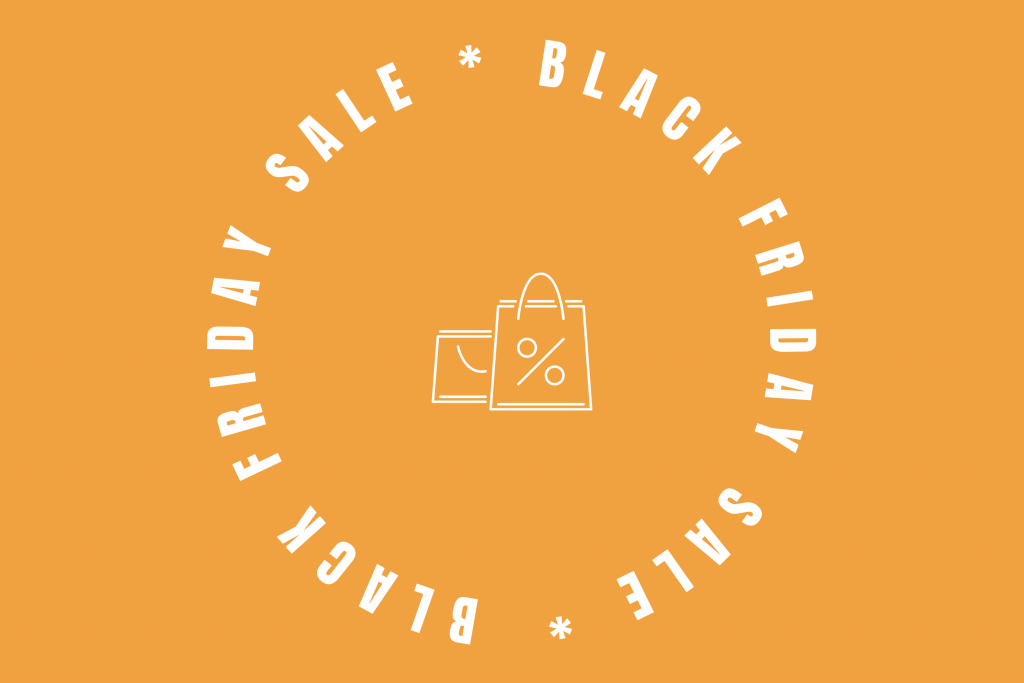 We all know the best time to shop and enjoy the craziest deals is during Black Friday. Since it's coming in around 2 weeks, you obviously don't want to miss this opportunity to enjoy the lowest price of your wishlist products. To give you an insight into how amazing Black Friday deals are, we're going to show you the three best deals that you need to keep an eye on for this year!
---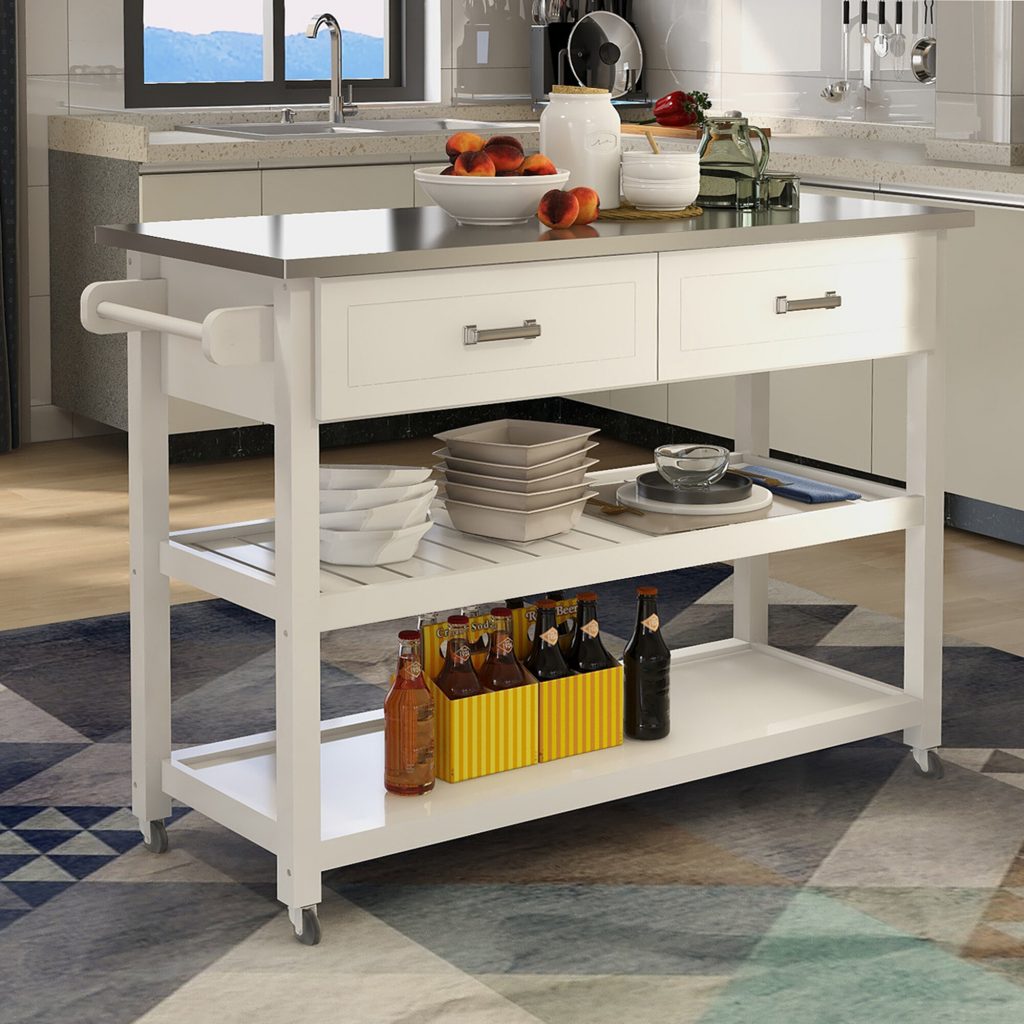 WAYFAIR
Sale up to 80% off
If you're planning to upgrade your kitchenware, Wayfair is one of the best place to check out!
From Le Creuset cast iron to KitchenAid mixer, there won't be another opportunity to get these amazing deals anytime soon!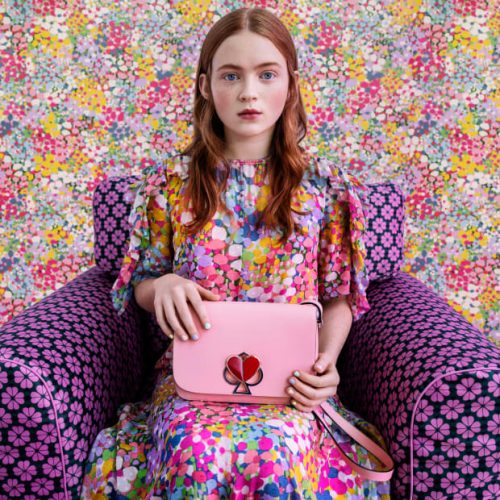 KATE SPADE
Get 50% off Your Purchase
Kate Spade, an American luxury fashion house that most of you must have heard about.
Every year, Kate Spade also offers great Black Friday deals that you should definitely check out.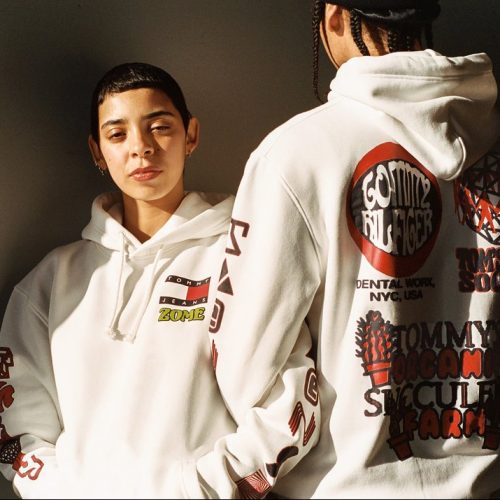 TOMMY HILFIGER
Get 50% off Sitewide + Free US Shipping
Founded in 1985, Tommy Hilfiger is an American fashion house that designs and produces premium clothings, footwear, accessories, and home furnishing.
They offer 50% off from last year Black Friday sale, so make sure you keep an eye for this year deal as well!