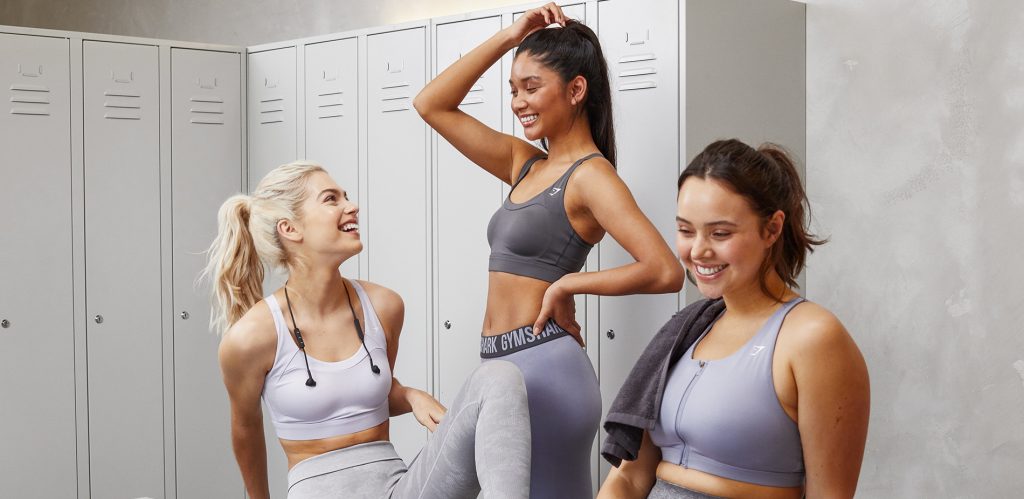 Checkout the Best Black Friday Deals 2022 Here
Fashion / Sports / Beauty / Electronics / Popular Stores
Some of you might have been looking for ways to keep fit during this time, and the most common way would be by working out. Whether you're doing cardio at home or going for a run, the most important thing to consider would be the clothes.
If you're looking for comfortable clothing to work out but won't hurt your bank, we have the perfect answer for you! Gymshark is a British fitness apparel and accessories brand that designs and manufactures its range. Although Black Friday is coming next week, Gymshark has already started its sale for up to 70%! So shop now before it's out!
---
ESSENTIAL T-SHIRT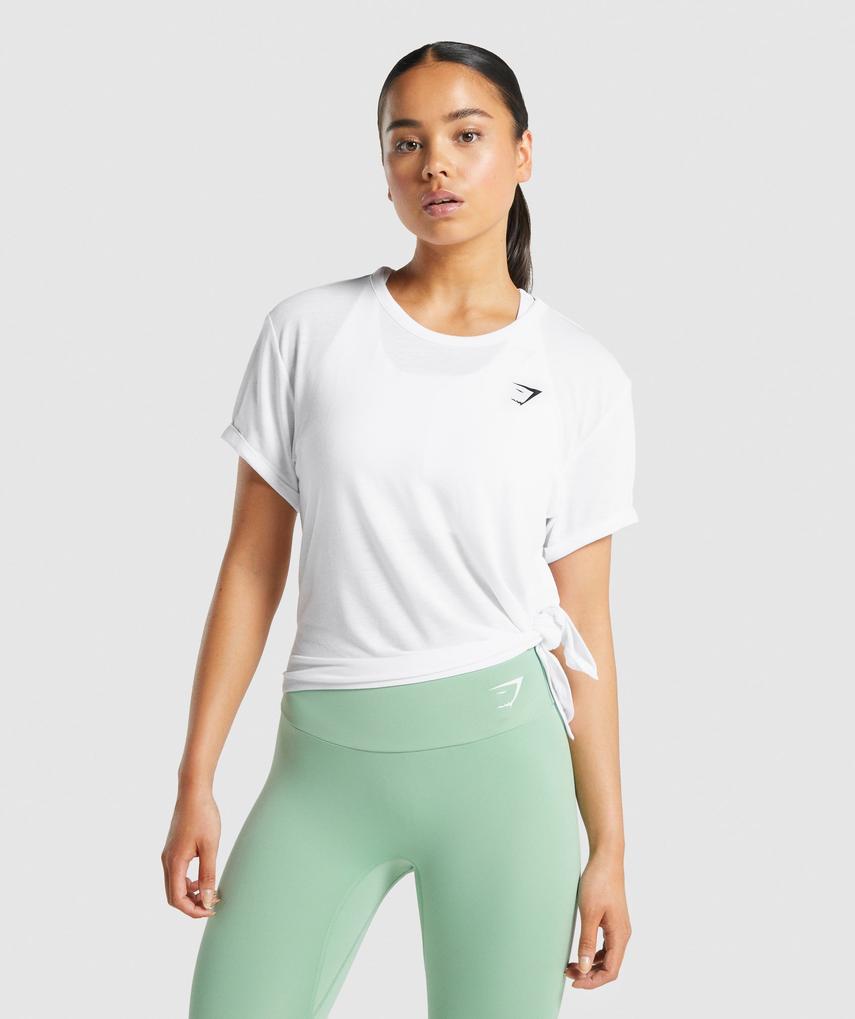 PRICE:
Discount Price: £12.60 (RM70.73)
Original Price: £18 (RM101.04)
---
FIT SEAMLESS SPORTS BRA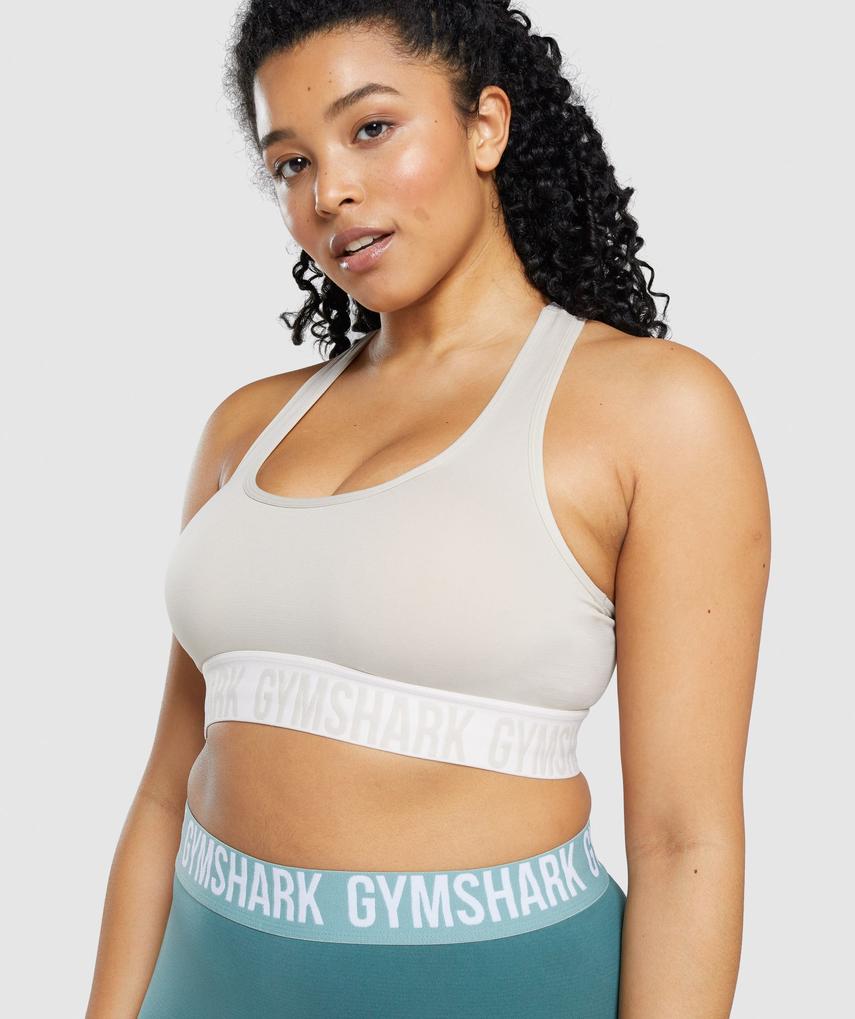 PRICE:
Discount Price: £10 (RM56.14)
Original Price: £25 (RM140.34)
---
FIT SEAMLESS SPORTS SHORTS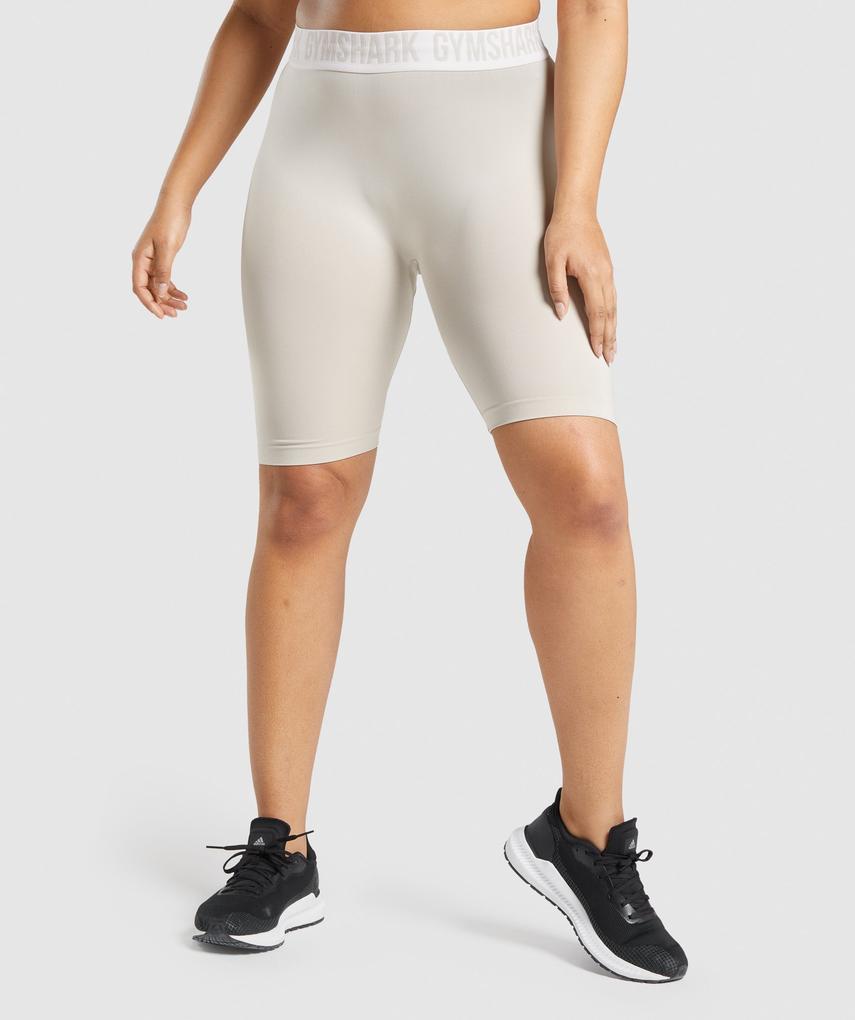 PRICE:
Discount Price: £7.50 (RM42.10)
Original Price: £25 (RM140.34)
---
ARRIVAL SHORTS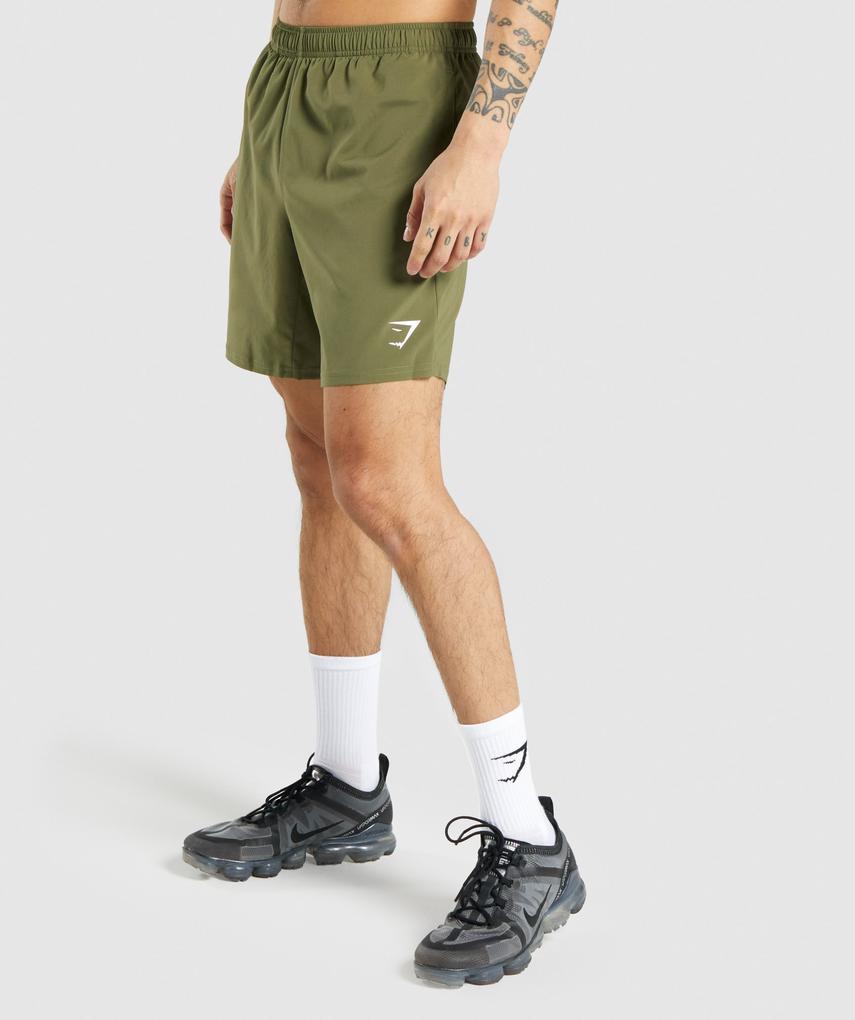 PRICE:
Discount Price: £10 (RM56.14)
Original Price: £20 (RM112.27)
---
CRITICAL DROP ARM TANK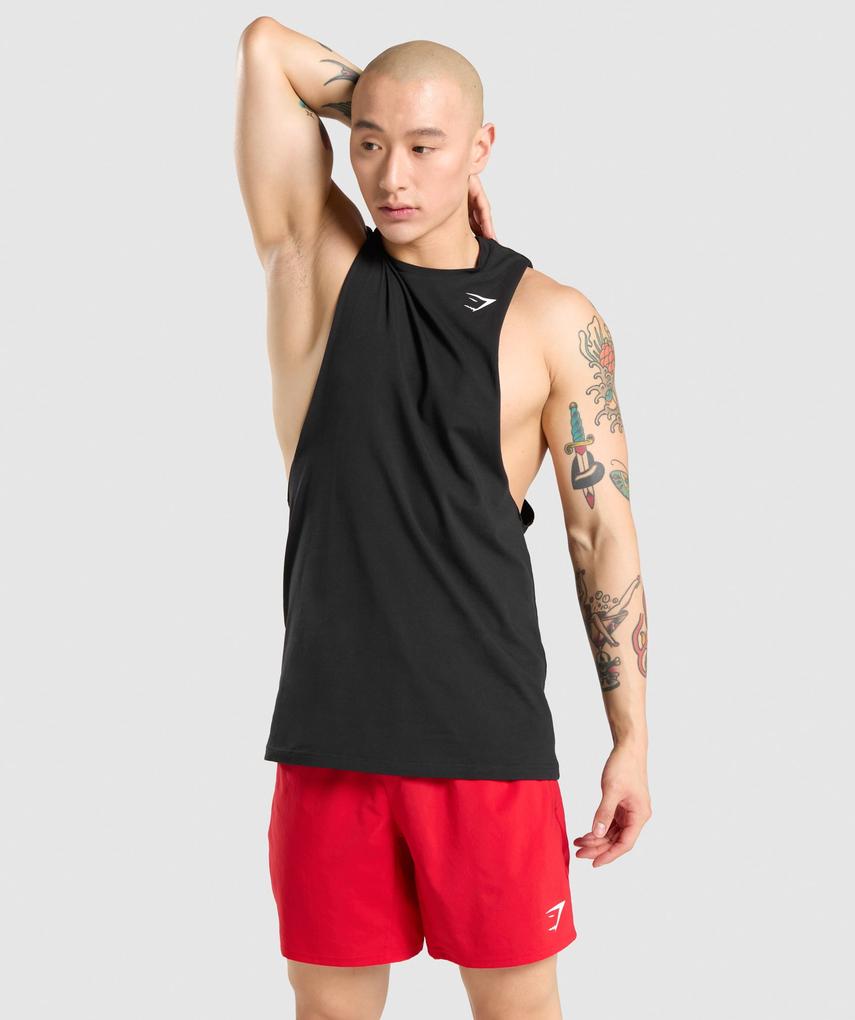 PRICE:
Discount Price: £7.50 (RM42.10)
Original Price: £15 (RM84.20)