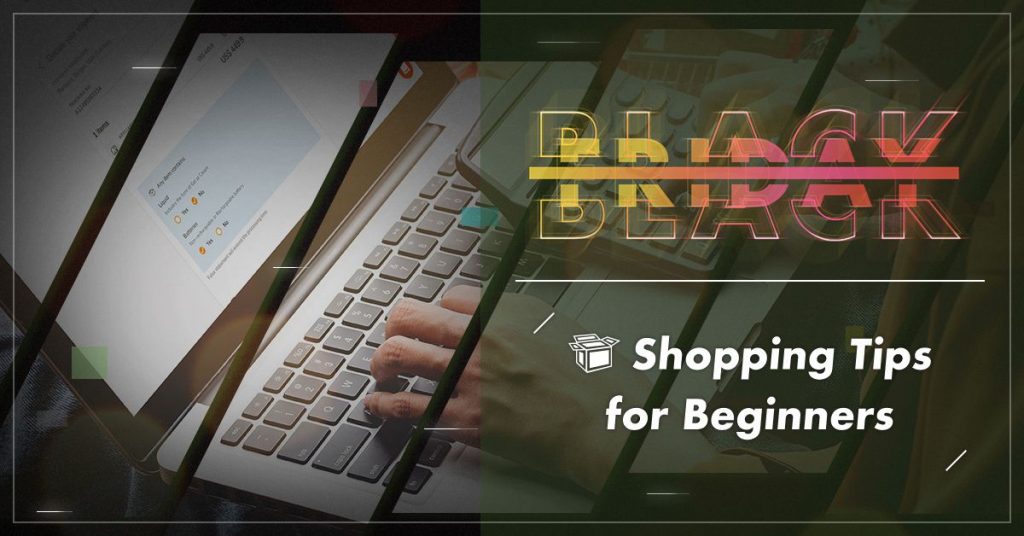 As you may have noticed, Black Friday is coming soon. Some of you may already have some preparations for this upcoming shopping event (f you haven't, you can click here to read our post about Black Friday Preparation). If you are still new to international shopping, we understand it can be quite overwhelming. But don't worry as we're here to help. In this post, we're going to show you some of our tips on how to shop and what to prepare for this Black Friday event!
---
Shopping Tips for Black Friday 2021
Once you enter an online store, most of the time you'll be directed to the country you're currently at. Each country will have different deals and you may not be able to access the specific deals if you're in a different webpage location. Therefore, please remember to change the country to enjoy Black Friday amazing deals!
On a different note, some online stores can only be accessed if you're in a specific region. Thus, remember to download VPN to be able to access it. You can check out this article we've written on how to use VPN.
---
2. Prepare Multiple Payment Methods
Payment methods for some online stores can be quite tricky. If you encounter any payment problems, you can try different cards or you can make a PayPal account. According to our past experiences, some of them only accept PayPal, American Express or local cards. So, PayPal can be your lifesaver!
---
3. Pay Attention to Restricted Items
1. Electronics & Gadgets
➡️ For all electronics, the power output must not be more than 100Wh. Please note that these warehouses CANNOT receive electronic purchases with built-in battery: Italy, Korea, Australia, Thailand and Indonesia.
.As per stipulated by Jabatan Kastam Diraja Malaysia, devices with Bluetooth and Wi-Fi connectivity will be required to go through SIRIM certification.
2. Vitamins & Supplements
➡️ Vitamins and supplements are highly regulated in Malaysia, therefore please ship at your own risk. Do note we bare no responsibility if your shipment gets detained by the Pharmacy Enforcement Division and will not be able to assist customers in acquiring the necessary import certification if required.
➡️ We suggest to keep the total shipment value below the RM500 threshold and not ship these items in bulk if you choose to purchase from this product category.
3. Cosmetics & Skincare
➡️ Powder-based makeup and skincare are generally accepted in our warehouses, except for Italy and Indonesia. For creams and liquids, there is a limitation of 100ml per packaging/bottle. There is also a limit of 3 x 100ml product per shipment order.
➡️ Similar to Vitamins & Supplements, Cosmetics & Skincare are highly regulated by the Pharmacy Enforcement Division — ship at your own risk. We suggest not to purchase and ship these items in bulk, and to keep the total shipment value below the RM500 threshold if you choose to purchase from this product category.
For the full and comprehensive list, please read here. If you're still unsure, kindly contact one of our Customer Service representatives via live chat or Facebook. Please understand that the above information is for reference only and the Malaysian Customs has the right to make a final decision.
---
4. Understand the Local Shipping Fee
We understand the excitement of online shopping, but one of the most important things you have to pay attention to is the local shipping fee. Although there are a lot of online stores that offer local free shipping, some only offer free shipping if you type in the promo code. So please remember to double-check to ensure you get the best deals!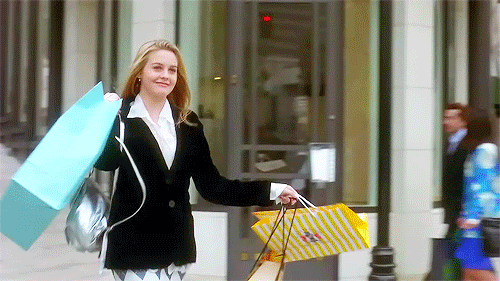 ---