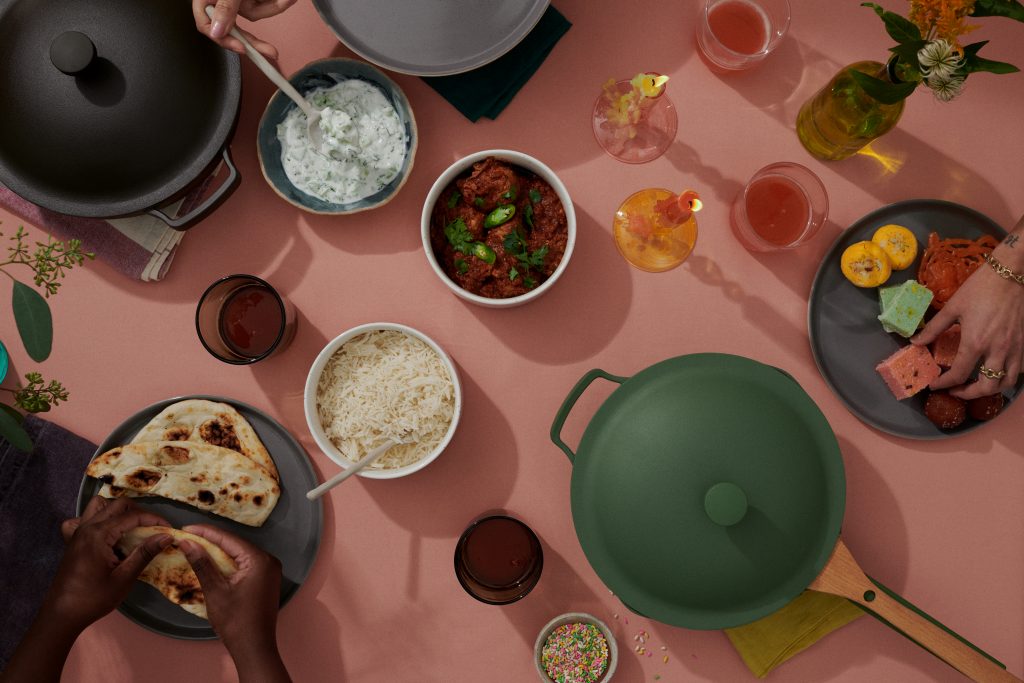 Our Place has become Instagram's favourite kitchen brand for a while now. It's a startup brand based in Los Angeles that celebrated the culture surrounding cooking with its high-end pots, pans, plates, and glasses. Their products are not just aesthetically pleasing with their pastel tones, but the multifunction in cookware are what makes them stands out among its customers.
If you're interested in the products and planning to purchase them, now is a great time since they're having a sale right now! Check out our picks below.
---
Always Pan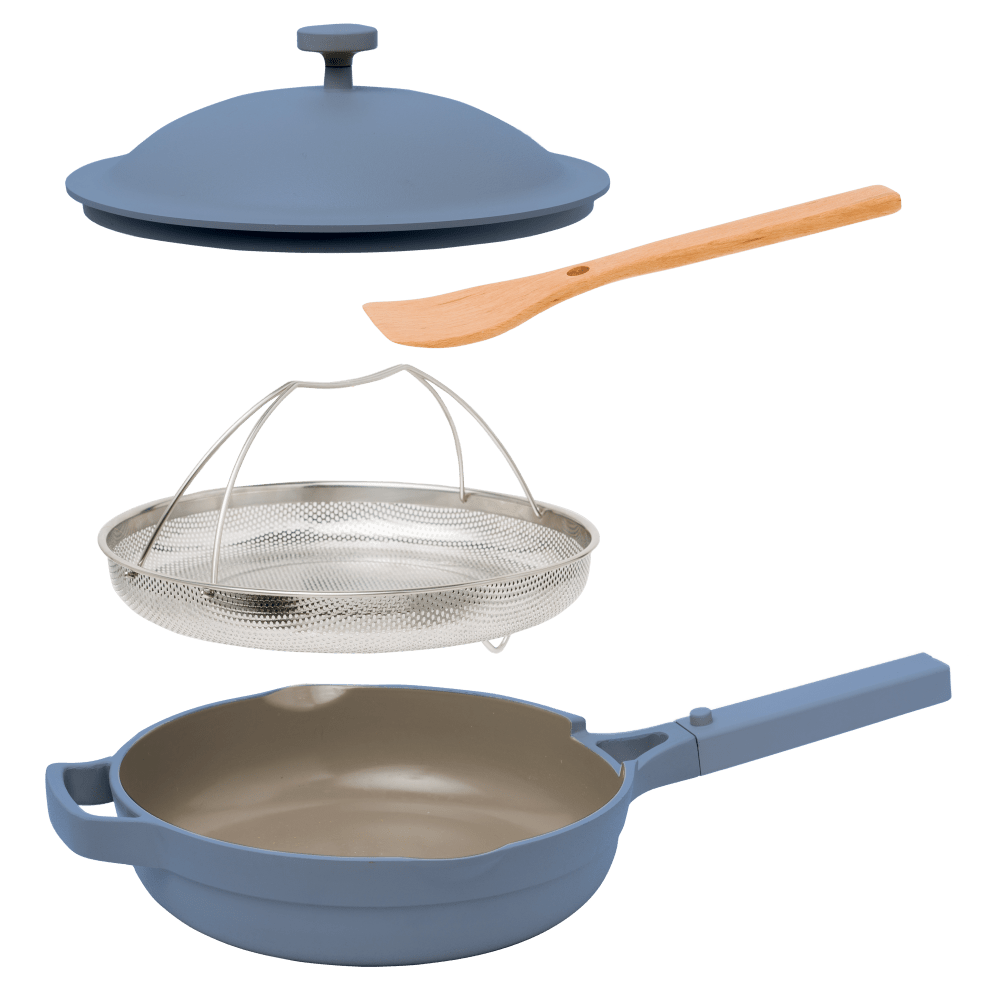 Available in 10 colours.
PRICE:
Discount Price: US$99 (RM413.45)
Original Price: US$145 (RM605.56)
---
Perfect Pot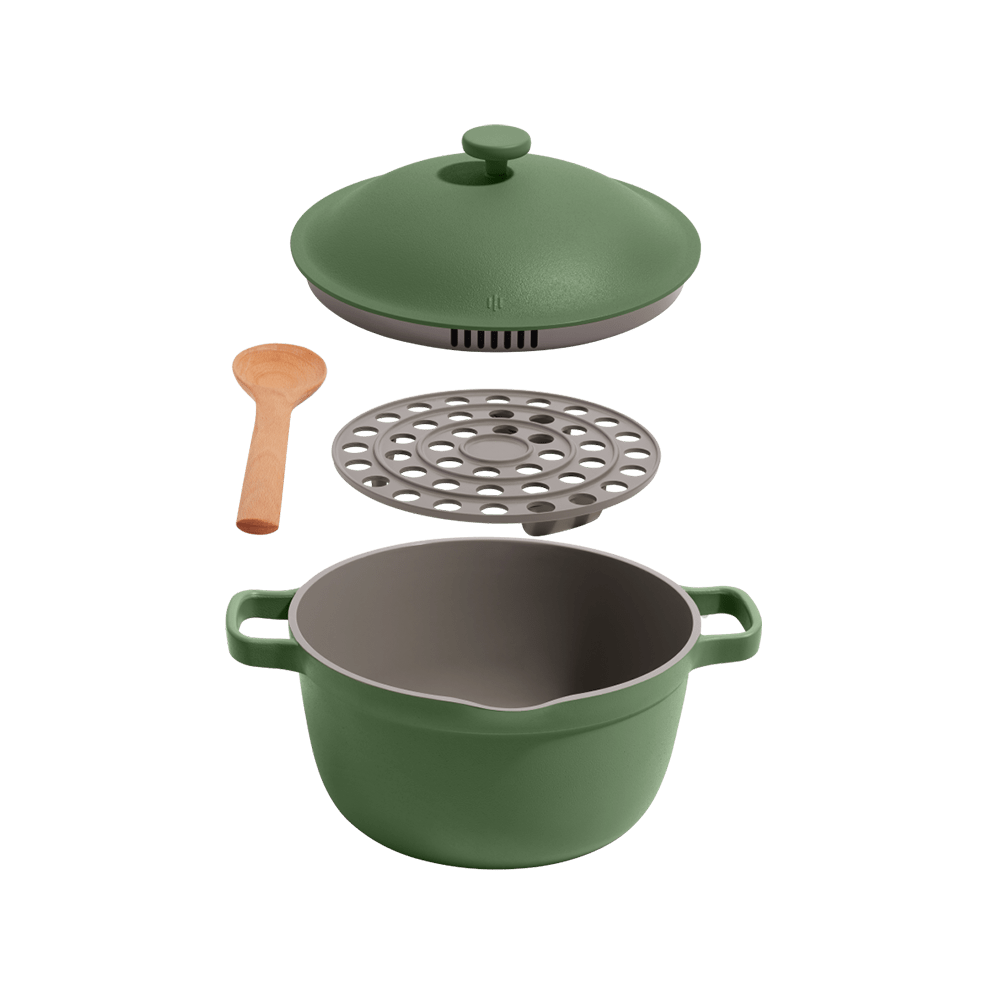 NEW PRODUCT
Available in 7 colours.
PRICE:
Discount Price: US$125 (RM530.50)
Original Price: US$165 (RM689.09)
---
Tiny Bowls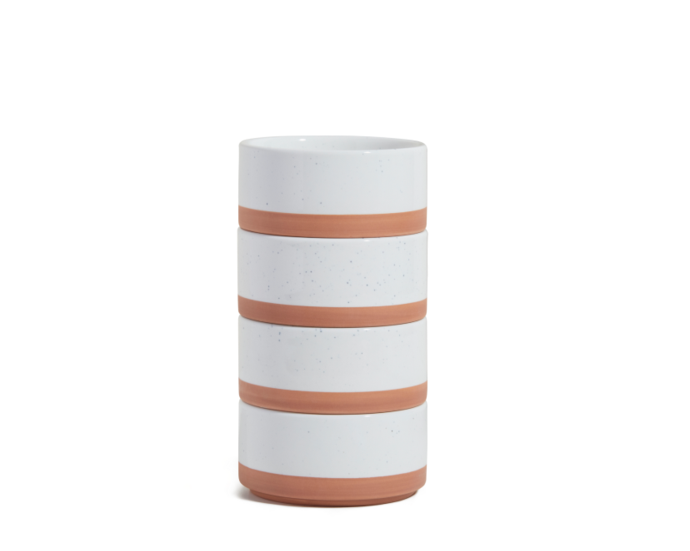 Available in 3 colours.
PRICE (4 pieces):
Discount Price: US$25 (RM104.41)
Original Price: US$35 (RM146.17)
---
Walnut Cutting Board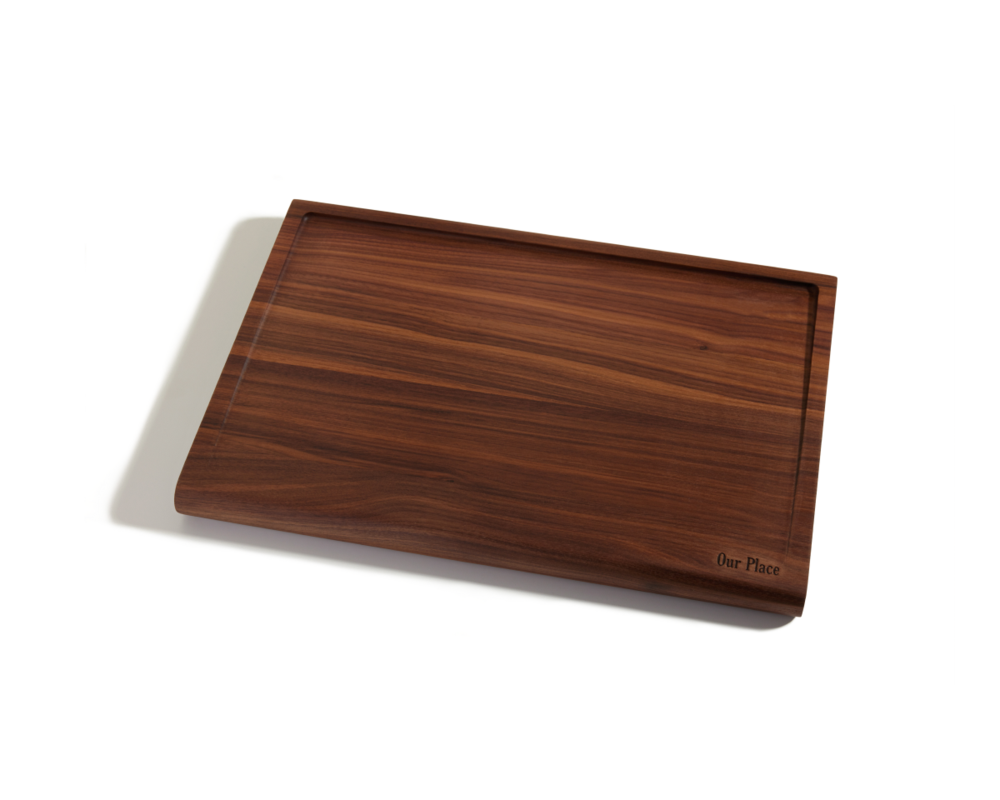 PRICE:
Discount Price: US$50 (RM208.81)
Original Price: US$95 (RM396.75)
---
Side Plates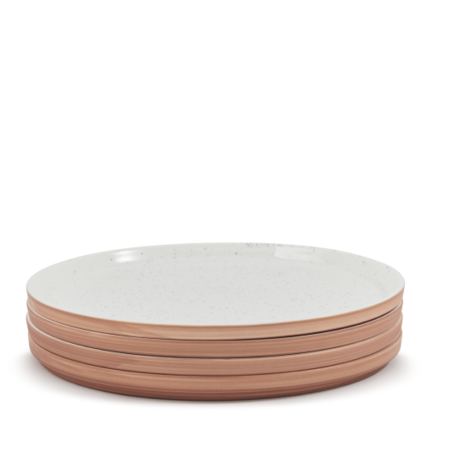 PRICE:
Discount Price: US$30 (RM125.29)
Original Price: US$40 (RM167.05)