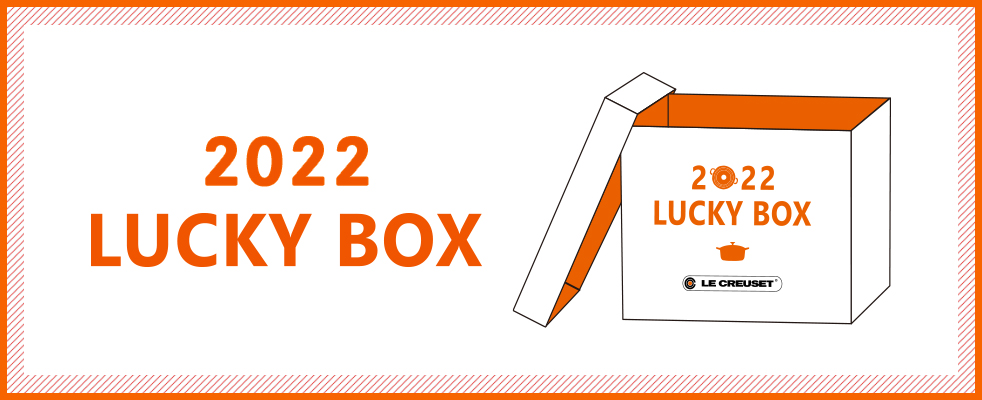 Le Creuset has been a household staple for years now. It's celebrated all over the world for good reasons; versatile, long-lasting, and its colourful enamelled exterior brings colour to your kitchen. Every year, Le Creuset is offering a selection of Fukubukuro (Lucky Bags). In this bag, you can find a number of items, including ceramic tableware, pots, frying pans, kettles and other different kitchen utensils.
If you're new to the concept, lucky bags (or boxes) contain a selection of products, often sold less than what it's valued. And usually, you can't pick what comes inside the boxes. Click here to learn more about Fukubukuro.
➡ CHECK OUT LE CREUSET FUKUBUKURO FULL SELECTION⬅
Note: Connect to VPN Japan to access Le Creuset Japan website.
---
BOX 1-1 [16,500 yen]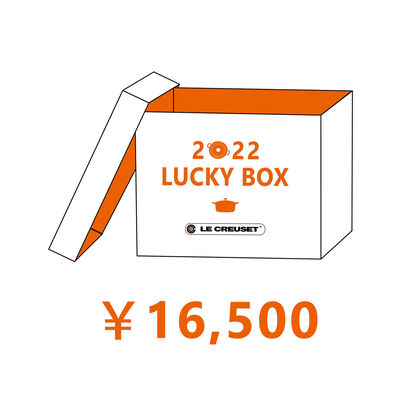 WHAT'S INSIDE:
18cm Cast Iron Enamel Pot
4 pcs Tableware
PRICE (INCLUDING TAX):
¥16,500 (RM616.33)
---
BOX 1 [22,000 yen]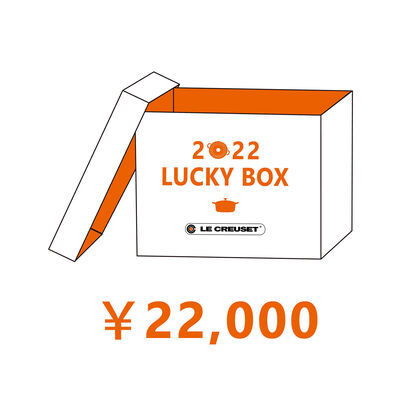 WHAT'S INSIDE:
20cm Cast Iron Enamel Pot
20cm Steamer
22cm Frying Pan
PRICE (INCLUDING TAX):
¥22,000 (RM821.78)
---
BOX 1 [33,000 yen]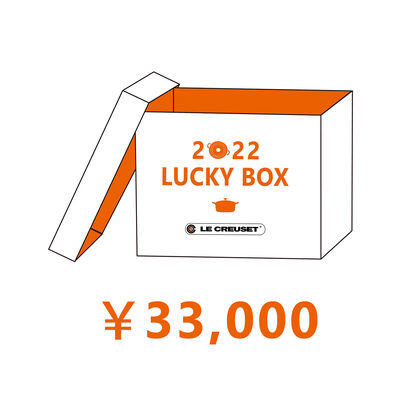 WHAT'S INSIDE:
22cm Cast Iron Enamel Pot
22cm Steamer
26cm Frying Pan
26cm Glass Lid
PRICE (INCLUDING TAX):
¥33,000 (RM1,232.67)
---
BOX 1 [55,000 yen]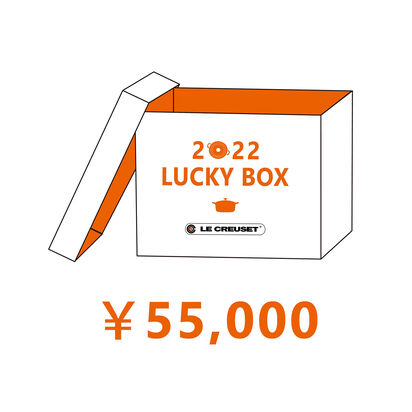 WHAT'S INSIDE:
20cm Cast Iron Enamel Pot
24cm Cast Iron Enamel Pot
24cm Steamer
22cm Frying Pan
26cm Frying Pan
4 pcs Tableware
PRICE (INCLUDING TAX):
¥55,000 (RM2,054.44)