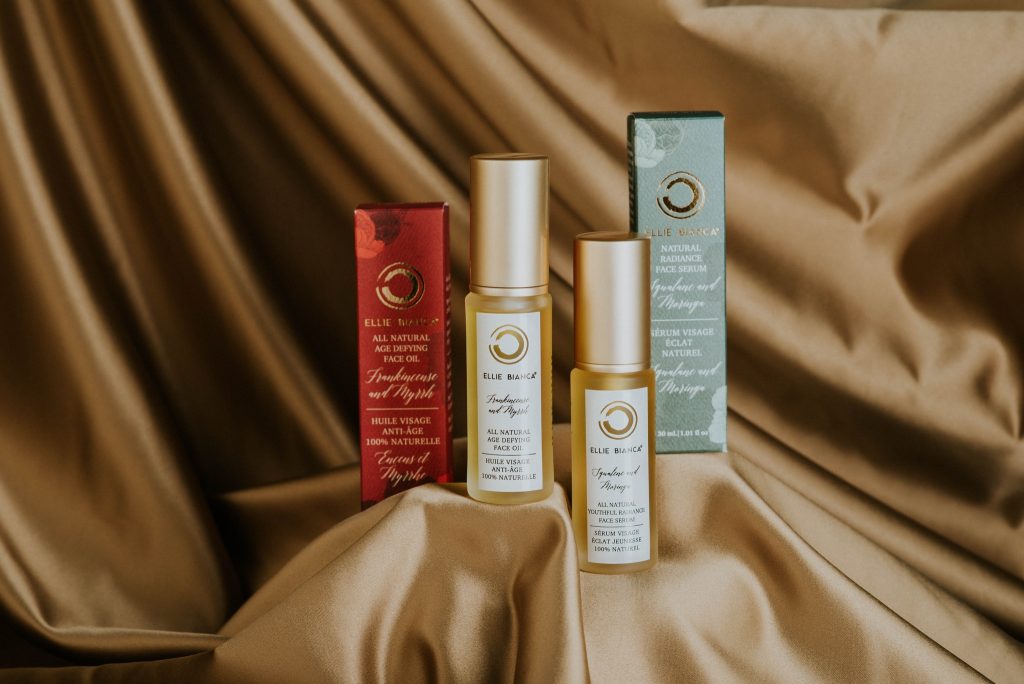 There are many options for skincare in the market. We understand how overwhelming it is to choose a brand that works perfectly on your skin. That's why when we find a great one, we have the urge to tell you!
Ellie Bianca is an all-natural, luxury skincare brand made in Canada with certified organic and sustainable ingredients to nourish your skin. All of their natural ingredients are non-GMO and synthetic-free which make their product high-quality and effective. Ellie Bianca is kindly offering you 20% off on 4 products shown below (USE CODE: BNS20). This promotion only lasts until 21st December. So shop now before it's too late!
---
Radiance Serum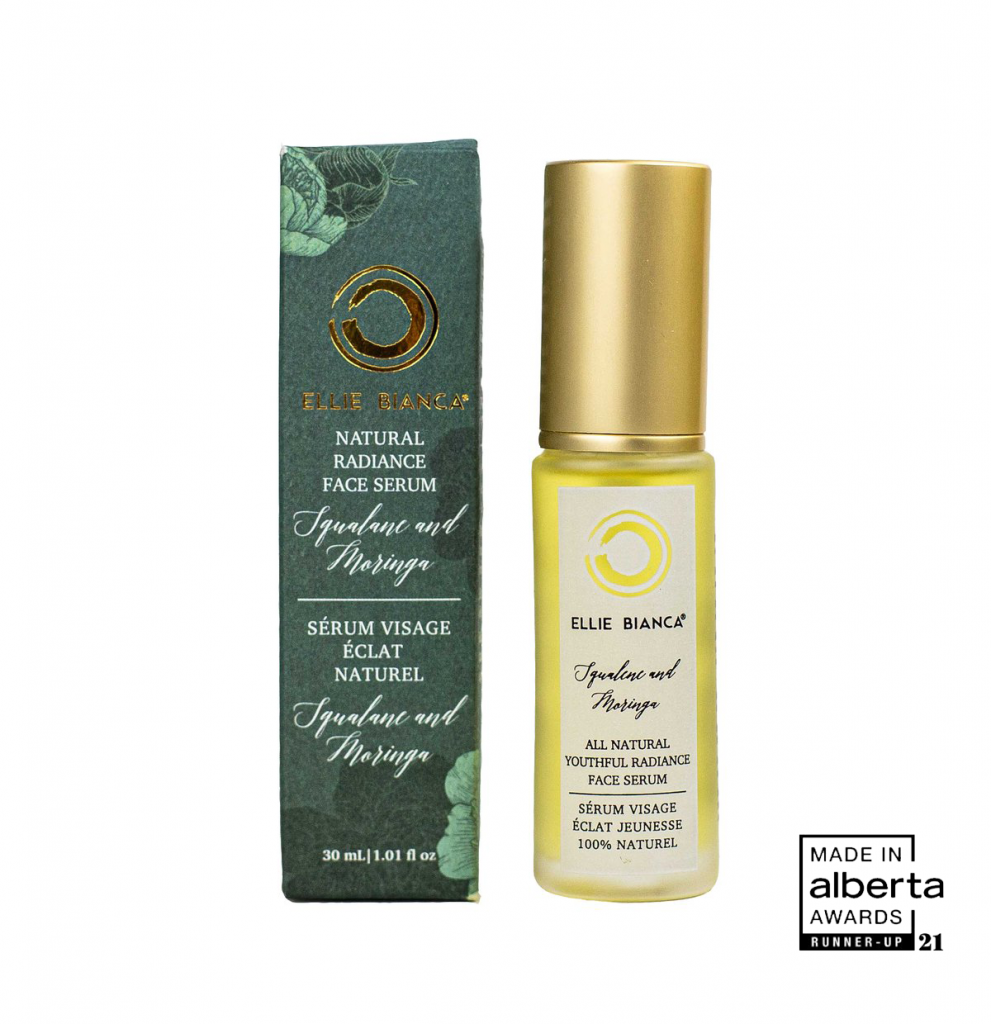 Delicately formulated with moringa, marula and plant based squalane which work synergistically to deliver moisture, manage wrinkles and hydrate skin giving you the tools to age gracefully.
Perfect for all skin types, especially dry or mature.
PRICE:
Discount Price: CA$72 (RM237.69)
Original Price: CA$89.99 (RM297.07)
---
Rose Face Oil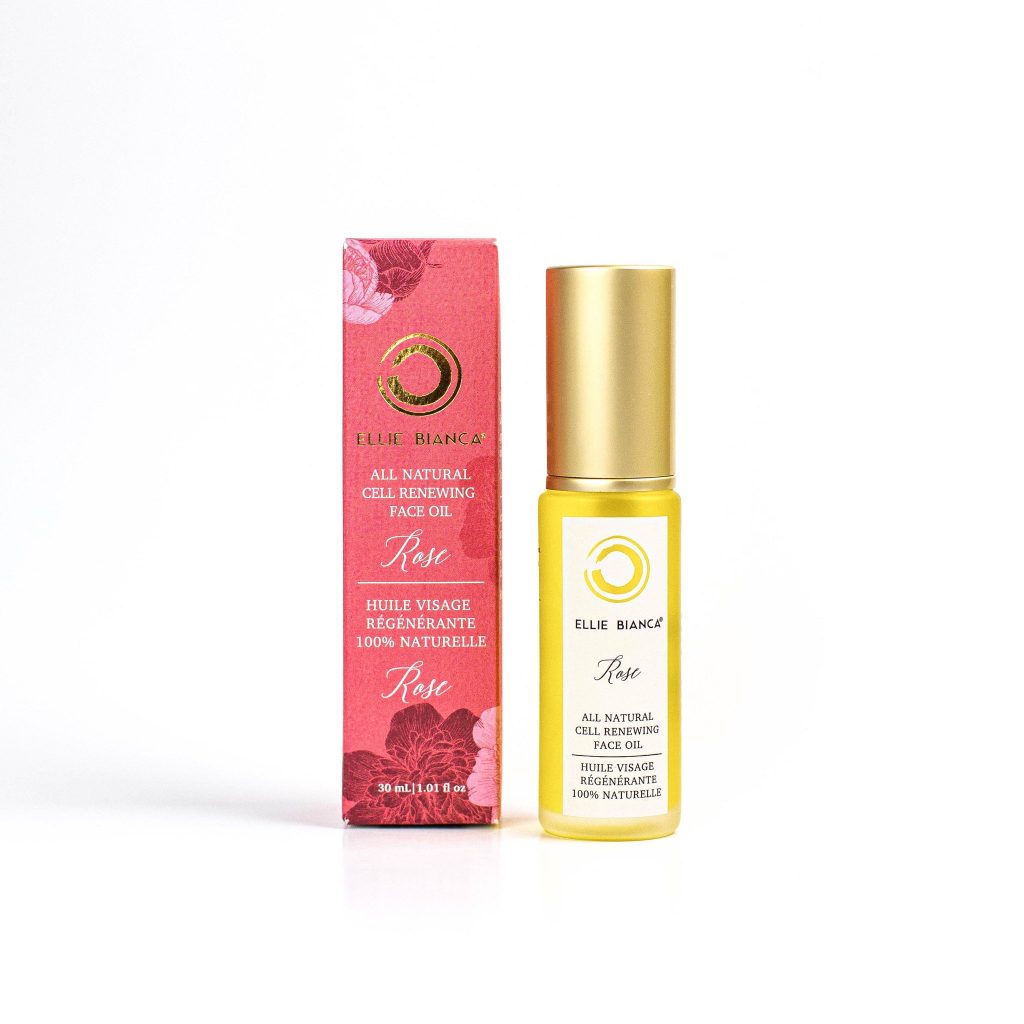 Ellie Bianca Rose Body Oil awakens your senses with gentle waves of floral essence while reducing hyperpigmentation and inflammation. Vitamin C from Rose Hip promotes production of collagen and minimises the look of fine lines and wrinkles. Their formula glides smoothly onto skin and leaves a matte finish; creating the perfect canvas for you to take on the world.
PRICE:
Discount Price: CA$49.59 (RM163.71)
Original Price: CA$61.99 (RM204.64)
---
Citrus Verbena Face Oil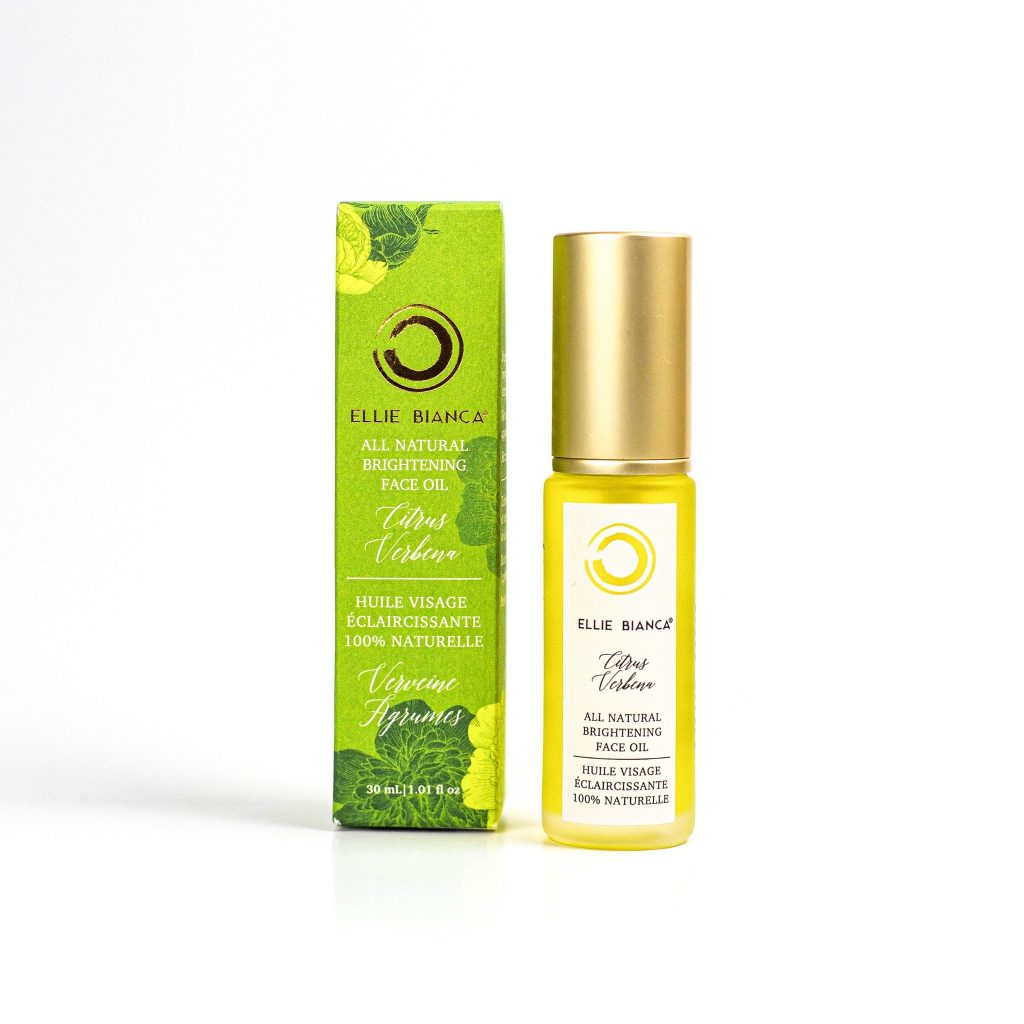 Citrus Verbena reduces redness and inflammation to create the ultimate balanced complexion. This unique blend brightens skin and improves overall texture with a light and invigorating scent. It also locks in moisture and maintains a balanced complexion.
PRICE:
Discount Price: CA$39.99 (RM132)
Original Price: CA$49.99 (RM165.03)
---
Hydrating Face Toner with Hyaluronic Acid and Niacinamide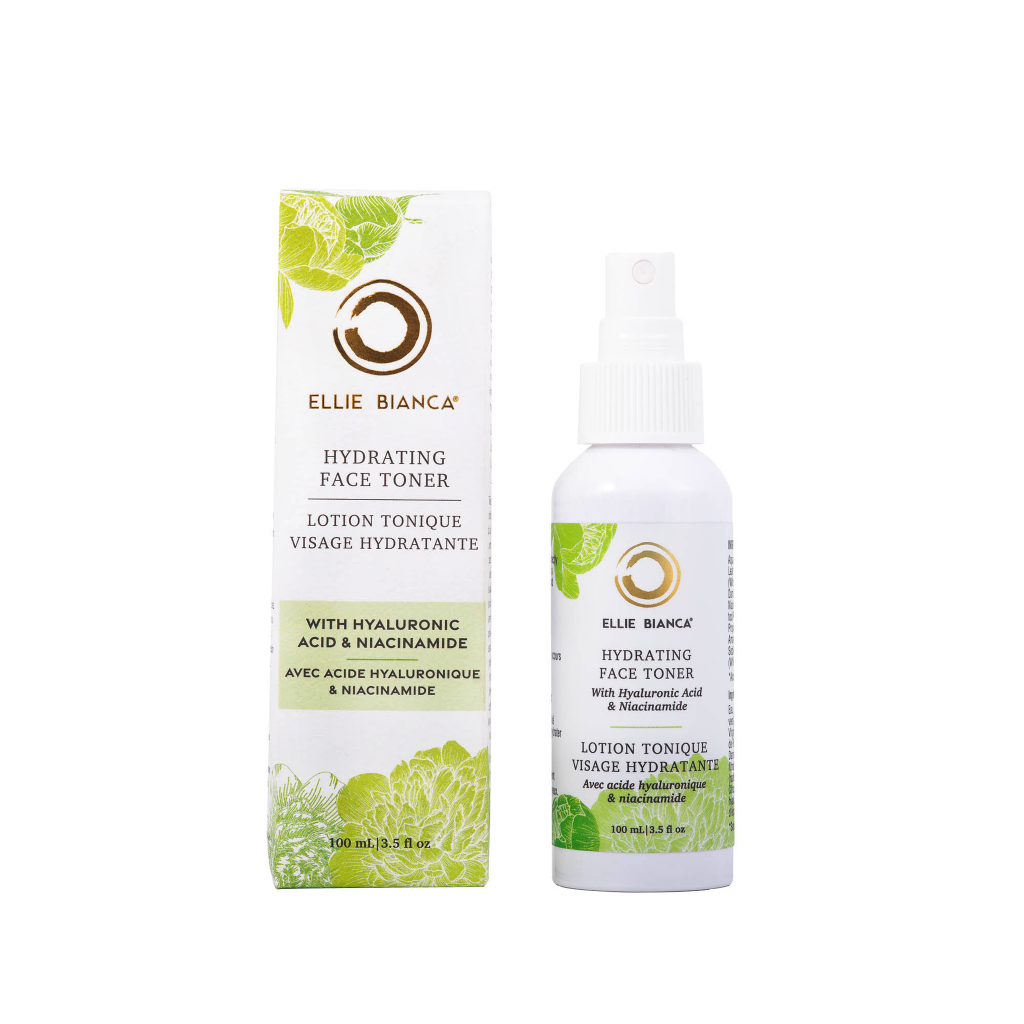 Cleanse and rebalance your skin with the NEWLY LAUNCHED Ellie Bianca Hydrating Face Toner with Hyaluronic Acid & Niacinamide. Hyaluronic Acid helps alleviate dry skin, reducing the appearance of fine lines and wrinkles, while Niacinamide helps renew and restore the surface of skin against moisture loss and dehydration.
Perfect for mask-ne.
PRICE:
Discount Price: CA$39.99 (RM132)
Original Price: CA$49.99 (RM165.03)