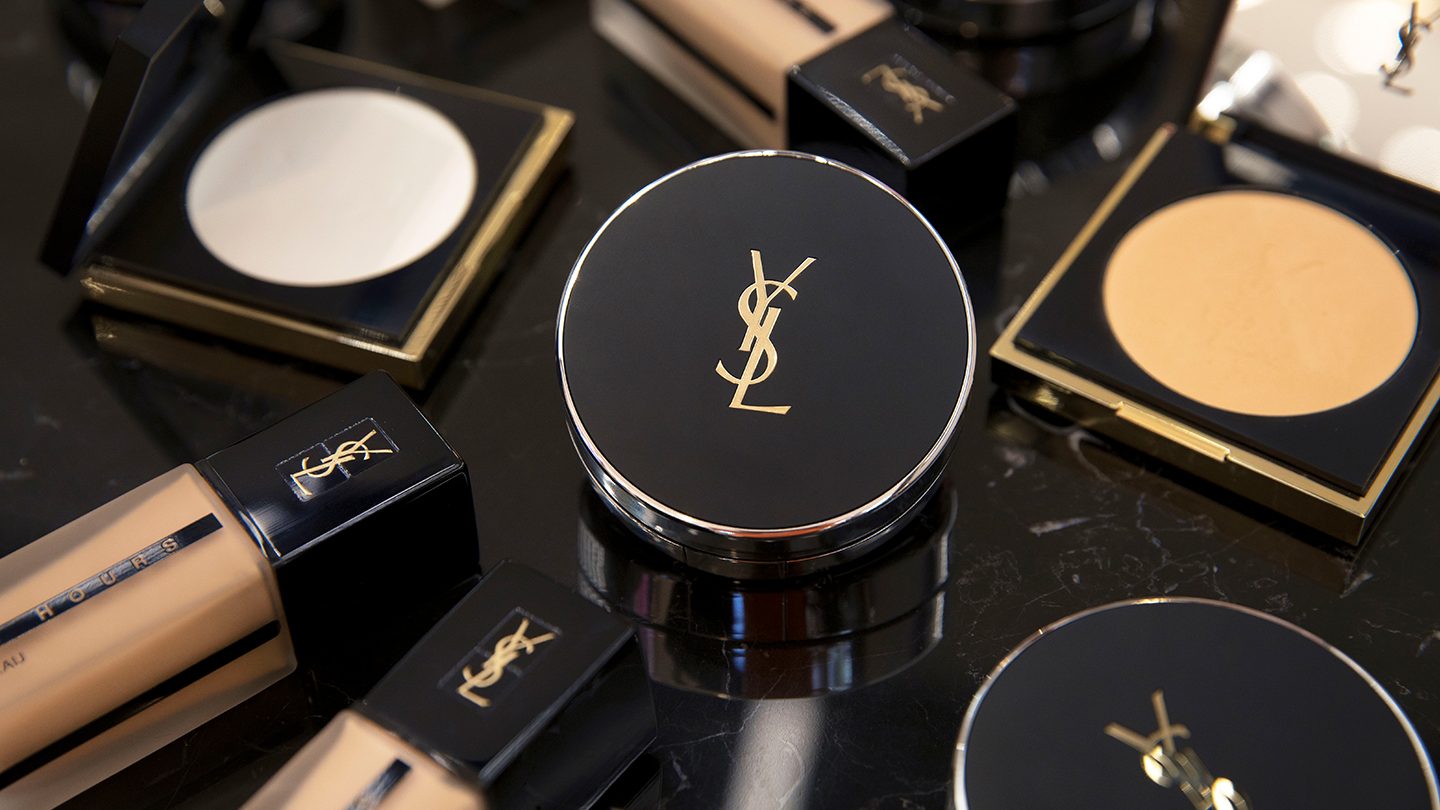 Anyone familiar with Yves Saint Laurent must know that the brand has a beauty line. YSL Beauty is one of the most famous luxury cosmetics in the world. The brand truly personified its luxurious products, from makeup, cosmetics, skincare, and fragrances. Founded almost 40 years ago, YSL Beauty continues to assert itself as a brand that's driven by boldness, youth, and modernity.
YSL Lucky Bags are only available for pre-order on or before 21st December, and will be sent out on 28th December. So shop now before it's too late!
If you're new to the concept, lucky bags contain a selection of products, often sold less than what it's valued. Usually, you can't pick what comes inside the boxes. Click here to learn more about Fukubukuro.
IMPORTANT NOTE: Bag 10B contains a perfume which IS NOT ALLOWED to ship.
---
【2022 LUCKY BAG】
Bag 10A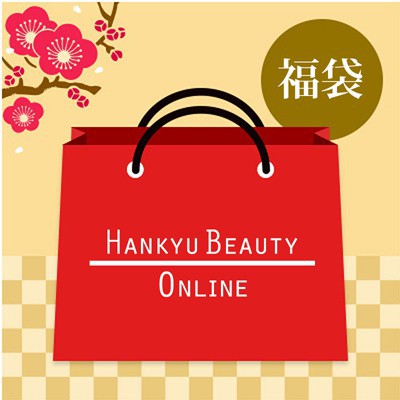 WHAT'S INSIDE:
3 cosmetics, 1 basic cosmetics, and 1 skin care product
PRICE (TAX INCLUDED):
¥11,000 (RM409.10)
---
【2022 LUCKY BAG】
Bag 10C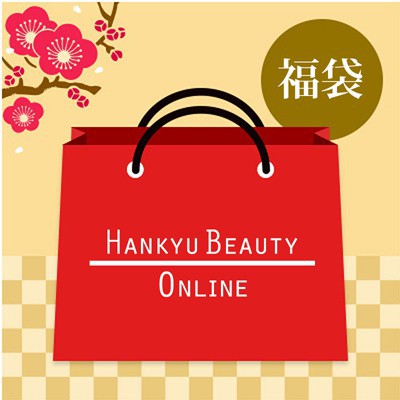 WHAT'S INSIDE:
3 cosmetics and 1 basic cosmetics
PRICE (TAX INCLUDED):
¥11,000 (RM409.10)
---
【2021 LUCKY BAG】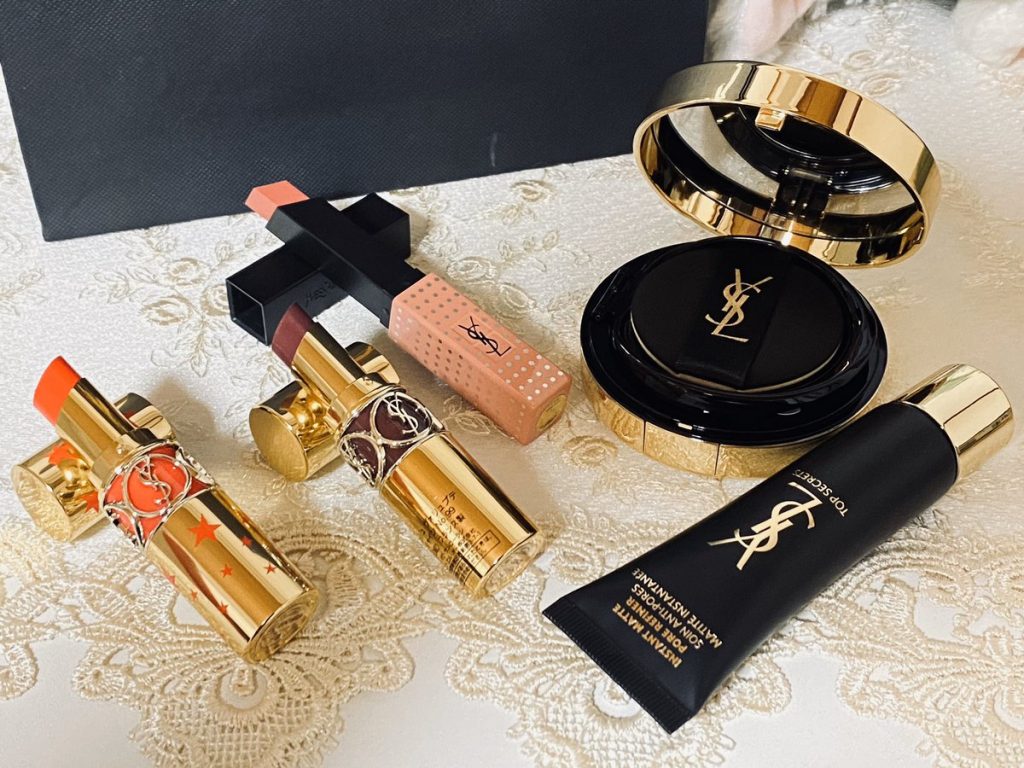 【2020 LUCKY BAG】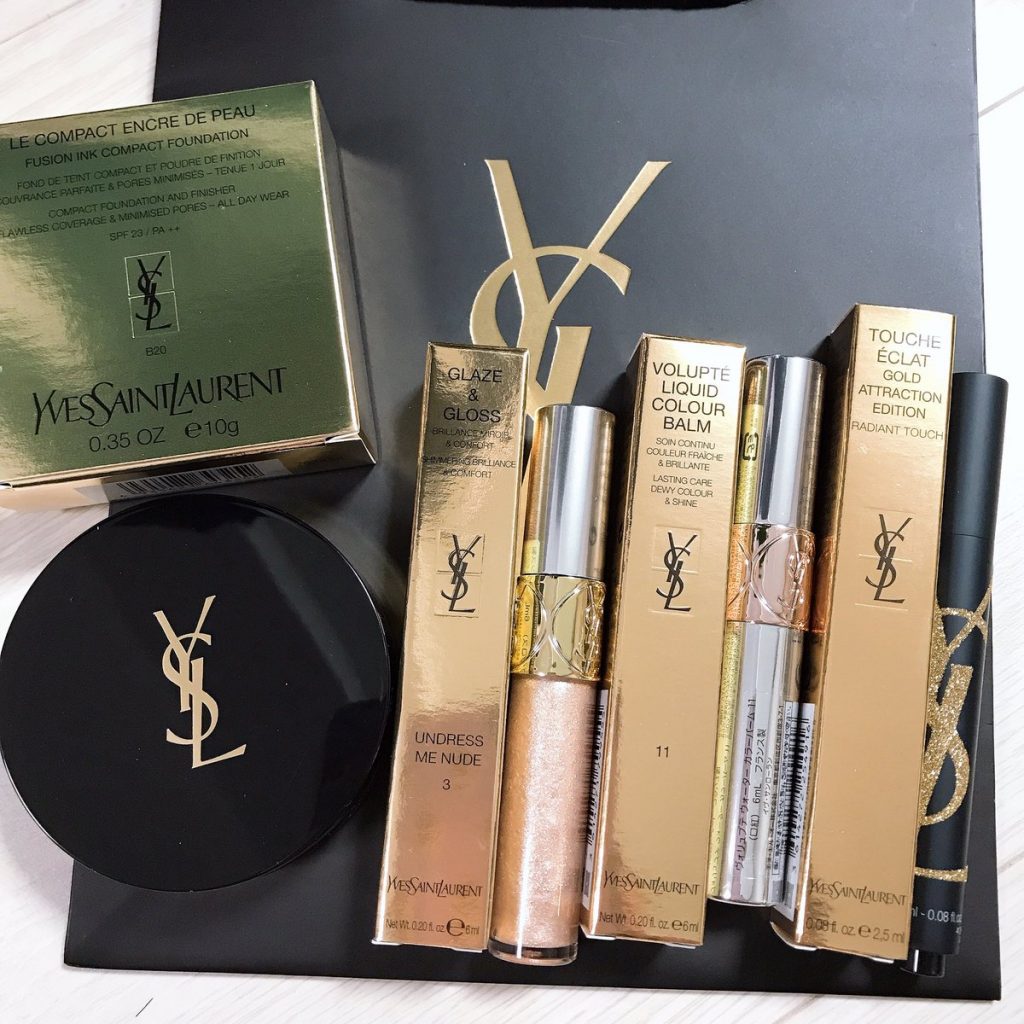 【2019 LUCKY BAG】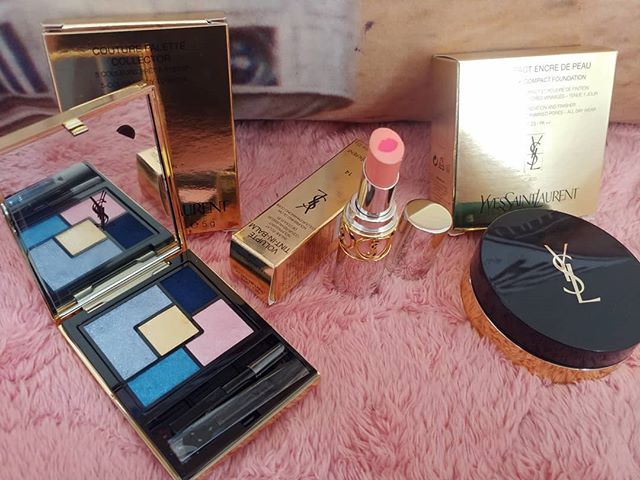 【2018 LUCKY BAG】