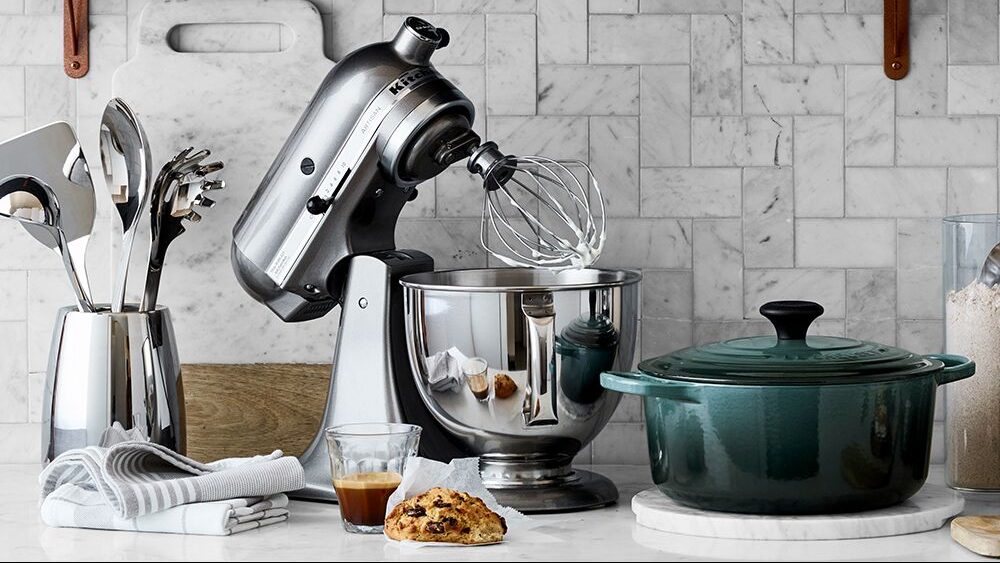 Avid cook must know how amazing it feels whenever we use high-quality and durable cookware—it brings the experience to a whole new level. Thus, if you're looking for new cookware as a gift or self-reward, we have great news for you. Williams Sonoma is on holiday sale at the moment. You can save up to 75% on cookware, electrics, cutlery, and so much more.
We've rounded up 5 products that might be your next best thing. So shop now before the offer ends!
---
Le Creuset Heritage Stoneware Deep Covered Baker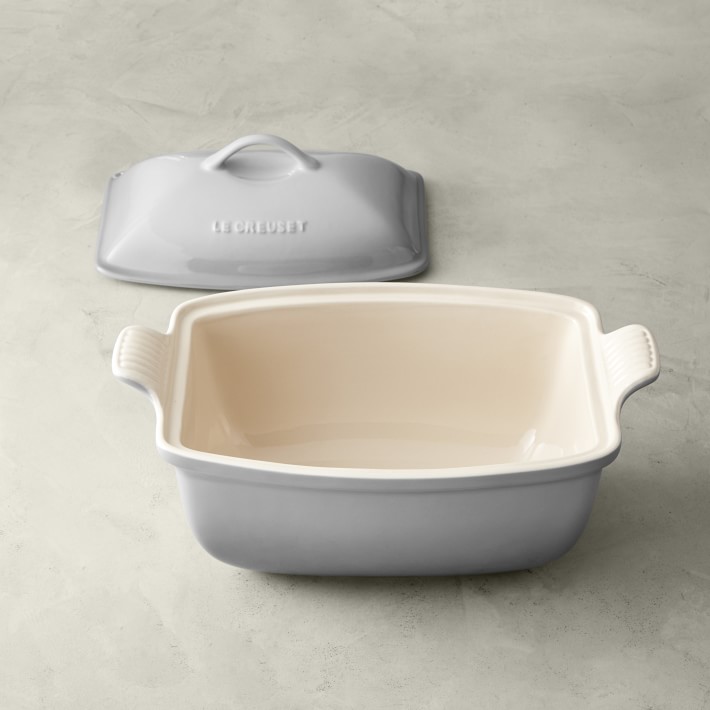 PRICE:
Discount Price: US$100 (RM422.90)
Original Price: US$150 (RM634.35)
Malaysia Price: RM680
---
KitchenAid® Artisan Stand Mixer, 5-Qt.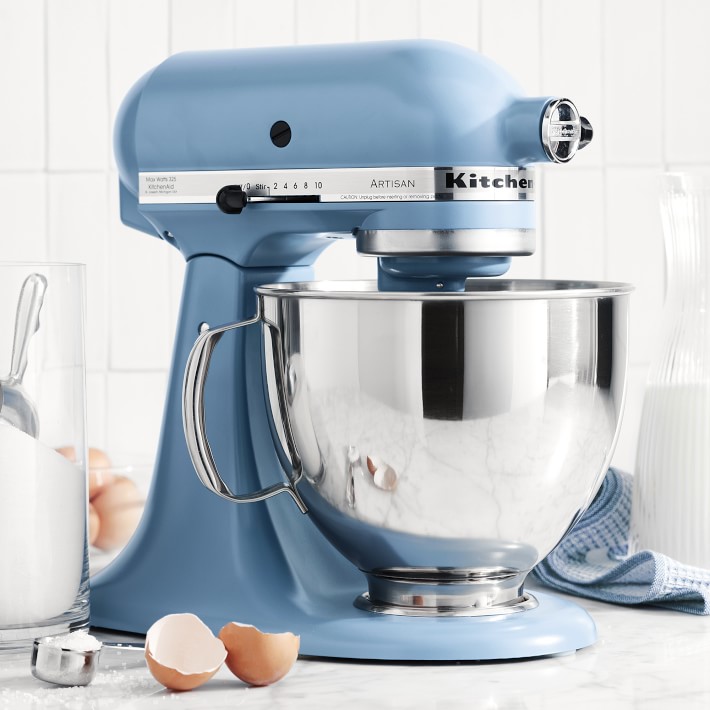 PRICE:
Discount Price: US$349.95 (RM1,479.94)
Original Price: US$429.95 (RM1,818.26)
Malaysia Price: RM3,599
---
Anova Precision Sous Vide Cooker with WiFi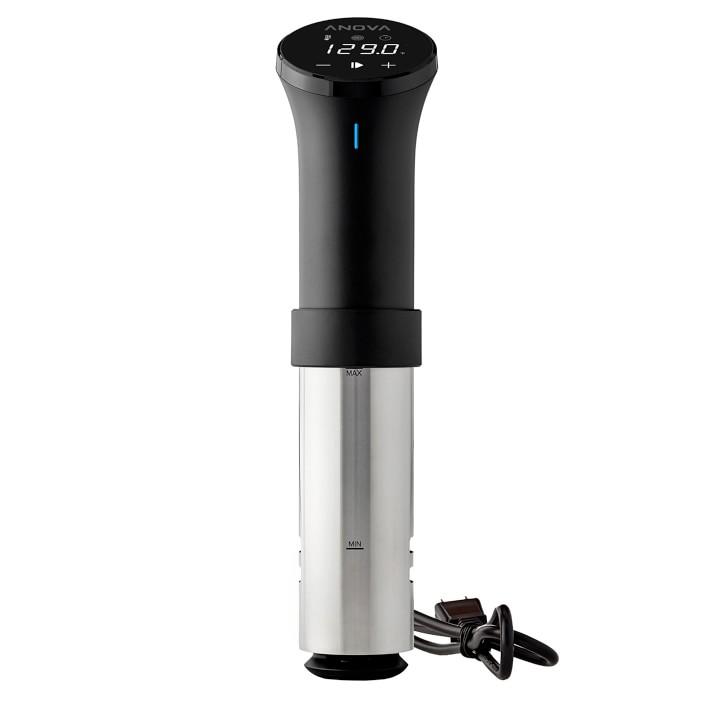 PRICE:
Discount Price: US$139.95 (RM591.85)
Original Price: US$199.95 (RM845.59)
Malaysia Price: RM1,499
---
Staub Cast Iron Round Oven with Glass Lid, 4-Qt.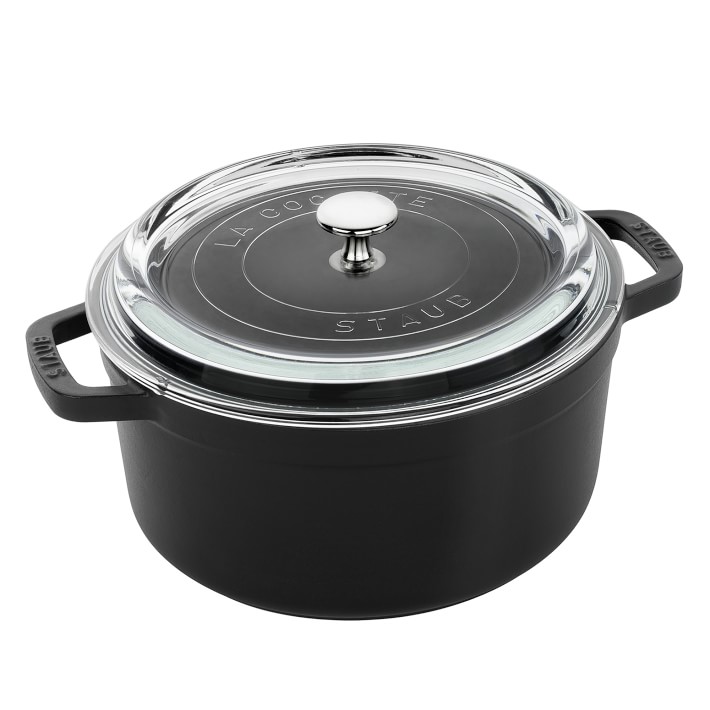 PRICE:
Discount Price: US$99.95 (RM422.69)
Original Price: US$279.95 (RM1,183.91)
Malaysia Price: N/A
---
All-Clad d5 Stainless-Steel Deep Skillet Set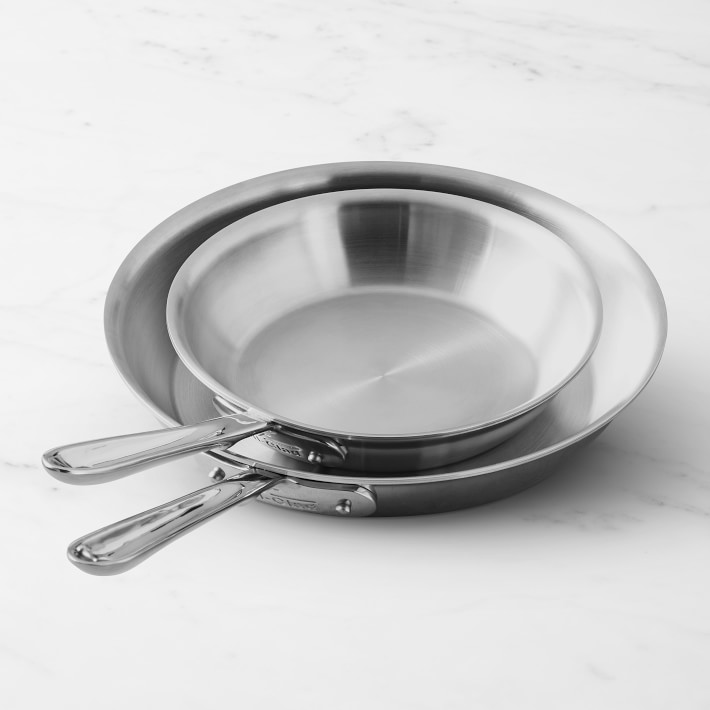 PRICE:
Discount Price: US$179.95 (RM761)
Original Price: US$285 (RM1,205.27)
Malaysia Price: N/A