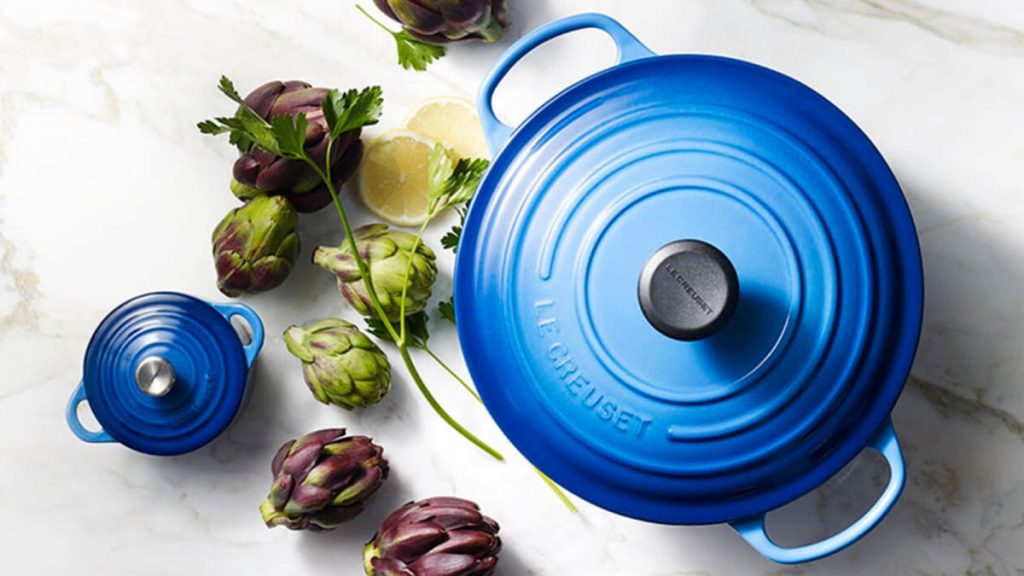 Chefs or avid cooks must know how great Le Creuset cookware and bakeware are. It has been many people household staples for decades due to its durability and versatility. If you're a fan of the brand, you must know that Le Creuset doesn't often offer a sale, especially on their best-sellers.
This is why we're here to let you know that Le Creuset's Winter sale is now live! With a variety of cookware and bakeware on sale (including their signature dutch oven or cast iron), you don't want to miss this amazing opportunity!
NOTE: Use VPN to access to the US website.
---
Classic Square Skillet Grill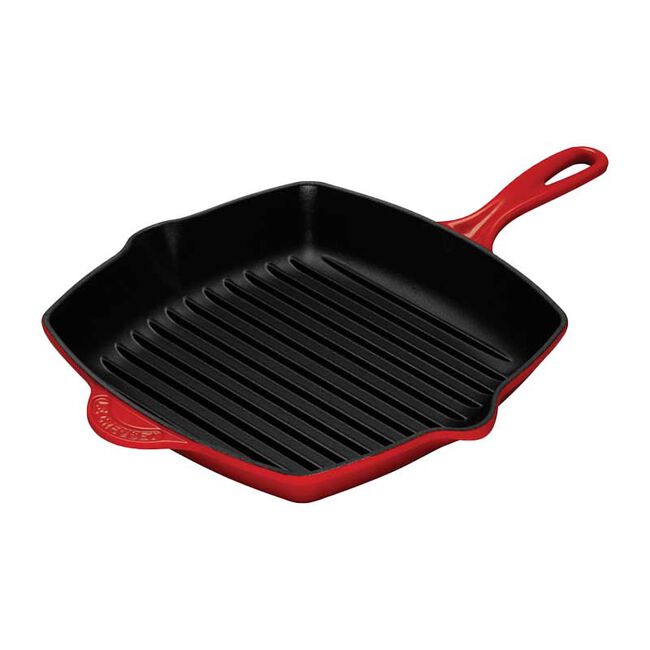 PRICE:
Discount Price: US$100 (RM418.50)
Original Price: US$195 (RM816.07)
---
Classic Saucier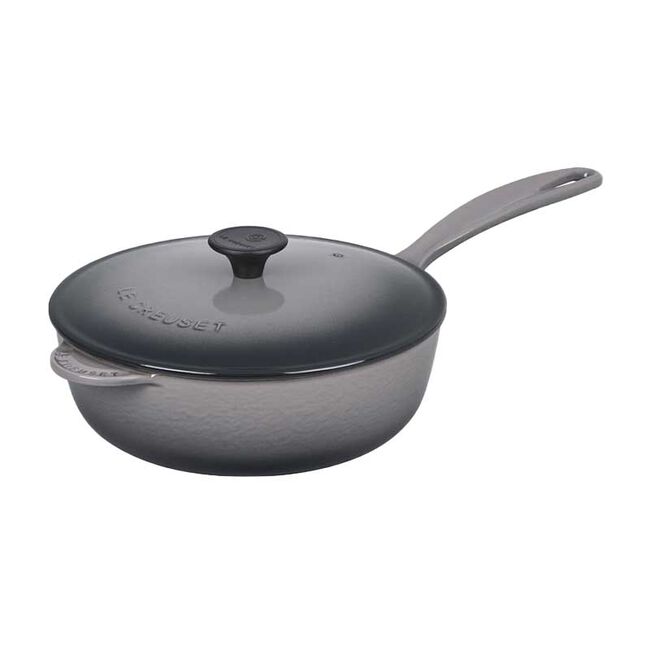 PRICE:
Discount Price: US$144 (RM602.64)
Original Price: US$240 (RM1,004.40)
---
Sauteuse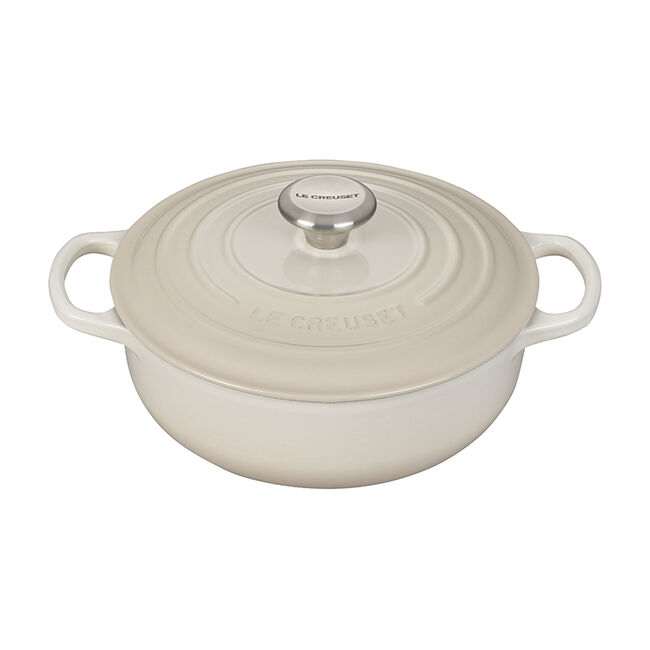 PRICE:
Discount Price: US$180 (RM753.30)
Original Price: US$300 (RM1,255.50)
---
Stockpot (8qt.)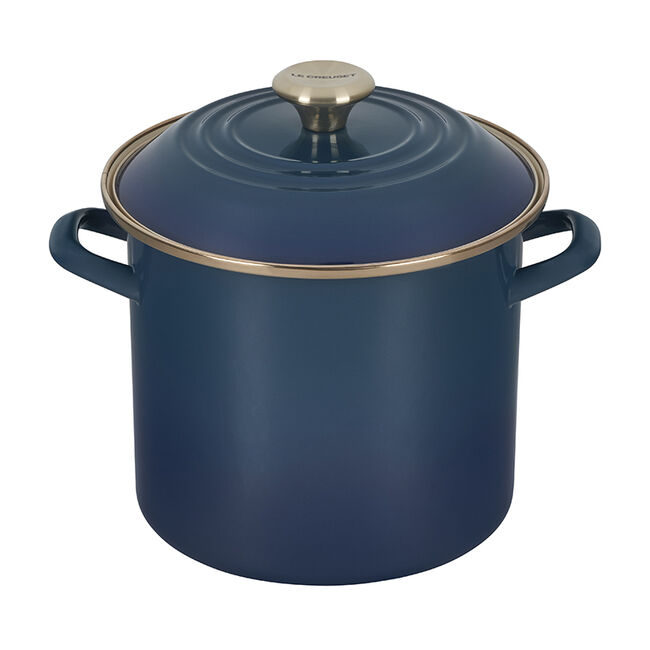 PRICE:
Discount Price: US$80 (RM334.80)
Original Price: US$100 (RM418.50)
---
5-Piece Signature Set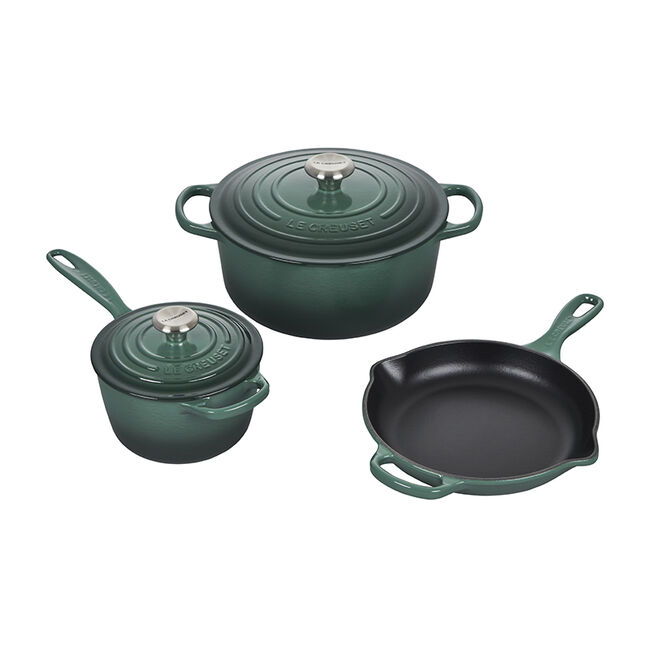 INCLUDES:
5 1/2 qt. round Dutch oven
1 3/4 qt. signature saucepan
9″ signature skillet
PRICE:
Discount Price: US$525 (RM2,197.13)
Original Price: US$715 (RM2,992.27)