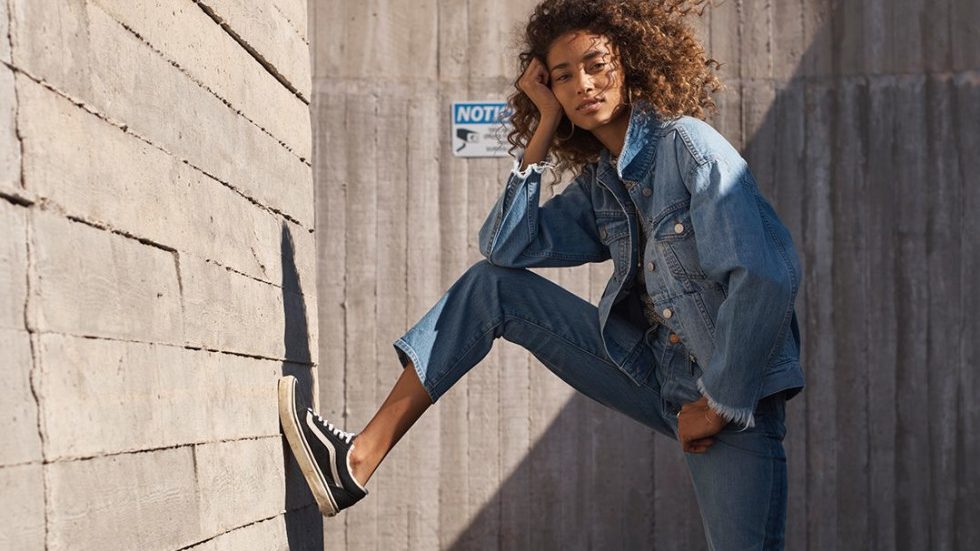 Did you know that Madewell is an offshoot brand of J.Crew? Founded in 2006, Madewell is an American retailer that's known for its denim collection. Madewell's products are affordable, high-quality, and trendy which make them popular among young professionals.
Madewell is currently on the end of season sale in which you can get an extra 30% off (USE CODE: BYE2021). This is the perfect time for you to shop. So, don't miss out on this great deal as it ends on 03/01/2022!
Keep scrolling to check out our top picks! Enjoy!
---
Skinny Jeans in Rinse Wash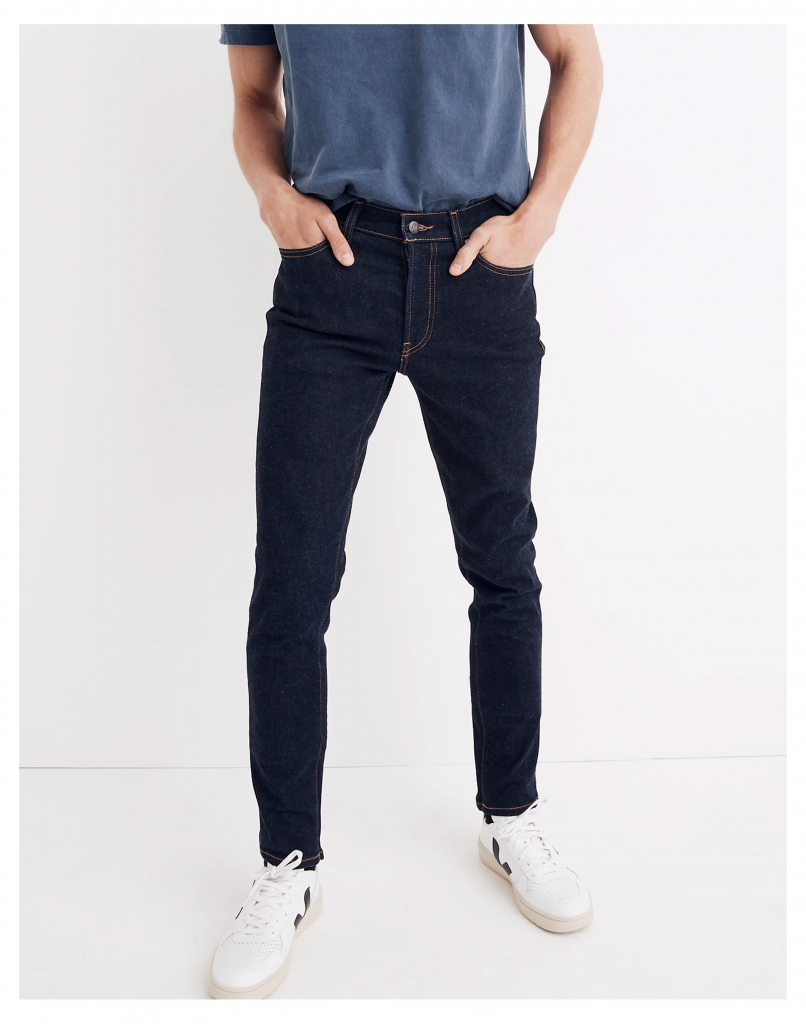 PRICE:
Discount Price: US$38.15 (RM159.10)
Original Price: US$115 (RM479.61)
---
The Perfect Vintage Jean in Banner Wash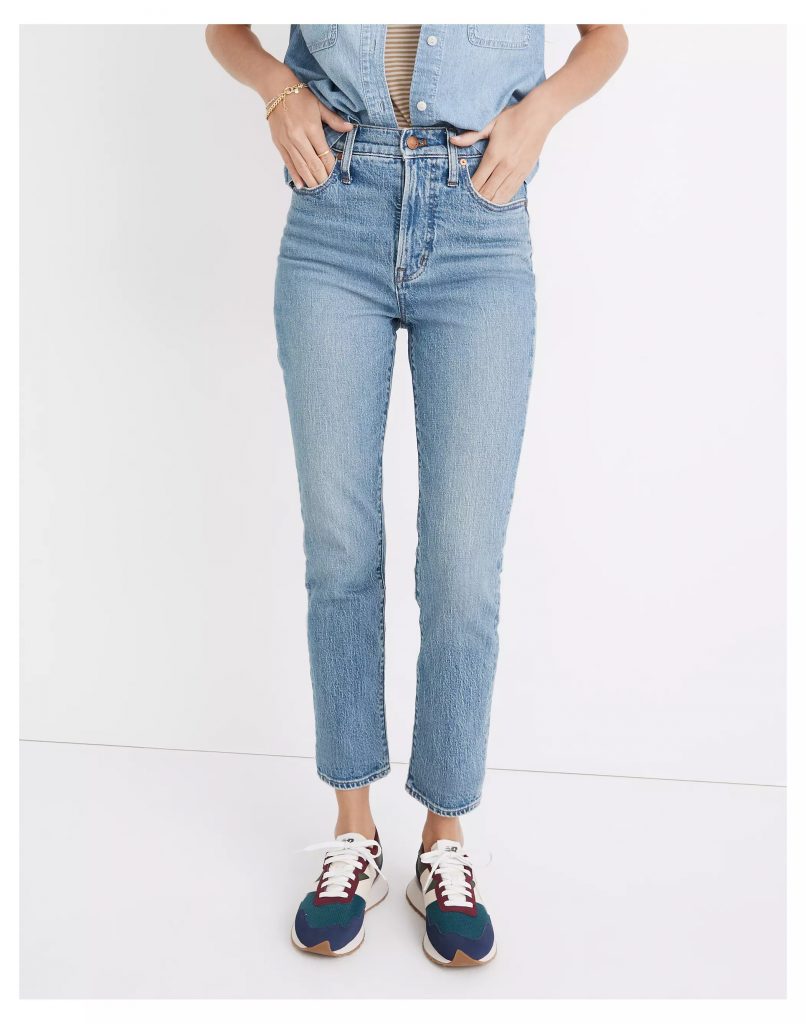 PRICE:
Discount Price: US$66.49 (RM277.30)
Original Price: US$128 (RM533.82)
---
Curvy High-Rise Denim Shorts in Lunar Wash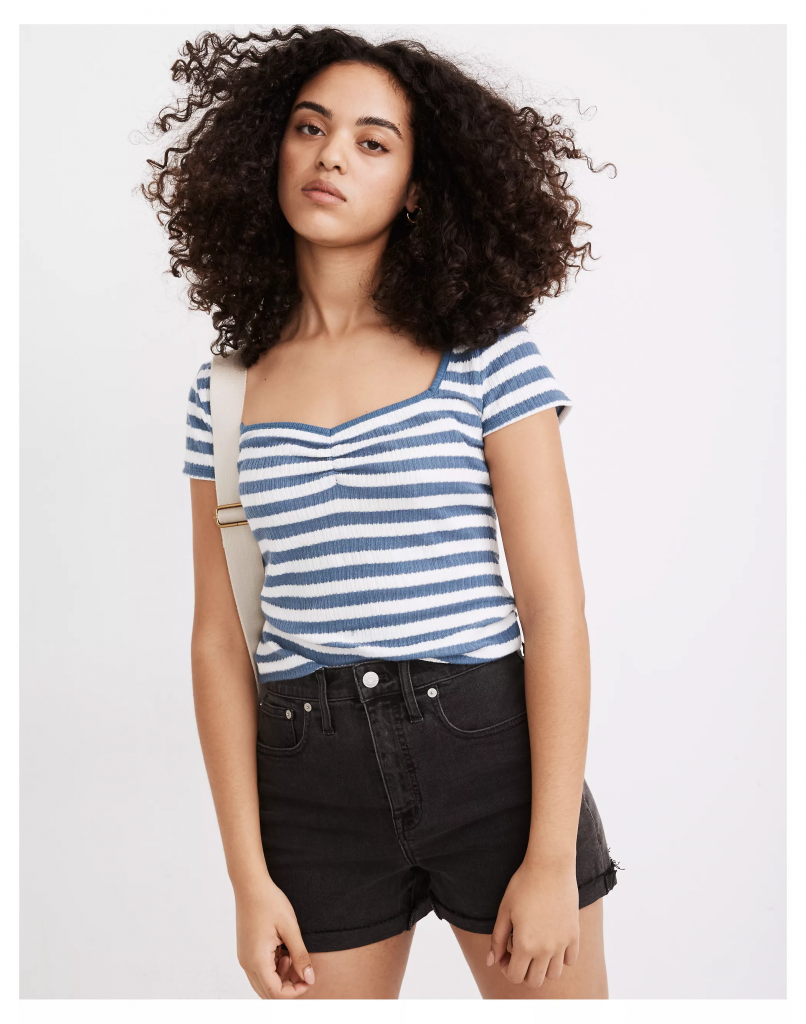 PRICE:
Discount Price: US$34.99 (RM145.93)
Original Price: US$69.50 (RM289.85)
---
Men's Sidewalk Low-Top Sneakers in Canvas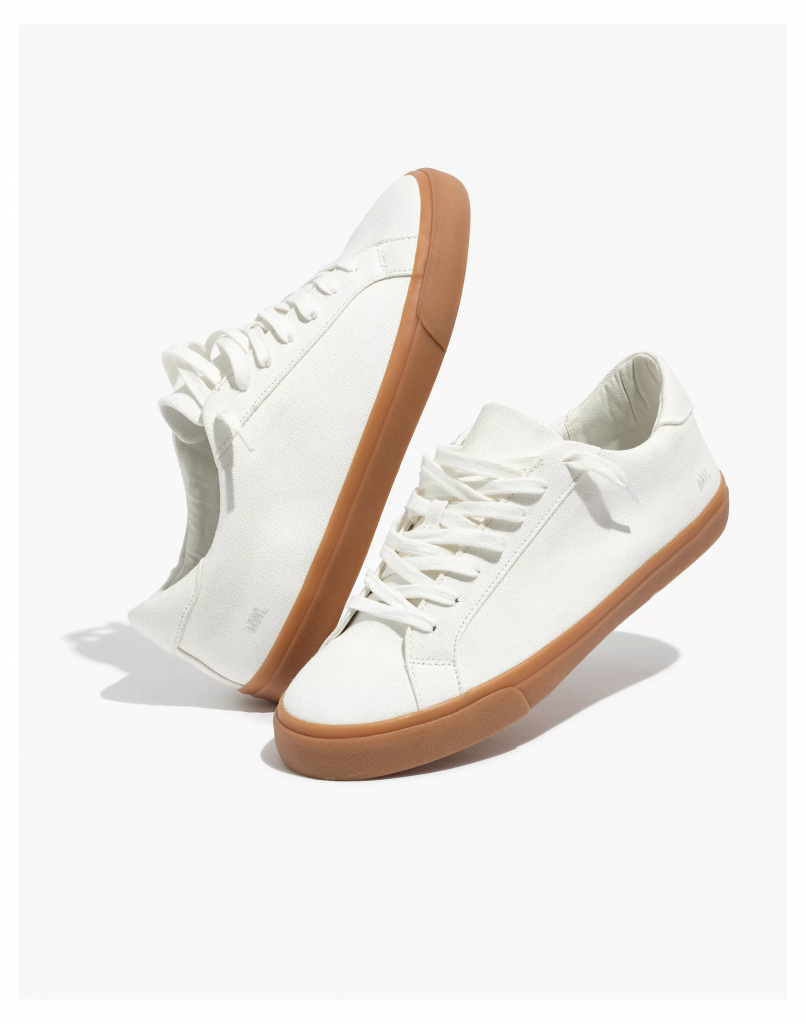 PRICE:
Discount Price: US$31.15 (RM129.91)
Original Price: US$78 (RM325.30)
---
The Boardwalk Anklet-Strap Sandal in Leather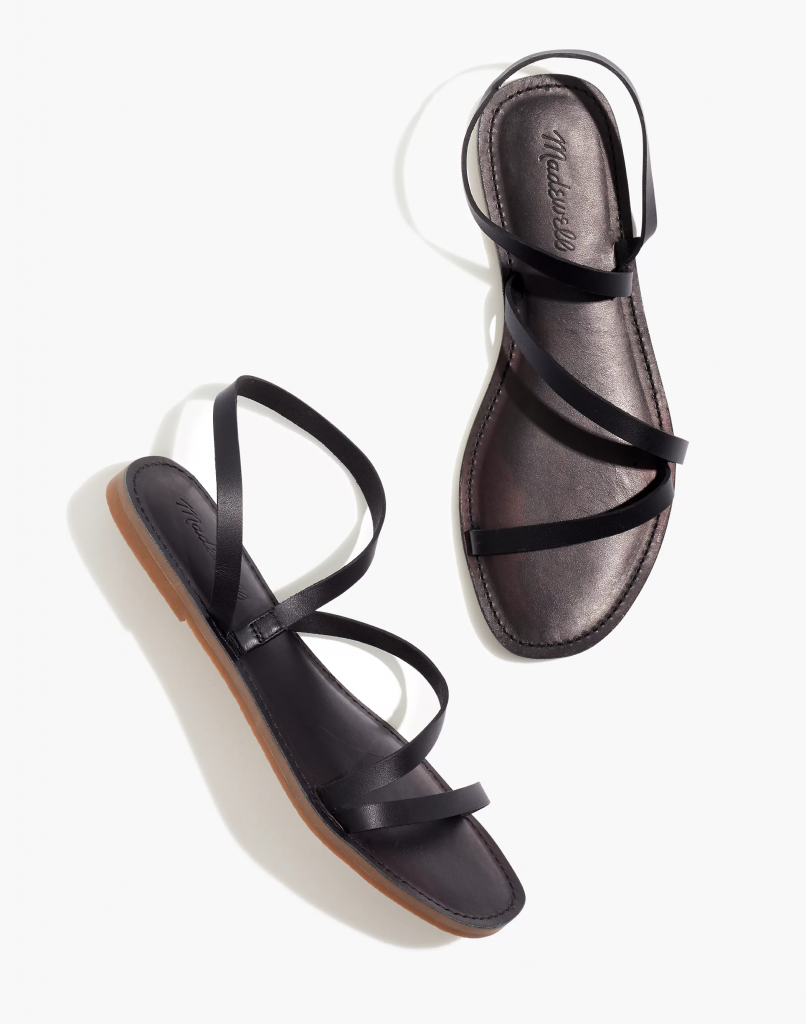 PRICE:
Discount Price: US$34.99 (RM145.93)
Original Price: US$59.50 (RM248.14)