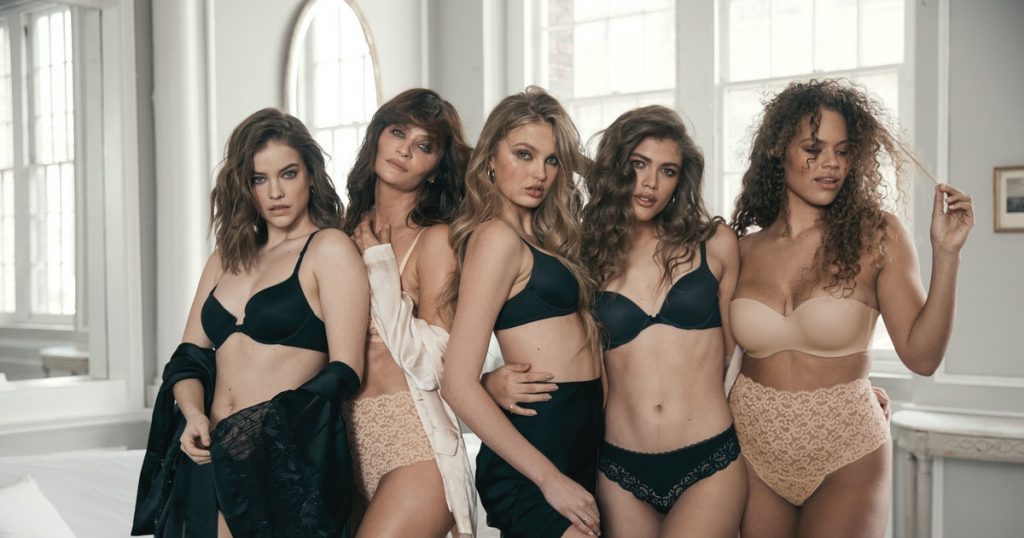 Most of you must be familiar with one of the world's famous lingerie companies—Victoria's Secret. Although it's primarily known for its lingerie, Victoria's Secret also offers makeup, beauty products, loungewear, sportswear, swimwear, and more. This American retail company is on semi-annual sale, in which you can save up to 50% off on over 2,400 products!
Shop now so you won't miss this amazing opportunity! Keep scrolling to check out our favourite products.
REMINDER: Please keep in mind that fragrances and aerosols ARE PROHIBITED. Liquid products that contain over 100ml might cause leakage, Buyandship will not be responsible if the situation occurs. Thank you.
---
Light Push-Up Perfect Shape Bra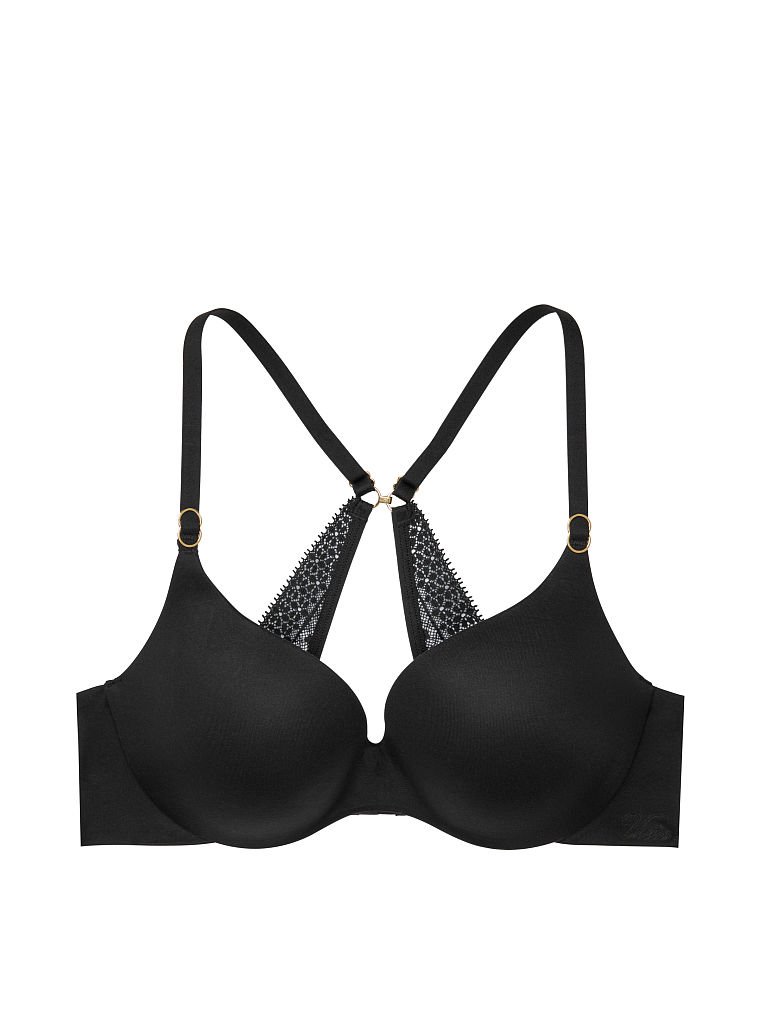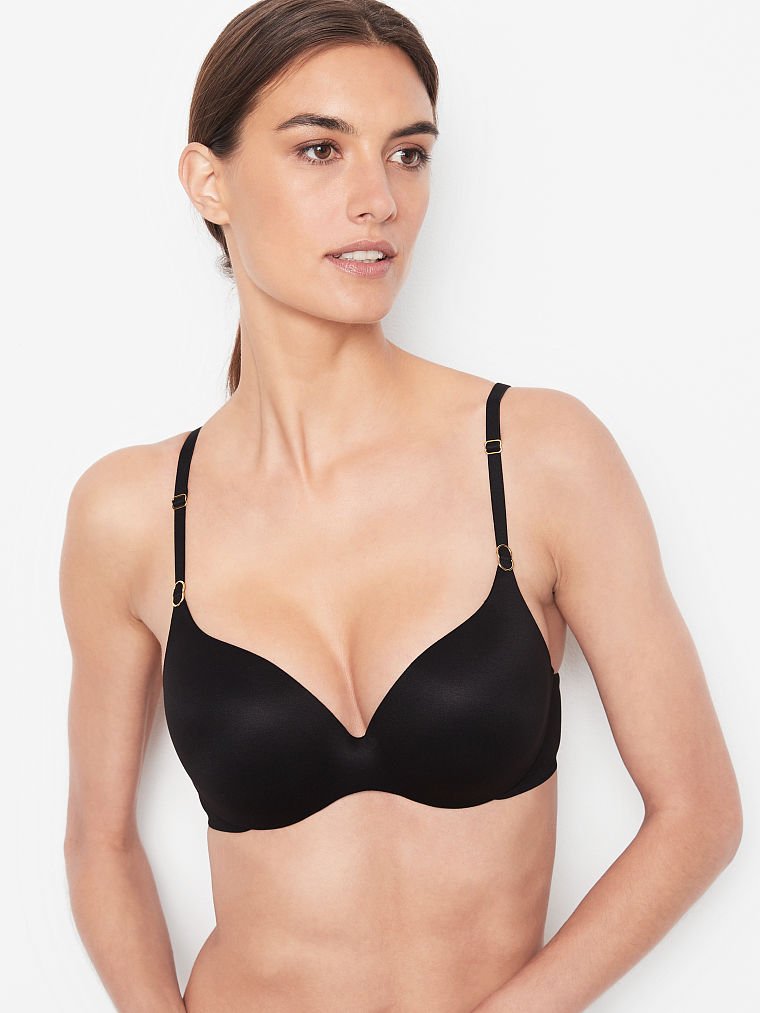 PRICE:
Discount Price: US$28.99 (RM120.90)
Original Price: US$59.50 (RM248.14)
---
Satin Short PJ Set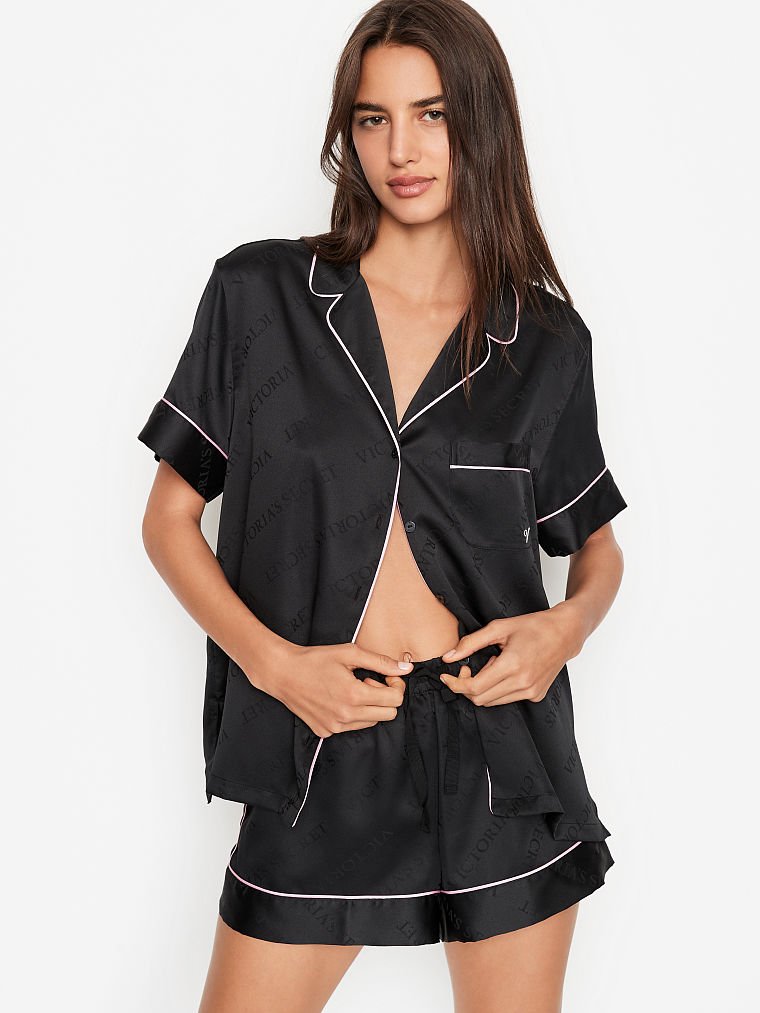 PRICE:
Discount Price: US$34.99 (RM145.92)
Original Price: US$74.50 (RM310.69)
---
Flow On Point Scoop Back Jumpsuit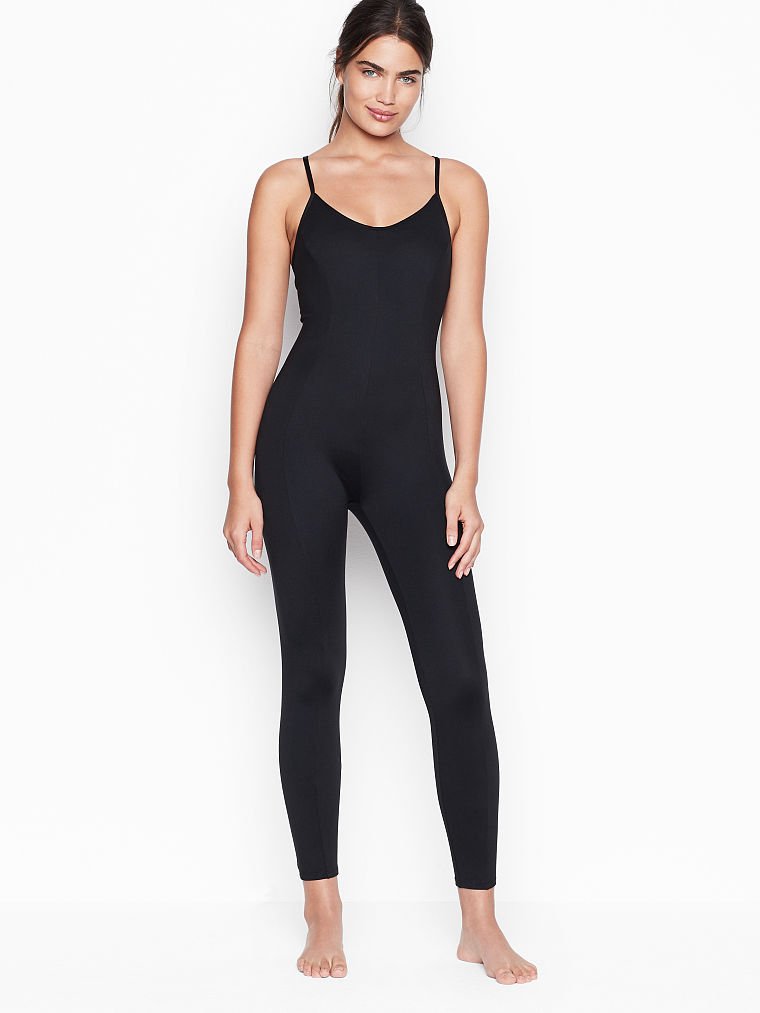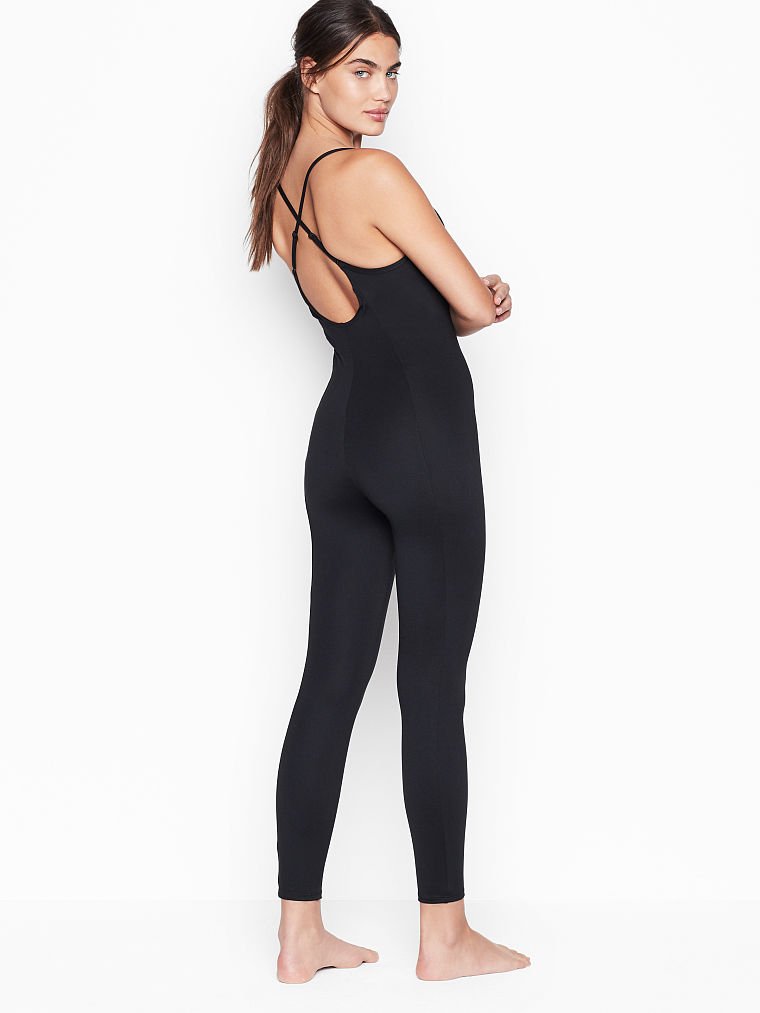 PRICE:
Discount Price: US$34.99 (RM145.92)
Original Price: US$69.50 (RM289.84)
---
The VS Getaway Travel Backpack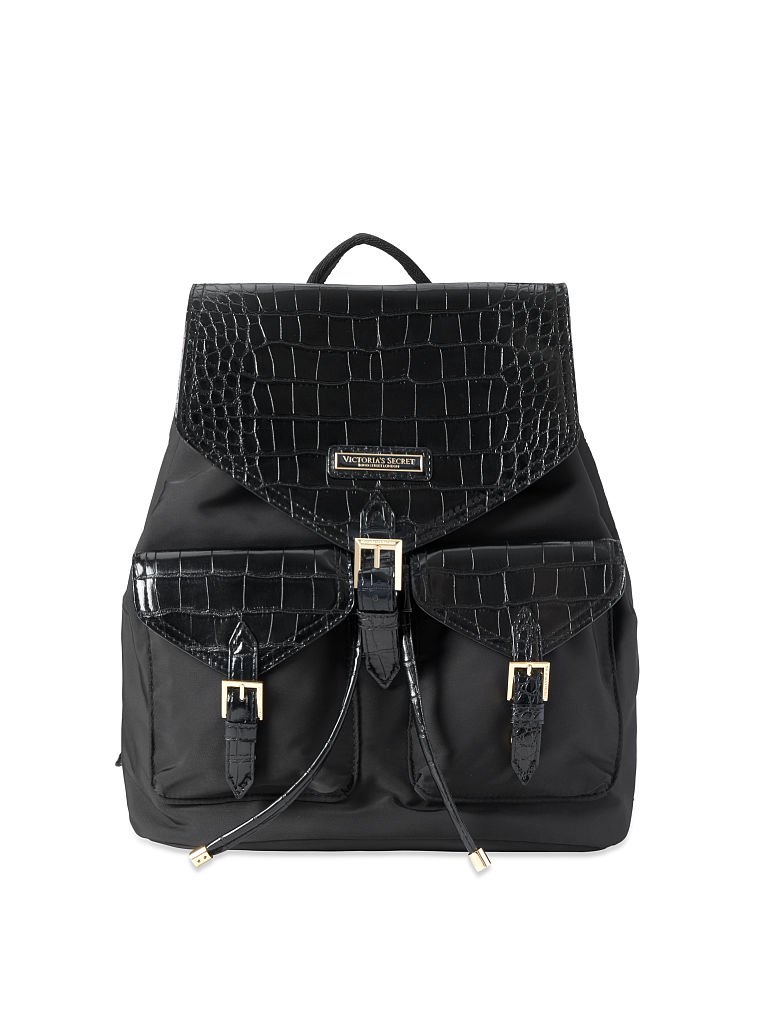 PRICE:
Discount Price: US$43.99 (RM183.46)
Original Price: US$88 (RM367)
---
Bombshell Paris Fine Fragrance Lotion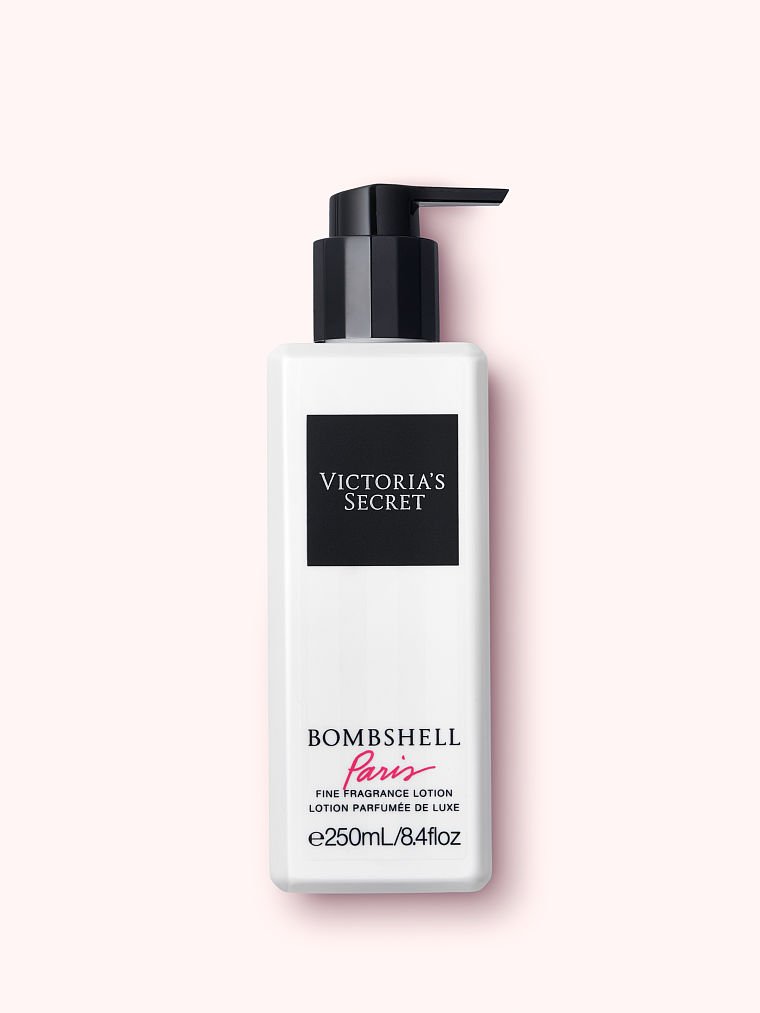 PRICE:
Discount Price: US$9.99 (RM41.66)
Original Price: US$25 (RM104.26)