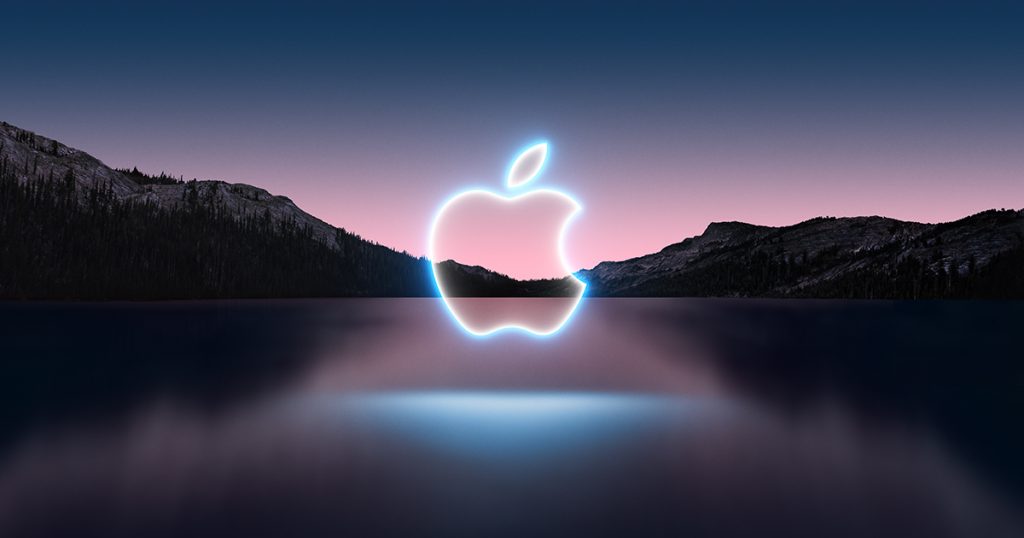 Calling all Apple products fans 'cause we have great news for you! Most of you must be aware that Apple products are sold at a lower price in the US, but did you know that Amazon offers an even lower price? You can save up to US$100 on selected products, including MacBook, AirPods, iPad, and more!
To help you get an insight on the price differences, we've rounded up 5 products you should check out! Happy shopping!
PS: To ensure you get the best deal, use Delivery Duty Paid (DDP) service for us to cover the duty and tax if there is no false declaration.
---
2021 Apple 11-inch iPad Pro (Wi-Fi, 128GB)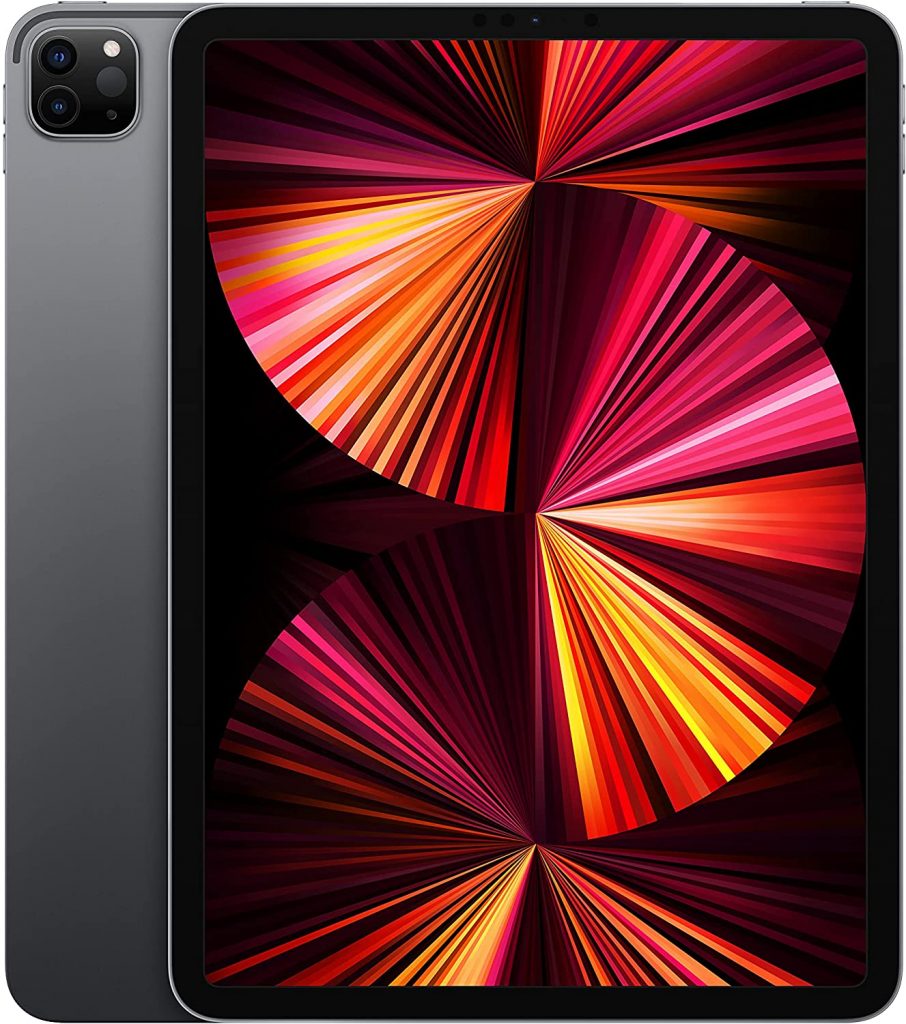 PRICE:
Discount Price: US$749 (RM3,152.54)
Original Price: US$799 (RM3,362.99)
Malaysia Price: RM3,499
---
Apple Watch Series 7 GPS (41mm, GPS)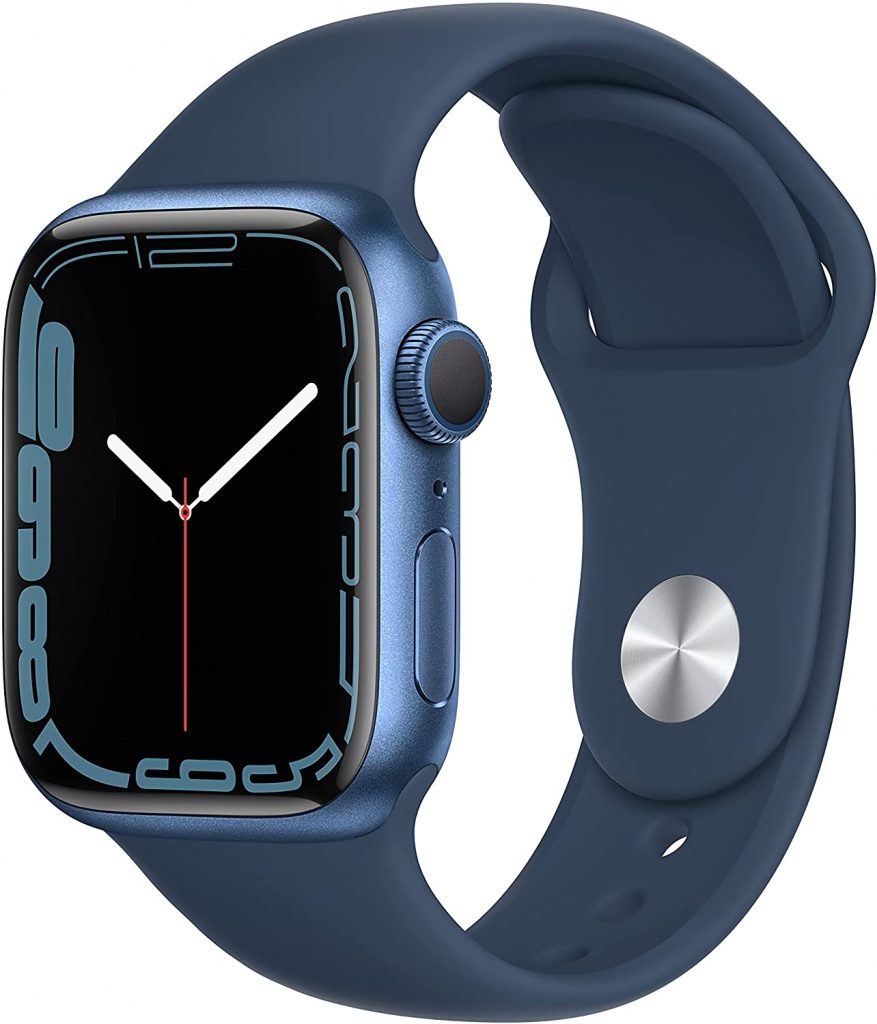 PRICE:
Discount Price: US$369 (RM1,553.12)
Original Price: US$399 (RM1,679.39)
Malaysia Price: RM1,749
---
2020 Apple MacBook Pro (13-inch, 8GB RAM, 256GB SSD Storage)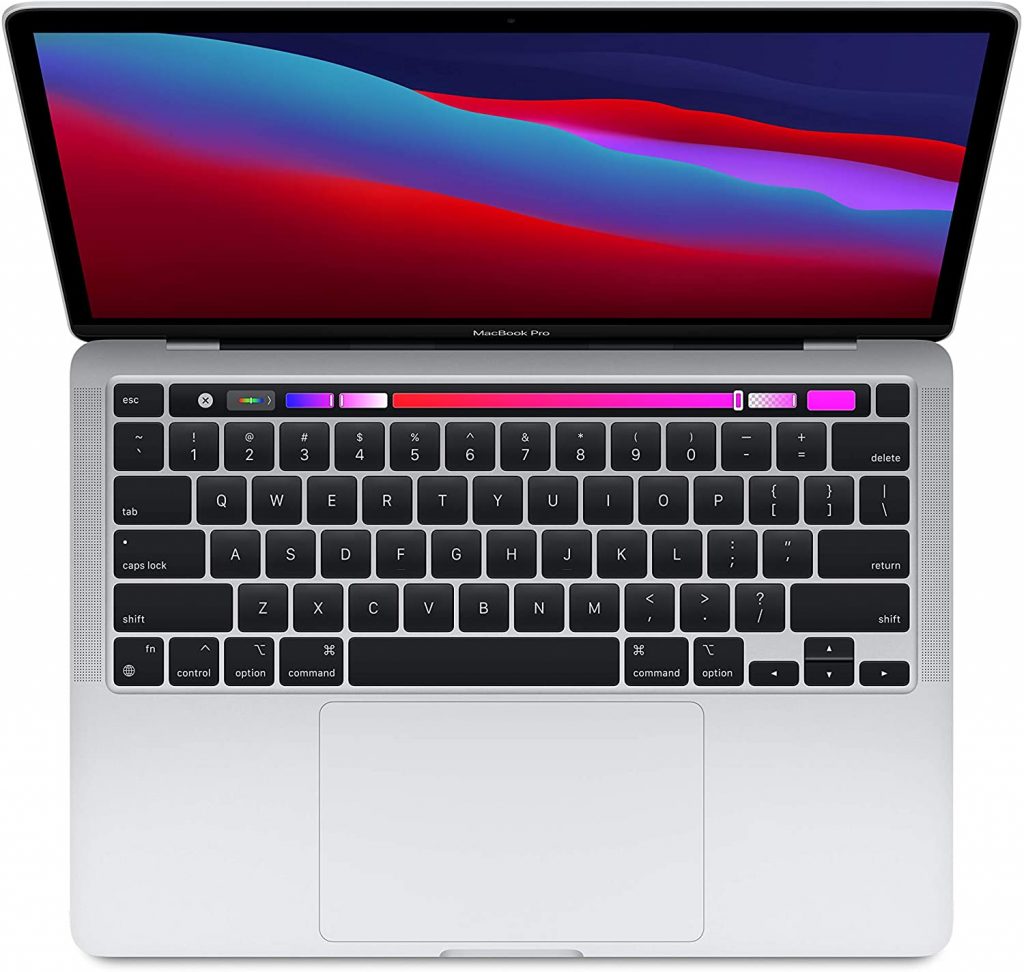 PRICE:
Discount Price: US$1,199 (RM5,046.59)
Original Price: US$1,299 (RM5,467.490
Malaysia Price: RM5,599
---
New Apple AirPods (3rd Generation)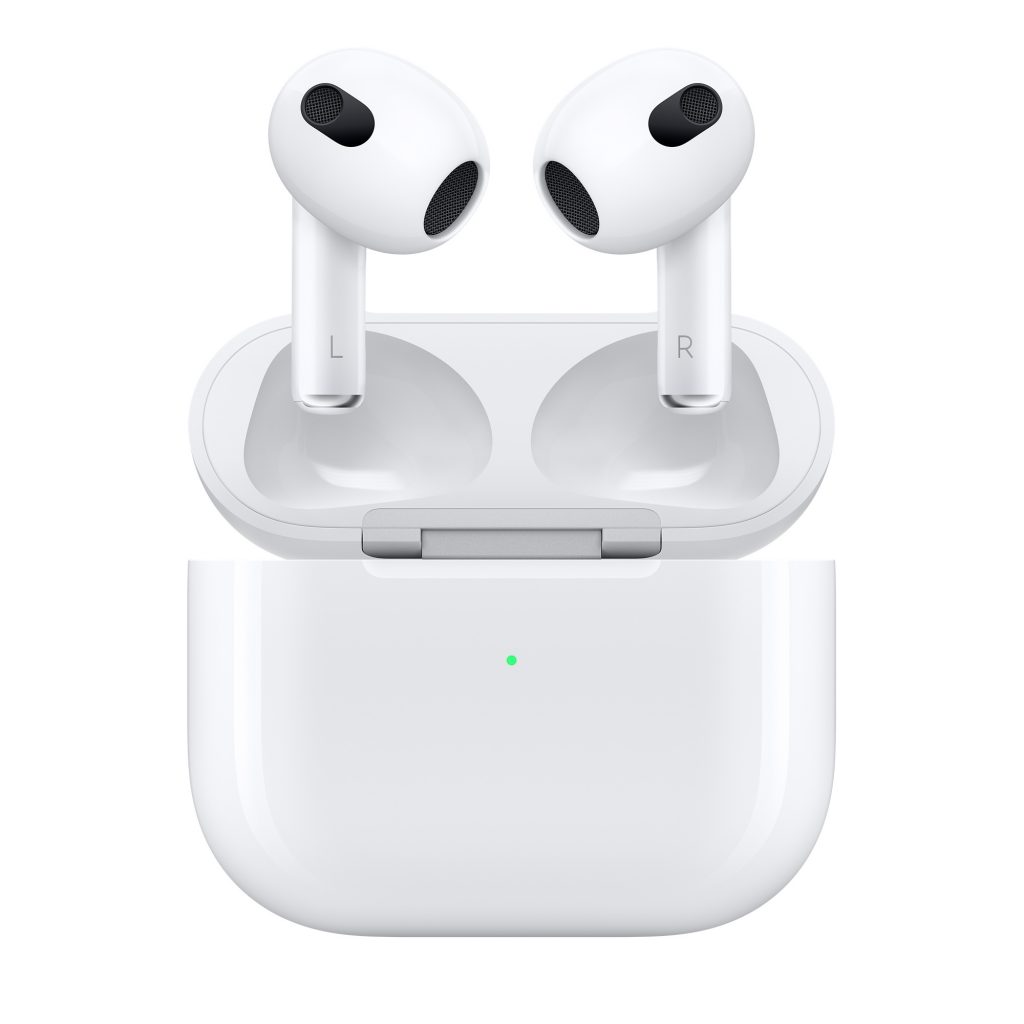 PRICE:
Discount Price: US$169.98 (RM715.45)
Original Price: US$179 (RM753.41)
Malaysia Price: RM829
---
2021 Apple TV 4K (64GB)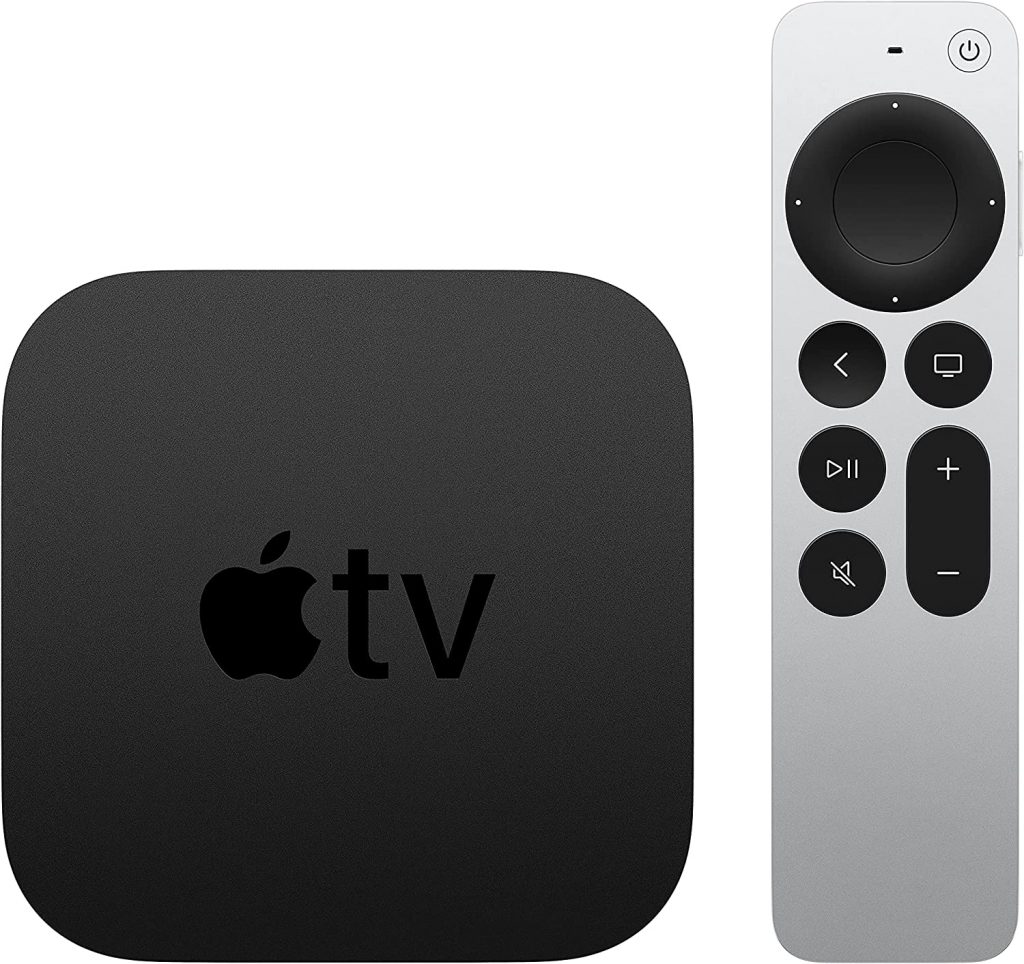 PRICE:
Discount Price: US$189.98 (RM799.63)
Original Price: US$199 (RM837.59)
Malaysia Price: RM949