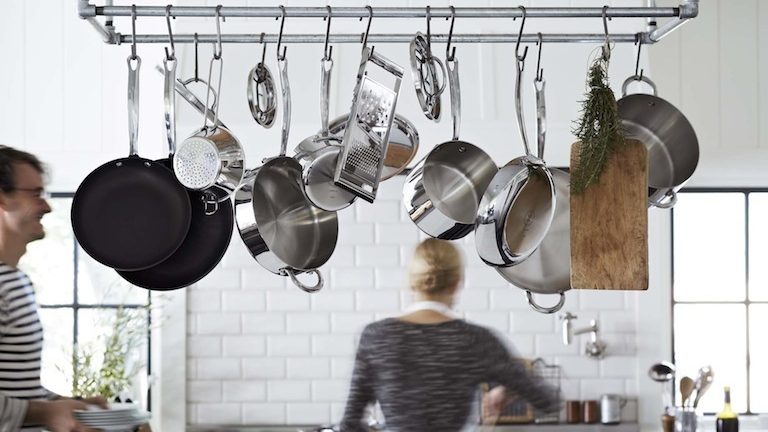 Looking for new cookware to elevate your cooking experience? Well look no further 'cause Williams Sonoma is up to 75% off! They offer a variety of pots and pans with different materials, including cast iron, aluminium, nonstick, ceramic, and much more. The brands that they offer are also known for their high-quality, such as Staub, Le Creuset and Nordic Ware to name a few.
So, what are you waiting for, don't miss this opportunity to upgrade your kitchenware!
---
Staub Enameled Cast Iron Dutch Oven, 4-Qt.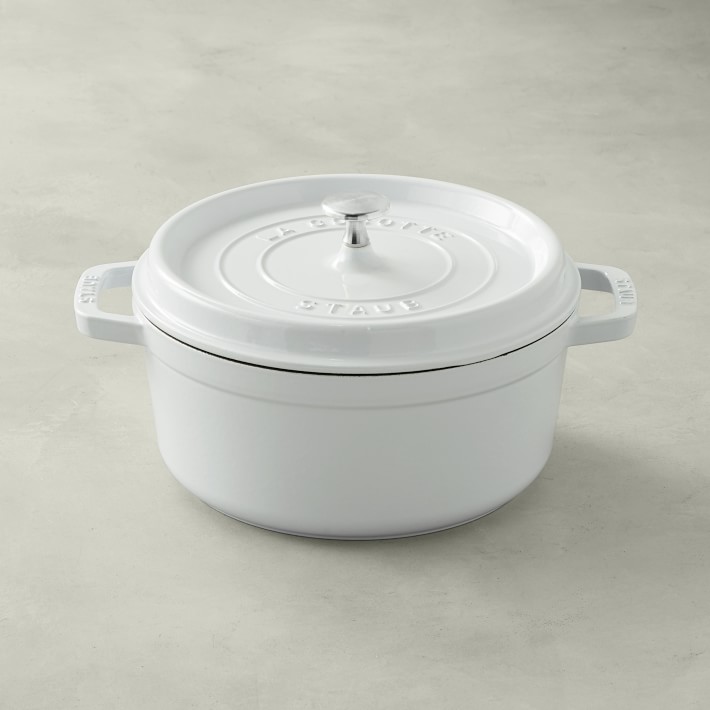 PRICE:
Discount Price: US$199.95 (RM842.29)
Original Price: US$309.95 (RM1,305.66)
---
Staub Enameled Cast Iron Everything Pan, 3 1/2-Qt.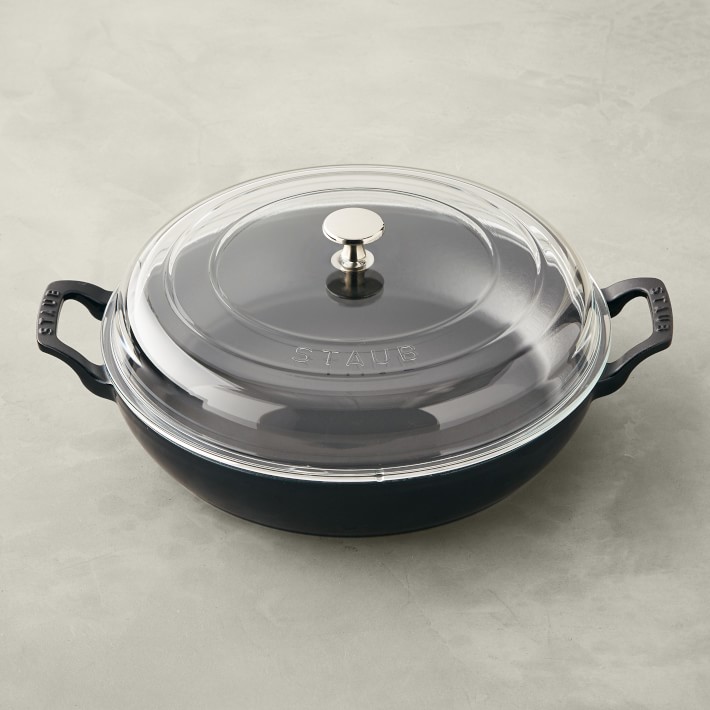 PRICE:
Discount Price: US$169.95 (RM715.91)
Original Price: US$270 (RM1,137.37)
---
SCANPAN Classic Nonstick Fry Pan Set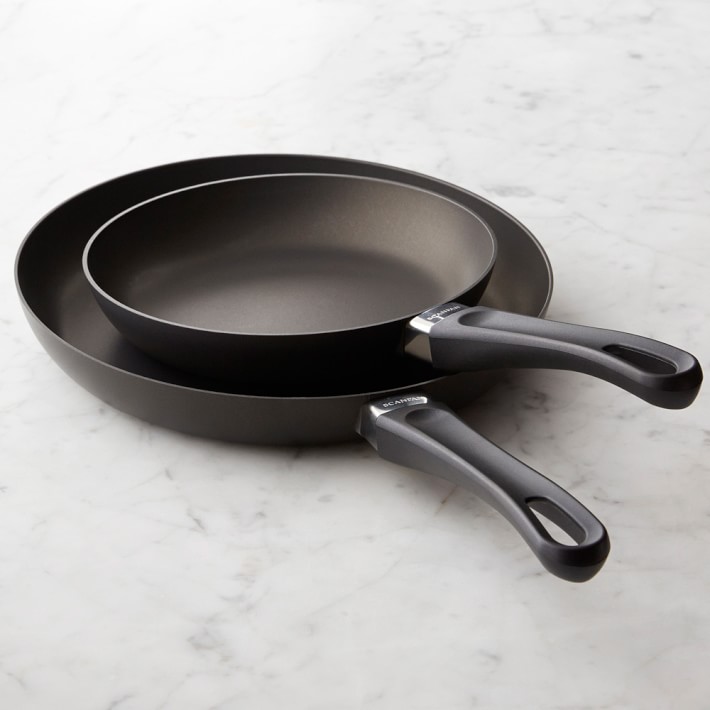 PRICE:
Discount Price: US$99.95 (RM421.04)
Original Price: US$149.95 (RM631.66)
---
Williams Sonoma Thermo-Clad™ Signature Stainless-Steel Deep Saute with Fryer Basket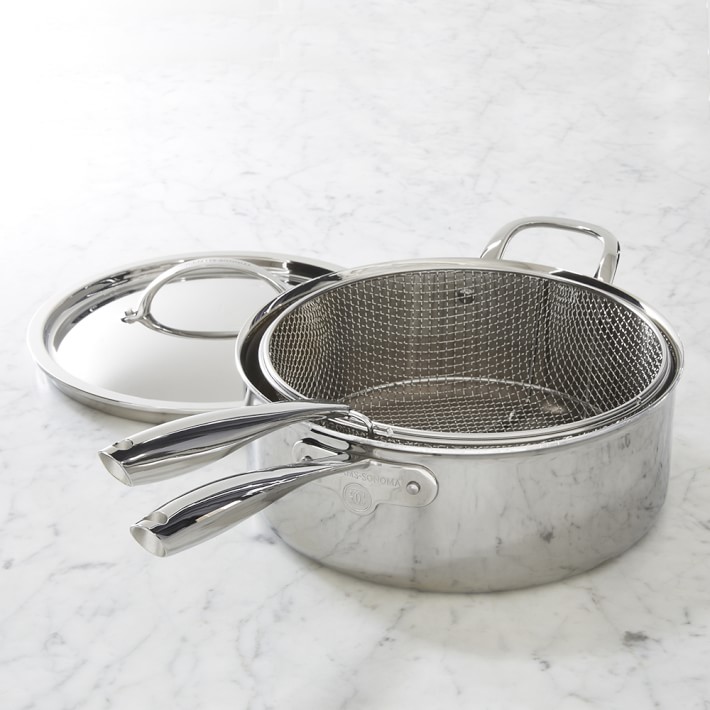 PRICE:
Discount Price: US$279.95 (RM1,179.29)
Original Price: US$450 (RM1,895.62)
---
Le Creuset Enameled Cast Iron Grill, 9 1/2″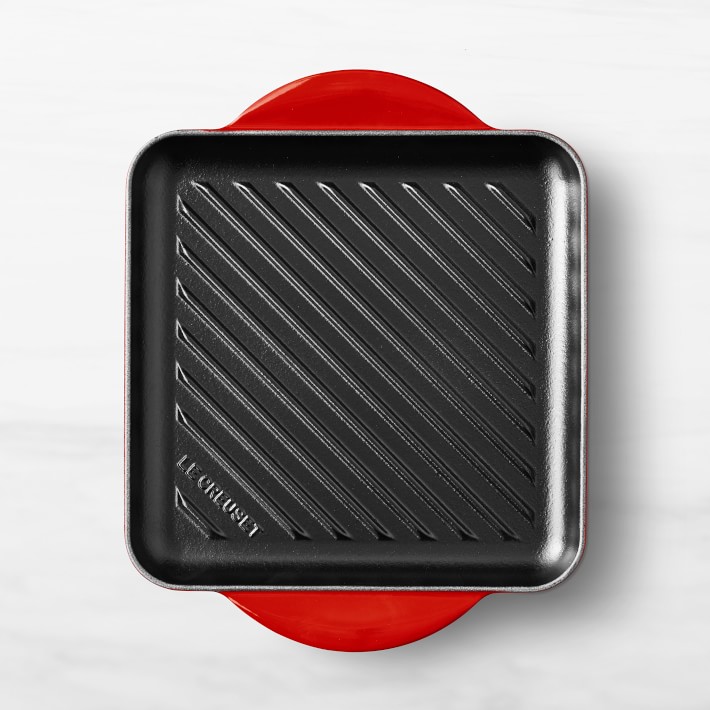 PRICE:
Discount Price: US$99.95 (RM421.04)
Original Price: US$150 (RM631.87)