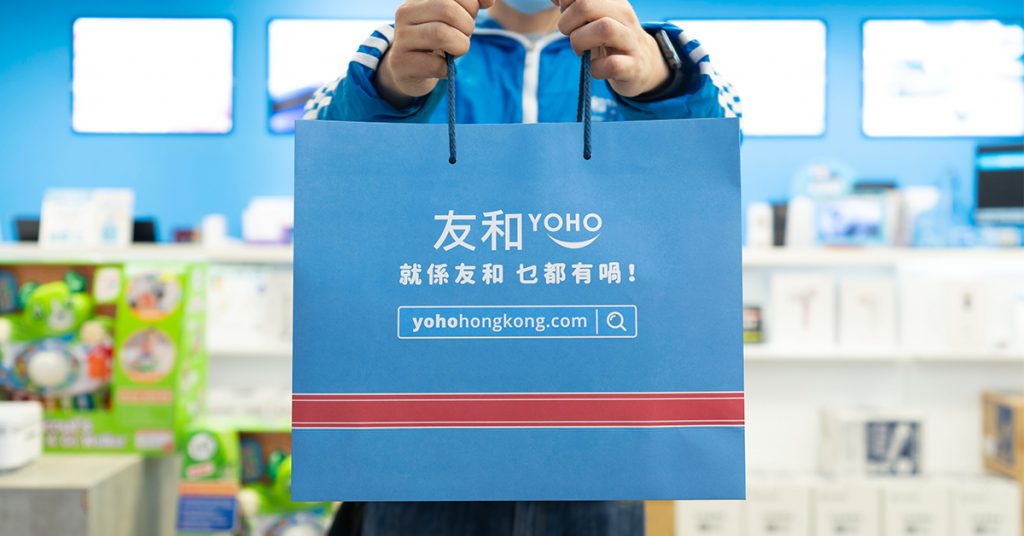 Established in 2013, Yoho is one of Hong Kong's largest e-commerce stores with over 20,000 listings: Yoho offers affordable prices on quality brands like Amazon Devices, LG, Philips, Dyson, and other related products. Now, we have an exclusive discount code for BUYANDSHIP members extended until December 2023, enter these coupon codes at checkout to get 5% Off on Respective Categories:
𝐔𝐬𝐞 𝐂𝐨𝐝𝐞: 𝐁𝐍𝐒𝐁𝐄𝐀𝐔𝐓𝐘 𝐭𝐨 𝐒𝐡𝐨𝐩 𝐨𝐧 𝐁𝐞𝐚𝐮𝐭𝐲 & 𝐂𝐚𝐫𝐞 𝐈𝐭𝐞𝐦𝐬
𝐔𝐬𝐞 𝐂𝐨𝐝𝐞: 𝐁𝐍𝐒𝐀𝐏𝐏𝐋𝐈𝐀𝐍𝐂𝐄 𝐭𝐨 𝐒𝐡𝐨𝐩 𝐨𝐧 𝐇𝐨𝐦𝐞 𝐀𝐩𝐩𝐥𝐢𝐚𝐧𝐜𝐞𝐬
Terms & Conditions:
Each Yoho account can only use a specific coupon code once.
Both codes are not applicable to flash deal orders.
Limited to orders shipping to Buyandship's HK warehouse.
Check out our favorite home products to help you fight COVID and beauty items that will keep you healthy and refreshed. Save more money when you shop your personal care and home appliances directly from Yoho Hong Kong!
---
Shop Home Appliances | Code: BNSAPPLIANCE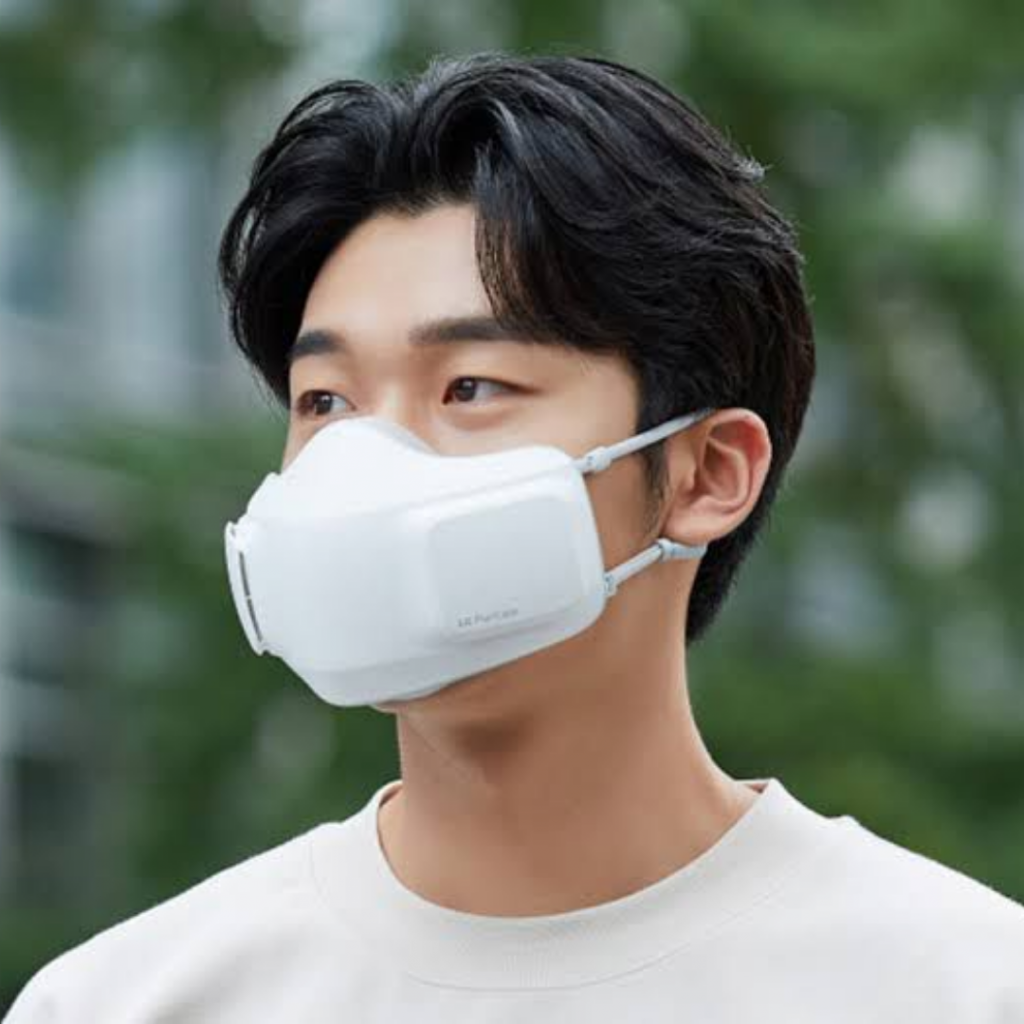 LG PuriCare AP551 Wearable Air Purifier
Original Price: HK$ 1480
Discounted Price: HK$ 1399
Converted Disc. Price: MYR 751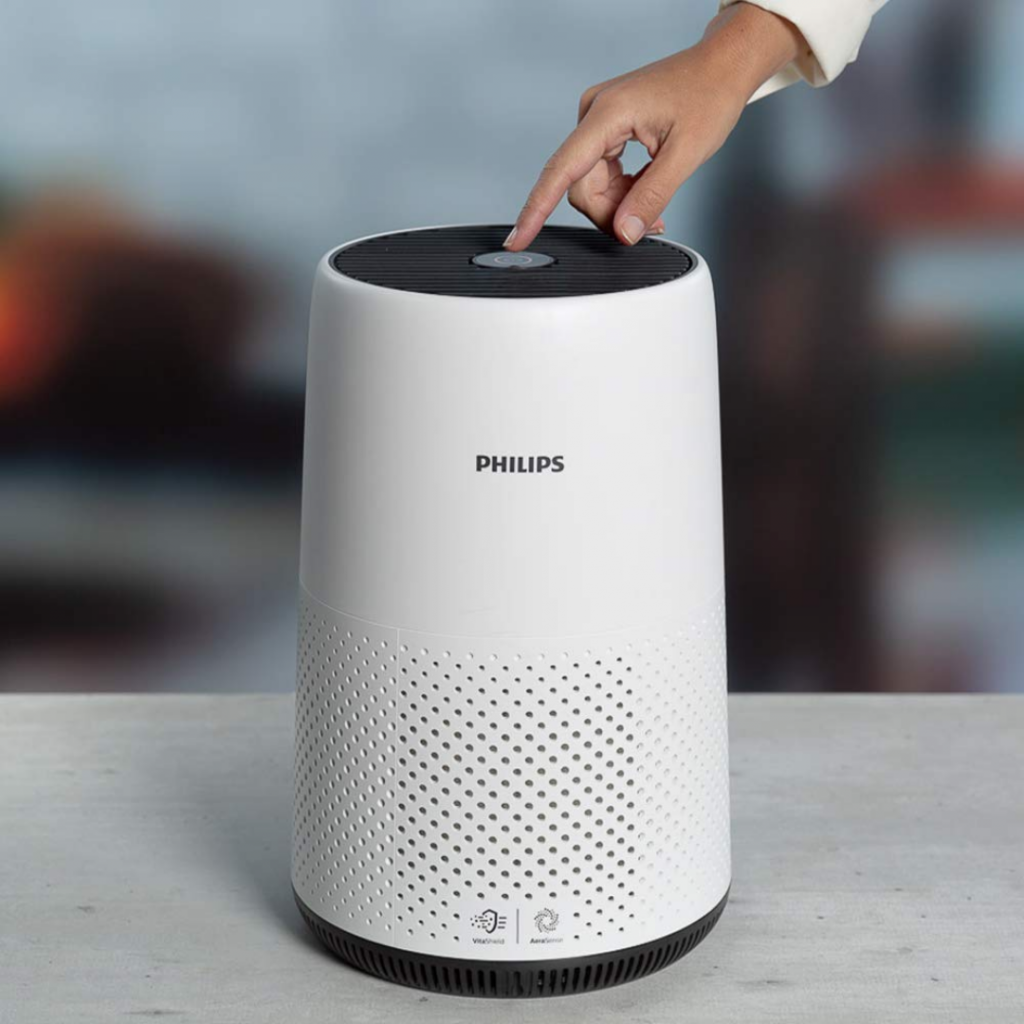 Philips AC0820 Air Purifier
Original Price: HK$ 1298
Discounted Price: HK$ 1124
Converted Disc. Price: MYR 603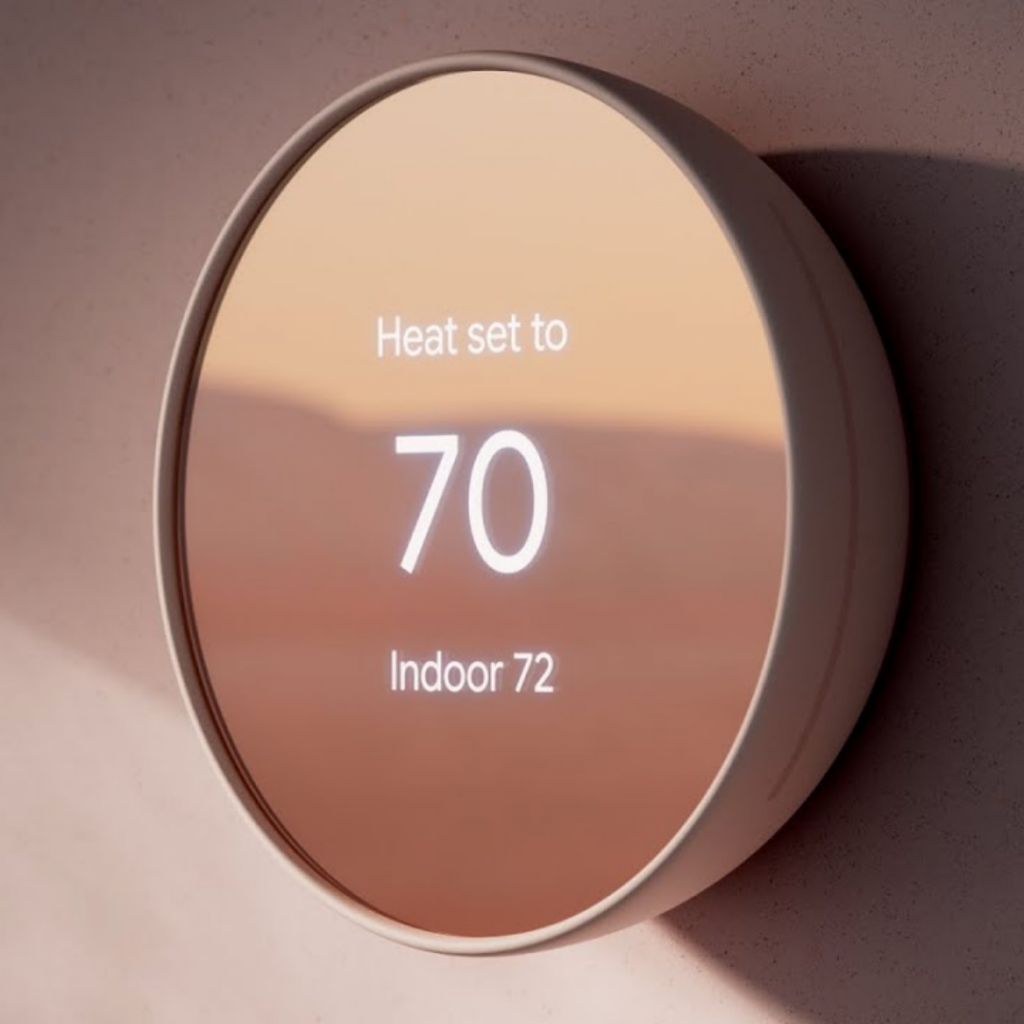 Google Nest Thermostat – Sand
Original Price: HK$ 1488
Discounted Price: HK$ 994
Converted Disc. Price: MYR 533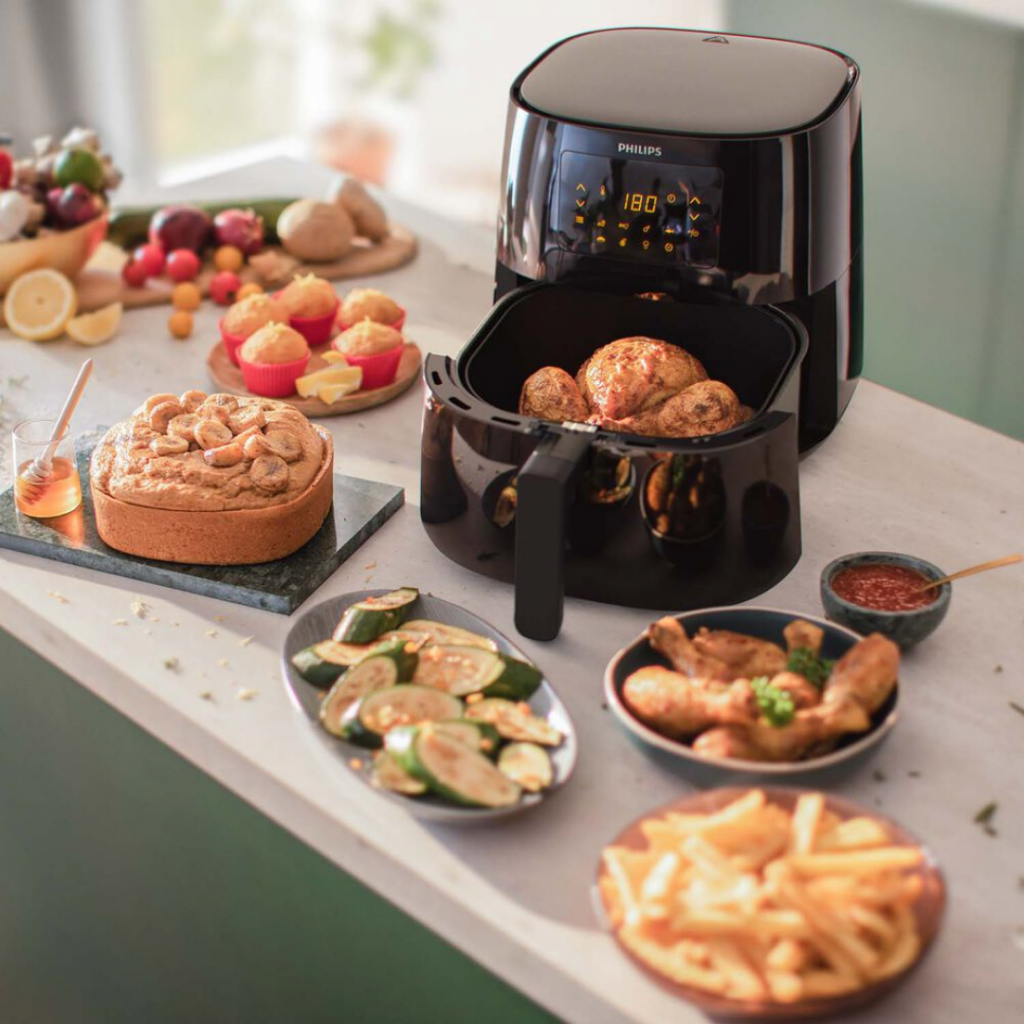 Philips HD9860 XXL Premium Airfryer
Original Price: HK$ 2998
Discounted Price: HK$ 2088
Converted Disc. Price: MYR 1120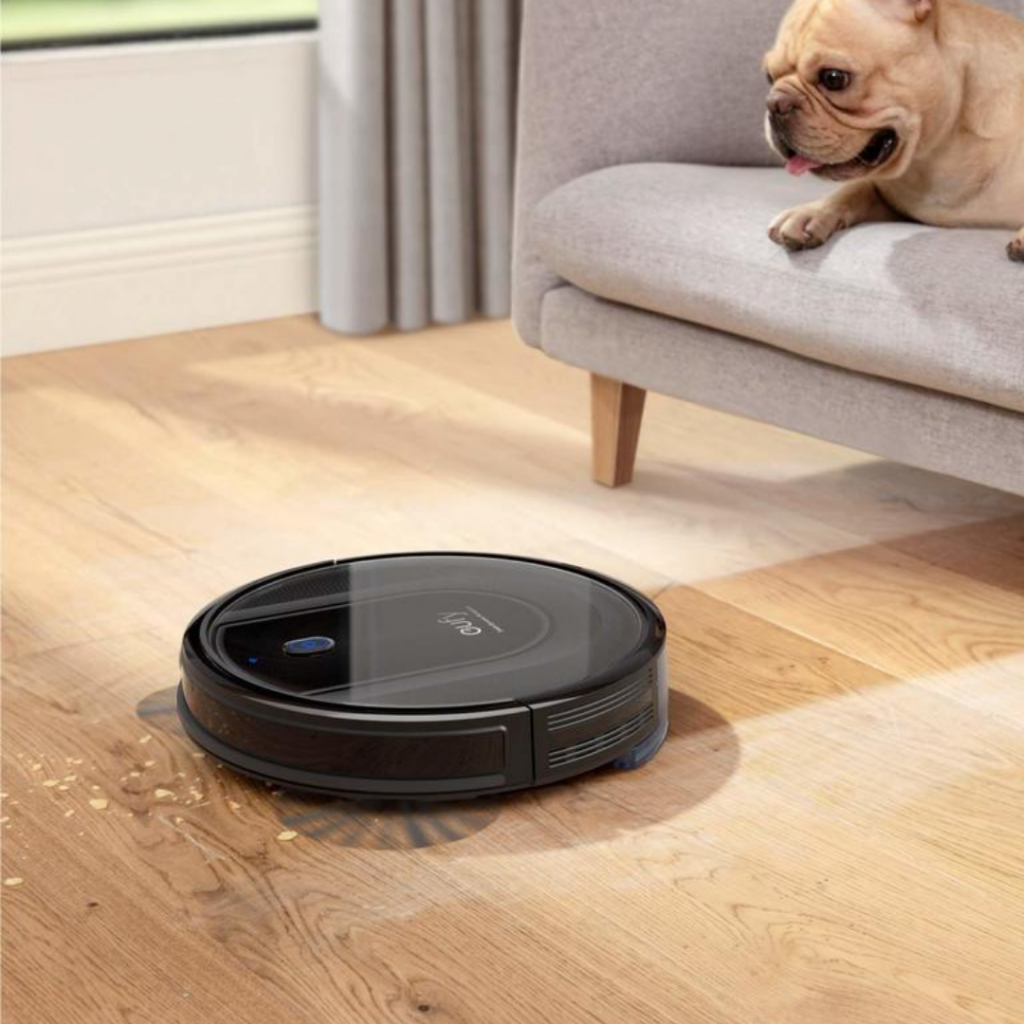 Eufy (by Anker) RoboVac G10 Hybrid
Original Price: HK$ 2699
Discounted Price: HK$ 2499
Converted Disc. Price: MYR 1341
---
Shop Beauty and Personal Care Items | Code: BNSBEAUTY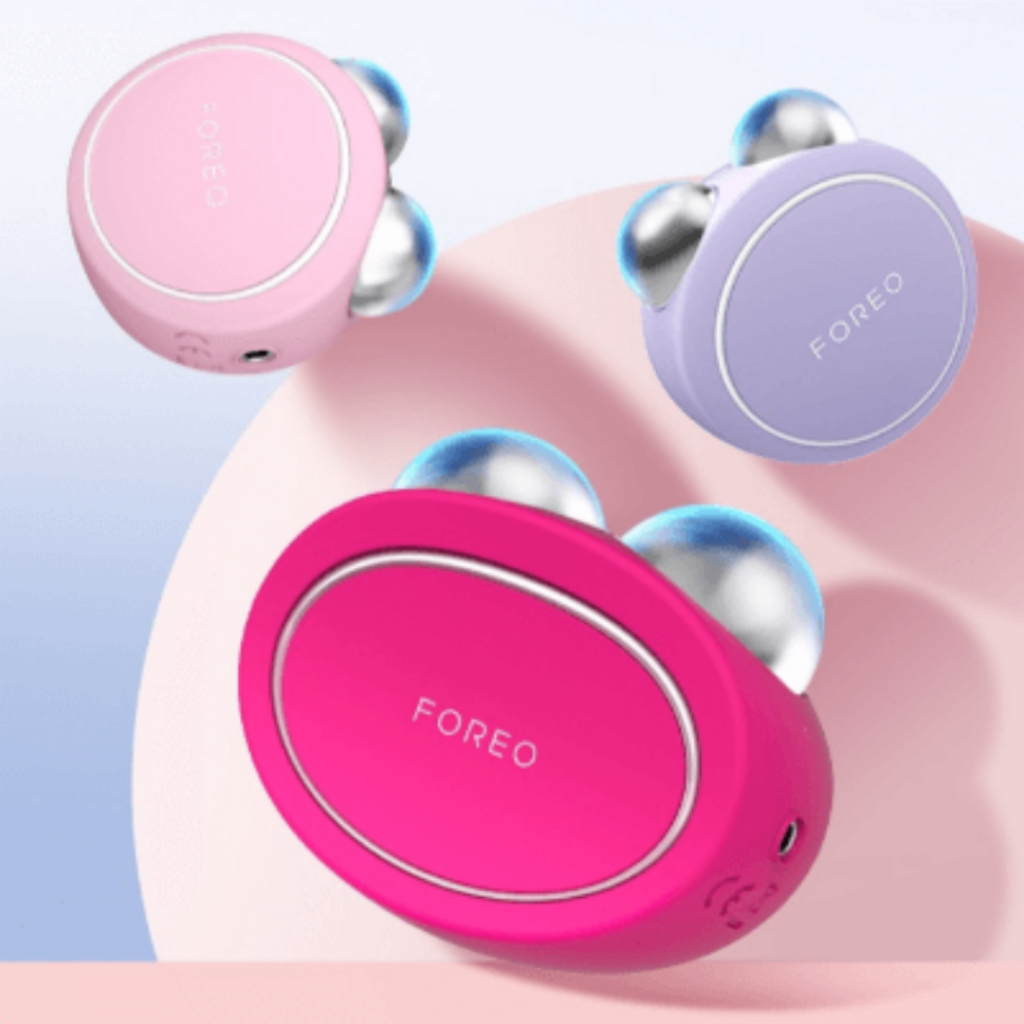 Foreo Bear Smart Microcurrent Facial Toning
Original Price: HK$ 2320
Discounted Price: HK$ 1515
Converted Disc. Price: MYR 813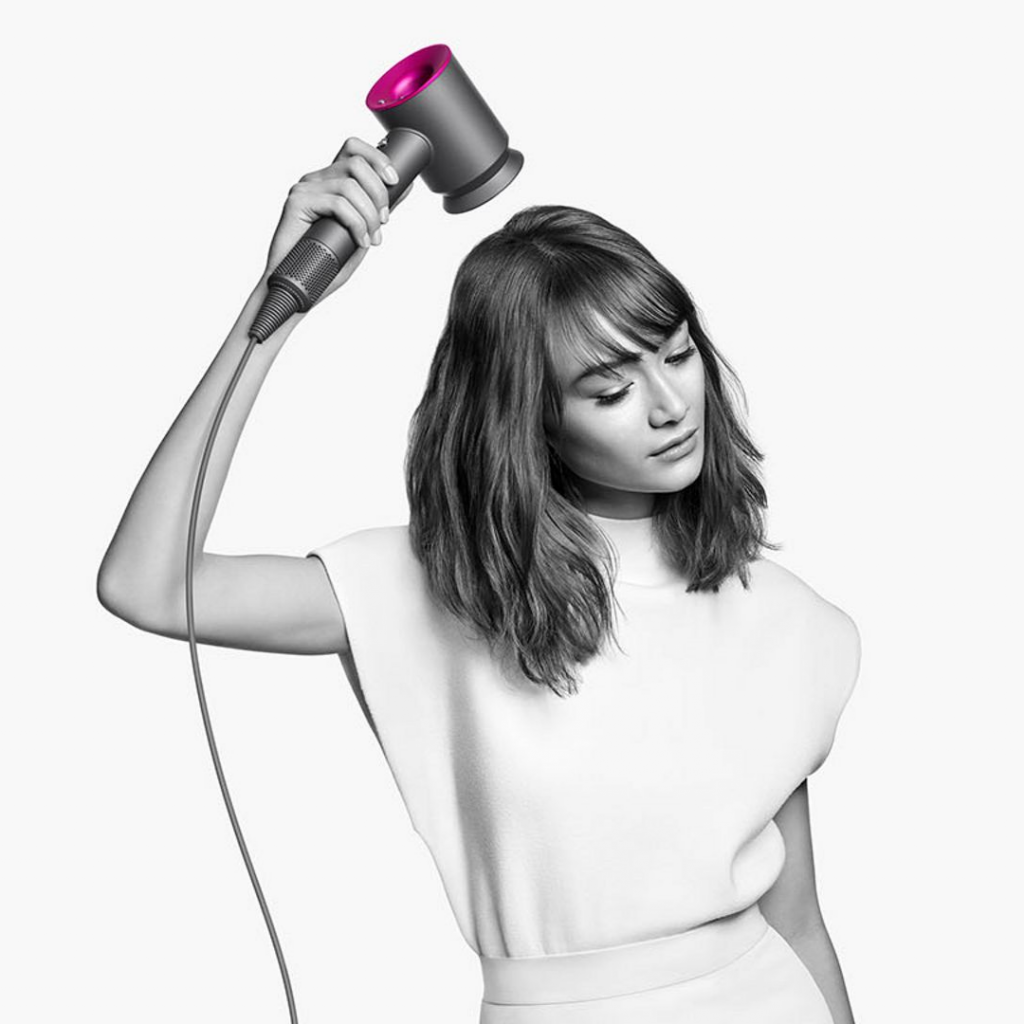 Dyson Supersonic HD08 Hair Dryer Iron Fuchsia
Original Price: HK$ 3580
Discounted Price: HK$ 3488
Converted Disc. Price: MYR 1872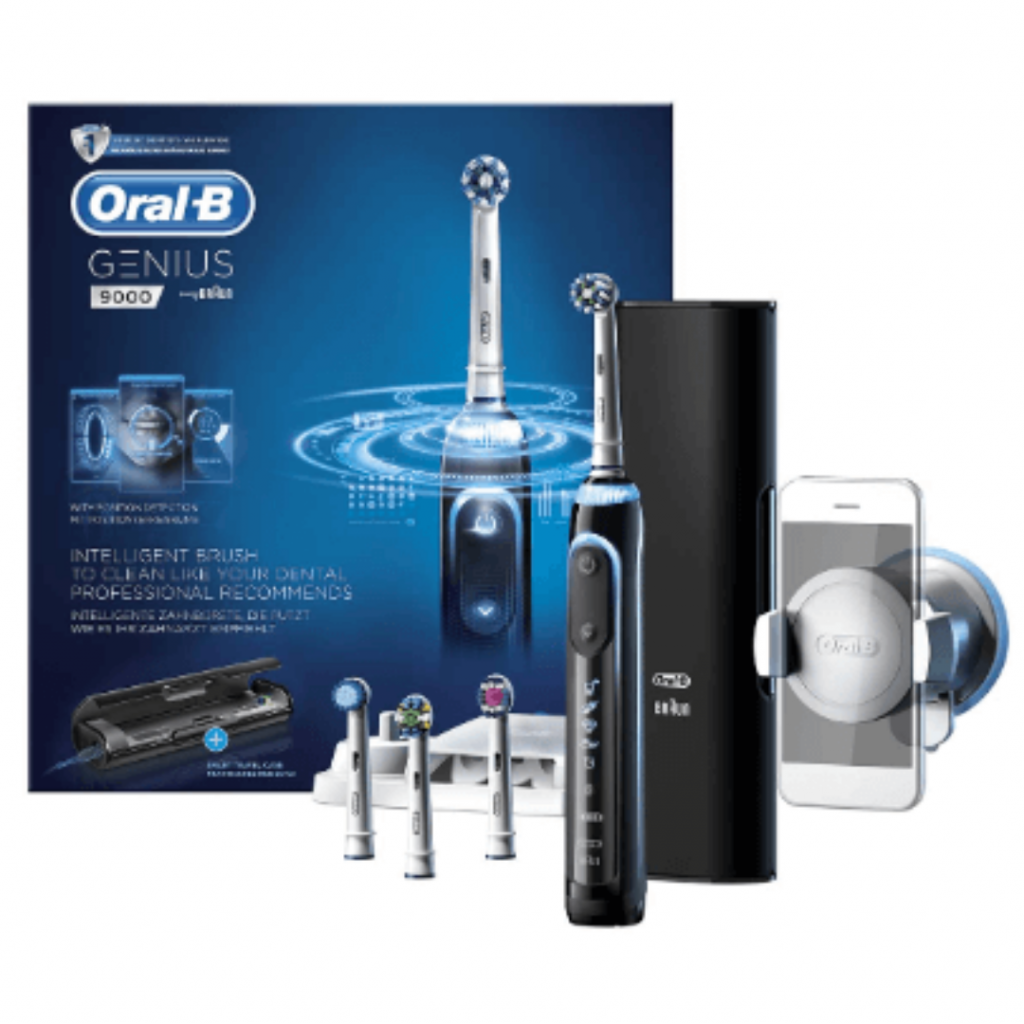 Oral-B Genius 9000N Electric Toothbrush – Black
Original Price: HK$ 1998
Discounted Price: HK$ 1590
Converted Disc. Price: MYR 853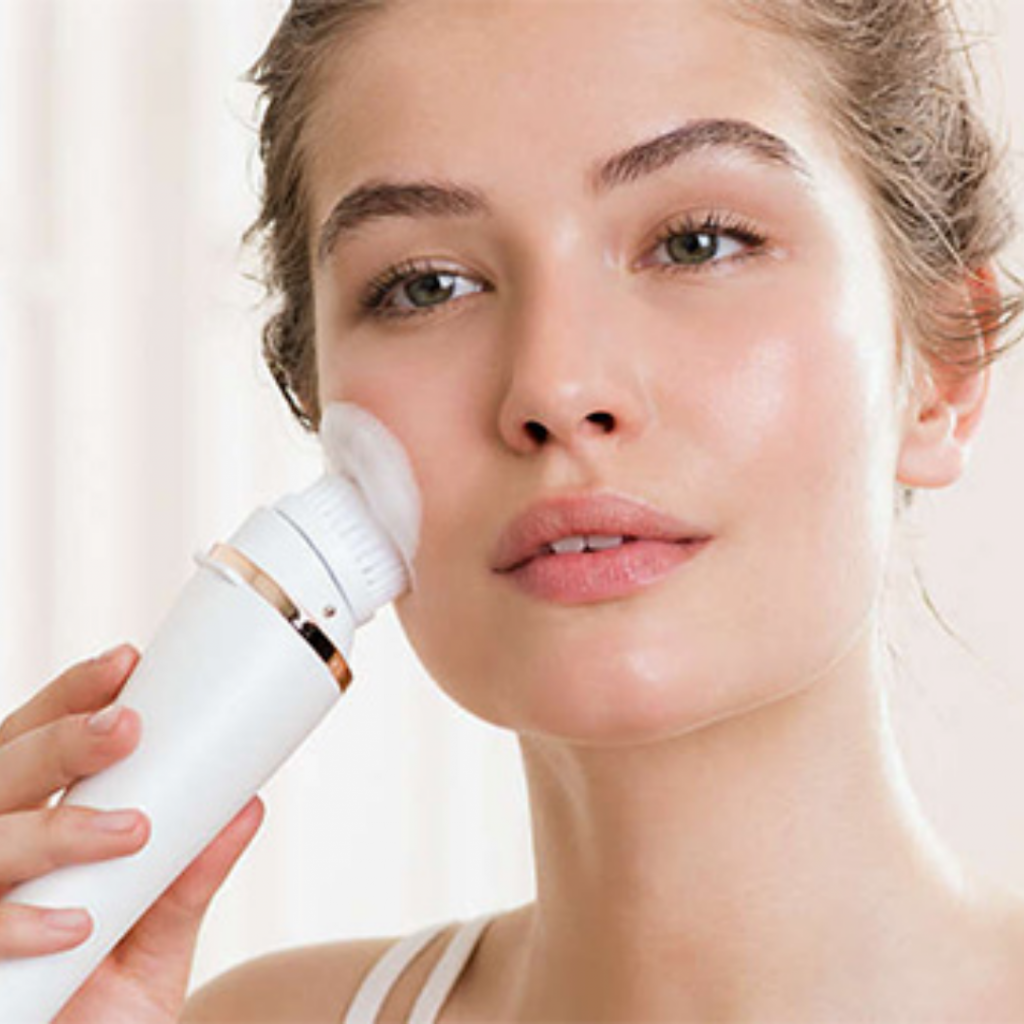 Philips BSC431 VisaPure Advanced Home Facial Device
Original Price: HK$ 1998
Discounted Price: HK$ 1182
Converted Disc. Price: MYR 634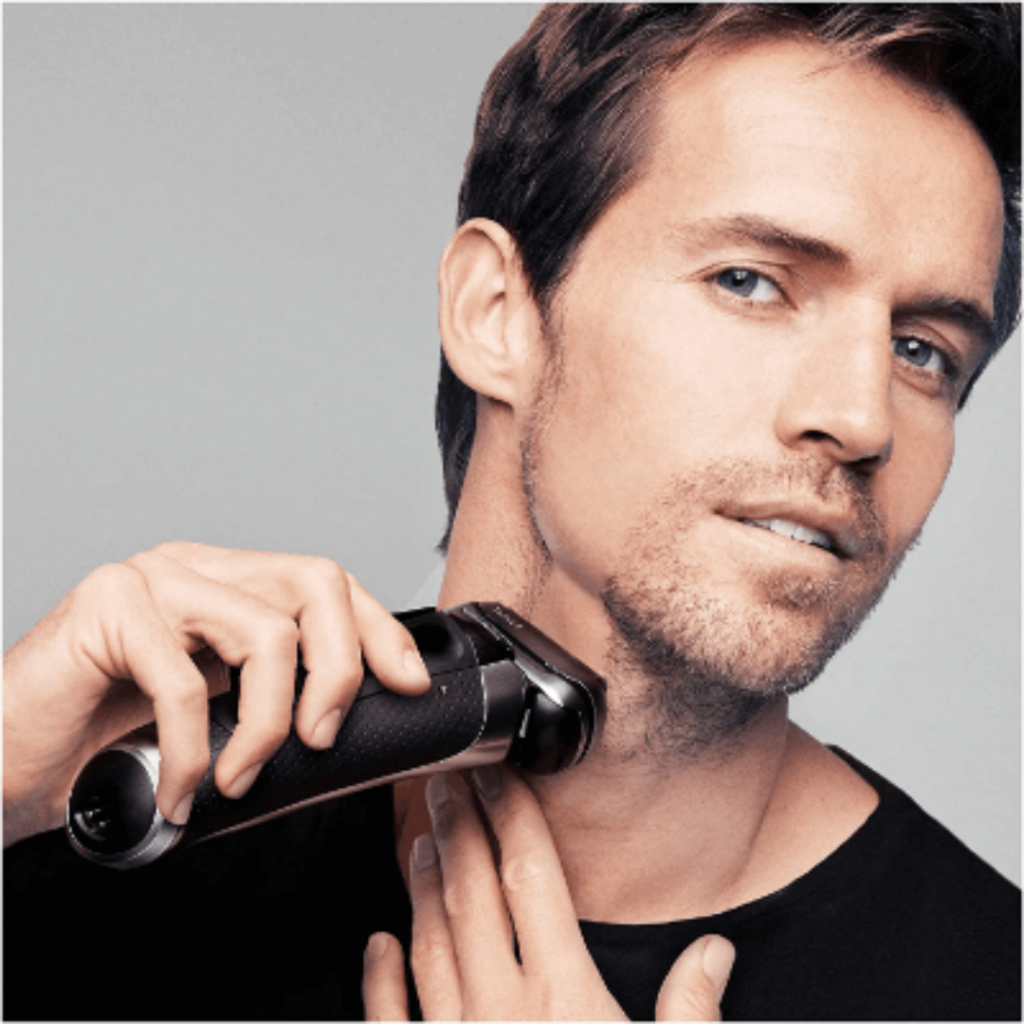 Braun Series 9 9299s
Original Price: HK$ 3998
Discounted Price: HK$ 1674
Converted Disc. Price: MYR 898