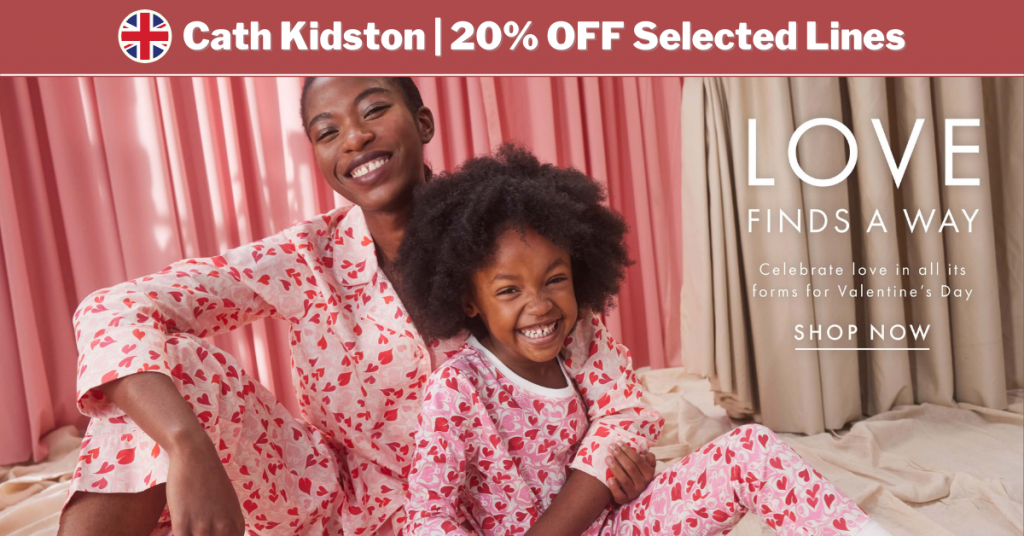 Shop Vintage-Themed Cath Kidston prints to cover every aspect of your life. From beautiful homeware to stylish bags, dresses, and more, Cath Kidston offers classic products for every mommy and kids & baby out there. Check out our top picks from the British shopping site below:
---
Shop Mommy, Kids & Baby Items From Cath Kidston UK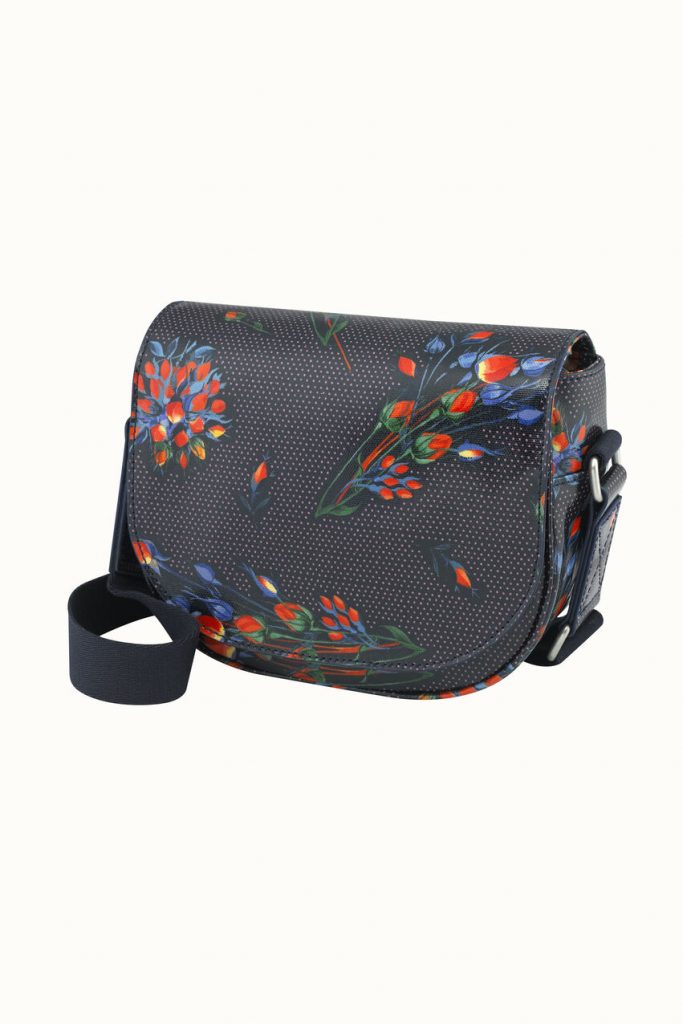 Darling Mini Saddle Bag
The classic saddle bag is a forever favourite, thanks to its timeless shape and practicality. This latest seasonal saddle is a mini size for evenings and parties, printed inside and out.
Price: RM203 (£45.00 £36.00)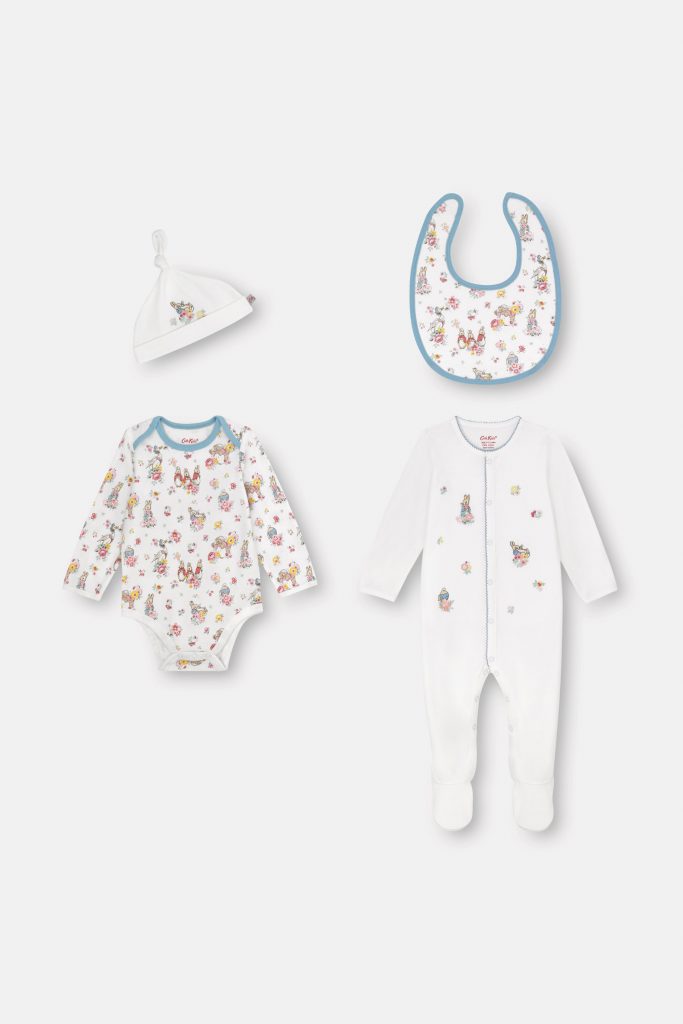 Peter Rabbit Baby Starter Set – 4 Pack (0-24 Months)
A gift set that's guaranteed to have everyone oohing and aahing at the baby shower. A can't-go-wrong kind of gift, this set includes a printed bodysuit and bib and embroidered sleepsuit and hat, all made from our softest cotton jersey and with thoughtful details like internal scratch mitts for the smaller sizes and baby soft velcro fastenings.
Price: RM186 (£44.00 £33.00)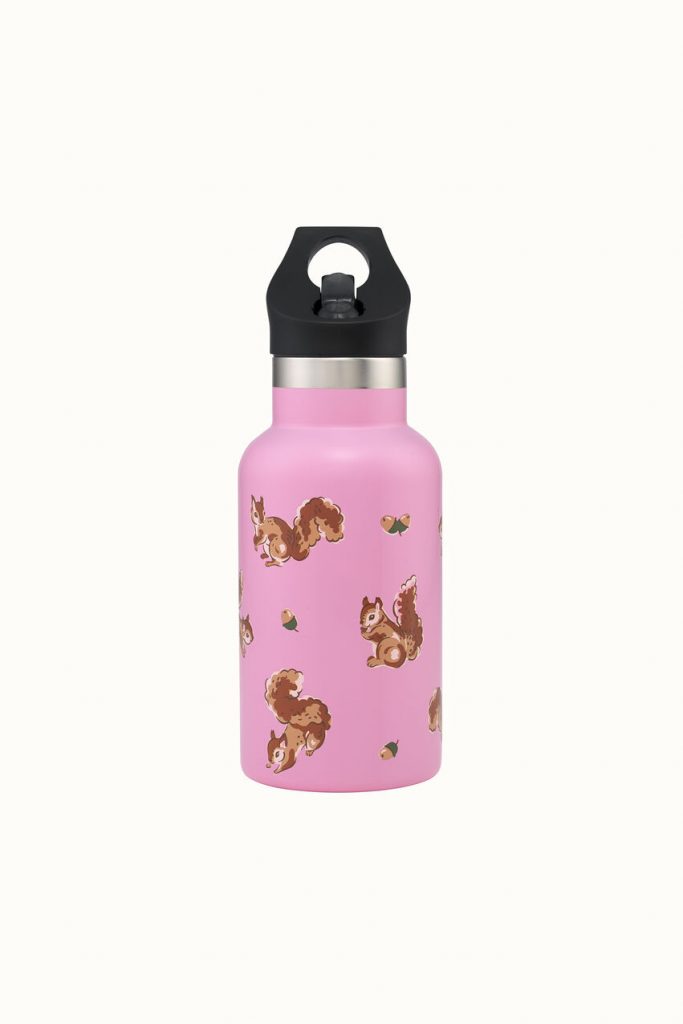 Garden Squirrels Kids Stainless Steel Drinking Bottle
Staying hydrated is important at any age, so get kids into the habit whilst they're young with their own drinking bottle. This stainless steel, 400ml capacity bottle has a carry handle and is designed to be tucked into their matching backpacks and lunch bags.
Price: RM50 (£14.00 £9.00)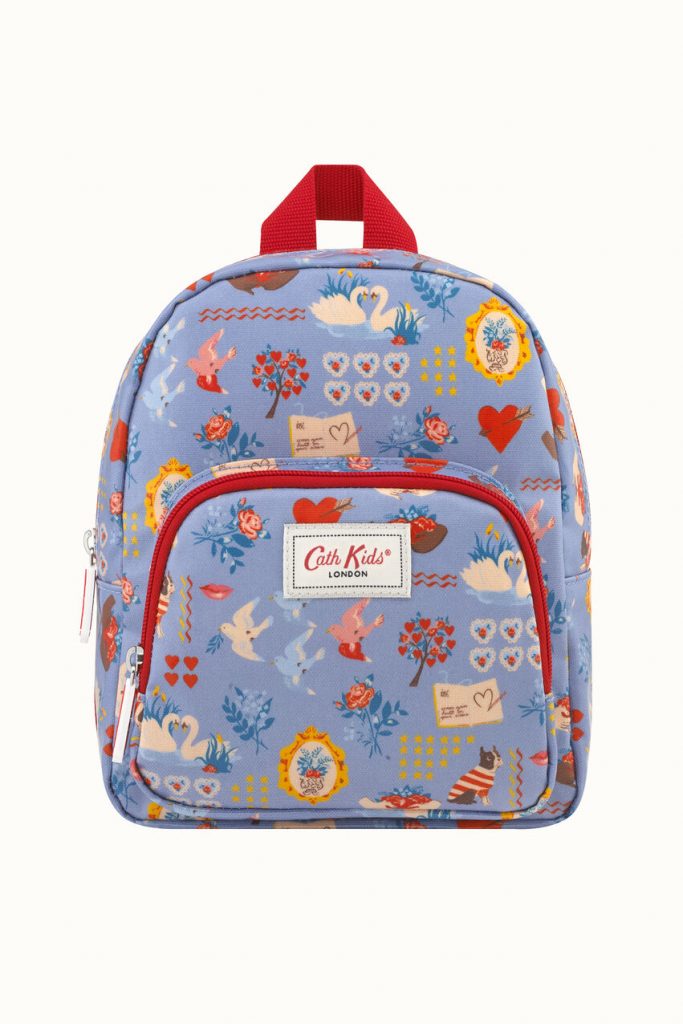 Dreamer Kids Mini Backpack
The mini is the smallest backpack in their kids' collection – the starter size if you will – but it still packs in a front pocket, adjustable back straps, hanging loop, and name tag. Made from CK's tried, tested, and loved oilcloth, with its wipe clean finish, this backpack is ready to tag along to nursery and playdates.
Price: RM84 (£20.00 £15.00)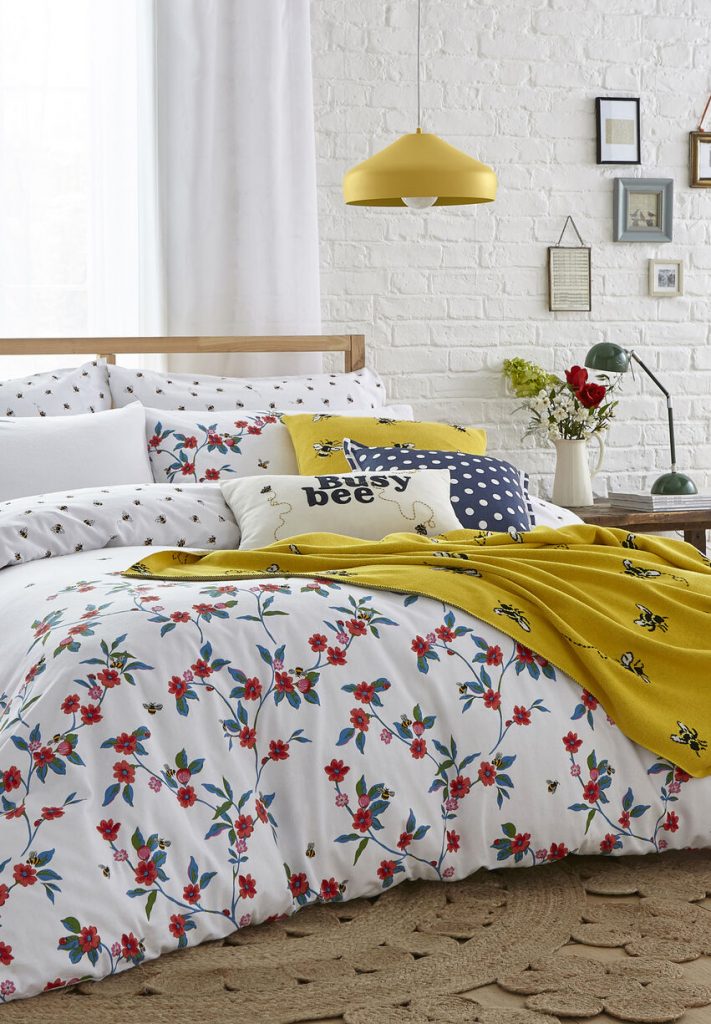 Greenwich Flowers Bedding Set
Double-sided, reversible bedlinen is just about the easiest way there is to update the look of your bedroom, with two prints in one. Here the Greenwich Flowers design is printed on 200 thread count, 100% cotton with a brushed finish that feels extra soft and cozy to sink into at the end of a long day.
Price: RM158 (£40.00 £28.00)