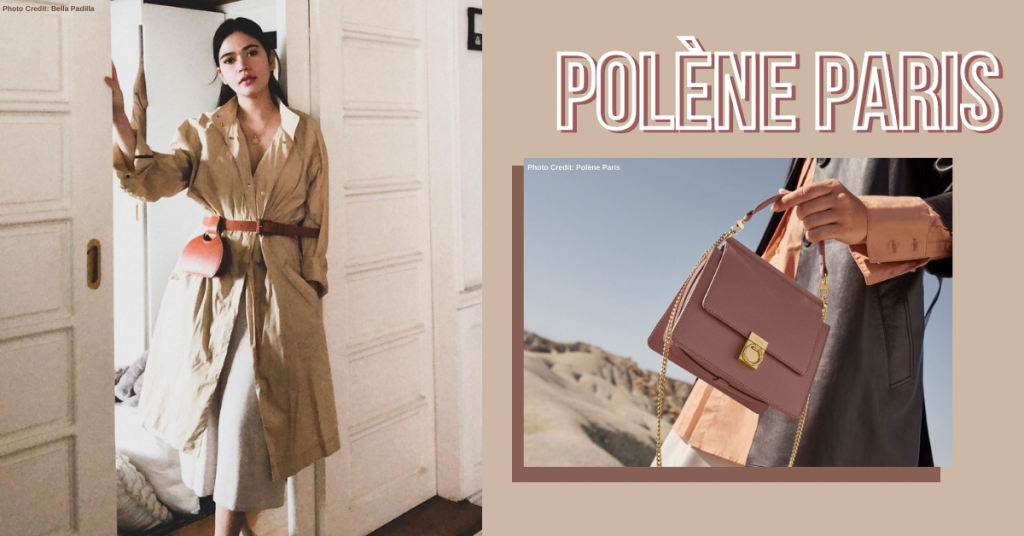 Polène Paris is a French bag brand founded by siblings, Mathieu, Antoine, and Elsa Mothay, who created the ultimate capsule bag collection featuring classic pieces that could easily last for years. Polène is one of the favorite luxury brands amongst our members and Filipino celebrities alike, worn by Bella Padilla, Sarah Labati, and More! If you're leaning to shift your style to French chic, you should definitely check them out.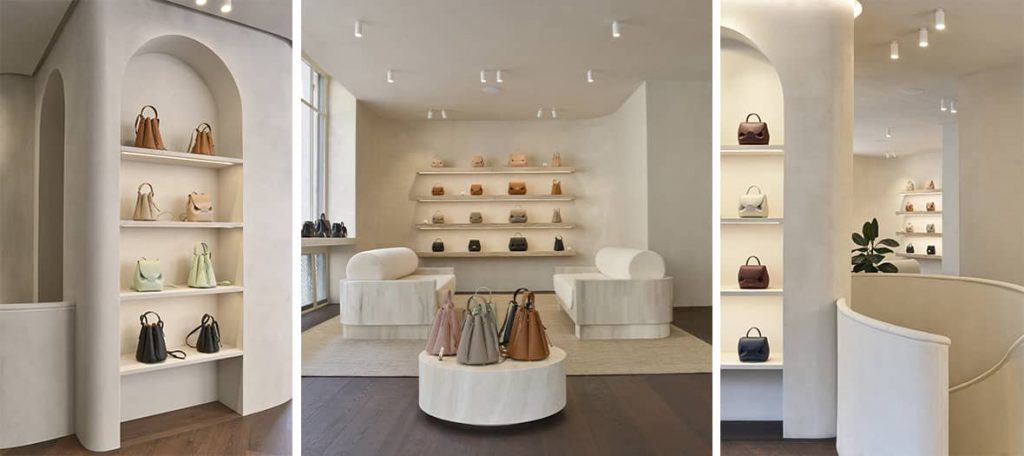 Dive into the heart of Polène Paris and discover the subtle forms and exquisite craftsmanship of their latest handbag designs. Scroll down to see our faves
Shop New Luxury Leather Goods From Polène Paris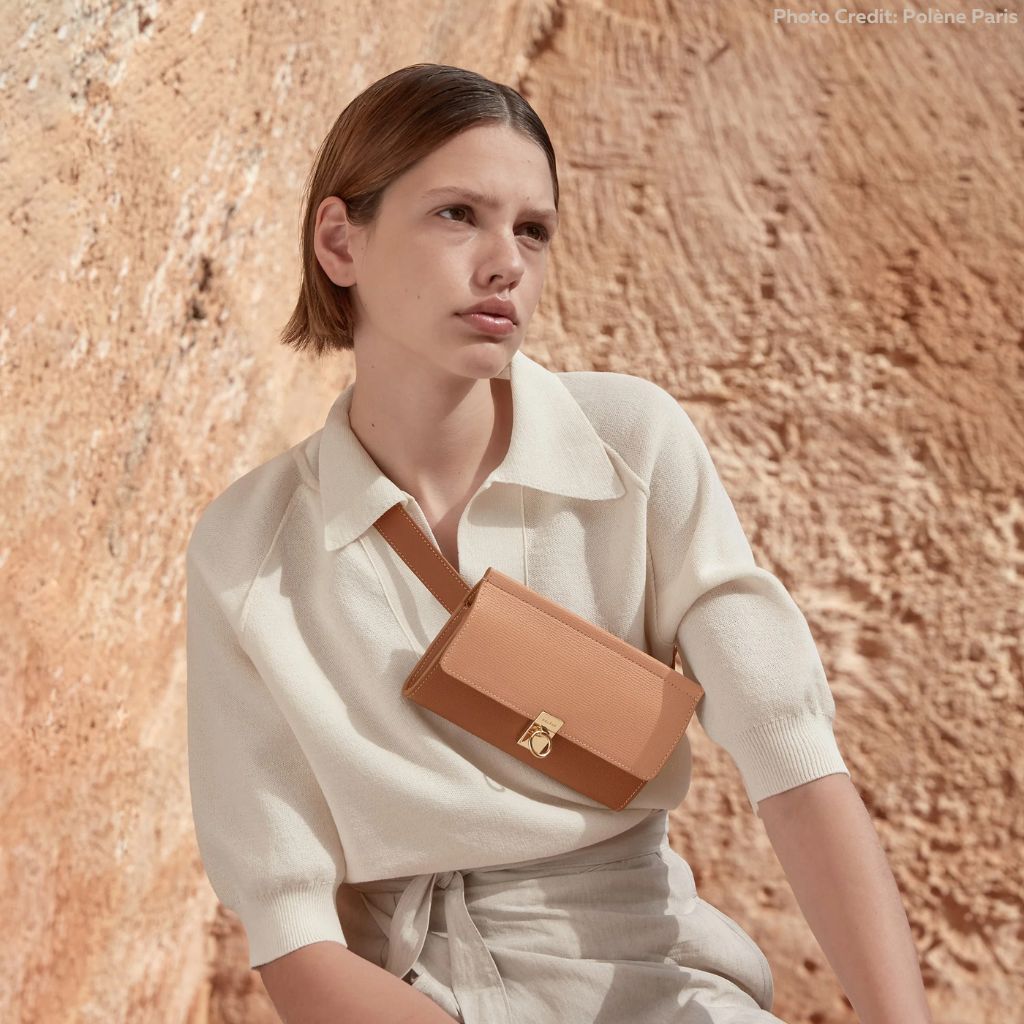 Polène Wallet N°7 – Belt Bag
Long continental flap wallet, with leather interior. The removable belt allows the bag to be worn either around the waist or cross body.
Retail Price: €190 (RM1071)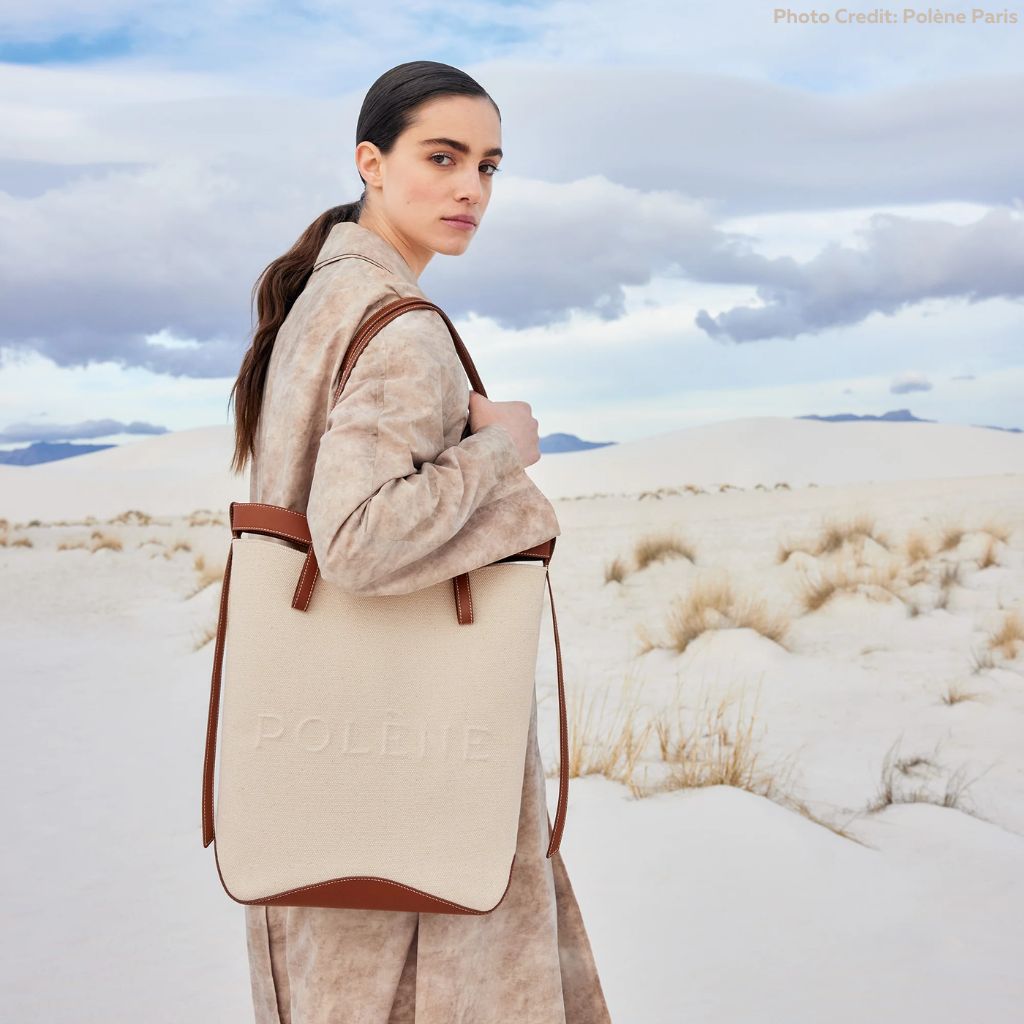 Polène Ilo tote bag
Combining functionality with leather detailing. Its cotton fabric is held in place by a series of loops and creates soft lines highlighted by thin strips of leather.
Retail Price: €220 (RM1240)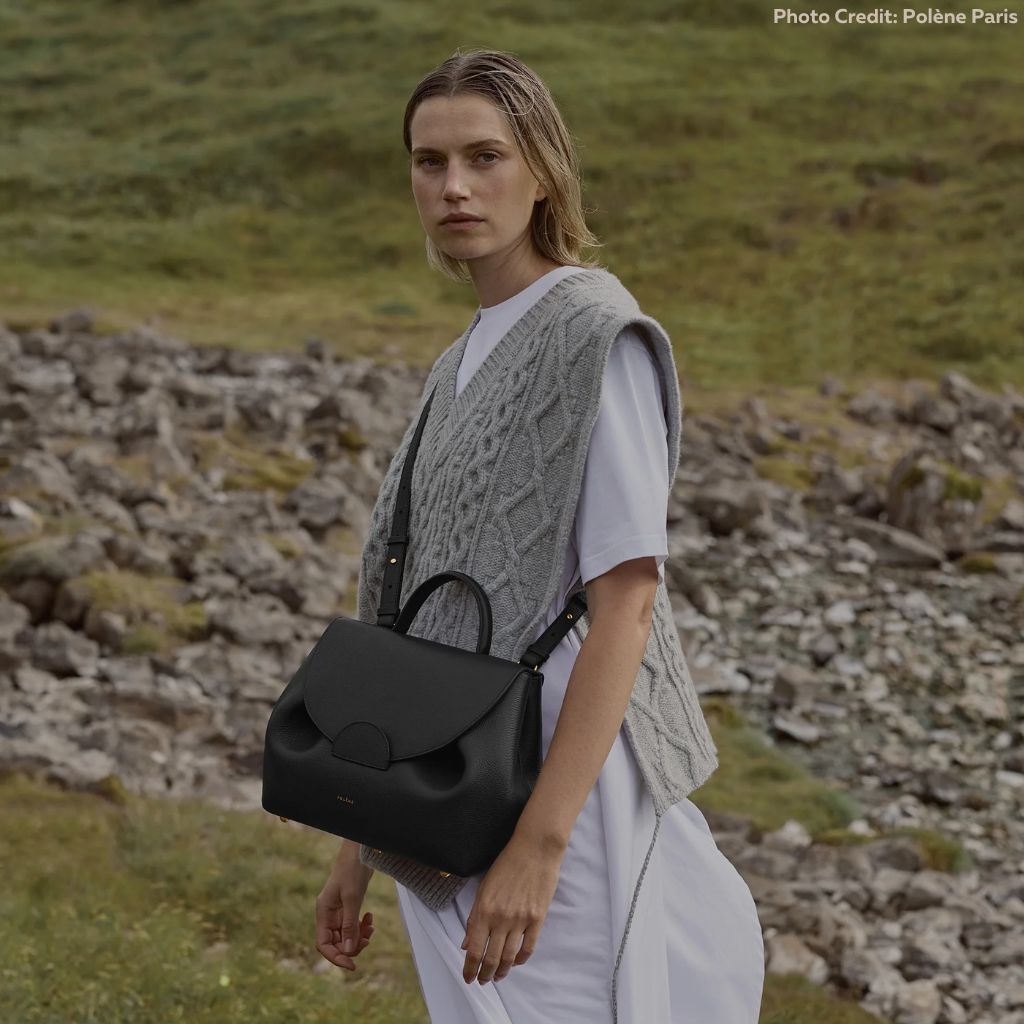 Polène Numéro Un
Polène's first design, the "Numéro Un", is instantly recognizable thanks to the blended curves and folds that give the model its signature shape.
Retail Price: €360 (RM2030)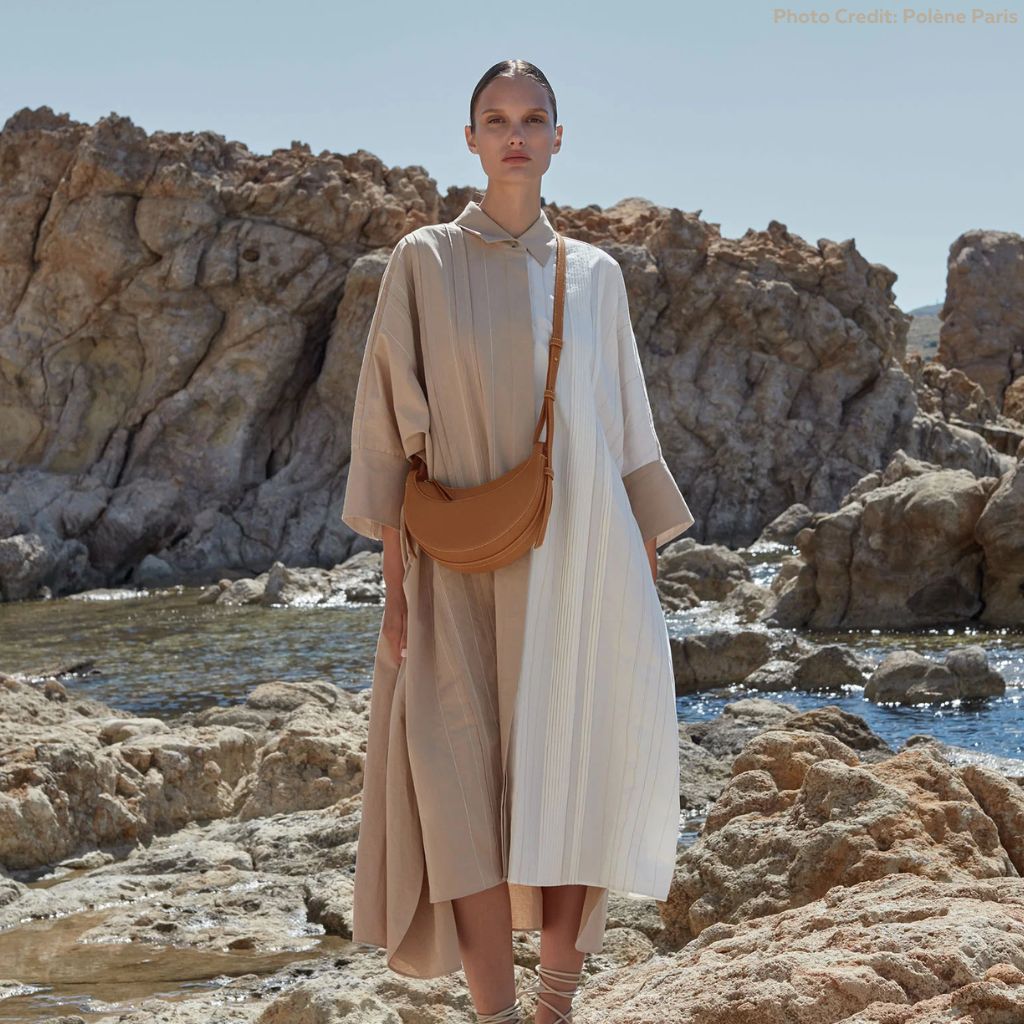 Polène Numero Dix
The « Numéro Dix » adopts a half-moon form which highlights the juxtaposing curves of its design. Inspired by the equestrian world and saddlery know-how, the design includes high-end details such as a curved strap, foam padding, and hand-stitching.
Retail Price: €350 (RM1974)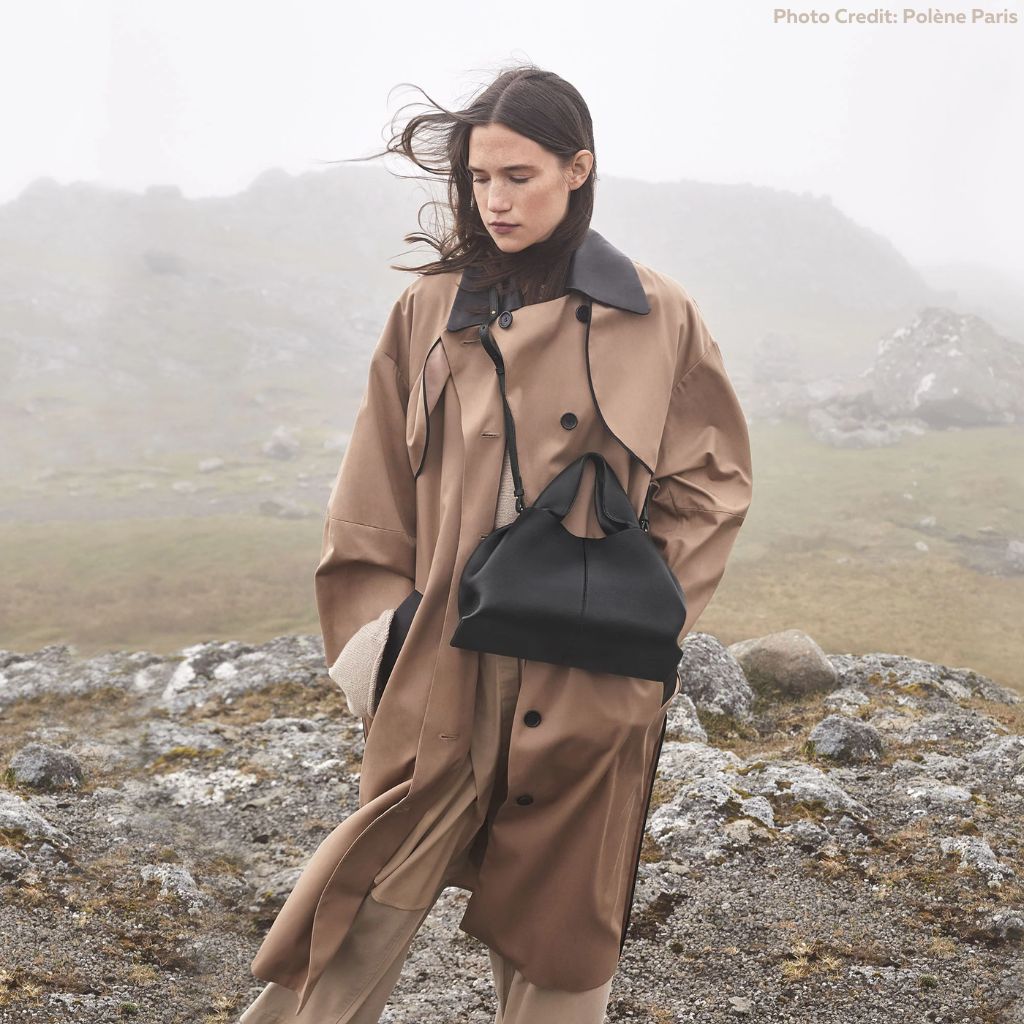 Polène Numéro Neuf
It features an organic design that strikes the right balance between flexibility and hold. Its draped leather is held in place by hand stitching.
Retail Price: €360 (RM2030)
---