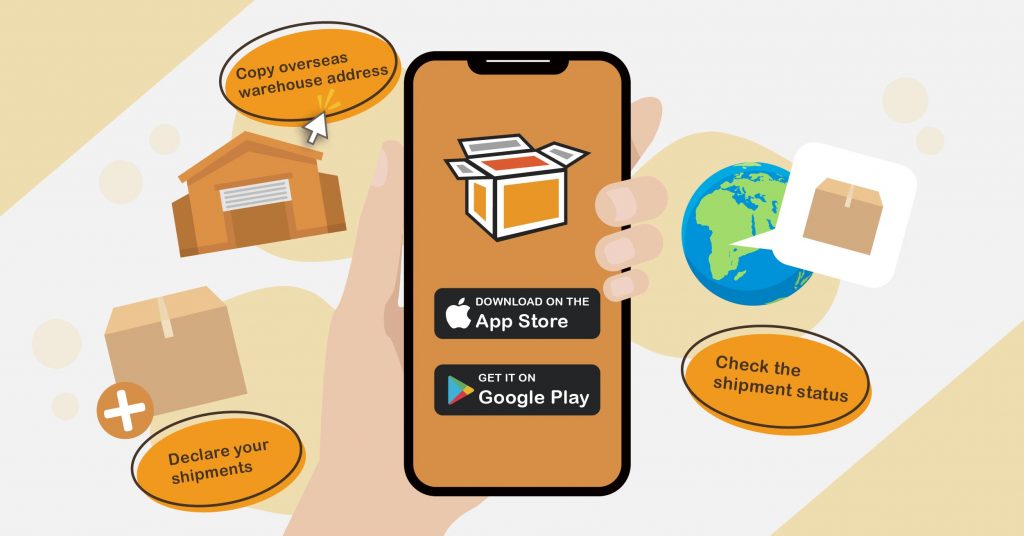 Buyandship mobile app integrates various functions to simplify all the complicated procedures of overseas online shopping for you. One app can grasp the latest update, such as shipment warehousing and arrival. It is easy to declare shipments and makes overseas online shopping more convenient!
Download the Buyandship mobile app now: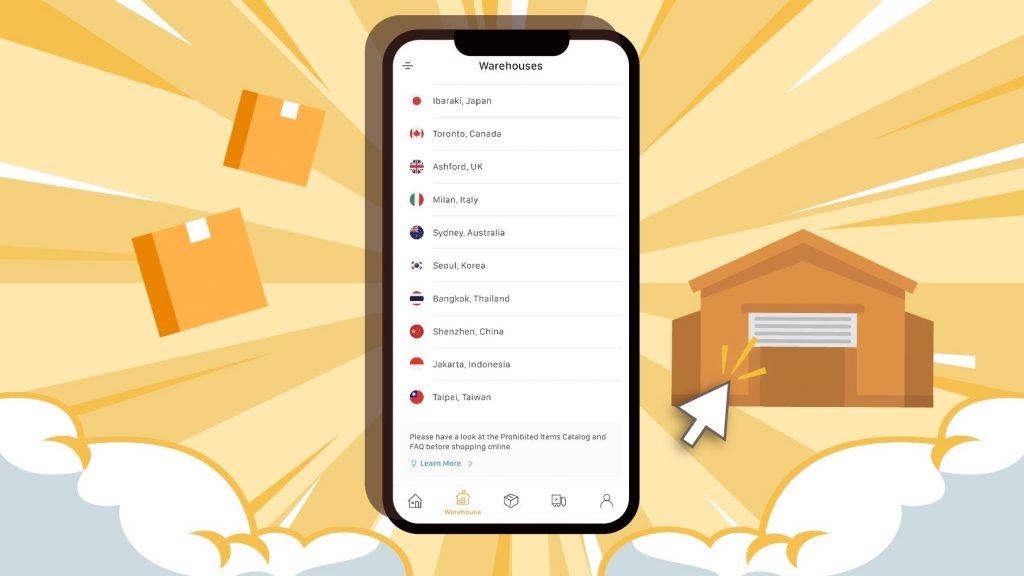 Online shopping is more convenient
When filling the shipping address for online shopping by phone, open the Buyandship mobile app copy the warehouse address with one click. It helps you quickly complete the steps of overseas online shopping!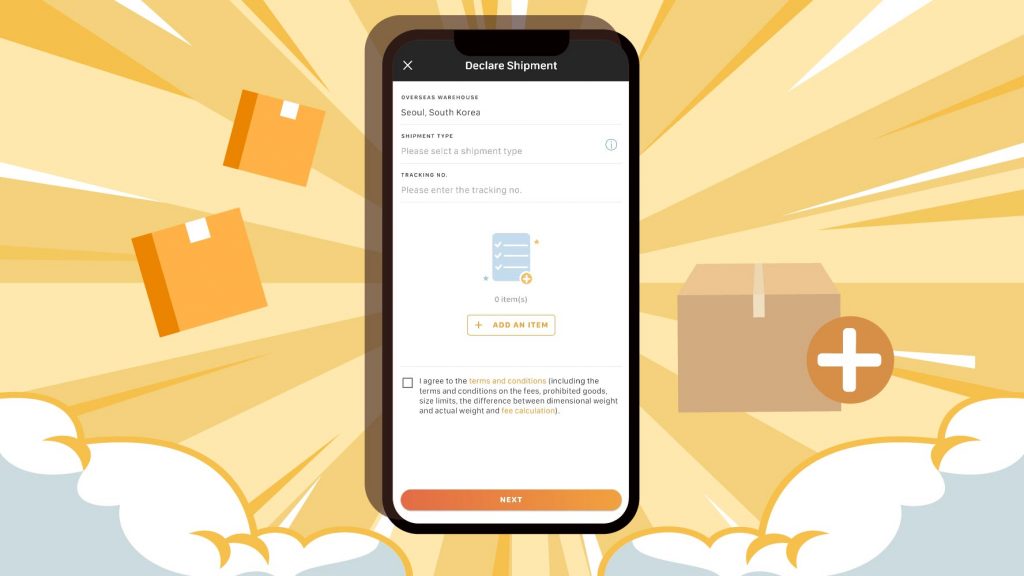 Declare shipments easier
When you receive the tracking number from the seller, you can complete the shipment declaration process in a minute through the Buyandship mobile app. It's so easy!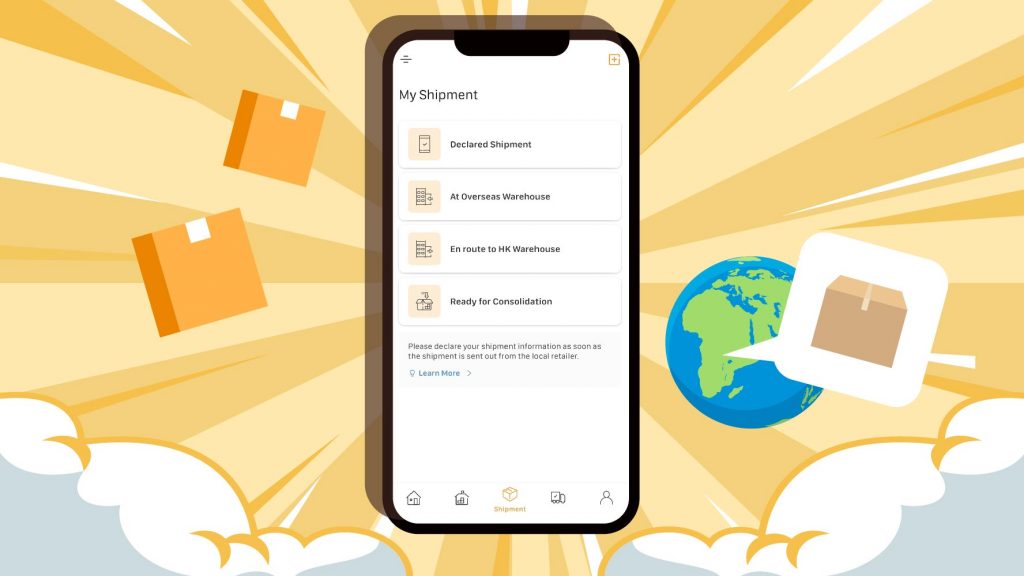 Check the shipment status faster
You can check the status of shipments anytime, anywhere. Also, you can combine your overseas purchased shipments through the Buyandship mobile app~