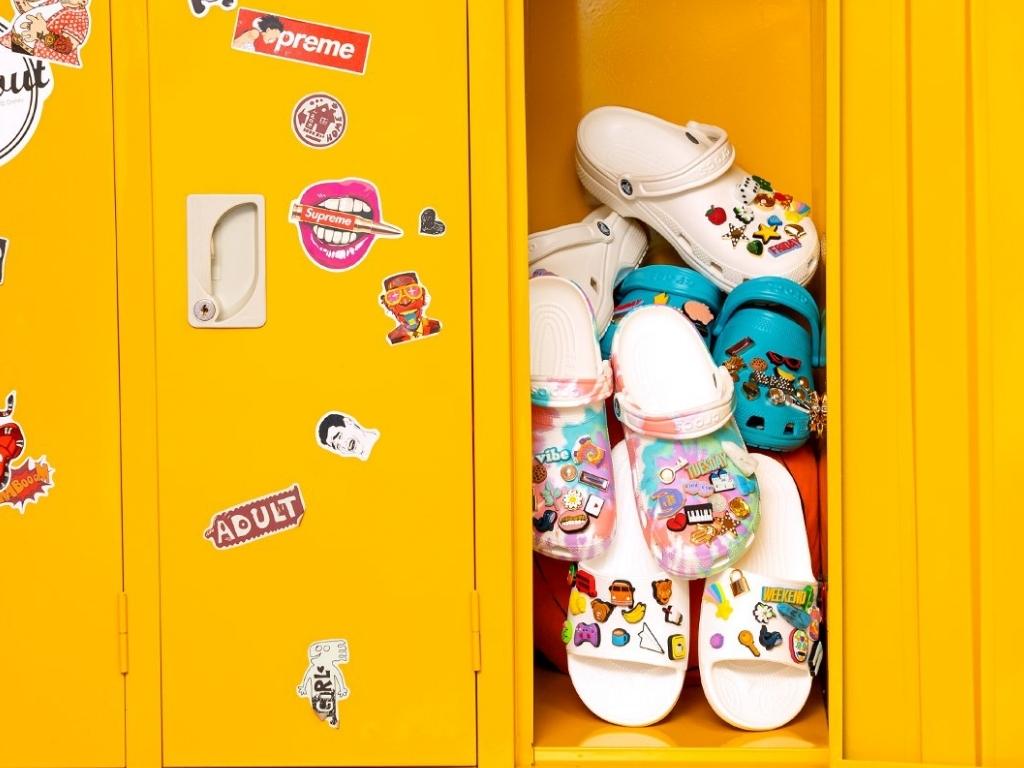 There is no doubt CROCS have made a comeback as a fashion trend. The brand has released collaborations with dozens of brands and successfully became a new benchmark in fashion. The classic CROCS clog comes in different colours, and its ventilation ports design adds breathability. You can even customise your CROCS with shoe charms, either with the one you designed on your own or the one with your favourite cartoon characters offered at the CROCS store.
CROCS clogs are affordable and comfortable to wear, and we highly recommend fashionistas buy a pair. The best deal for CROCS must be Zappos US, which is cheaper yet has more options than in Malaysia.
We picked a few best-sellers for you. Check it out!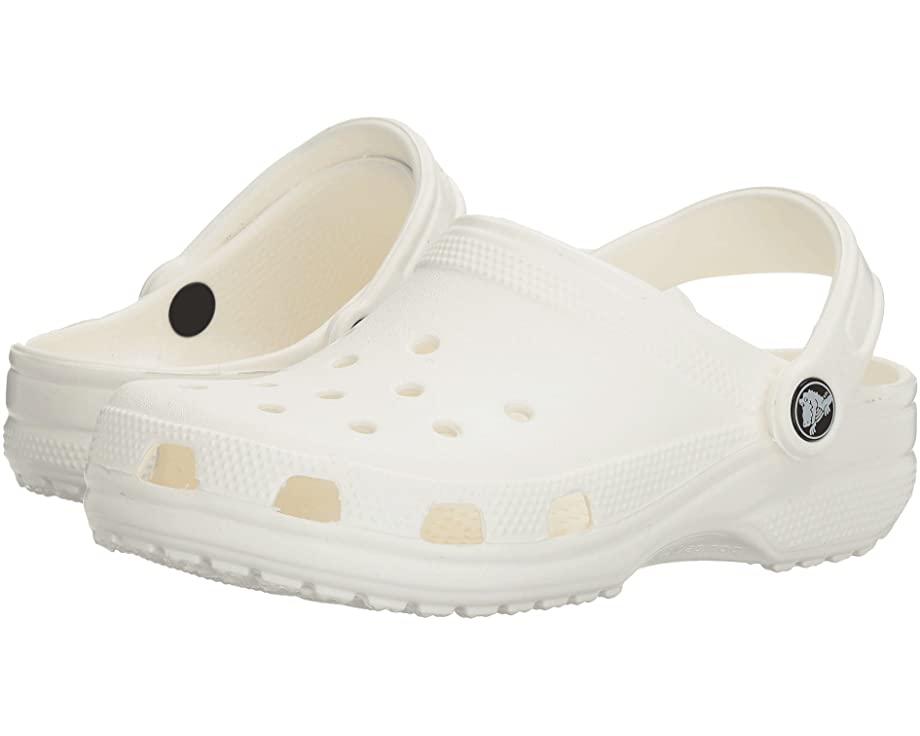 The iconic clogs of the brand feature a lightweight comfort structure, making them incredibly light and comfortable to wear. You can customise the shoes by using Jibbitz™ charms.
MY Price:MYR299
US Price:MYR210(USD49.95)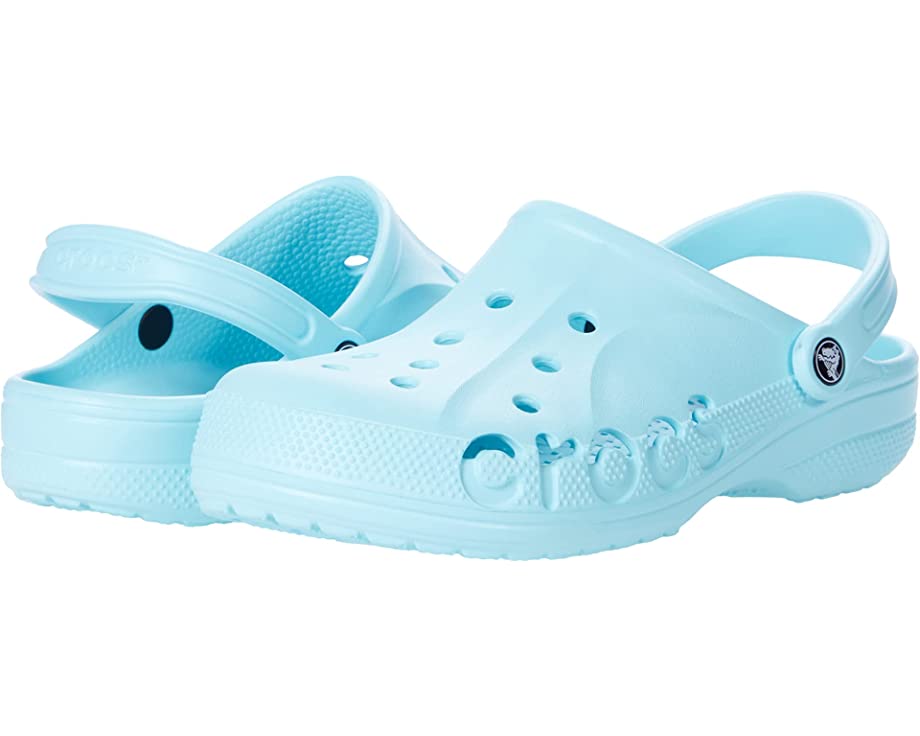 CroCrocs™ Baya Clogs is designed with its brand name on the sides with extra ventilation ports, making it very eye-catching. The ports on top can be customisable with Jibbitz™ charms, and it is unisex.
MY Price:MYR299
US Price:MYR126(USD29.95)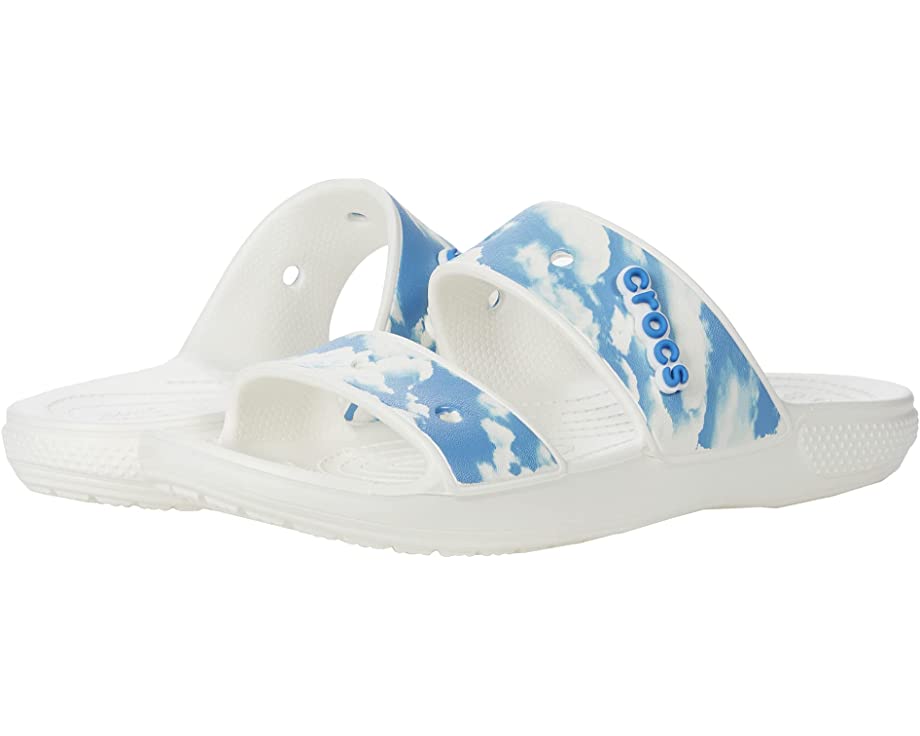 Classic Sandal – Seasonal Graphics
An essential CROCS sandal for summer, the two-strap design offers higher flexibility and comfortability. It's also customisable with Jibbitz™ charms.
MY Price:MYR189
MY Price:MYR112(USD26.67)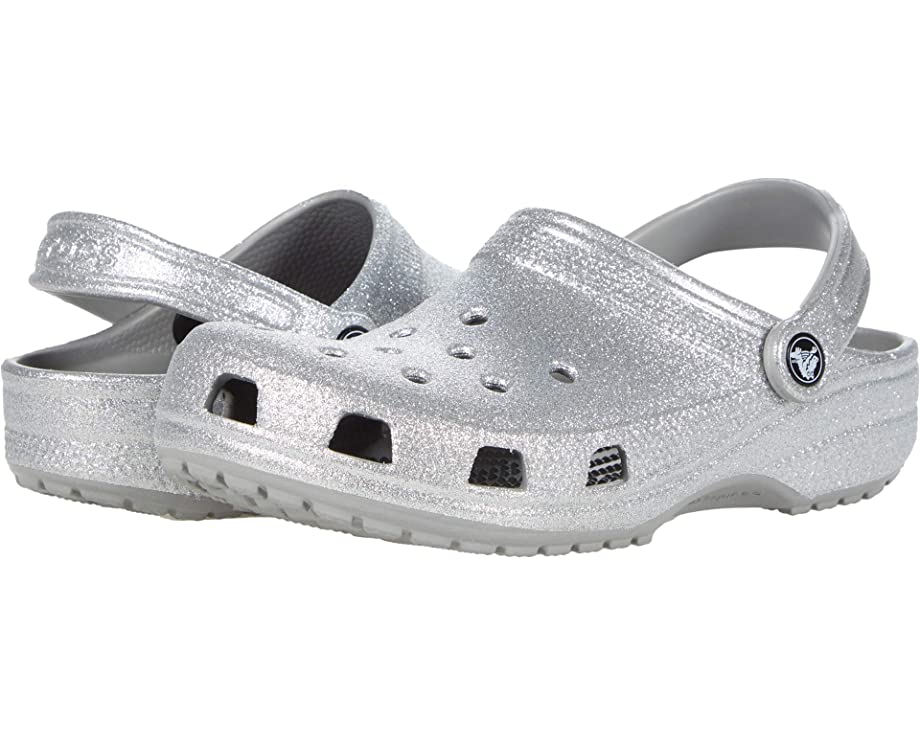 The iconic Crocs never get old, only its built-in glitter to make you be in the spotlight. It features a lightweight comfort structure that offers higher flexibility and comfortability. It can also be personalised Iwith Jibbitz™ charms.
MY Price:MYR299
US Price:MYR231(USD54.95)
Note: Items' price and quantity may change accordingly, and all of them shall prevail on their website.
---
Sign up a Zappos account
Step 1:Click "Sign in / Register" at the top right-handed side of the homepage.
Step 2:If you already have an Amazon or Google account, you could click the corresponding button to register quickly. If you don't have an Amazon or Google account, please click "CREATE YOUR OWN ZAPPOS ACCOUNT"
Step 3:Fill in the required personal information, set a password, and click "Create your Zappos Account" to complete the registration.
Step 4:After completing the registration, you can choose whether to become a Zappos VIP and receive Zappos discount email messages depending on your needs, and now you are free to go shopping!
Ship with Buyandship
Step 1:Pick your favourite product, choose the right size, and add it to the shopping cart.
Step 2:Click the shopping basket in the top right-handed corner and check the order. Click "Proceed to Checkout" to enter the payment process after confirming that the order is correct.
Step 3:
Open the "Overseas Warehouse Address" on the Buyandship website and choose "United States," then copy the information of Buyandship's US warehouse and fill in the appropriate columns, click "SHIP TO THIS ADDRESS" after completion. *If you need to use the discount code, remember to enter the code at this step!
Step 4:Enter your credit card information and save it for your next purchase~
Finally, check again whether the address and purchases are correct. If you do not need to modify the information, you can click "Place Order" to make payment!
Reminder: Remember to declare the parcels on Buyandship website after the order are shipped!