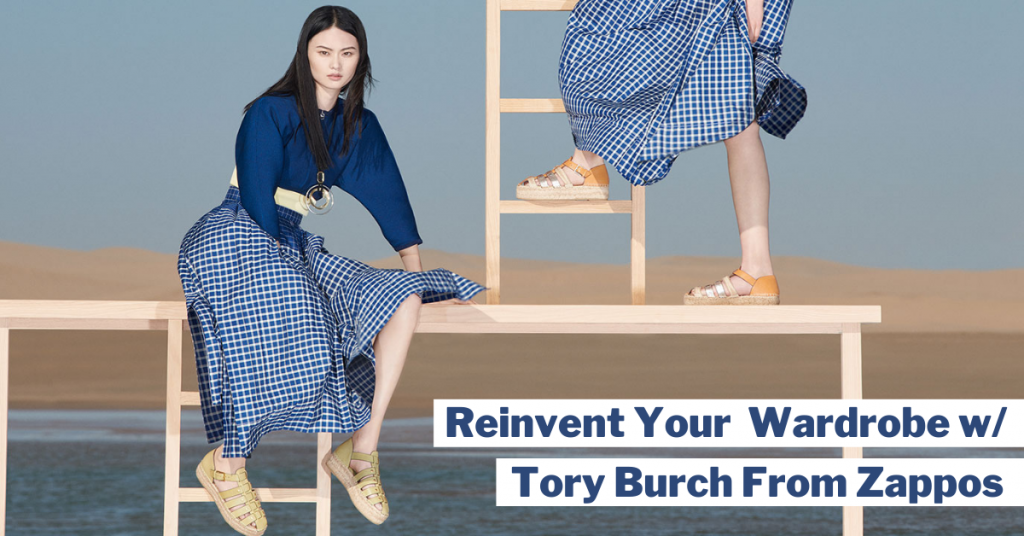 Founded in 2004, New York-based Tory Burch is renowned for its beautiful, timeless pieces and a story that inspires optimism and joy. Their pieces include ready-to-wear, handbags, footwear, accessories, jewelry, home, and beauty~ empowering women with effortless style and elegant collections.
Shop Our Favorite Tory Burch Pieces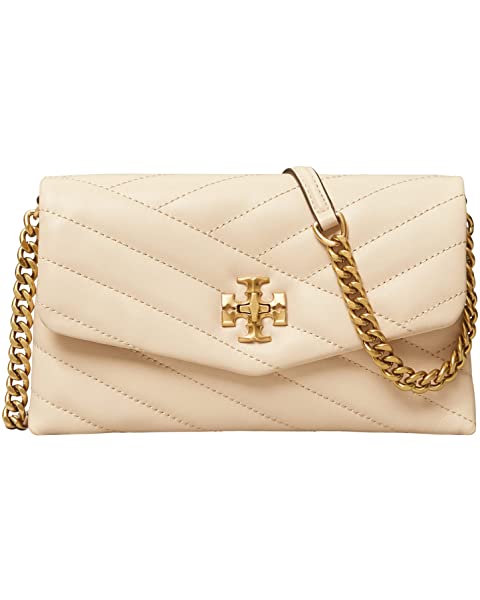 Kira Chevron Chain Wallet
With its sleek appeal and quilted finish, the Tory Burch® Kira Chevron Chain Wallet is sure to take your sophisticated fashion game to the next level.
Price: $ 398 or MYR1685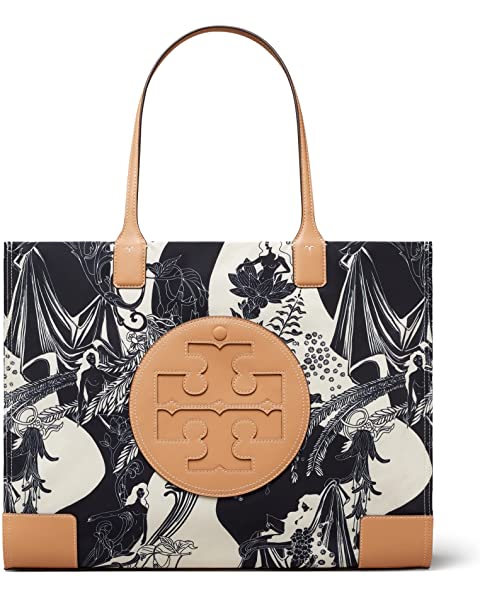 Tory Burch Ella Printed Tote
The primary materials that compose this product contain a minimum of 20 percent recycled content. Timeless and classy is exactly what the Tory Burch® Ella Printed Tote Bag signifies.
Price: $ 268.00 or MYR1134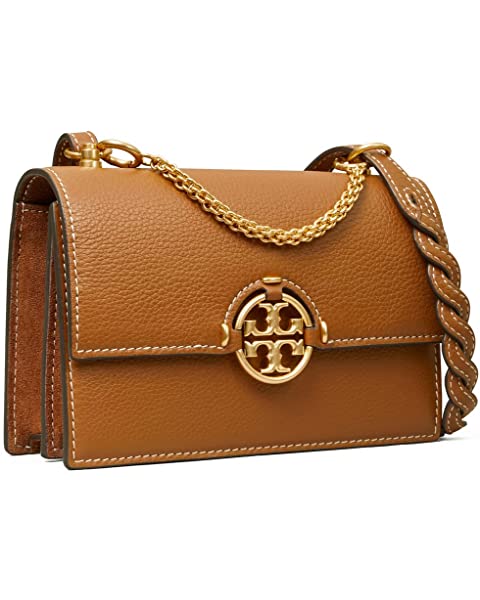 Tory Burch Miller Mini Bag
Feel fab and carefree carrying your dailies in the Tory Burch® Miller Mini Bag! Constructed of pebbled and smooth leather with suede trim, this bag is the new "it" in your next outfit.
Price: $ 398 or MYR1685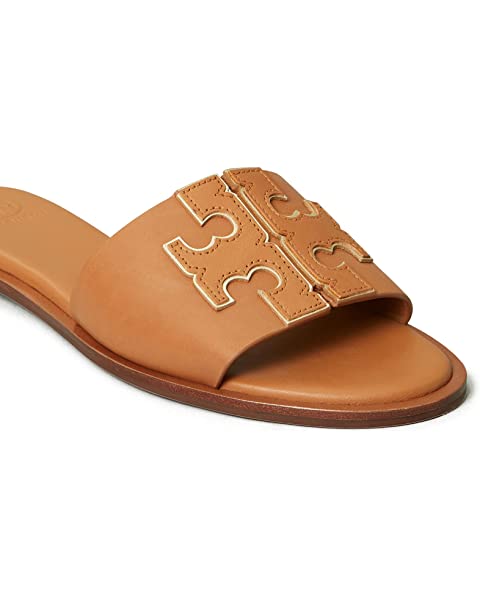 Tory Burch Ines Slide
Add a charming touch to your look with the clean and chic Tory Burch® Ines Slides. It has an upper made of leather with logo detail~ lightly cushioned and stationed insole, to ensure your comfort for everyday travel.
Price: $ 248.00 or MYR1050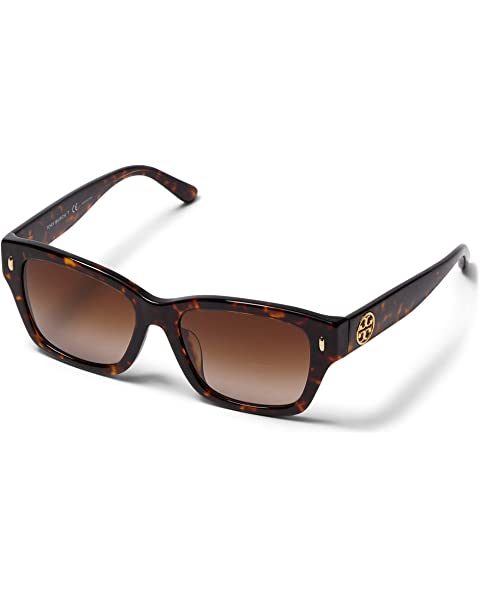 Tory Burch Sunglasses TY7167U
If you are a fan of high quality craftsmanship and an iconic style, then you must try the Tory Burch® Tory Burch TY7167U Sunglasses.
Price: $ 172.00 or MYR728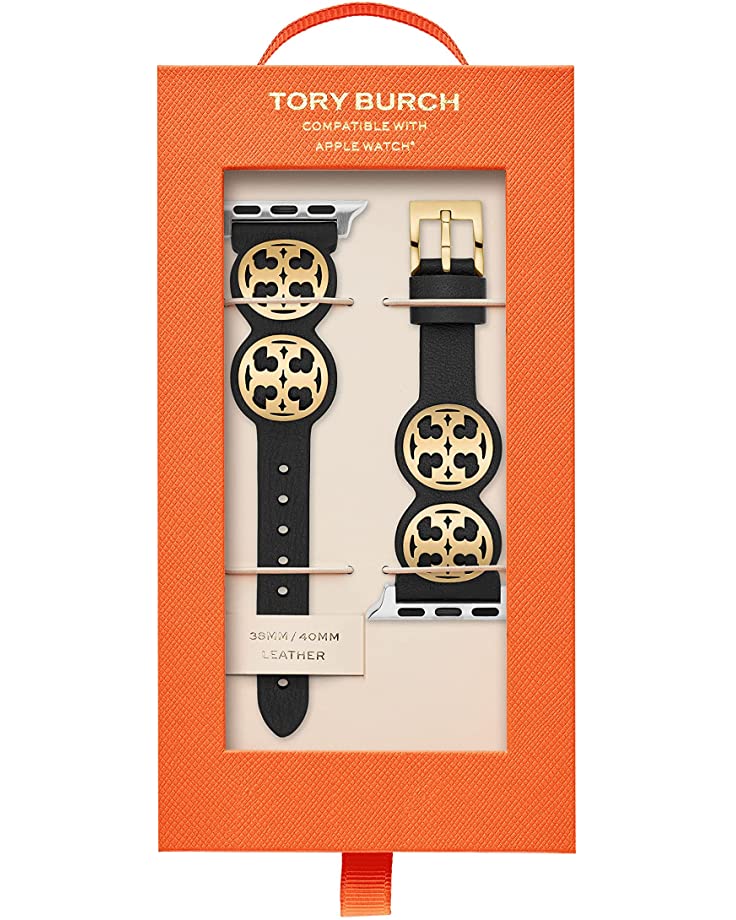 38/40 mm The Miller Leather Band for Apple Watch
Complete your Apple Watch® look with the Tory Burch® 38/40 mm The Miller Leather Band for Apple Watch. It has a leather and stainless steel construction and it's compatible with 38/40MM case sizes.
Price: $ 115.00 or MYR486