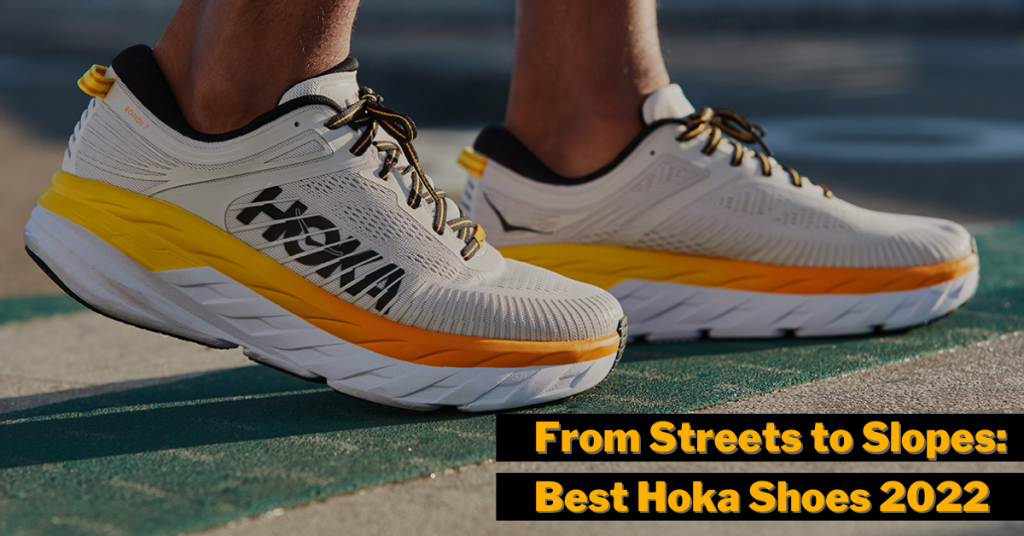 One of the underrated sneaker lines in the game, Hoka One One® offers the most functional and statement-making sneakers on the market. With their oversized outsole that somehow works, the Hokas are equal parts cool and practical. Shop Hoka One One® for maximum cushion and minimal weight in our top fitness, trail, hiking, and road running shoes. Check out a few of our favorite Hokas below
---
Buyandship Picks: Best Hoka Shoes From Zappos
In 2009, adventure racers Jean-Luc Diard and Nicolas Mermoud envisioned a new type of shoe. Dedication brought their dream to life and Hoka One One™ was born. Driven by trending popularity in outdoor recreation, namely, trail running, they noticed that athletes are becoming increasingly faster, and that variation in performance is most noticeable during descents. Downhill running is often synonymous with fatigue, impact, and muscle strain. Inspired, Jean-Luc and Nicolas responded by creating an innovative running shoe that focuses on freedom and enjoyment.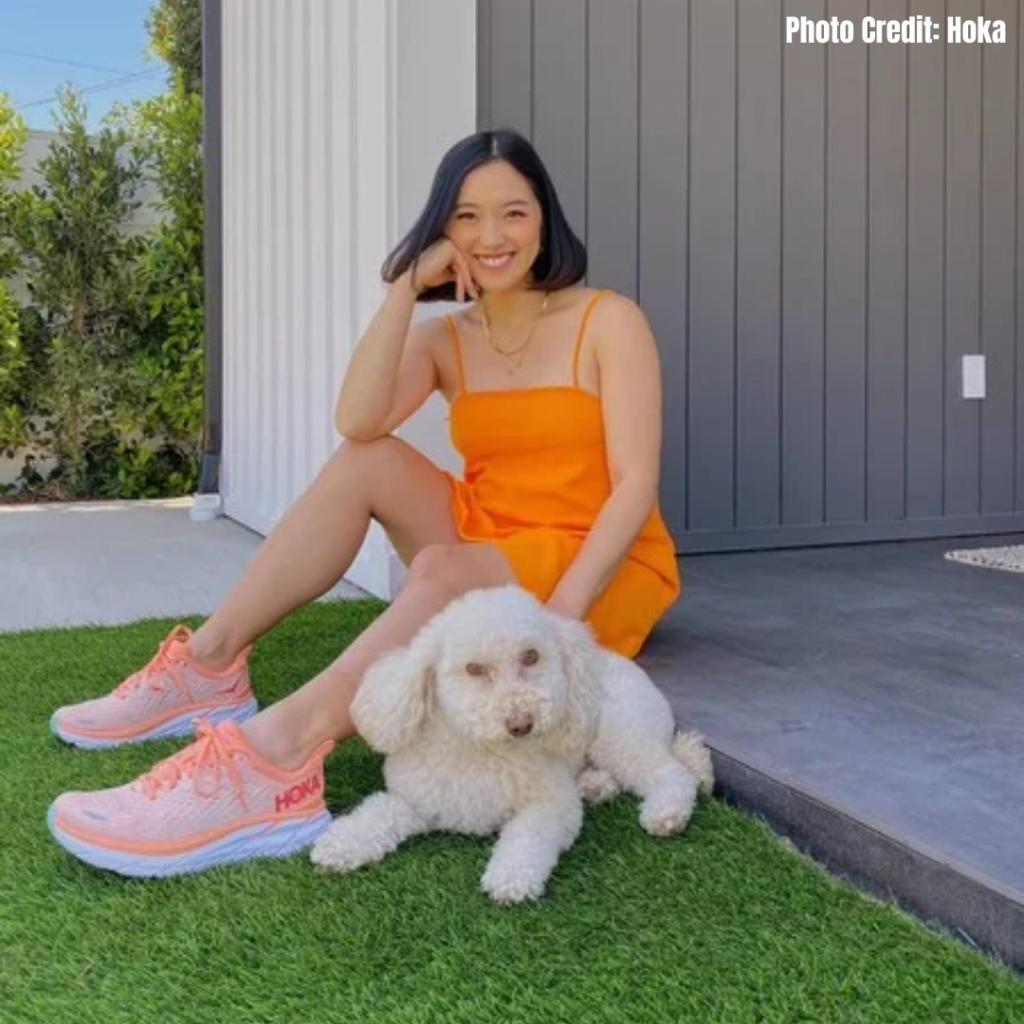 Best For Everyday Wear
Hoka Clifton 8
The latest in the award-winning Clifton franchise, the Clifton 8 continues to deliver the perfect combination of soft and light. Crafted with a lighter, more responsive midsole and the same ride characteristics, the Clifton 8 features a streamlined silhouette and updated upper made from engineered mesh.
Price: USD 140.00 or RM592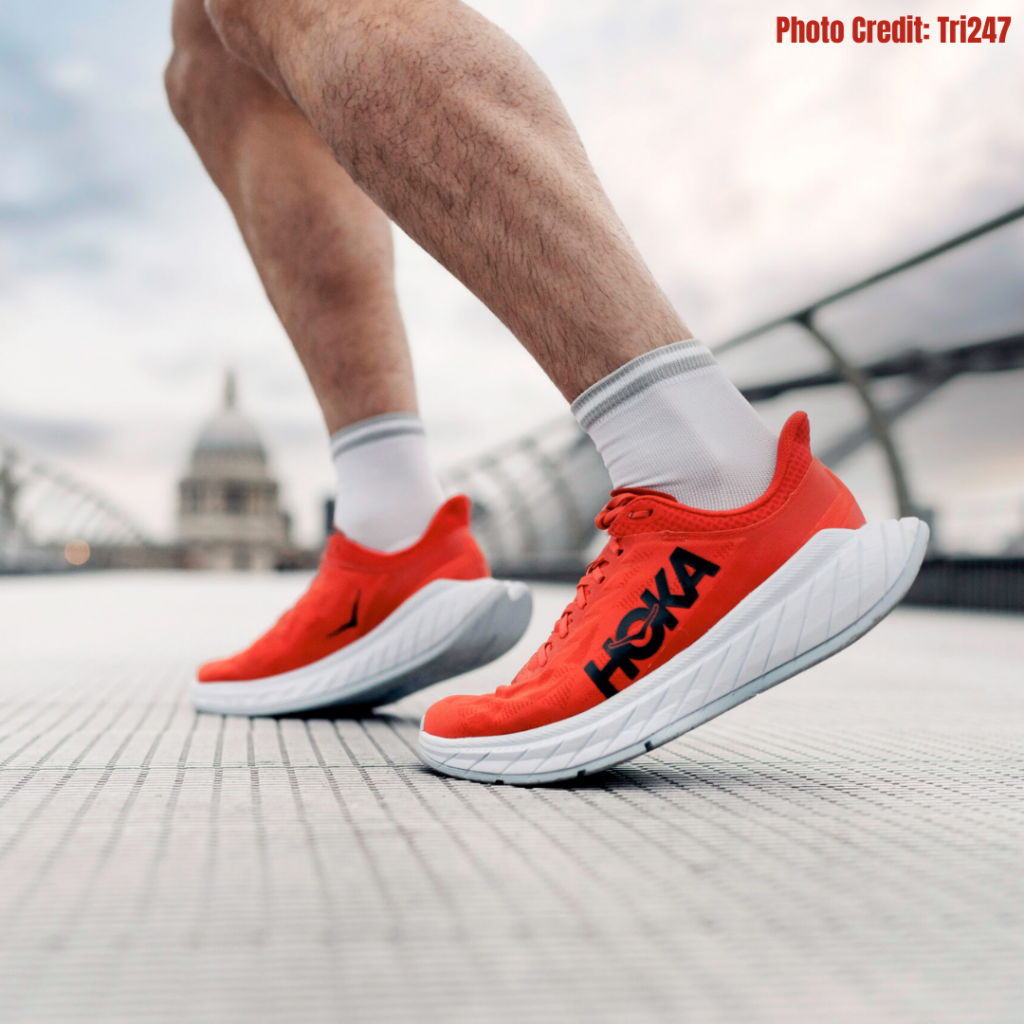 Best For Distance
Hoka Carbon X 2
So quick and responsive, the Hoka One One® Carbon X 2 delivers the same propulsive speed as its predecessor in an adaptable silhouette geared for training and racing alike. With its forefoot and secure fit, Carbon X 2 makes the most comfortable sneaker for long distances.
Price: USD 179.95 or RM761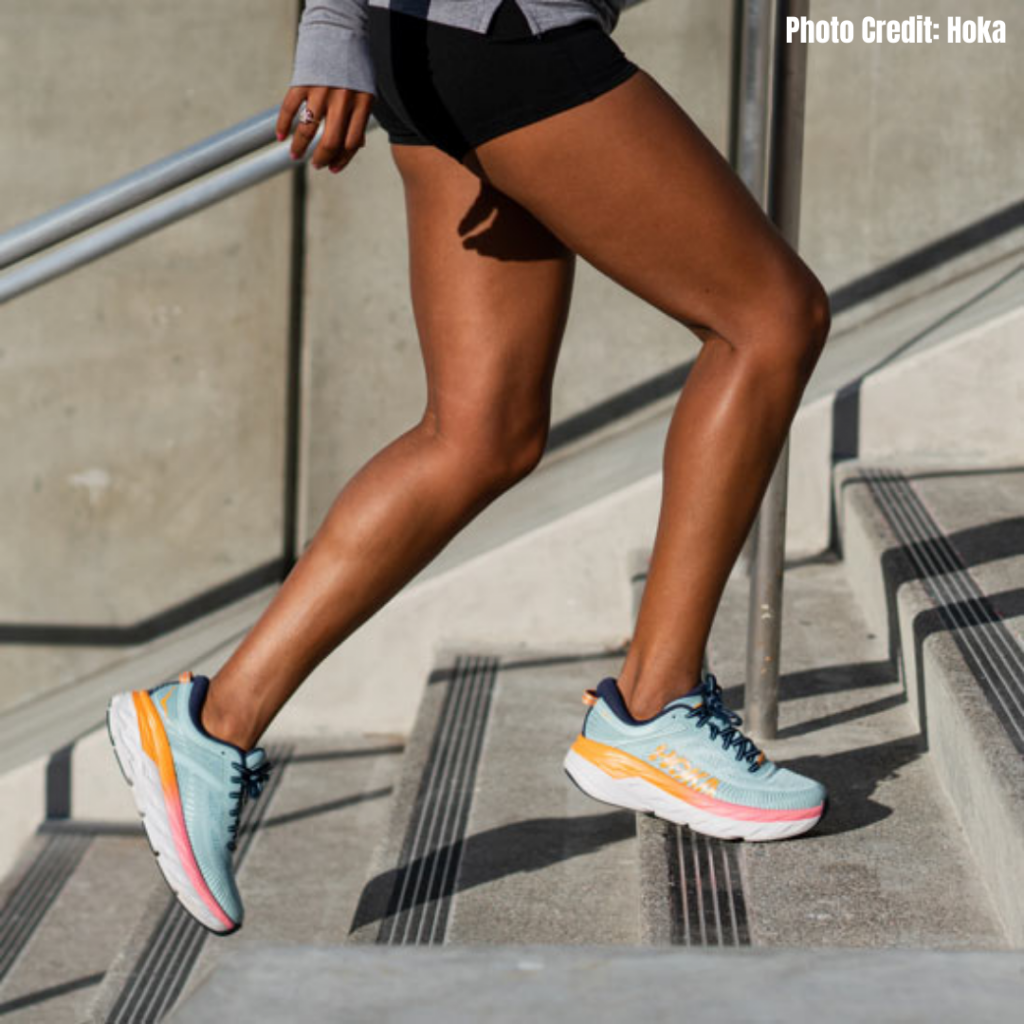 Best For Cushioning
Hoka Bondi 7
The most cushioned shoe in the HOKA road-shoe lineup, the game-changing Bondi 7 delivers a smooth, balanced ride over any distance. Engineered with the same full EVA midsole, breathable mesh upper and signature Meta-Rocker technology as its predecessor, the Bondi 7 is updated with a supremely plush collar. Made from ultra-soft memory foam designed to accommodate a narrower heel, the collar conforms to a wide variety of ankles, cradling the Achilles in cushy comfort. Unquestionably, the Bondi 7 will take you far and wide.
Price: USD 159.95 or RM676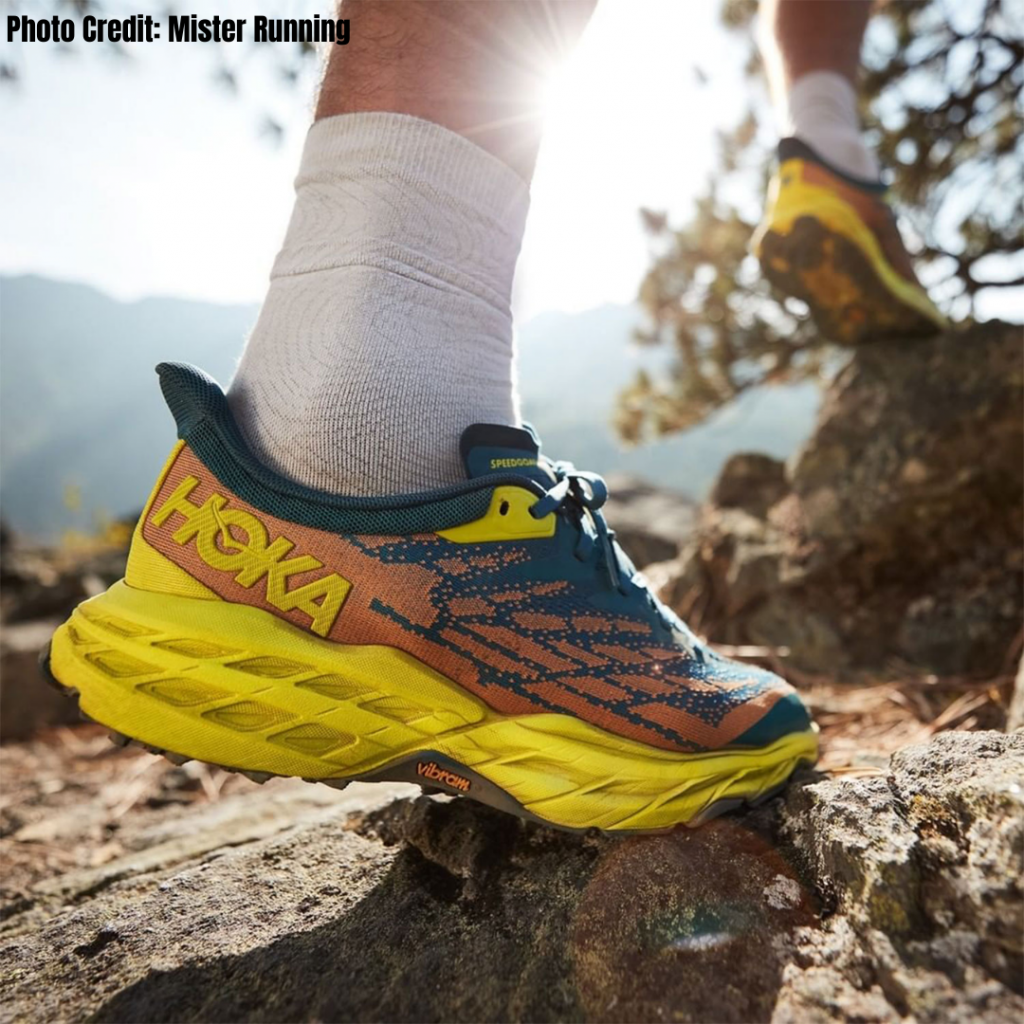 Best For Trails
Hoka Speedgoat 5
The Speedgoat 5—named after professional ultrarunner Karl "Speedgoat" Meltzer—is an ultra-cushioned trail running shoe built to keep you comfortable over the long haul. It has a Balanced Meta-Rocker geometry that creates a unique fulcrum effect that encourages a smoother transition from heel-strike through toe-off.
Price: USD 155.00 or RM655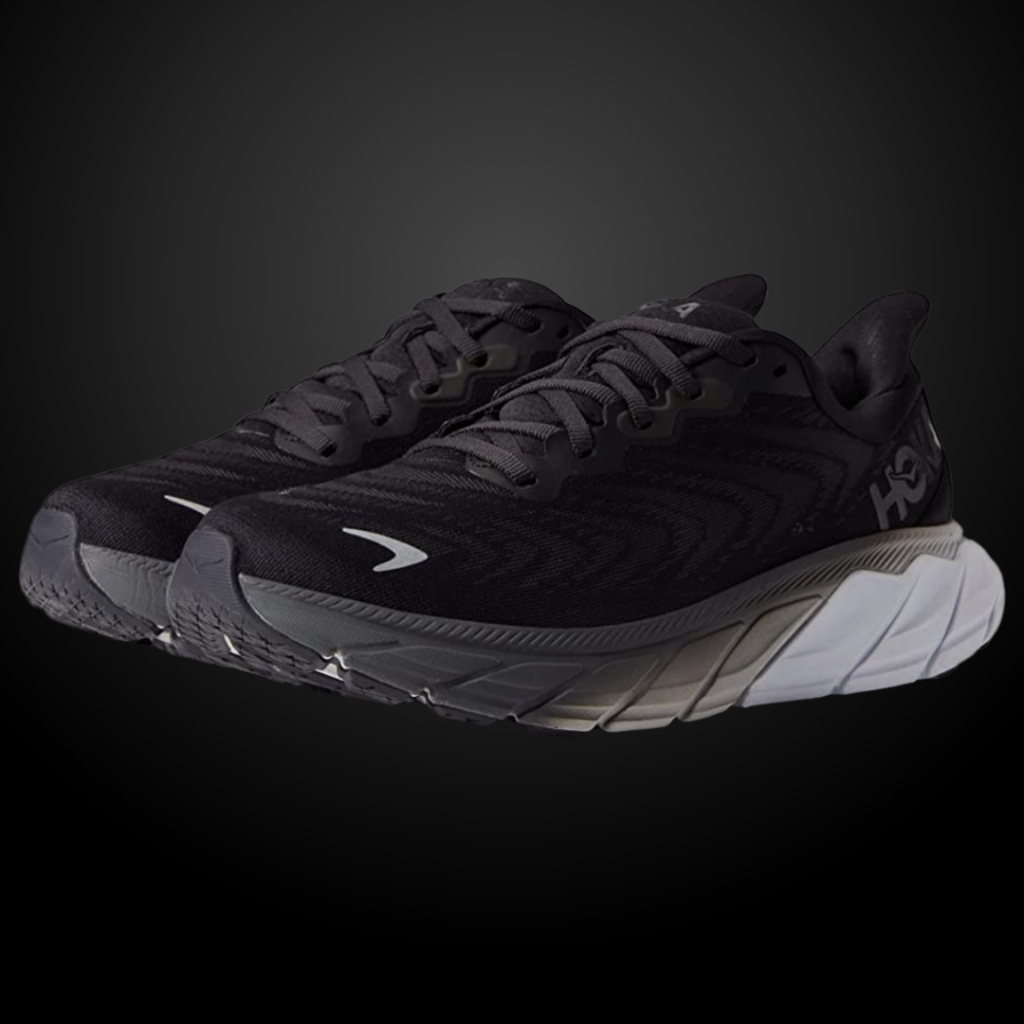 Best For Stability
Hoka Arahi 6
Get maximum comfort with minimum weight wearing Hoka® Arahi 6! To make shoes more stable, shoemakers insert a firmer, more durable piece of foam or plastic in the arch of the midsole to help the shoe wear evenly. The Hoka J-Frame that's in Arahi 6, however, extends this dense foam around the back of the shoe.
Price: USD 140.00 or RM592