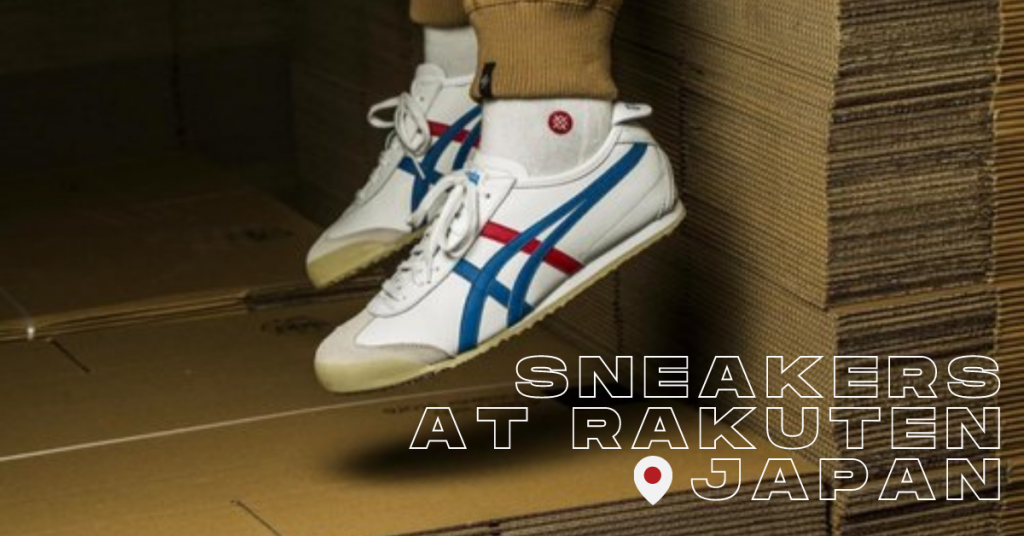 Japanese fashion has a reputation for being high quality as well as unique. These sneaker brands are no exception. With the low FOREX Exchange on the Japanese Yen plus, Buyandship's LOWEST Air Shipping Rate in the Malaysia. Check out the hottest Japanese sneaker brands from Rakuten Japan and get your hands on a pair for a much lower price!
---
5 Sneaker Brands To Shop at Rakuten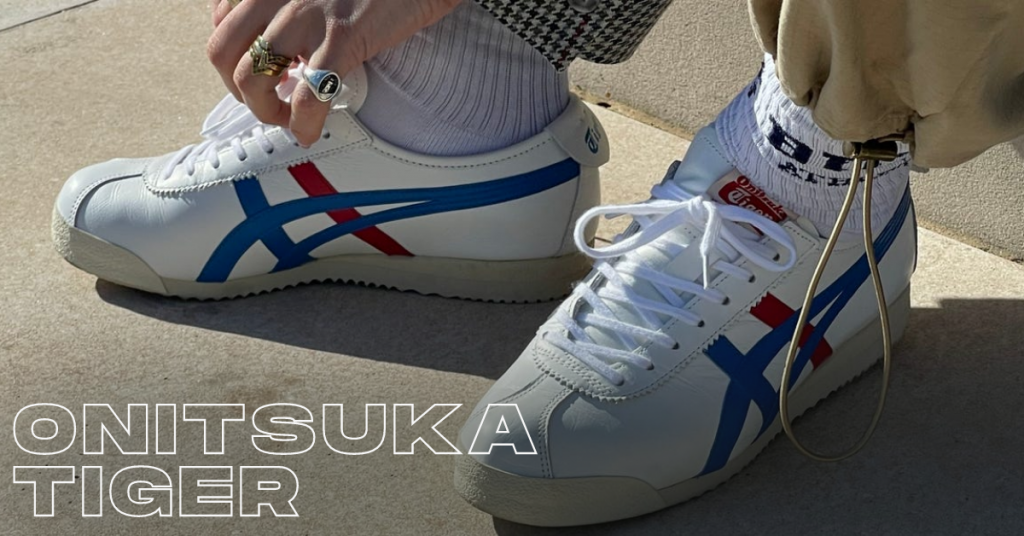 Onitsuka Tiger, the forerunner of ASICS, was born in 1949. The brand began with Kichachiro Onitsuka's commitment to promoting youth health through sport and since then, the Onitsuka Tiger stripes have become synonymous with premium performance in sport.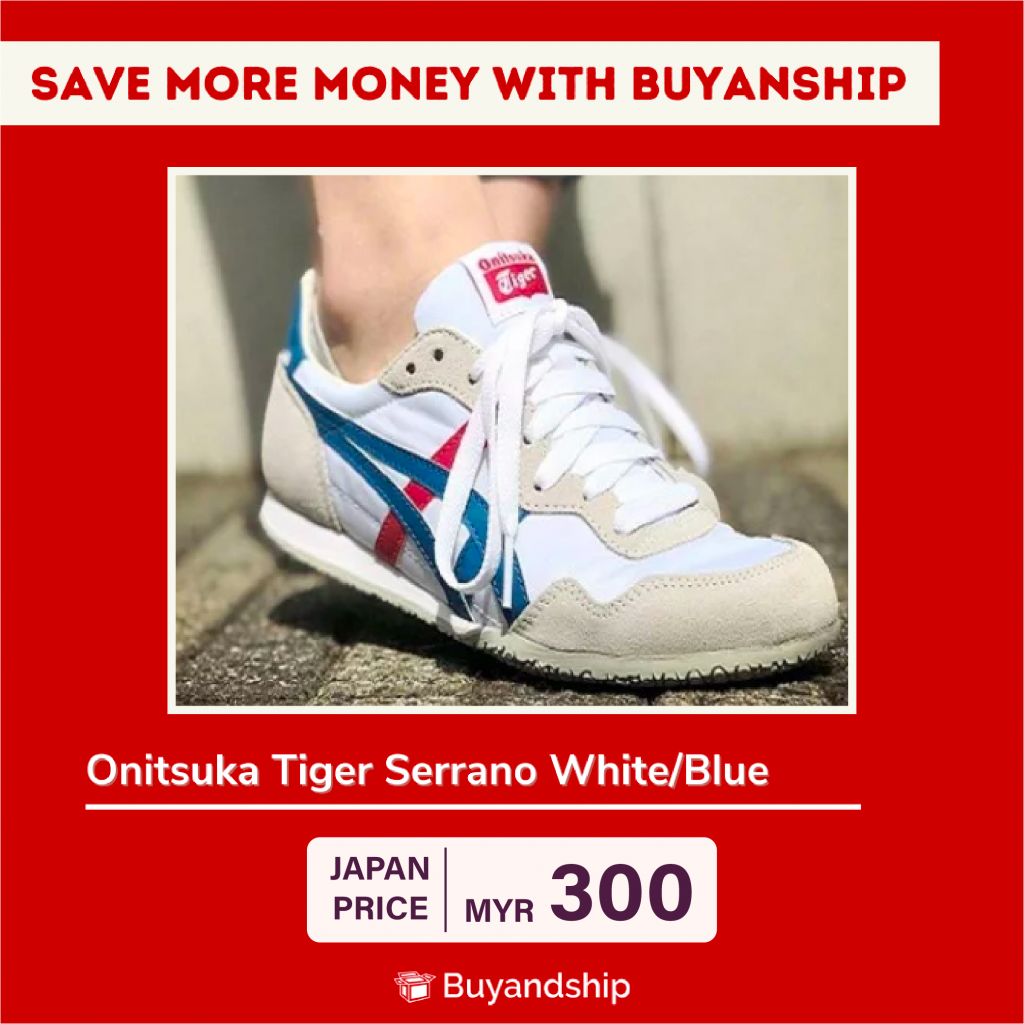 The legend lives on today as a lifestyle brand in the fusion of Japanese heritage and modern flair. With designs ranging from updated classic silhouettes to new styles and collaborations with like-minded artists and cultural connoisseurs, the spirit of Japan resonates in each new collection of Onitsuka Tiger shoes, apparel, and accessories.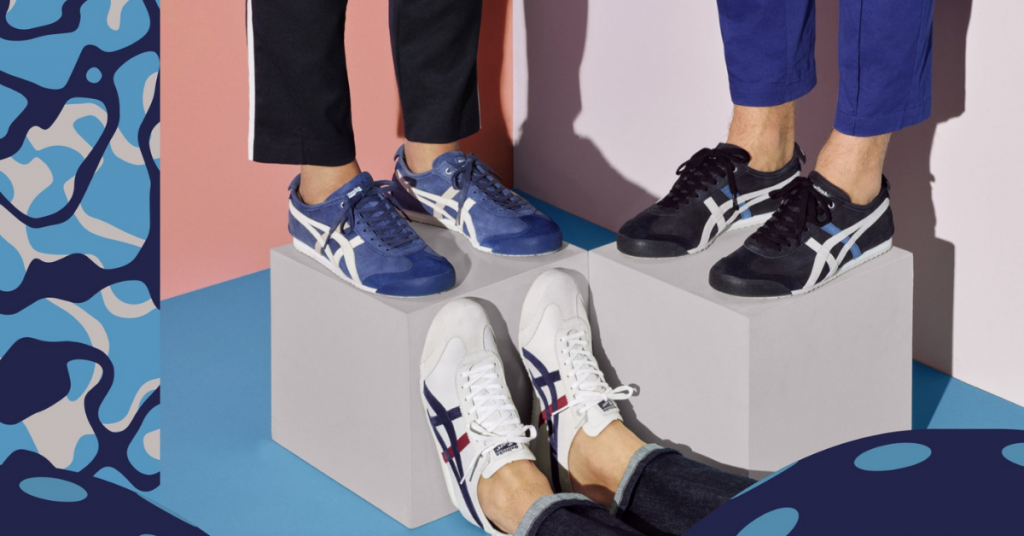 ---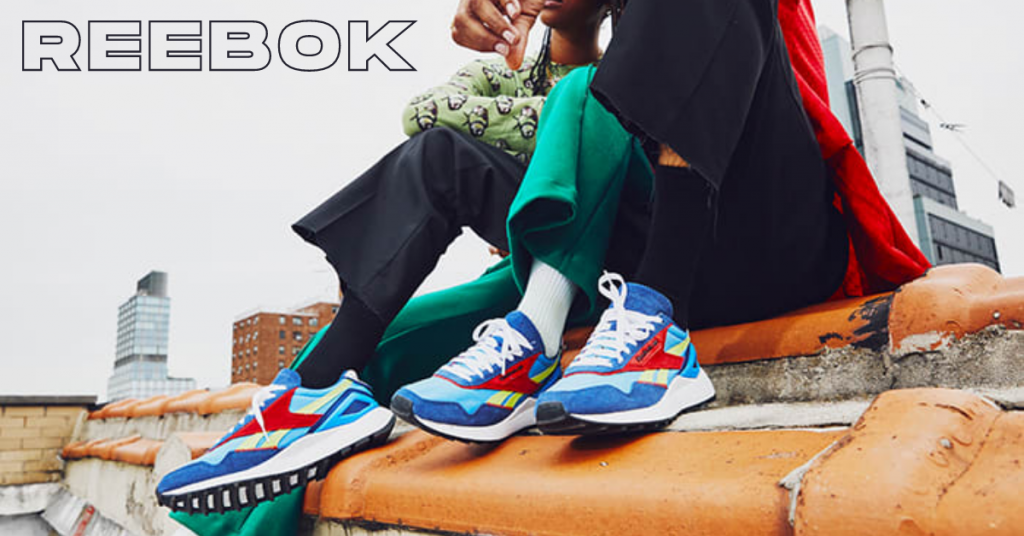 Reebok is an American-inspired, global brand that creates and markets sports and lifestyle products built upon a strong heritage and authenticity in sports, fitness, and women's categories. The brand is committed to designing products and marketing programs that reflect creativity and the desire to constantly challenge the status quo.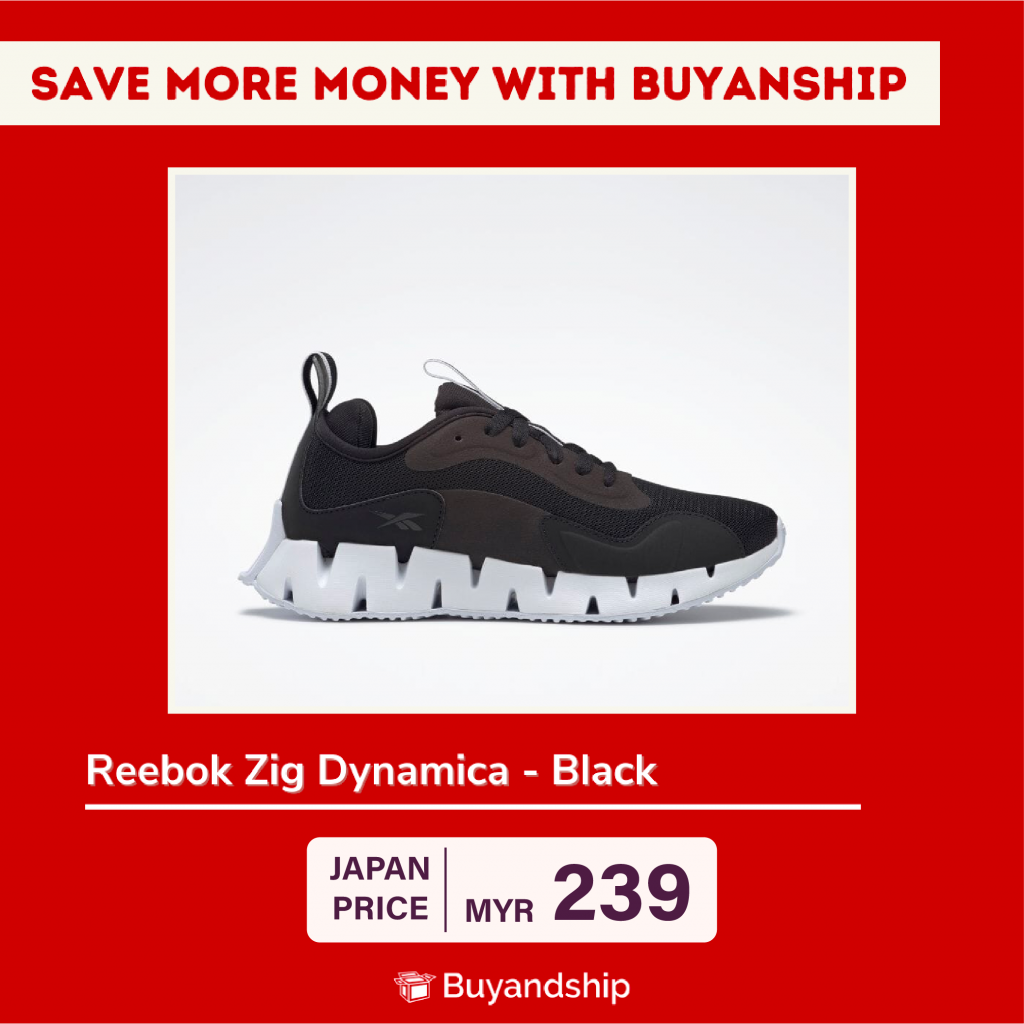 Reebok is known for pushing boundaries that ushered in the fitness movement. Today, the brand continues to uphold its values and mission with its daring and innovative designs.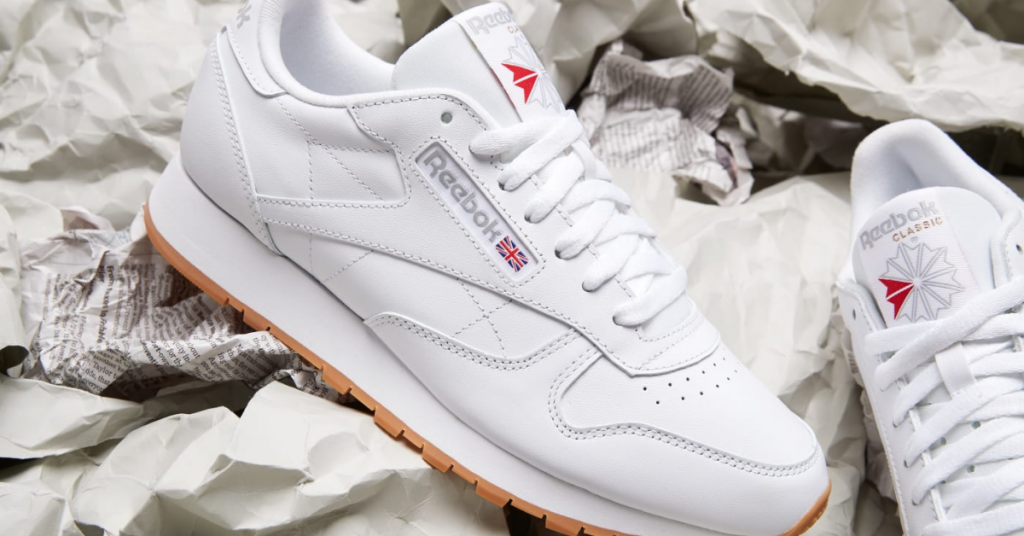 ---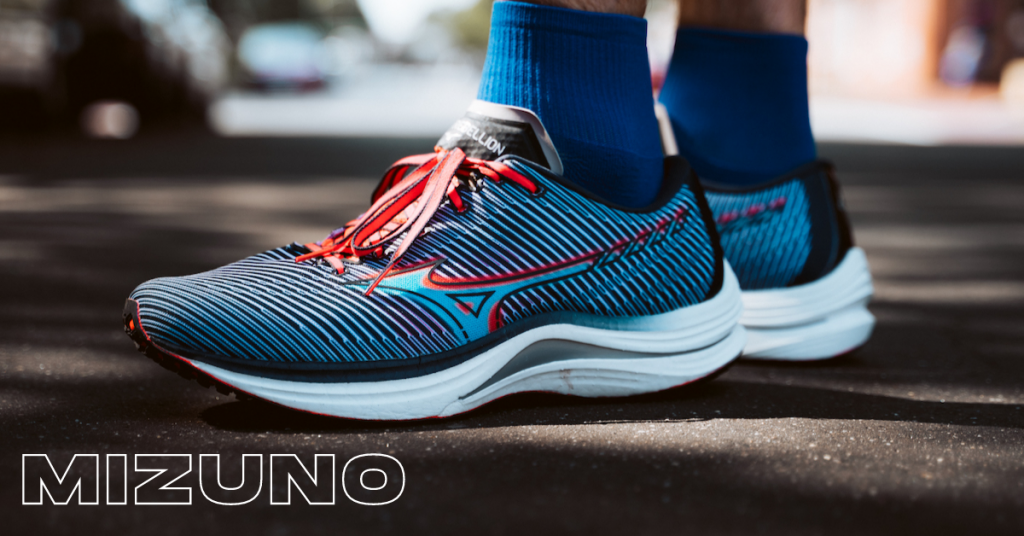 Mizuno Corporation is a worldwide leader in sports equipment manufacturing. It is the top brand in baseball equipment and in golf irons. The company has situated offices in Europe, Australia, Asia, and the Americas. In 1906, when modern sports began to gain real acceptance in Japan, MIZUNO was founded as MIZUNO Brothers Ltd.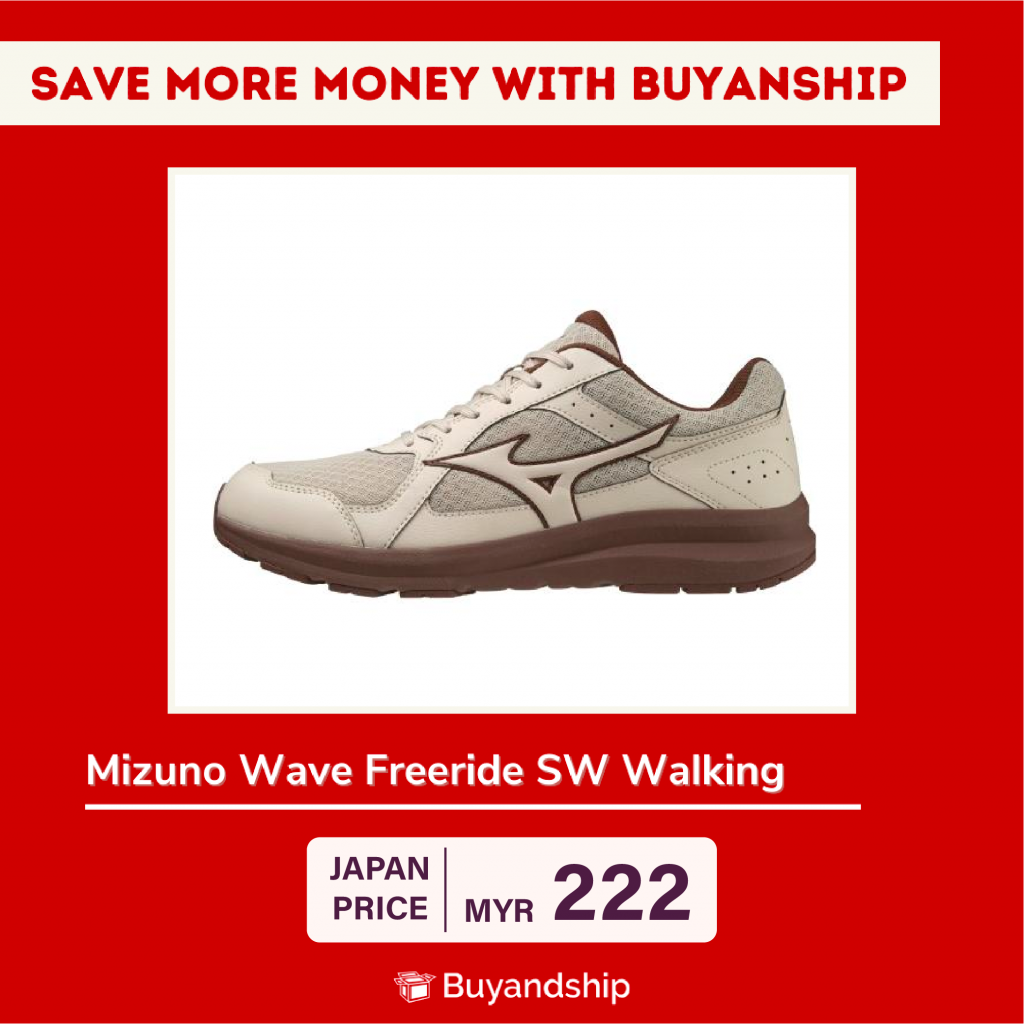 Rihachi Mizuno and his younger brother Rizo found MIZUNO Ltd. in Osaka. They started to sell western sundries, including baseballs. The company then started manufacturing their own baseballs which reflects the brothers' love for the sport. Their baseballs then became a standard of excellence in Japan.
The company then started manufacturing other sports equipment by the start of the 1920s with ski equipment, golf equipment, and tennis equipment.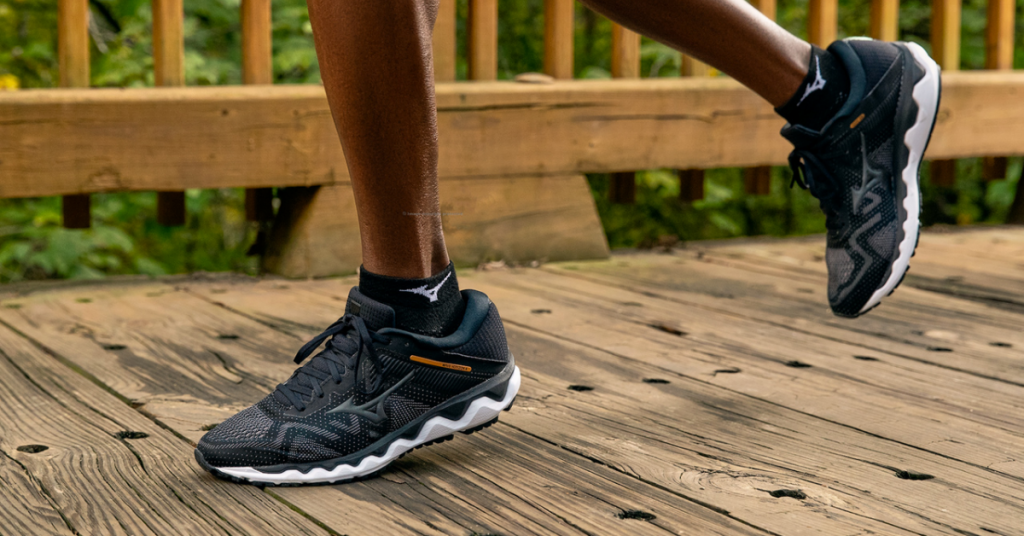 ---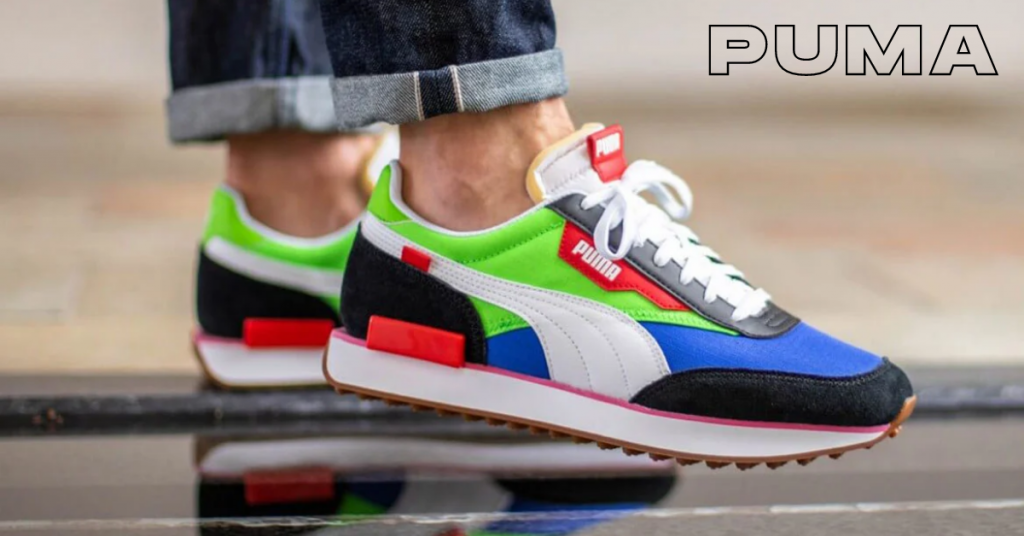 Sport has the power to transform and empower us. PUMA is one of the world's leading sports brands, making styles that push the boundaries of sport. Its core values are inspired by everything that makes an excellent athlete. PUMA makes everything with conviction and creates strong statements~ with an endless pursuit to improve their brand.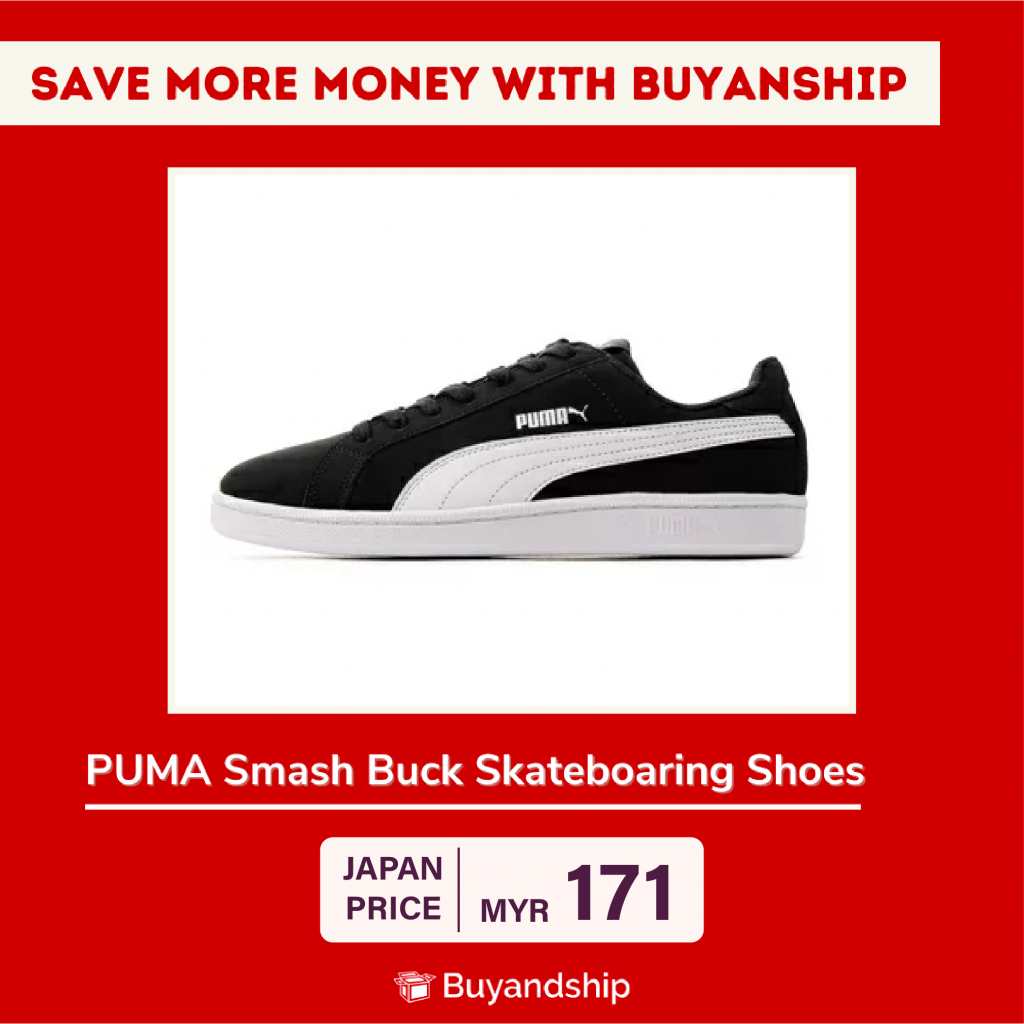 Sharing excitement in Teamsports, innovating Golf, and bringing style into Running and Training and performance into Motorsports. PUMA brings a high level of brand heat to sports and elevates PUMA to the next level.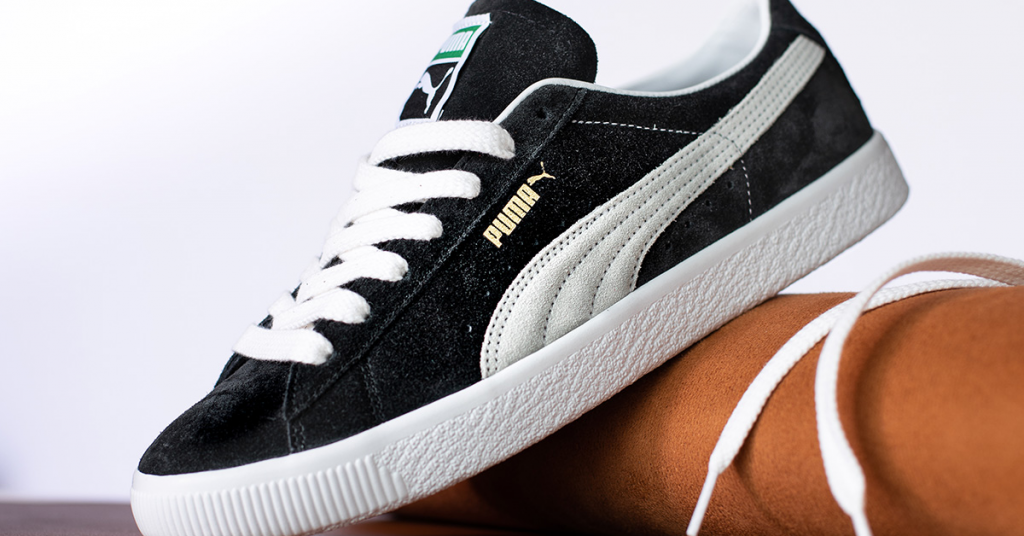 ---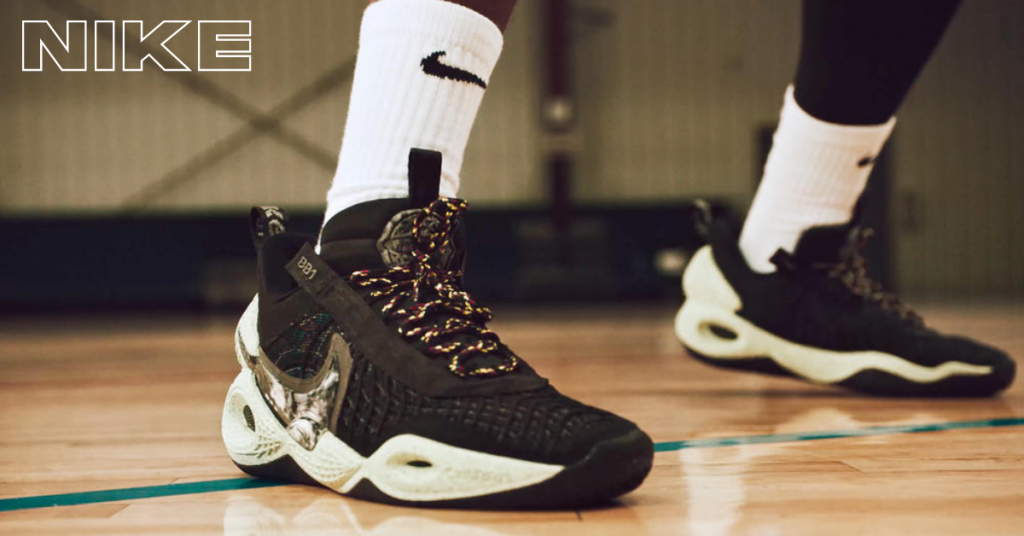 Nike's mission is what drives them to do everything possible to expand human potential. Nike creates groundbreaking sports innovations~ making its products more sustainably and building a creative and diverse global team, making a positive impact in the communities where we live and work.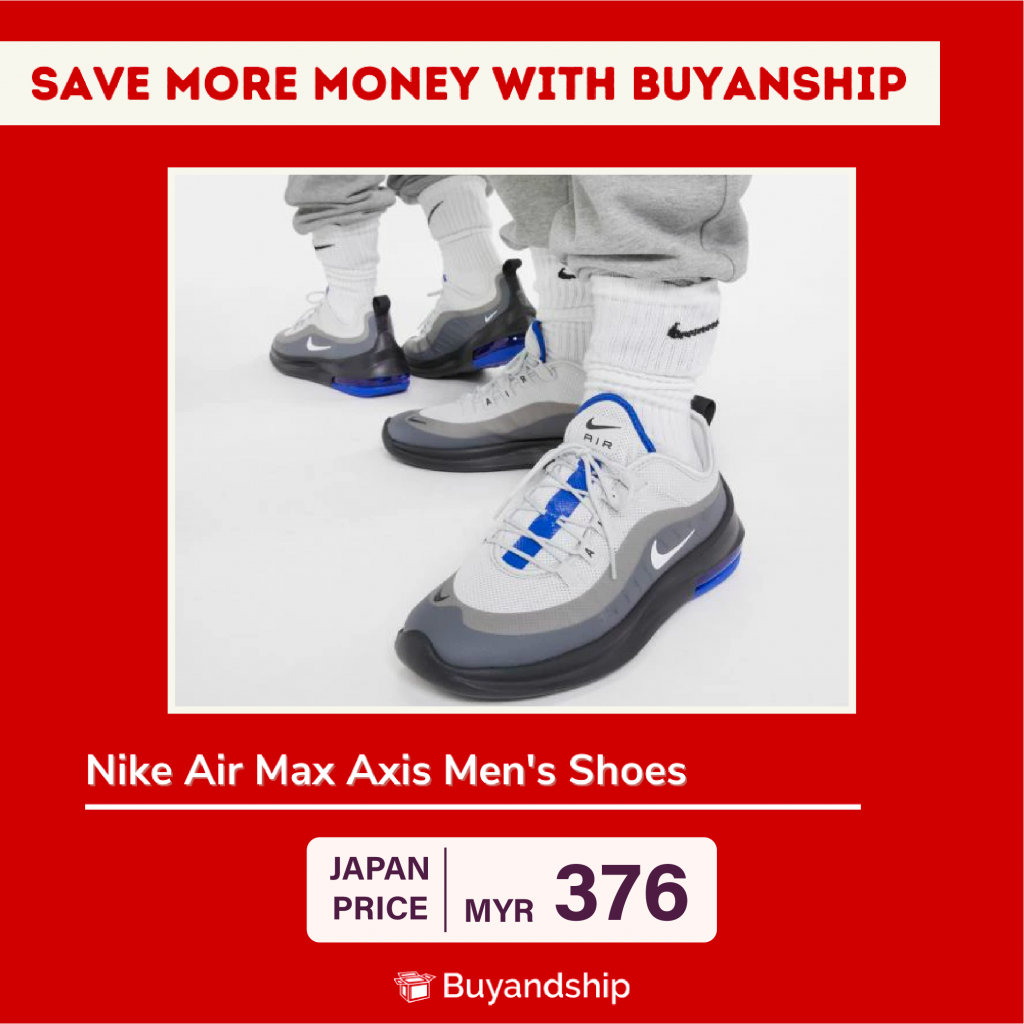 Nike dares to design the future of sports, with famous silhouettes like Air Jordan, Air Max, and more~ Nike is known for making big leaps that result in their success today. Believing in the power of sports to move the world, Nike made a mark in the industry as one, if not the best, sports company in the world.