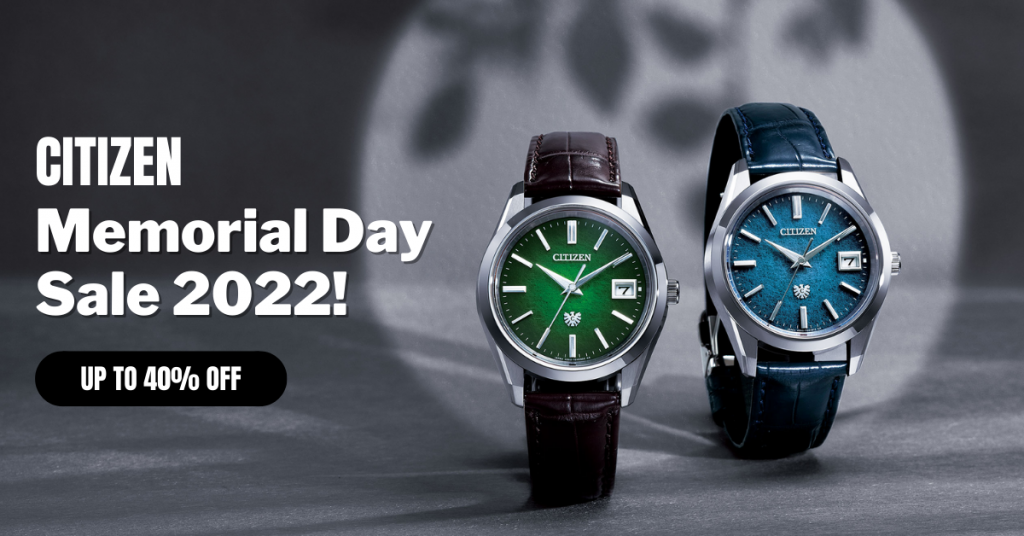 Watches for days! Whether you're looking for an early Father's day gift or simply looking for the best watch deals this Memorial Day Sale 2022~ Citizen Watch is having a 20% OFF Sitewide Sale and Up to 40% OFF Memorial Day Sale on their official page this weekend! Scroll down to check out our product recommendations.
---
Citizen Watches Up to 40% OFF!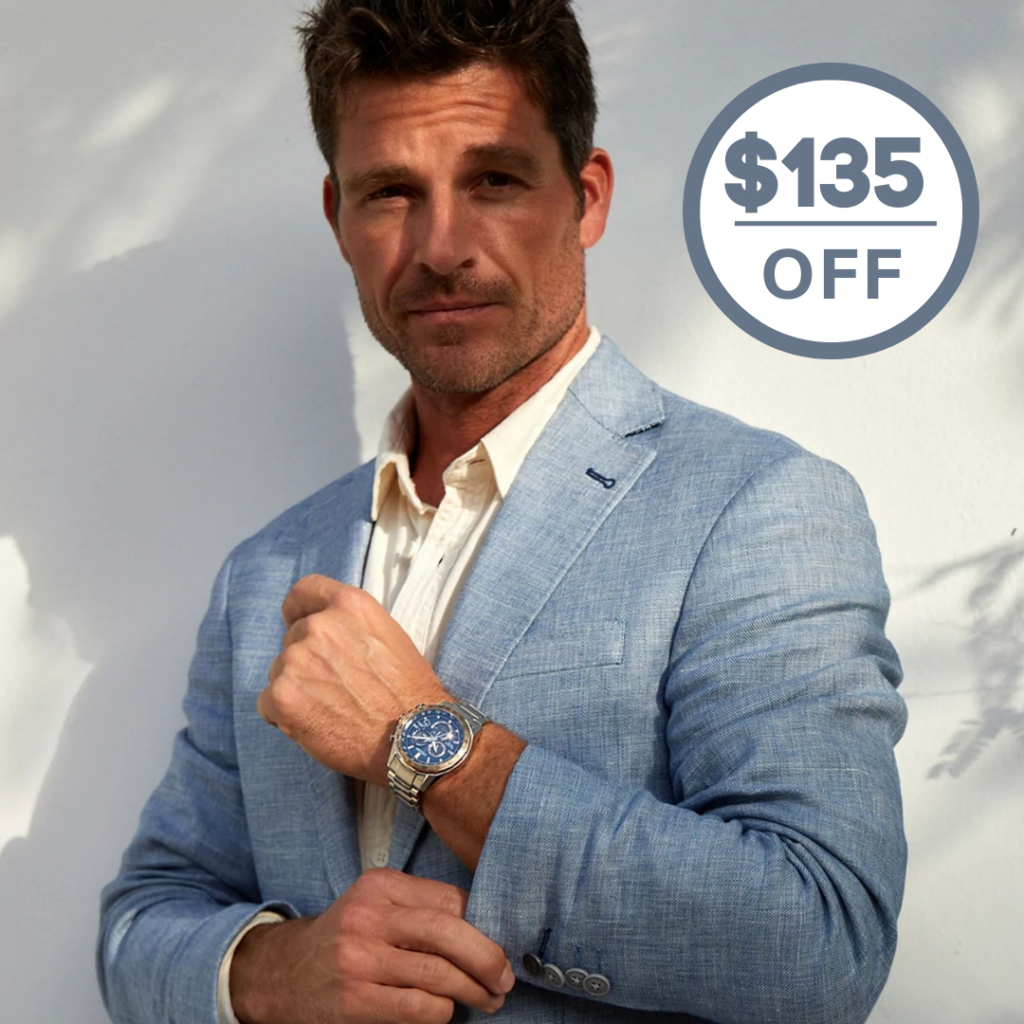 PCAT ATOMIC TIMEKEEPING
The PCAT from Citizen improves on this classic collection with a modern design, including a two-tone, rose gold stainless-steel 43mm case and a two-tone stainless steel bracelet, capped off with a blue dial.
Citizen Price: USD540.00 or MYR2,364.86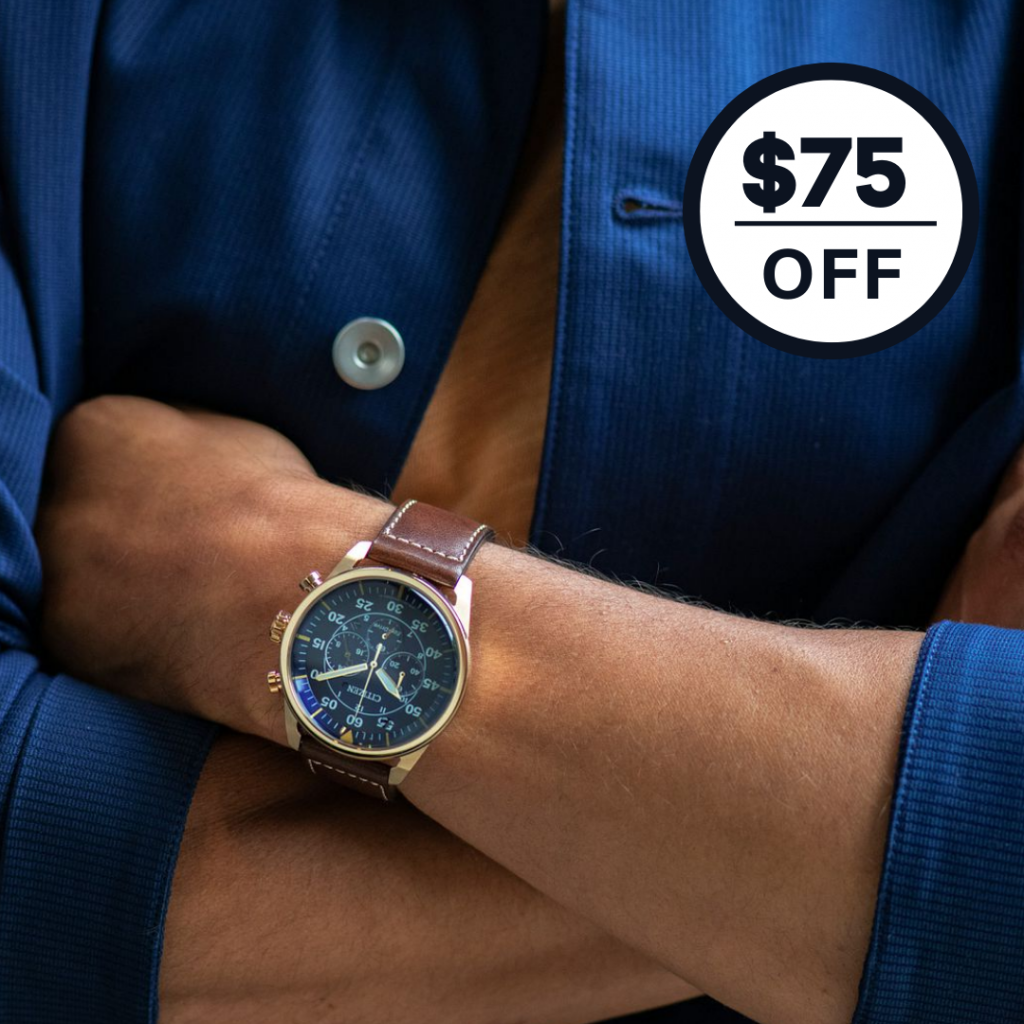 AVION
CITIZEN's Avion is a vintage-inspired timepiece reminiscent of transatlantic flights from the 1950s. Design cues taken from the golden age of travel include the rich leather strap with contrast stitching, luminous markers, and classic date function
Citizen Price: USD300.00 or MYR1,313.84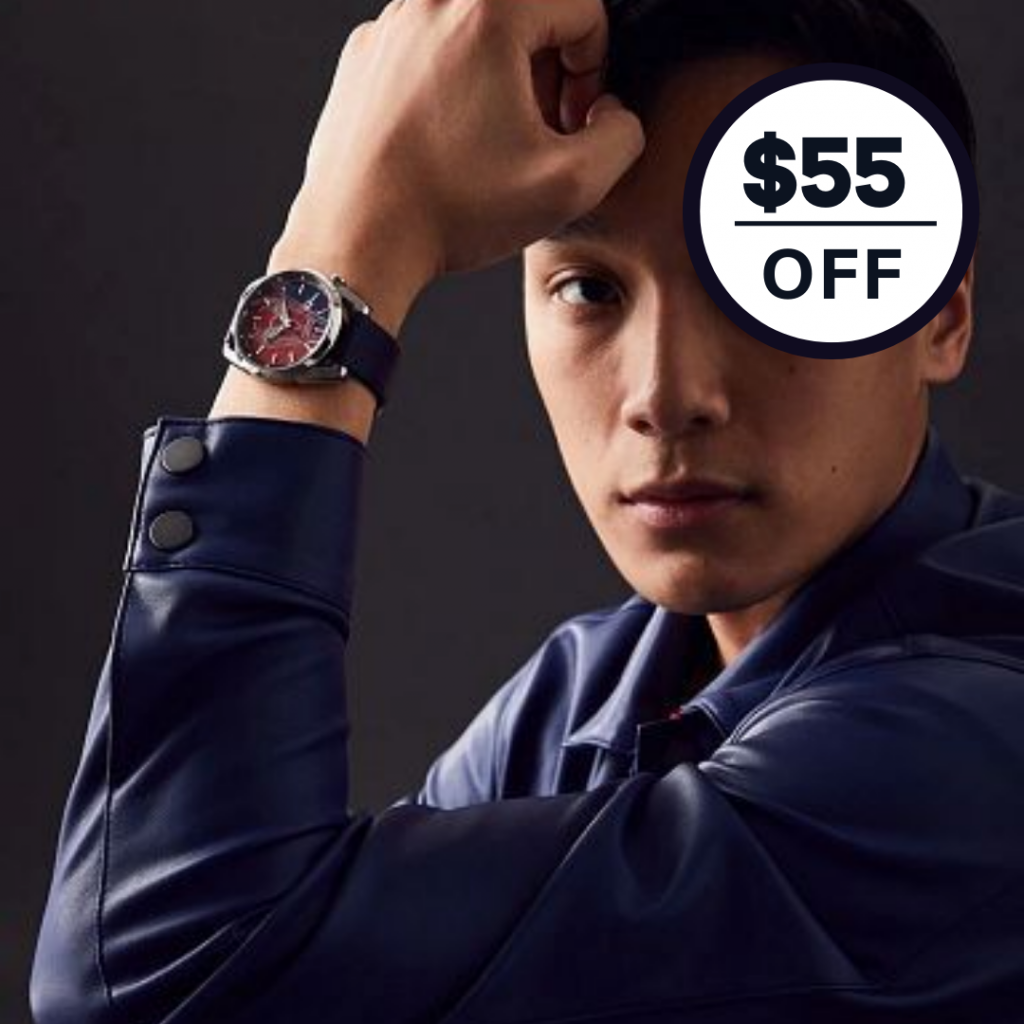 MARVEL SPIDER-MAN
Celebrating Classic Super Hero Spider-Man, the Citizens men's watch is sure to make every fan feel AMAZING! The stainless steel case uniquely features the date and crown at 4 o'clock and has an iconic red dial with blue accents.
Citizen Price: USD220.00 or MYR963.46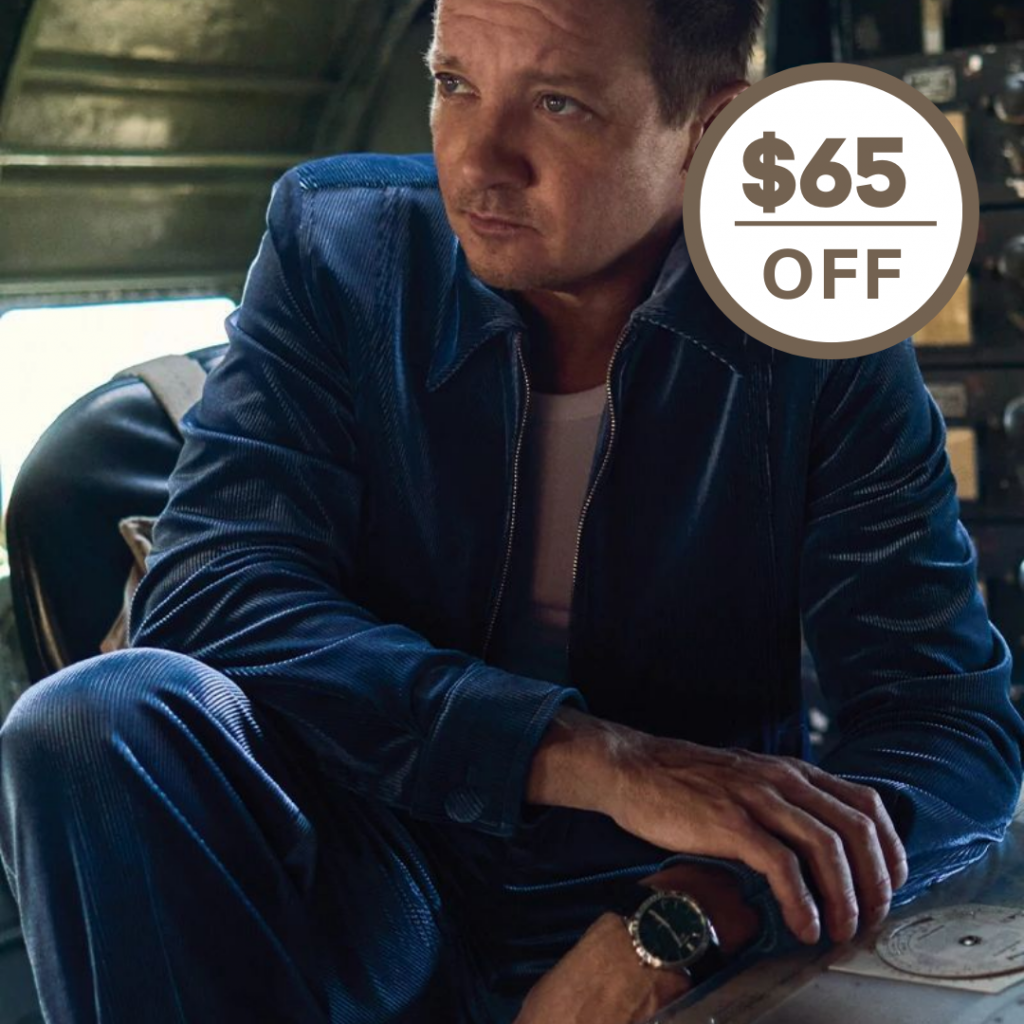 MARVEL SPIDER-MAN
With a vintage style that will never go out of date, the Corso from Citizen takes the classic collection to the next level. The 40mm stainless steel case is the perfect base for the green dial with silver-tone accents and a black leather strap that round out the look.
Citizen Price: USD260.00 or MYR1,138.61
CZ SMART HYBRID WATCH
Introducing a genius timepiece like you've never seen before – the new CZ Smart hybrid has all the style of iconic Citizen design combined with the best-tech functions of a smartwatch. The impressive 15-day battery keeps up with your busy lifestyle in a distinctive design that stands out.
Citizen Price: USD297.50 or MYR1,302.97