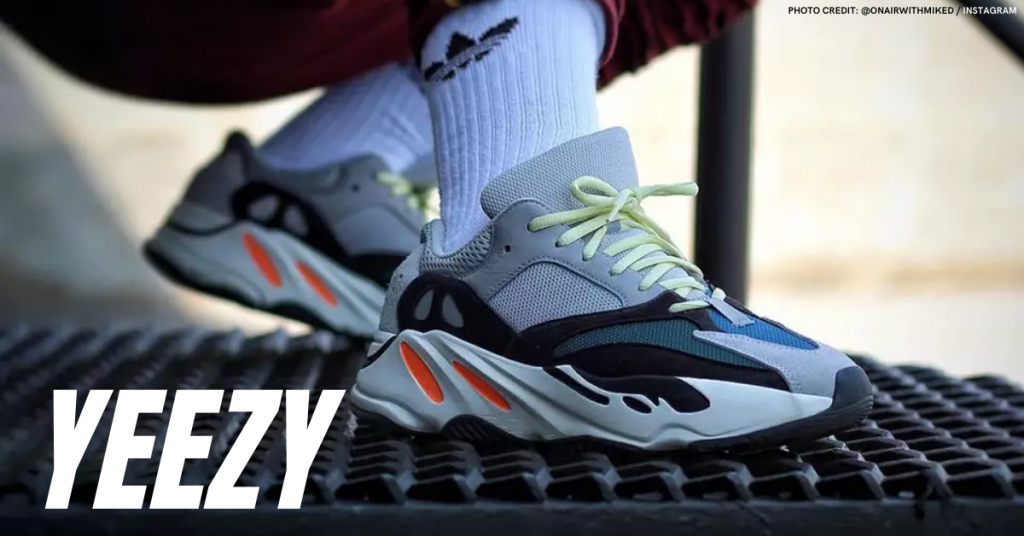 Kanye's Yeezy has become one of the powerhouses of the sneaker industry with its ready-to-wear and utilitarian designs. Retailing at over $200, the shoes were released in extremely limited quantities and sold out instantaneously. Let's look back at Yeezy's iconic styles and shop these top-selling Yeezys at StockX!
---
Top-Selling Yeezy Shoes From StockX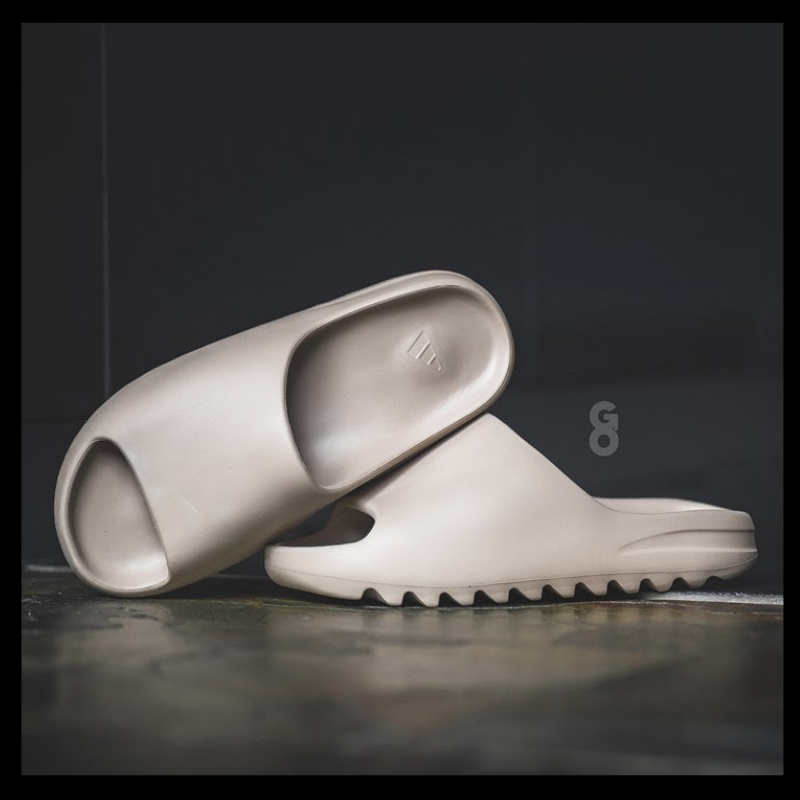 #1 adidas Yeezy Slide – Pure
The adidas Yeezy Slide Pure (Restock Pair) features a slightly different composition than the original adidas Yeezy Slide Pure that debuted in the spring of 2021. Instead of a smooth EVA foam construction, it has a pebbled, more textural touch. At the base, a grooved sole and cushioned footbed complete the design.
Last Sale: USD150 or MYR657.57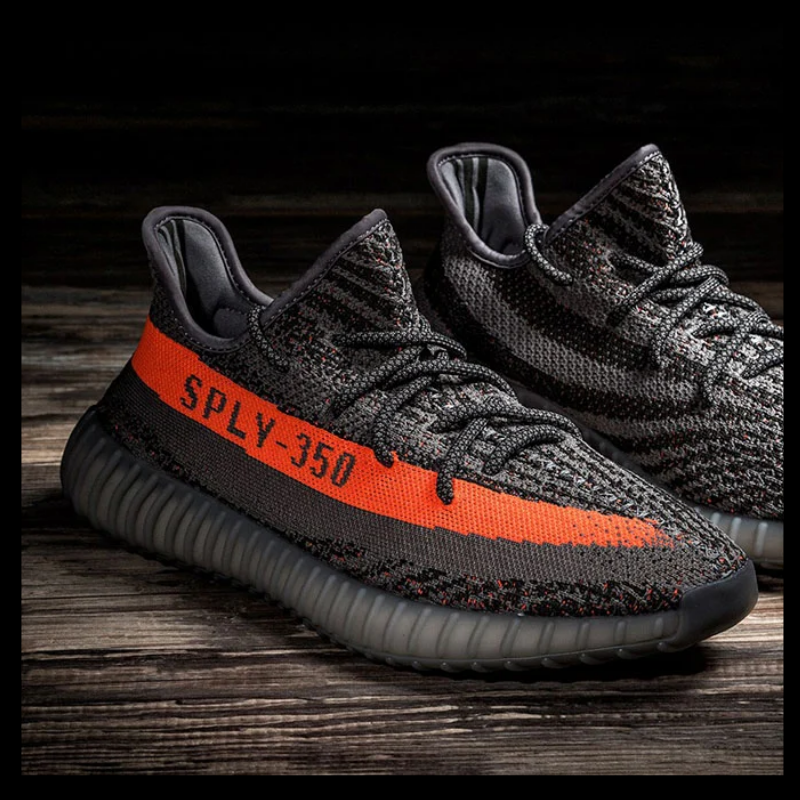 #2 adidas yeezy boost 350 v2 beluga reflective
The adidas Yeezy Boost 350 V2 Beluga Reflective builds off of the original Beluga colorway by adding reflective qualities and speckled orange accents to its Primeknit upper. Signature details like a Boost sole and orange side stripe complete the design.
Last Sale: USD299 or MYR1,310.79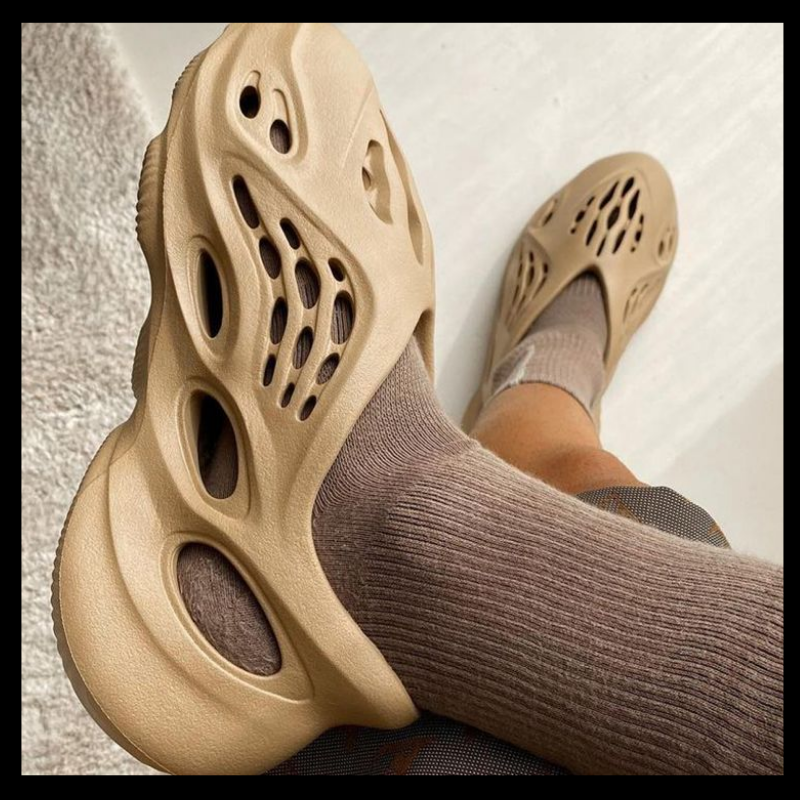 #3 adidas Yeezy Foam RNNR – Ochre
The adidas Yeezy Foam RNNR Ochre features a golden Ochre one-piece EVA foam construction. Oval cut-outs throughout the design provide ventilation, while a cushioned footbed offers support.
Last Sale: USD220 or MYR964.62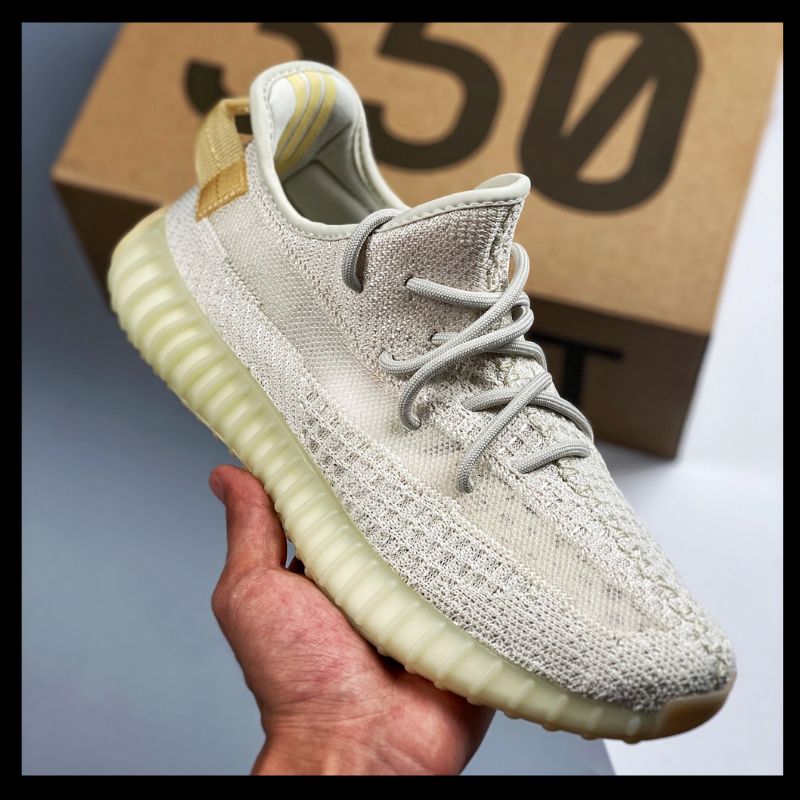 #4 adidas Yeezy Boost 350 V2 – Light
At a glance, the Yeezy Boost 350 V2 Light arrives in a clean triple white color palette, but when exposed to light, the white Primeknit upper changes to light pink and its mesh side stripe to dark yellow. An off-white Boost sole and canvas heel tab add the finishing touches.
Last Sale: USD253 or MYR1,109.45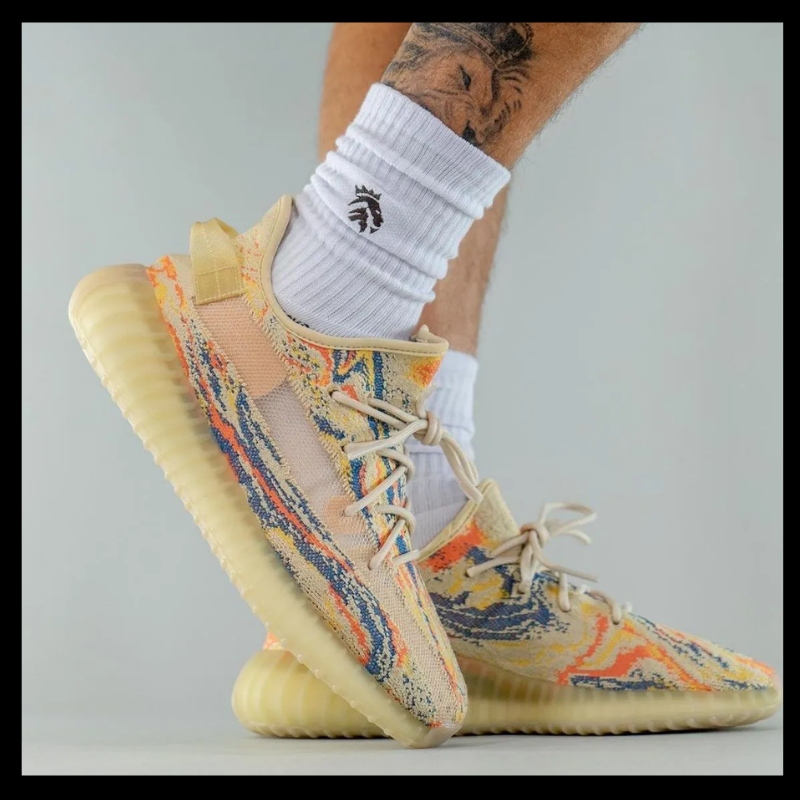 #5 adidas Yeezy Boost 350 V2 – MX Oat
The adidas Yeezy Boost 350 V2 MX Oat features a yellow, orange, and blue swirl-patterned Primeknit upper with a mesh side stripe and yellow heel tab. From there, a semi-translucent Boost midsole and pale yellow rope laces complete the design.
Last Sale: USD246 or MYR1,078.75