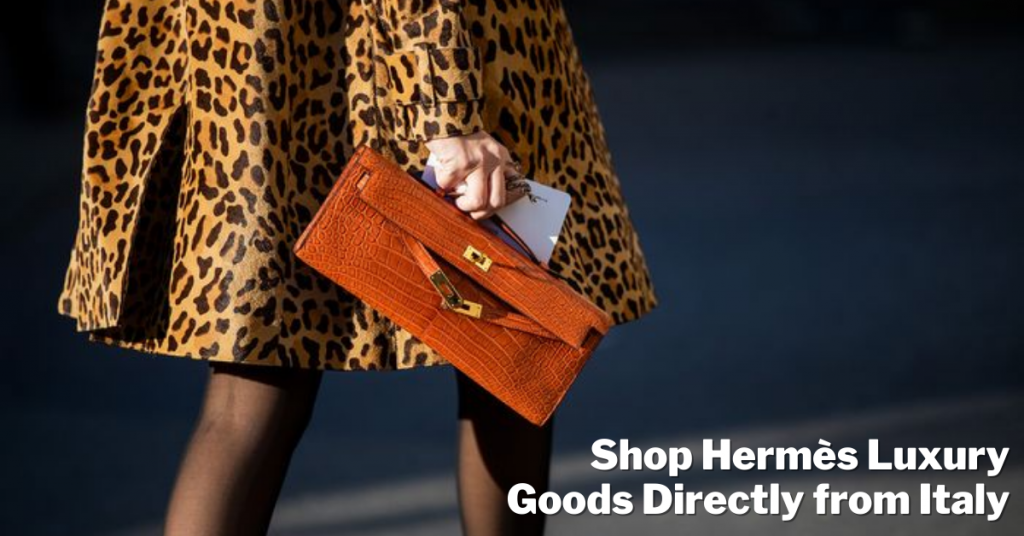 Hermès is a French luxury design house established in 1837~ specializing in leather goods, RTW, jewelry, watches, perfumery, and home furnishing. The brand also produces high-quality leather goods and silk scarves that Bianca Umali and Sofia Andres recently purchased. Check out the exact scarves they bought and shop directly at Hermès Italy online store via Buyandship!
Hermès Luxury Goods Directly from Italy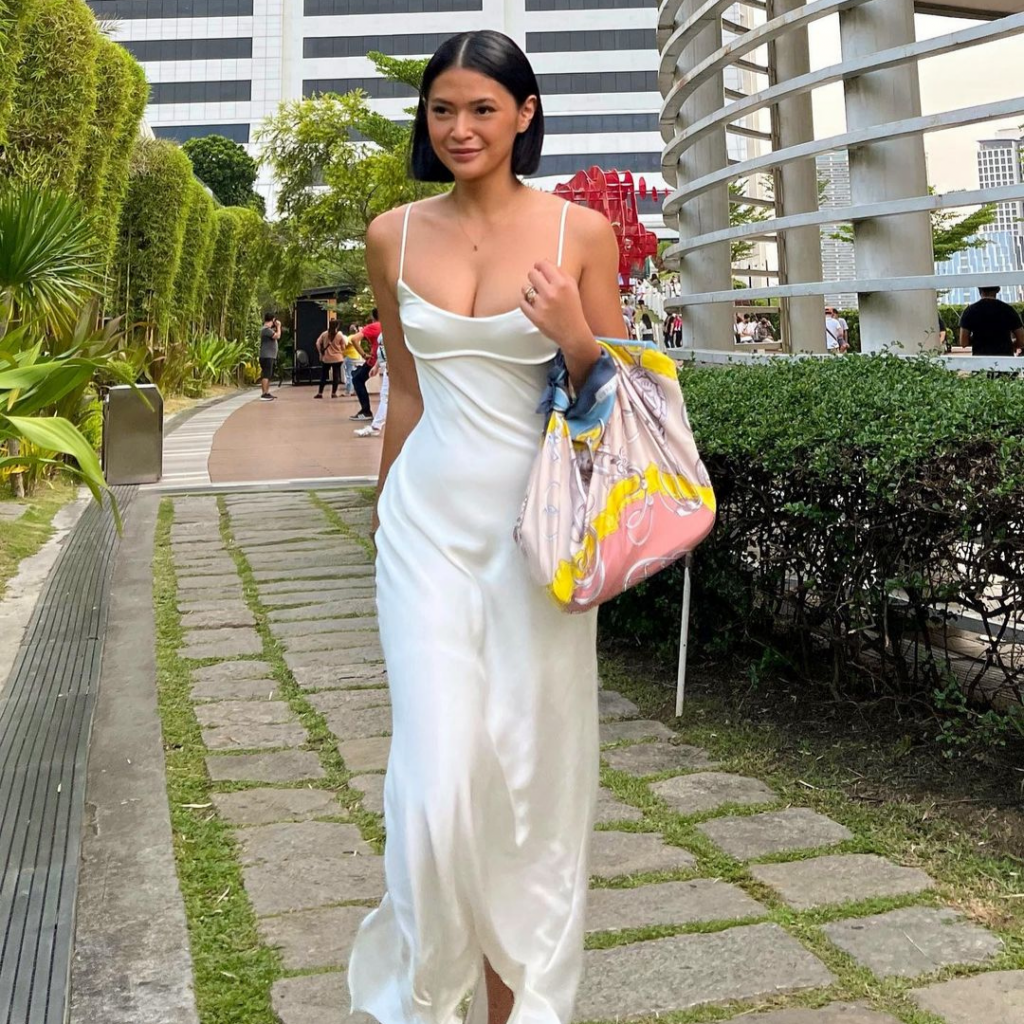 Lift Profile Scarf 90
This essential Hermès accessory complements any outfit. It can be worn many ways – around your neck, as a top, at the waist, as a headscarf, or cop Bianca Umali style, make it a bag!
Price: € 410 or MYR 1,925.68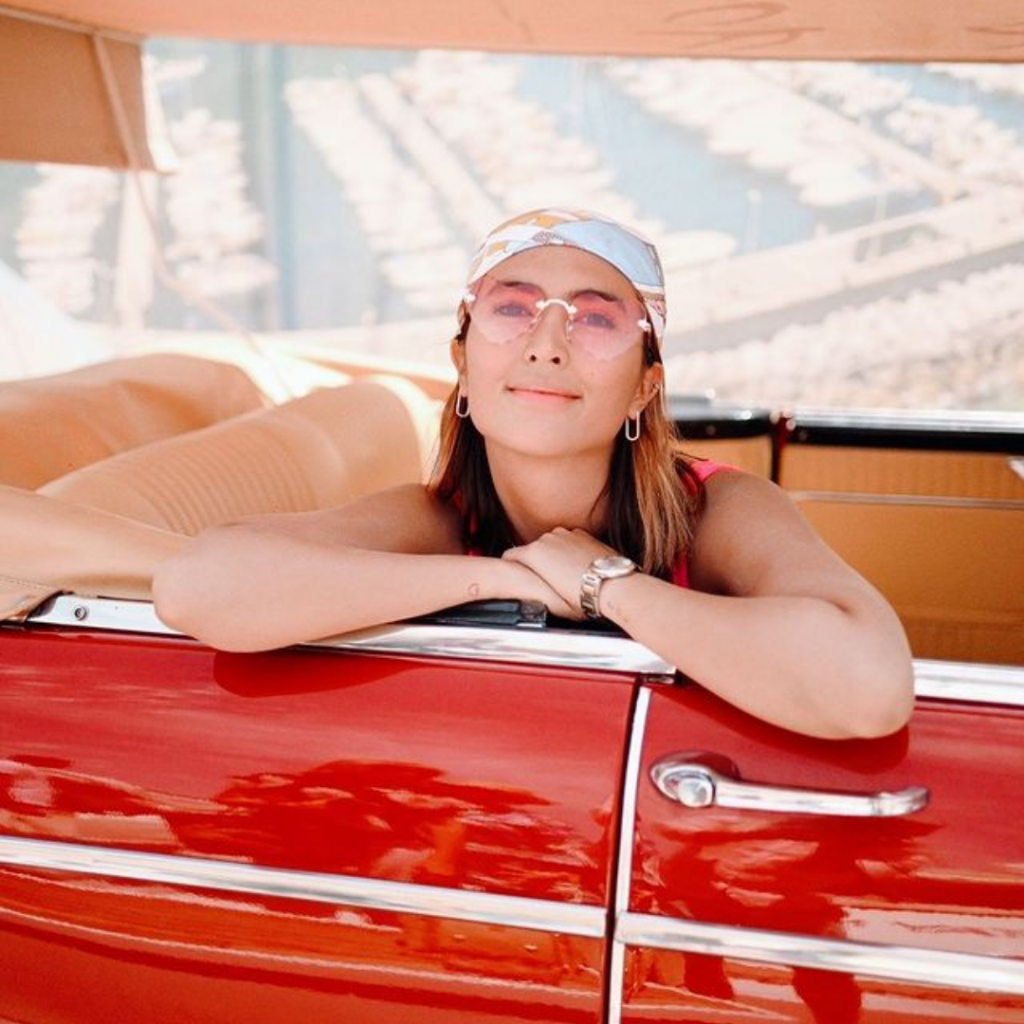 La Berline Bayadere Scarf 90
In 2015, Wlodek Kaminski drew inspiration from the lines of an ancient car to design a carré, now reinterpreted in the bayadere style. Cop the exact design Sofia wore when she was in Italy and have them delivered via Buyandship!
Price: € 410 or MYR 1,925.68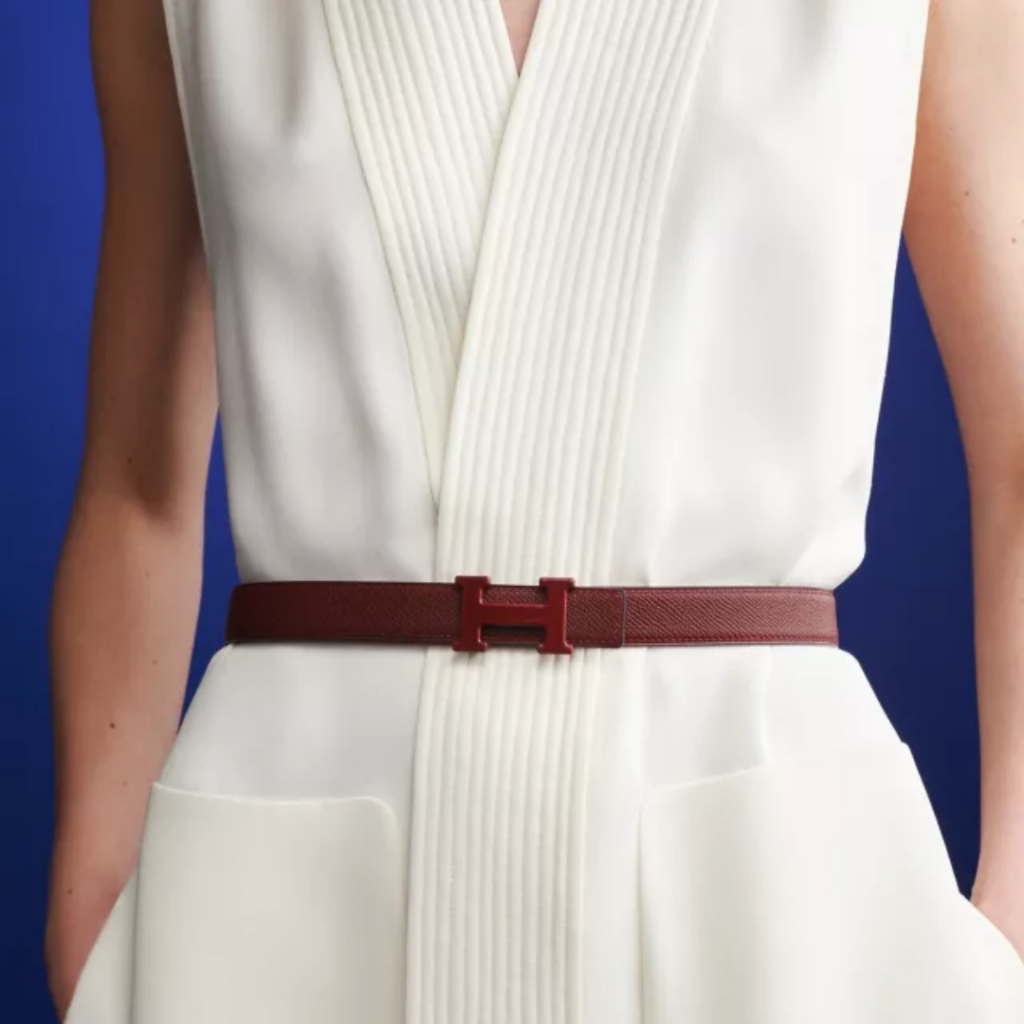 H Email Uni Belt Buckle & Reversible Leather for Belt 24 mm
The iconic H Email 24 comes in vibrant summer colors. It can be worn with this season's leathers for a tone-on-tone or contrasted look.
Price: € 685 or MYR 3,216.94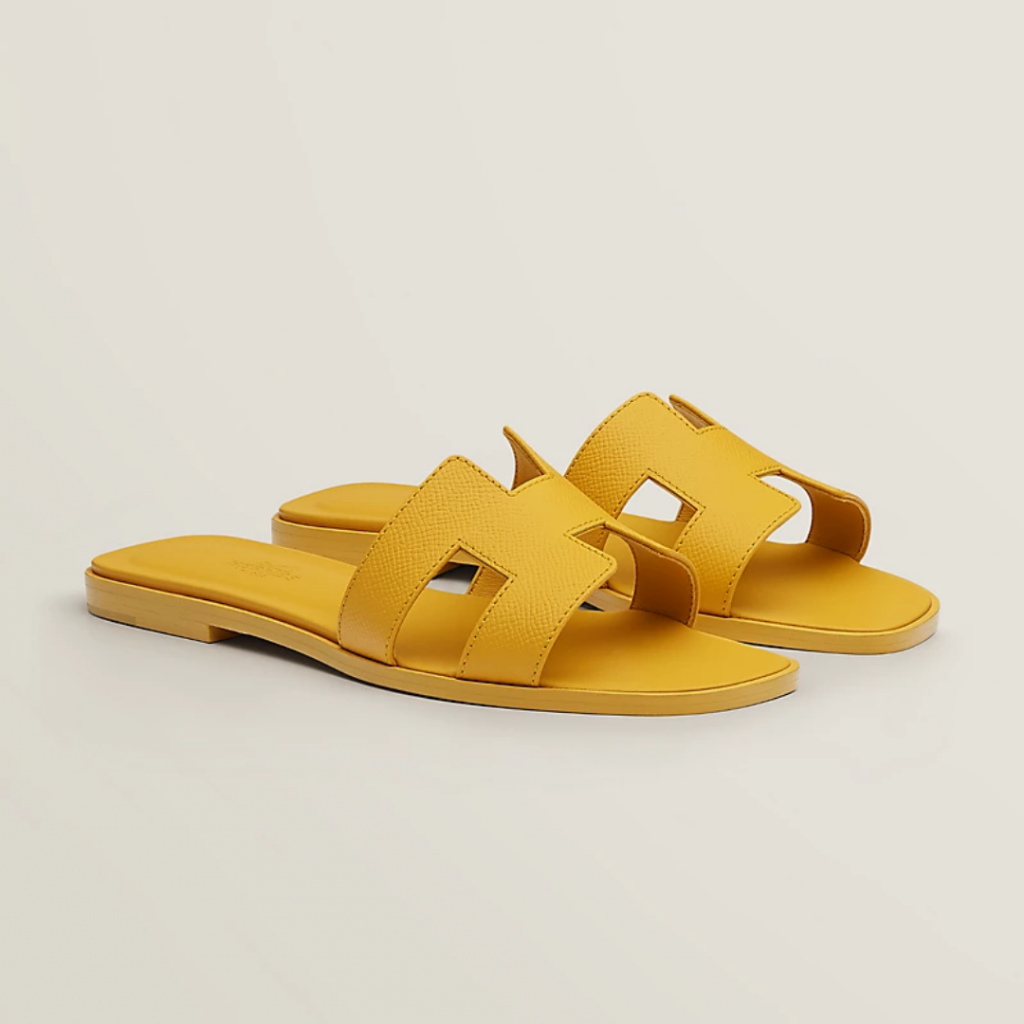 Hermès Oran Sandals
This sandal in Box calfskin with an iconic "H" cut-out is one of the timeless and popular Hermes styles. This silhouette is an essential piece in every wardrobe.
Price: € 510 or MYR 2,395.26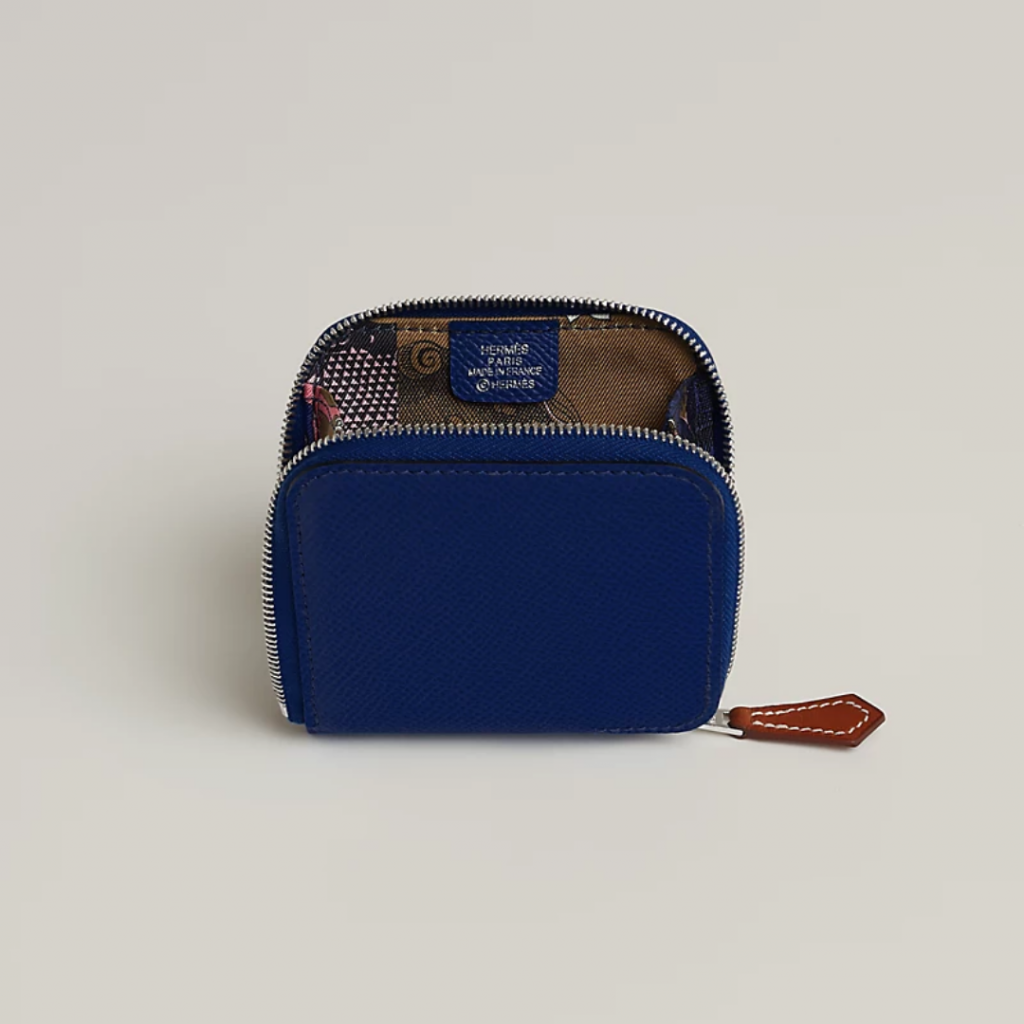 Hermès Silk'In Coin Purse
In addition to celebrating leather, the Silk'In line of small leather goods pays homage to silk in all its splendor. This coin purse is made of Epsom calfskin and Barénia calfskin~ silk lining with "Della Cavalleria Favolosa" print, zip closure in silver, and palladium-plated metal.
Price: € 414 or MYR 1,944.39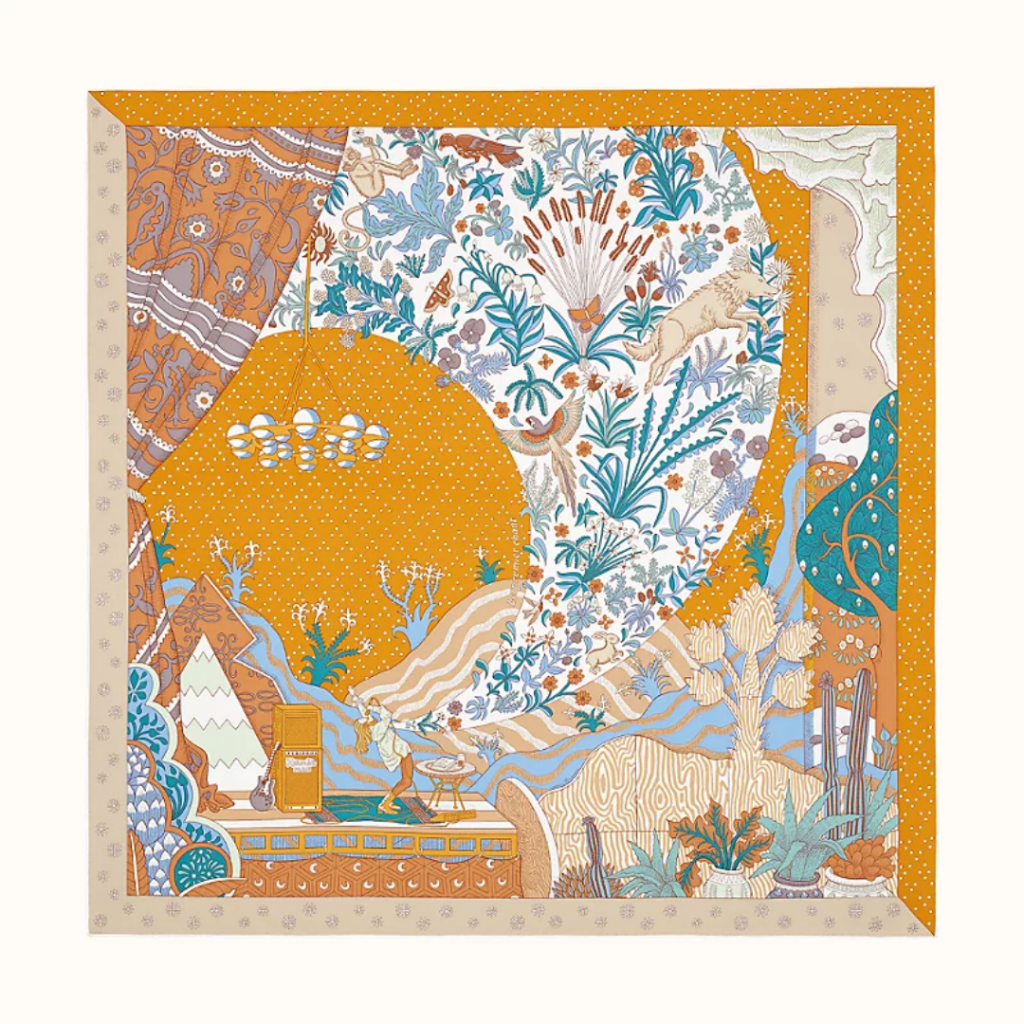 Hermès Le Premier Chant Scarf 90
This scarf in silk twill with hand-rolled edges is designed by Sophia Andreotti and Edouard Baribeaud. This accessory will surely complete your whole outfit, whether it's for an occasion or just a simple daily errand.
Price: € 410 or MYR 1,925.68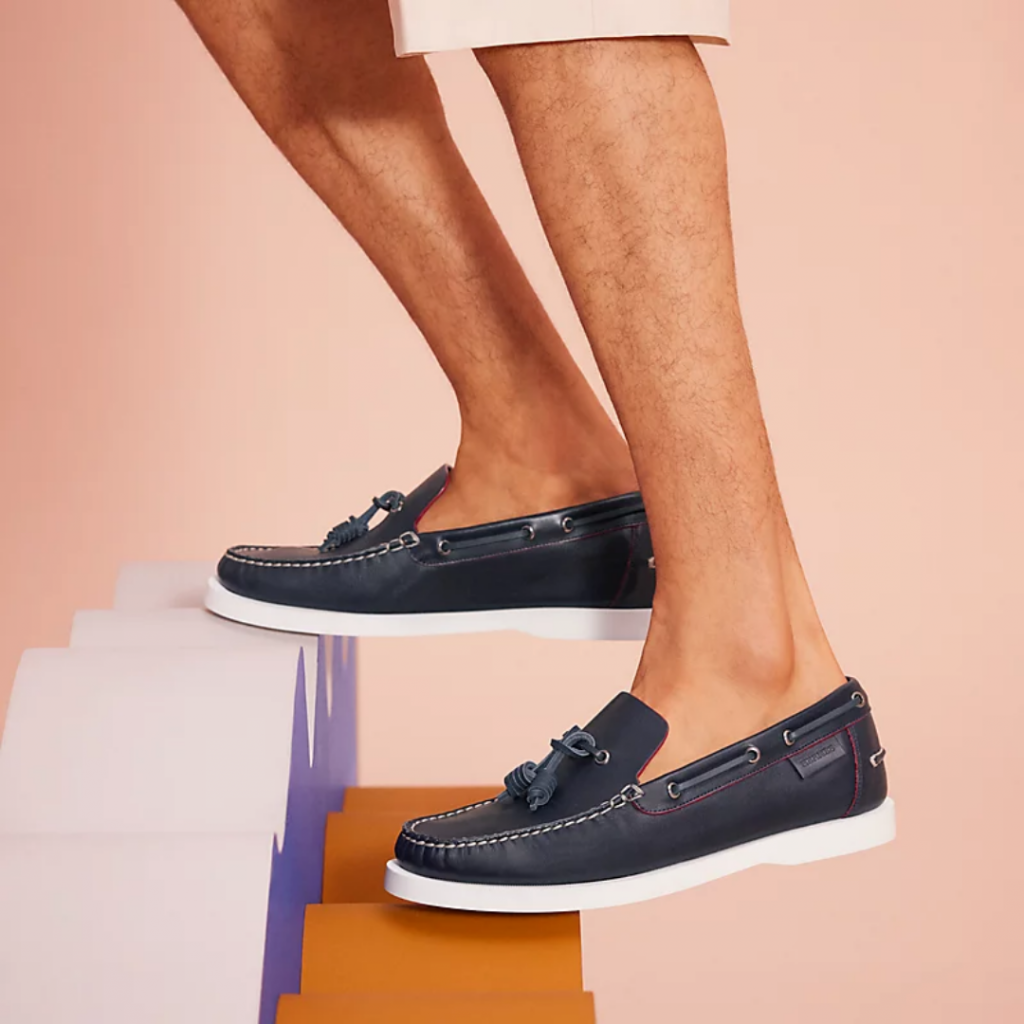 Hermès Ecluse Loafers
This Hermès Loafer is made of calfskin with the brand's signature tone-on-tone label.
Slip-on this loafer for a casual nautical style, perfect for summer!
Price: € 690 or MYR 1,925.68
City 8CC Card Holder
Resolutely practical and playful, City is a line of compact, light, and elongated card holders. Equipped with 8 credit card slots, they fit easily into any pocket thanks to their slim line.
Price: € 785 or MYR 3,686.92