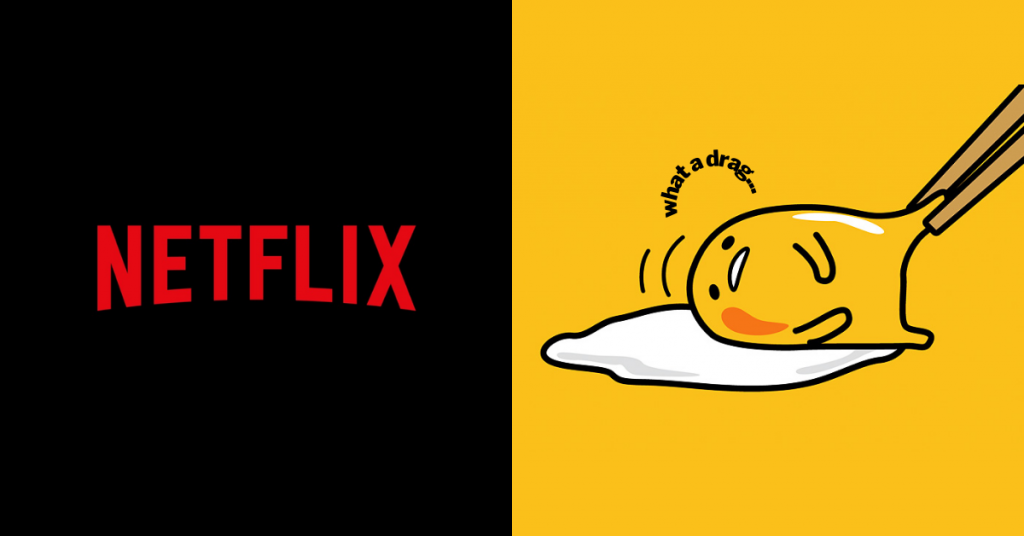 Netflix has announced they will be releasing a series about Sanrio's "lazy egg", Gudetama. With his one-line zingers such as "meh" and "zzz" plus his characteristic slacker demeanor, the egg-shaped character has become a staple figure in the Sanrio universe.
In anticipation of the new series, shop Gudetama Merchandise from the official store of Sanrio in Japan and ship your goods straight to your home in the Malaysia via Buyandship!
Shop Gudetama Merch From Sanrio JP!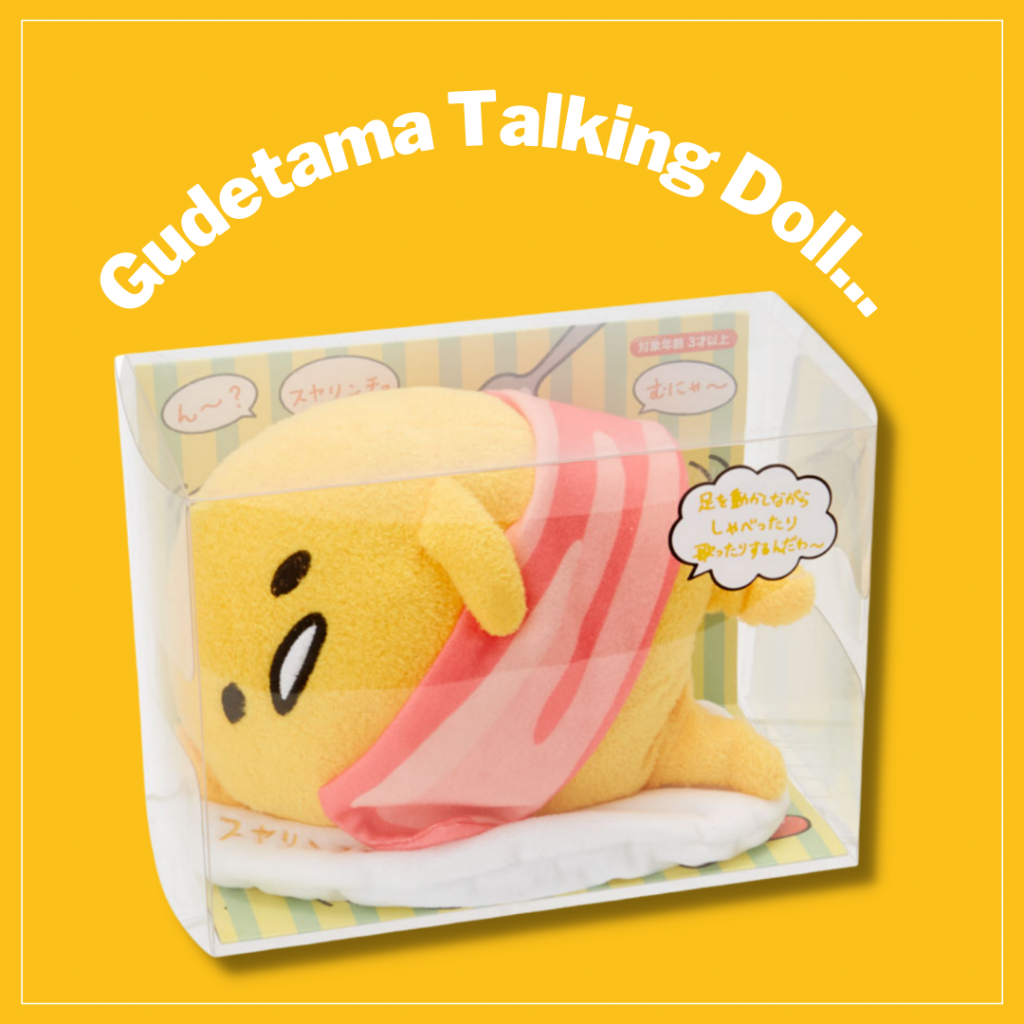 Gudetama Talking Doll
Discounted Price: MYR 91.83 (JPY 2,772)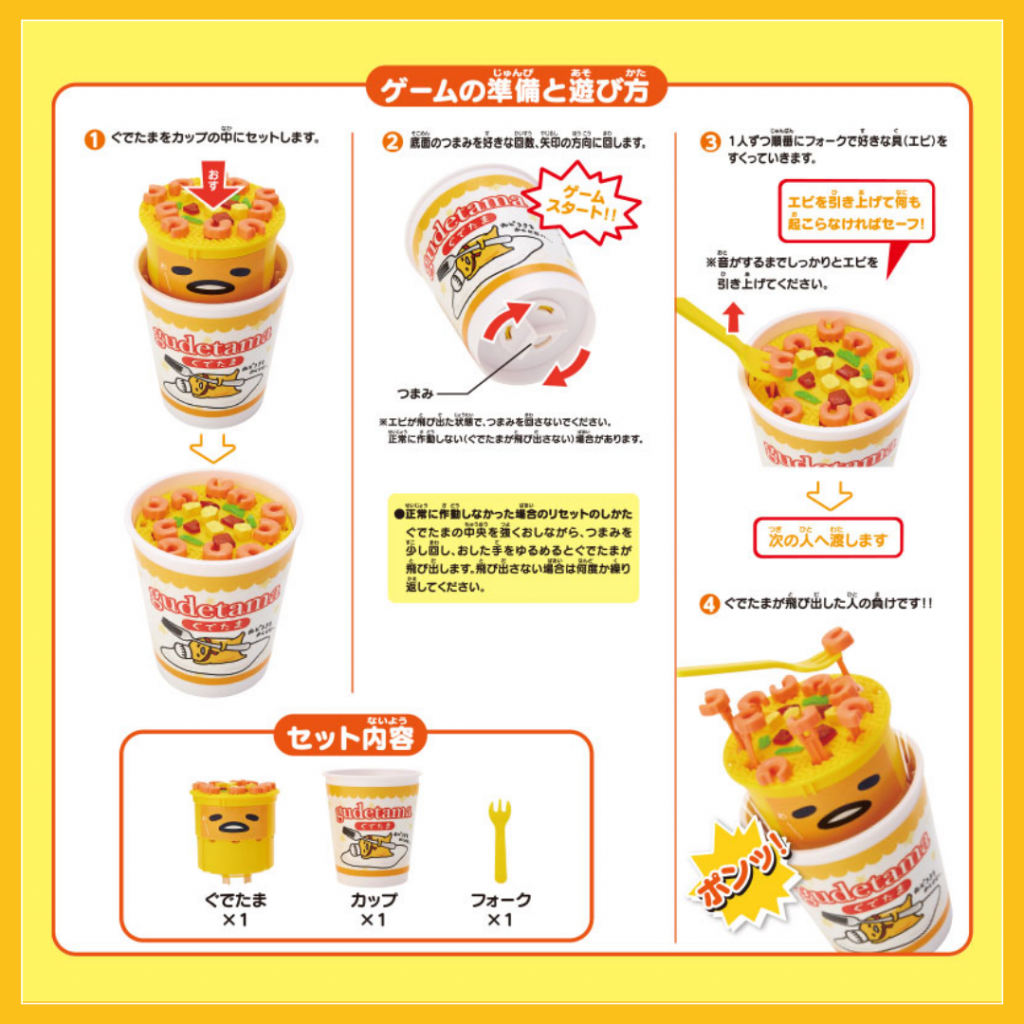 Gudetama Ramen Cup Pop Up Game
Discounted Price: MYR 58.67 (JPY 1,771)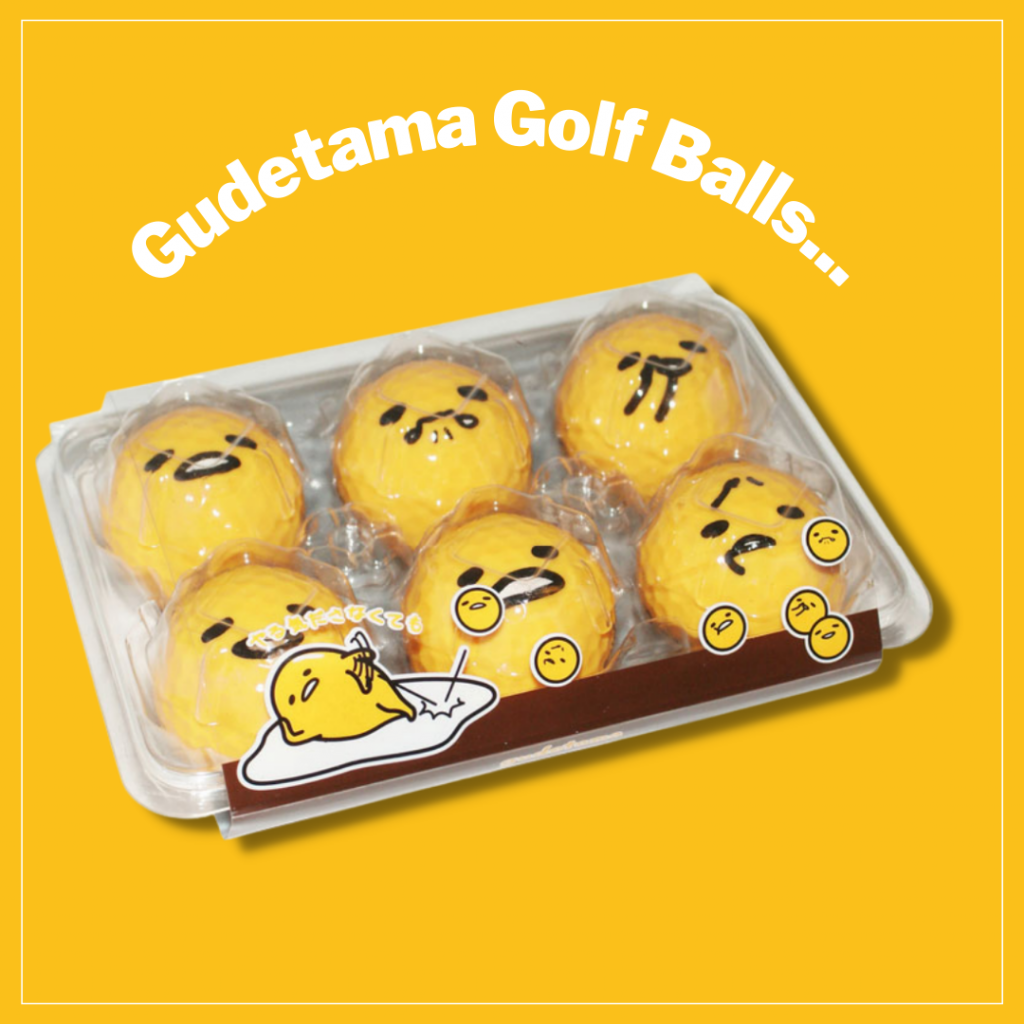 Gudetama Golf Ball Pack of 6
Sanrio Japan Price: MYR 102.05 (JPY 3,080)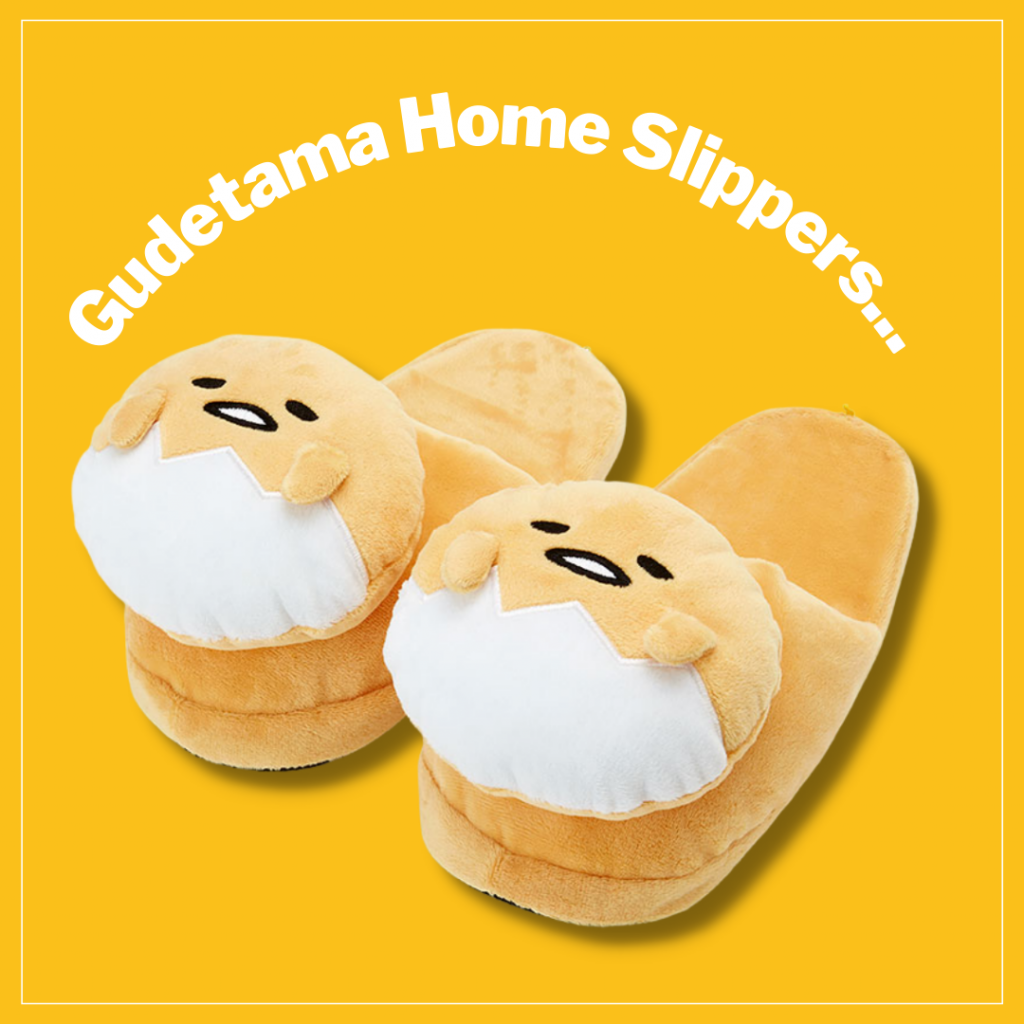 Gudetama Home Slippers
Sanrio Japan Price: MYR 69.25 (JPY 2,090)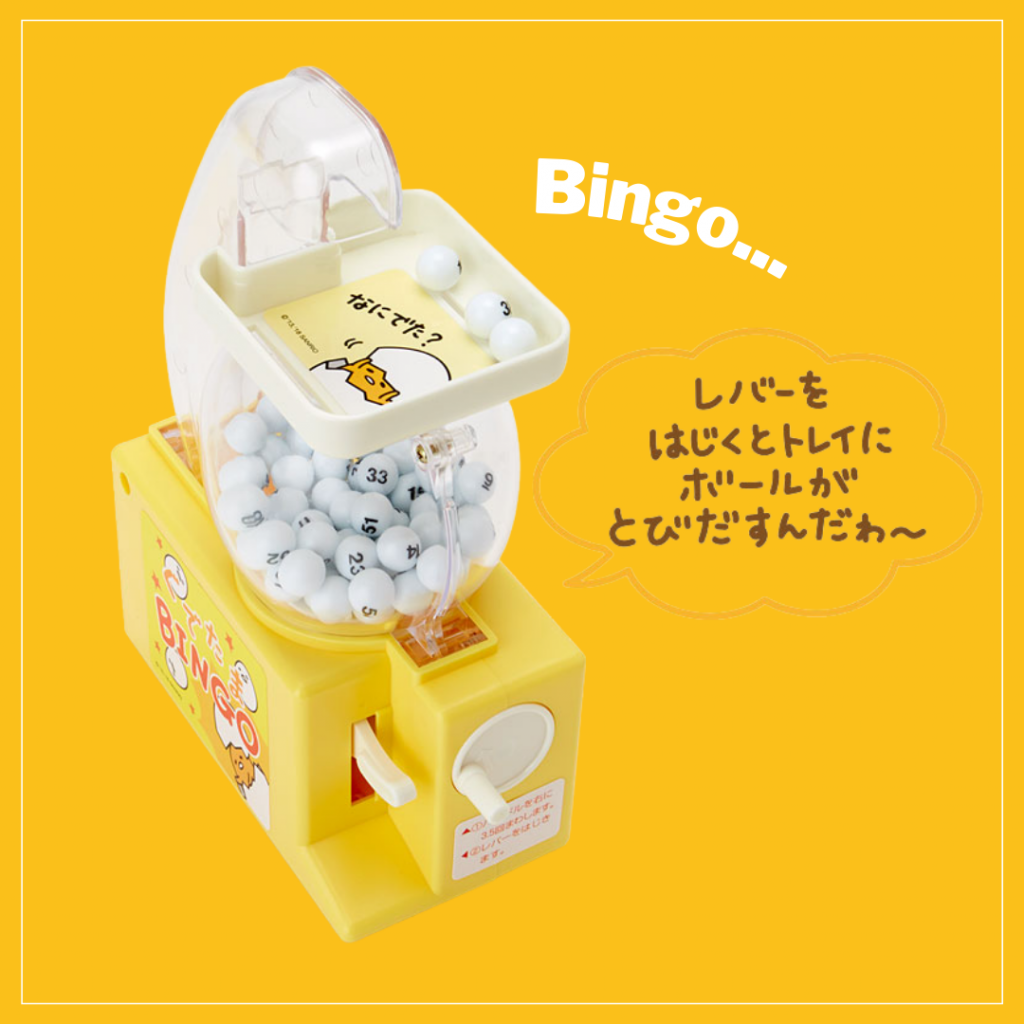 Gudetama Bingo Game
Discounted Price: MYR 56.20 (JPY 1,694)