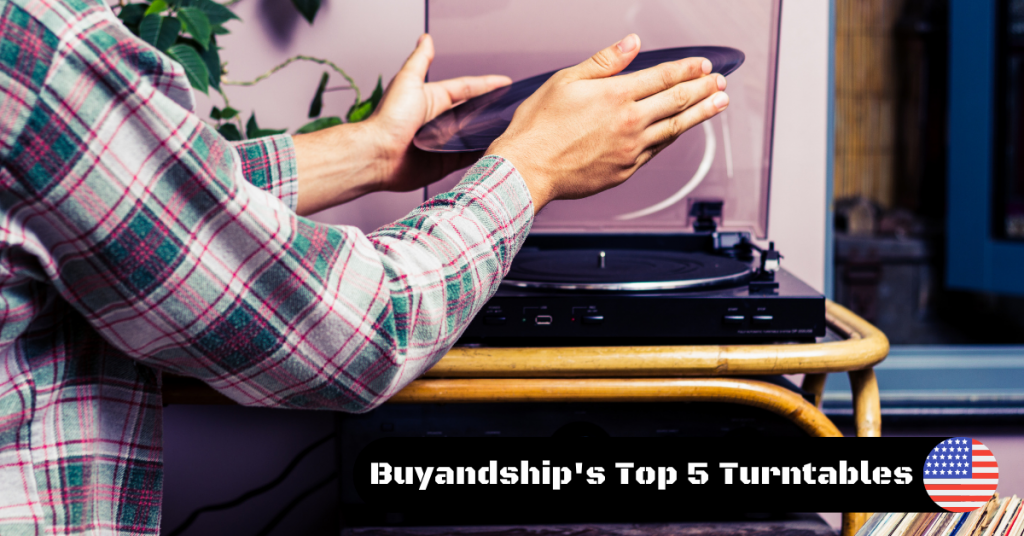 Some music lovers feel like listening to digitally compressed music but there are some people who like EXPERIENCING music. The experience of smelling the vinyl sleeve, actually touching the record, putting them on turntables, and navigating the needle to find a specific part on the track is what most people pay for when they buy vinyl records and turntables. Interested in going Analog a try during these trying times? Check out the Best Vinyl Turntables we collated just for you.
Buyandship Top Record Vinyl Players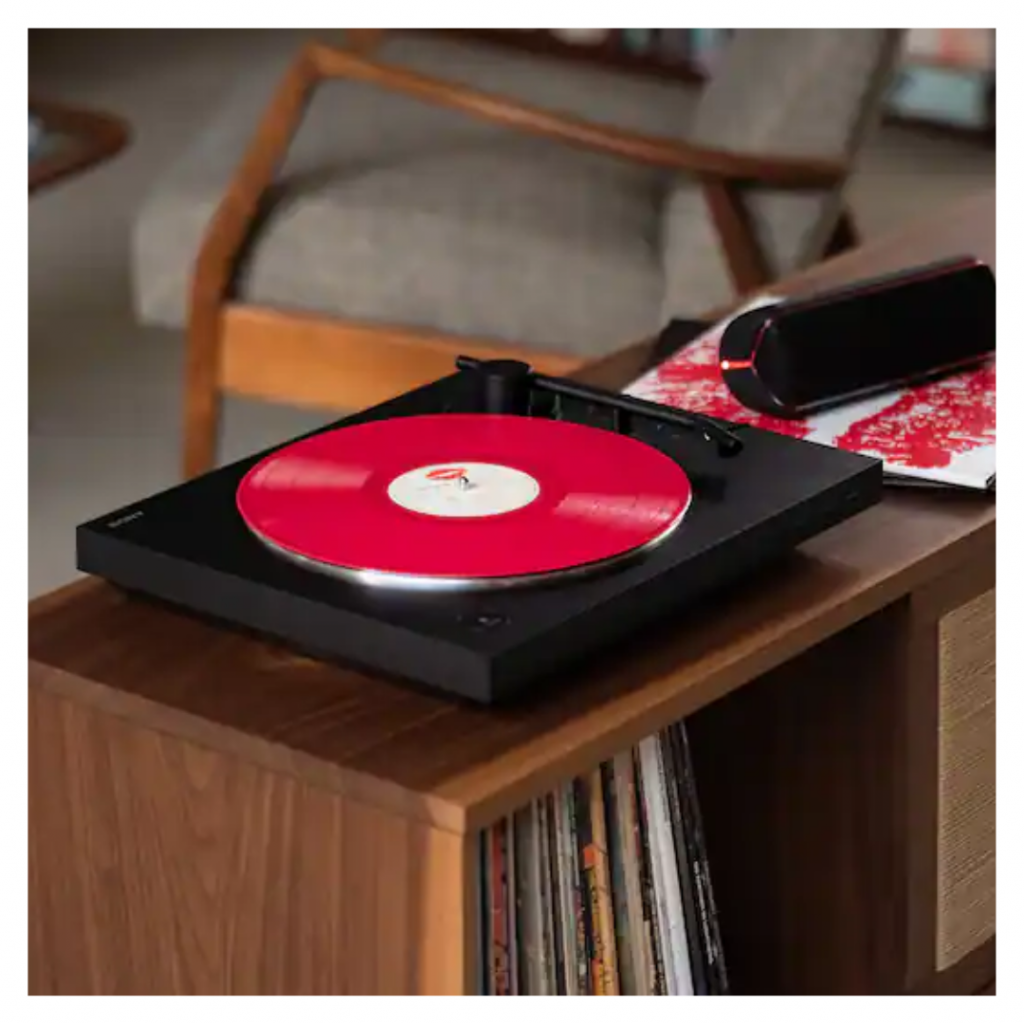 Audio-Technica AT-LP60XBT-RD Fully Automatic Belt-Drive Stereo Turntable
Cut the cord and keep the vinyl The at-lp60xbt gives you all the great features of the redesigned AT-LP60X fully automatic belt-drive stereo Turntable with the added convenience of Bluetooth wireless connectivity So you can set up your turntable in one room and listen to it in another without having to run a bunch of cables
Price: MYR 875.18
(USD199.00)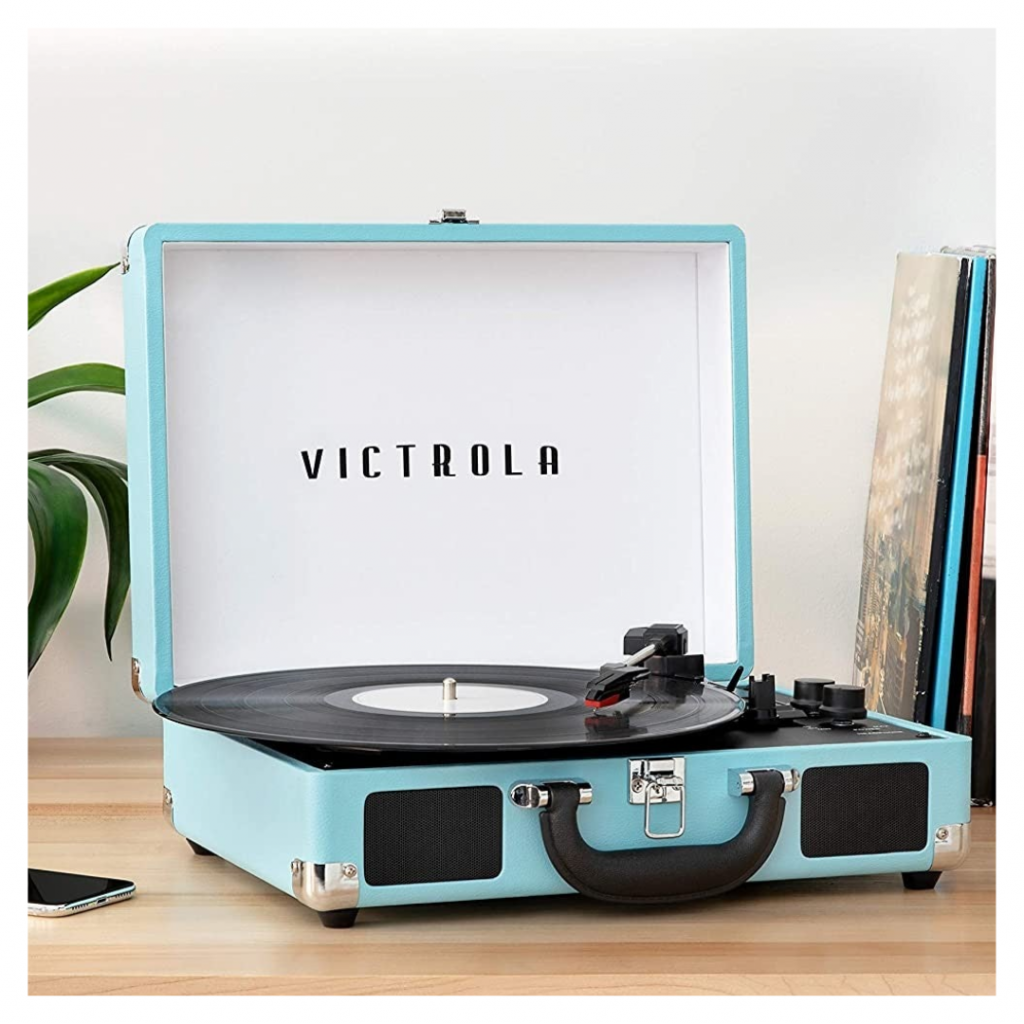 Victrola Vintage 3-Speed Bluetooth Portable Suitcase Record Player with Built-in Speakers
The Victrola portable suitcase turntable is an absolute classic and loaded with features. Includes built-in Bluetooth technology to wirelessly stream music from any Bluetooth-enabled device, 3-speed turntable (33 1/3, 45, 78 RPM), built-in speakers, 3.5mm aux-in jack for playing music from any non-Bluetooth device, RCA jack, and headphone jack.
Price: MYR 246.22
(USD55.99)
ByronStatics Vinyl Record Player, 3 Speed Turntable Record Player with 2 Built-in Stereo Speakers
Enjoy high fidelity vinyl from a modern wireless turntable, simple controls and high-quality build provide a smooth listening experience with the ease of modern technology. One-step auto Play lets you spin your favorite music at the touch of a button, while a newly designed tone arm delivers clearer playback of your favorite songs.
Price: MYR 237.42
(USD53.99)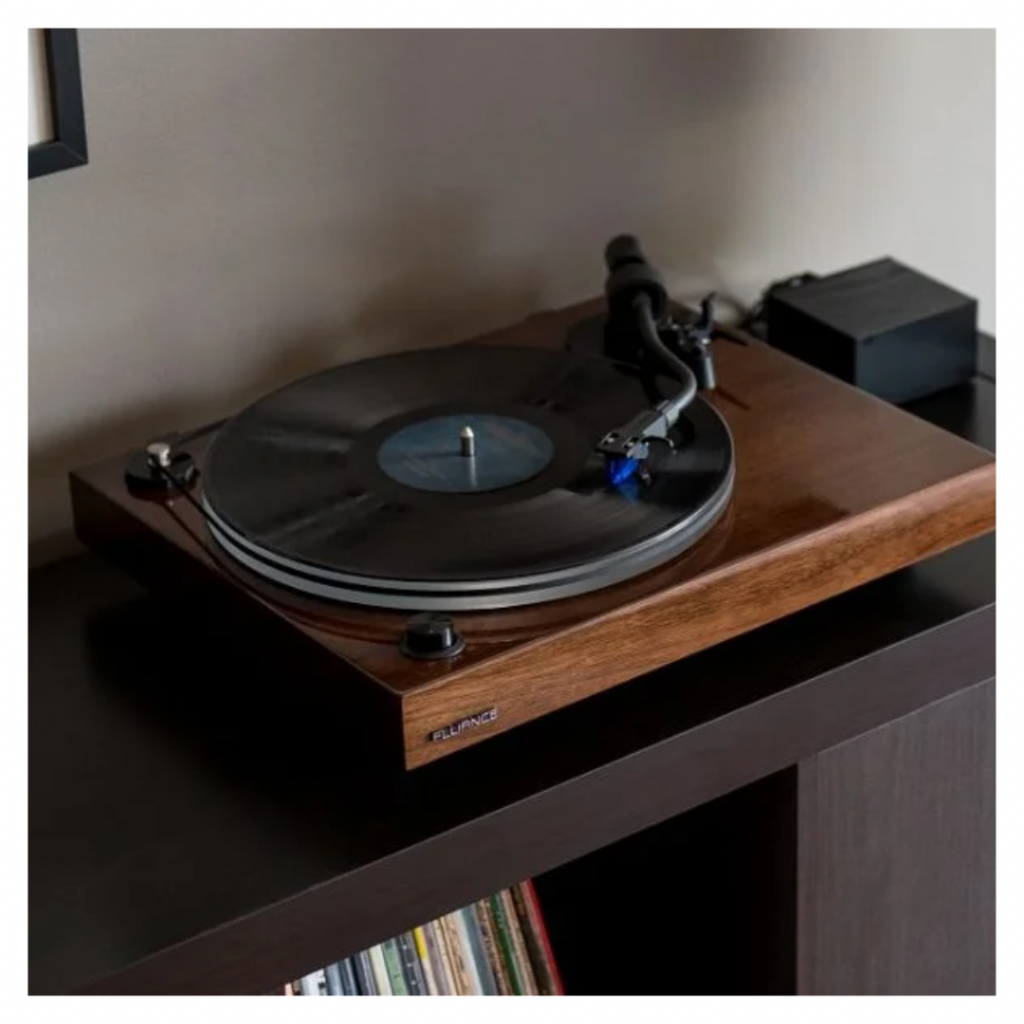 Fluance RT81 Elite High Fidelity Vinyl Turntable Record Player
Fluance's RT81 High Fidelity Turntable plays traditional LP and EP vinyl records with stunning quality that achieves the purest sound reproduction. When you want the absolute best in music performance, pull out your favorite 33 1/3 or 45 RPM records, hook up your sound system, drop the needle, and immerse yourself in music.
Price: MYR 1,099.44
(USD249.99)