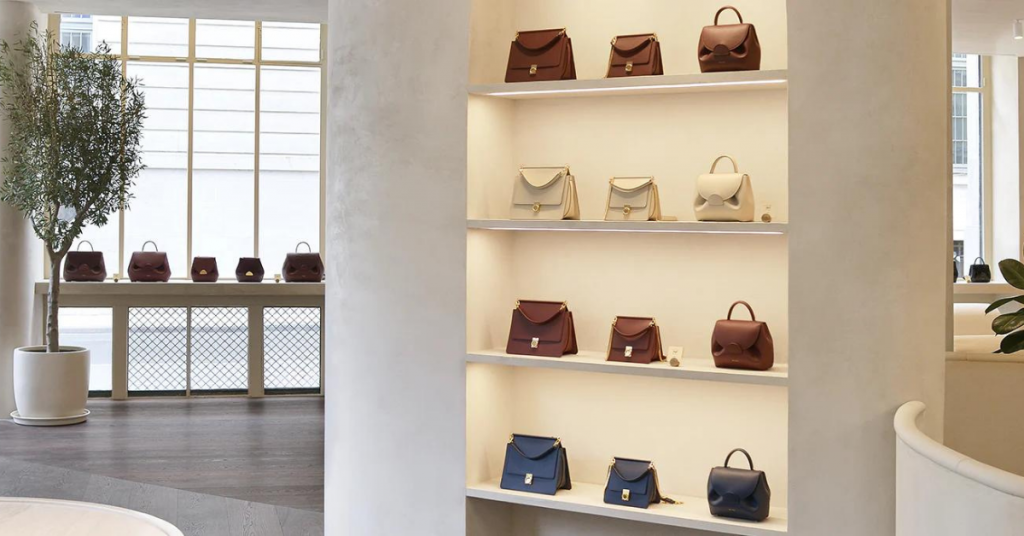 Polène is a Parisian leather goods brand founded in 2016 by two brothers and a sister. The brand's collections embody confident and classical true line combined with fluid and graceful curves. Leather goods in Polène are elegant, fashion and good quality. Let's take a look together!
Bothered by a high-priced shipping fee? Just use Buyandship's service. It's cost-saving when you shop directly from the US to your doorstep in Malaysia! Join and become a Buyandship member today! Sign up for Buyandship membership and get the US warehouse address now!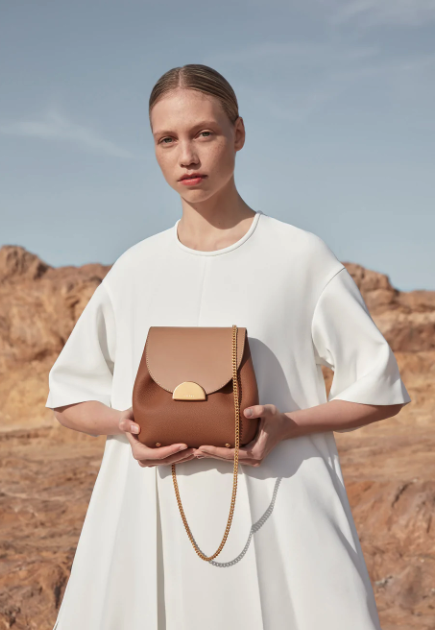 NUMBER ONE MINI – CAMEL
Undeniably feminine for its sensual curves, "Number One Mini" is Polène's signature handbag. Designed as a day bag, you'll love its elegant yet easy-going style. The interior has a flat pocket.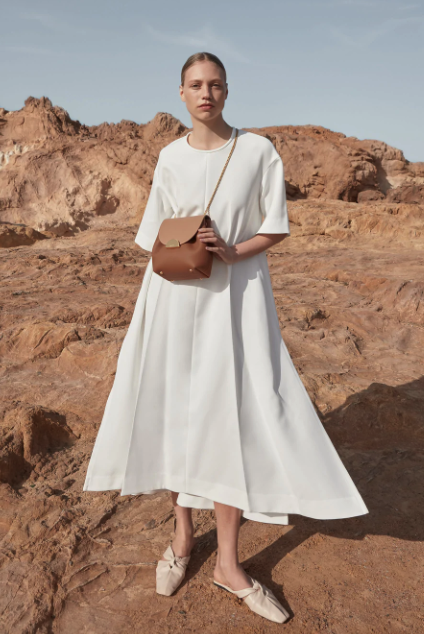 Not available in Malaysia
US Price:RM1593.36(USD360)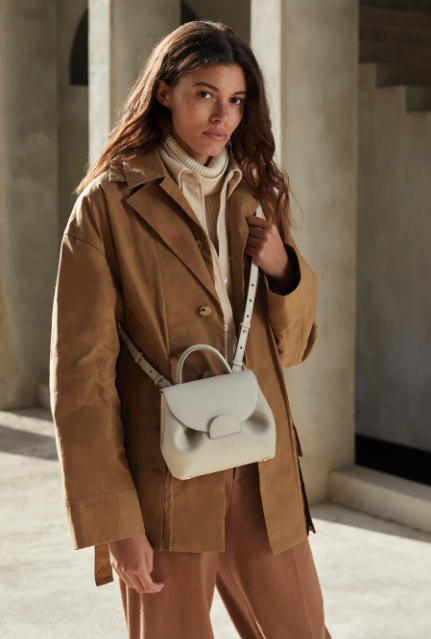 NUMBER ONE NANO EDITION – CHALK TEXTURED LEATHER
"Number One Nano" is Polène's signature handbag which could be elegant, fashion and casual. It can go with any outfit and it is your daily bag choice.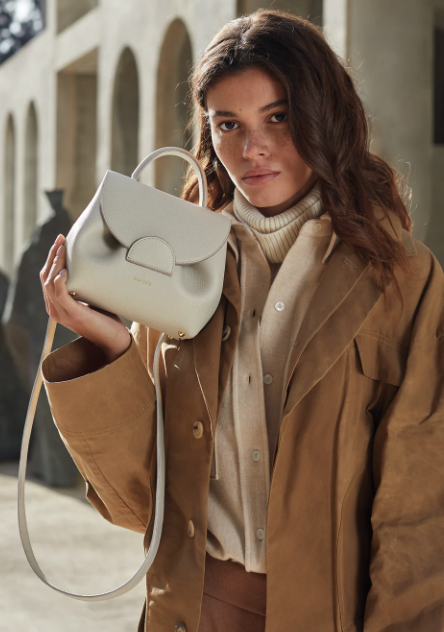 Not available in Malaysia
US Price:RM1416.32(USD320)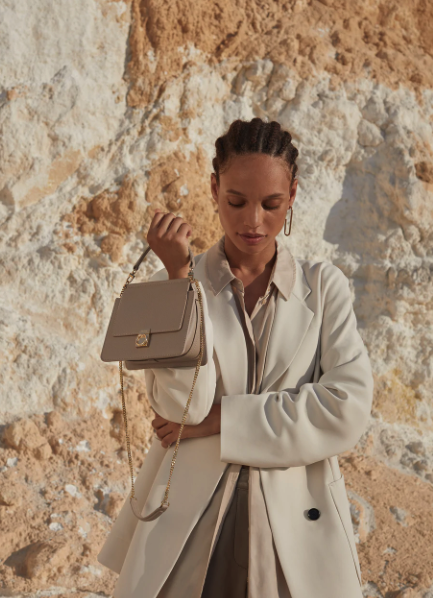 NUMÈRO SEPT MINI EDITION – TAUPE TEXTURED LEATHER
The dainty « Numéro Sept Mini » highlights the perfect duality of leather and gold. The fluid contours create a refined and timeless signature bag. The clasp, the central element of the design, plays on the harmonic relationship of the curved and straight lines, and is emphasized by the resistant gold PVD guilding.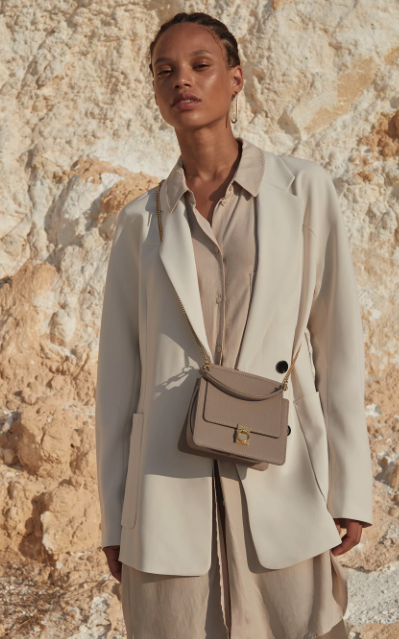 Not available in Malaysia
US Price:RM1593.36(USD360)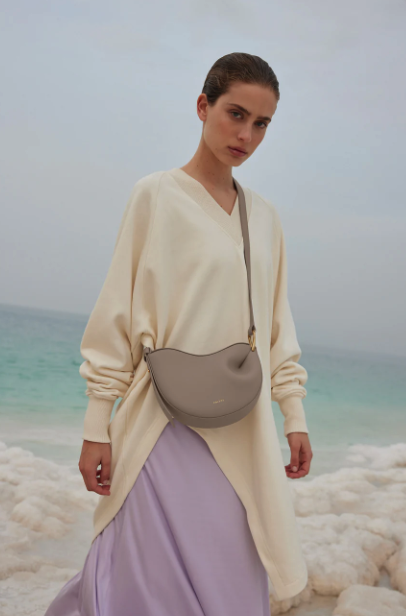 TONCA EDITION – TEXTURED TAUPE
The Tonca bag introduces unique details to the elegant and precise creation that is so characteristic of their designs. The generous curved shape of the bag is created by the individual modelling of the leather on wooden molds and the refined folds blend organically into the echoing twists of the metallic buckle. The pairing of smooth and textured leather in this creation beautifully enhances the bag's singular flowing design.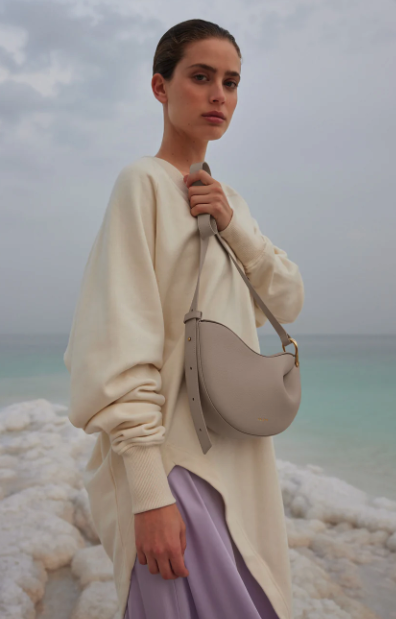 Not available in Malaysia
US Price:RM1726.14(USD390)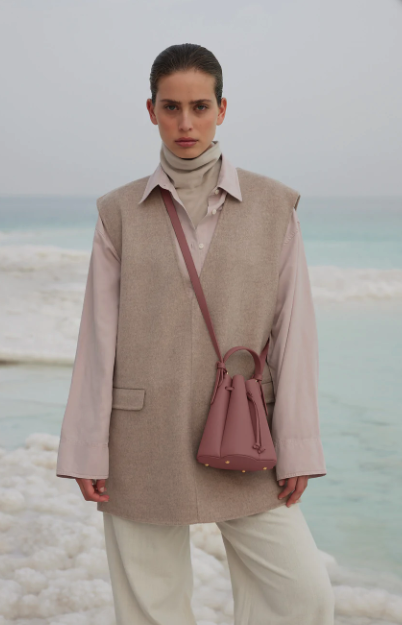 NUMÈRO HUIT EDITION – BLUSH
The "Numéro Huit" is the brand's signature bucket bag. The sculptural lines and sophisticated curved forms reinforce the singularity of the design. Two knots dress the strap, adding a touch of femininity and delicacy to the bag. Hand-made by our artisans in Spain, the attention to detail is symbolized by the suede leather inner lining and gold-plated stainless-steel hardware.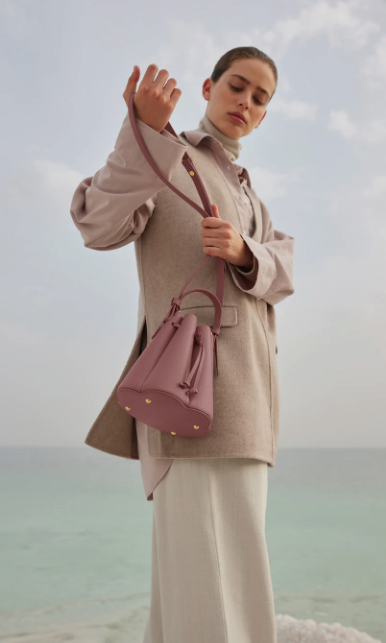 Not available in Malaysia
US Price:RM1283.54(USD290)
Note:Price and quantity may change depends on sales, the website details shall prevail.