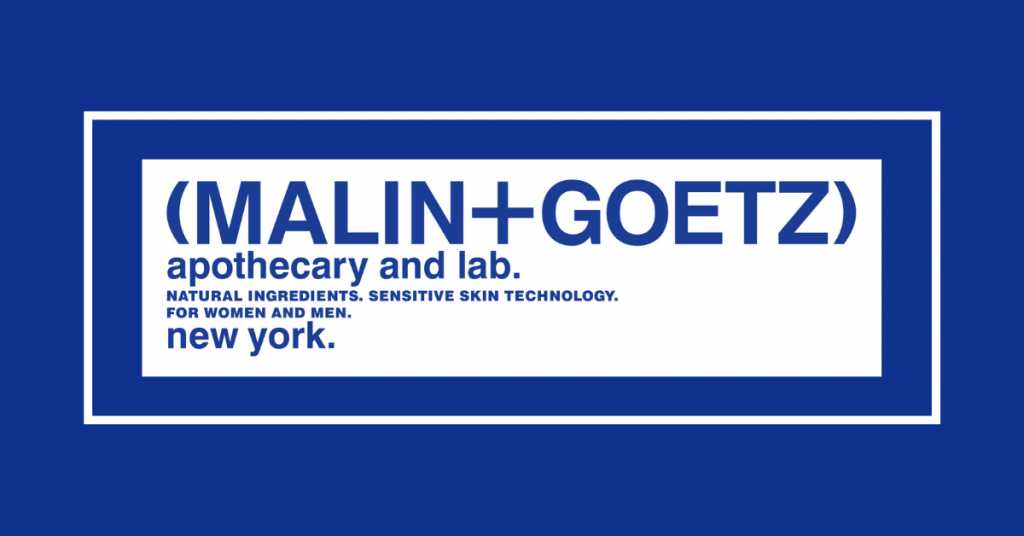 MALIN+GOETZ is a niche and minority brand which targets uncomplicated skincare. It has always been a less is more concept with a focus on what is essential for daily use. Not only skincare, but also body and hair care, fragrance and candles are worth a try in MALIN+GOETZ. MALIN+GOETZ provides you simple but essential enjoyment in daily life.
Bothered by a high-priced shipping fee? Just use Buyandship's service. It's cost-saving when you shop directly from the US to your doorstep in Malaysia! Join and become a Buyandship member today! Sign up for Buyandship membership and get the US warehouse address now!
💡Buyandship member could first try to use the warehouse in Portland US. If the online store does not support a tax free state shipping and cancel your order, you could try the new Los Angeles US warehouse! Although tax is being charged, but you can get your loves with a low price!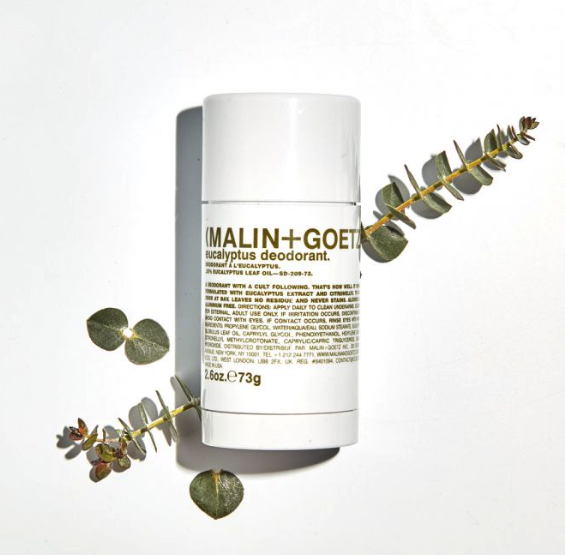 Eucalyptus Deodorant
A deodorant infused with natural eucalyptus + citronellyl to help neutralize odor.
Eucalyptus Deodorant is synthesized with refreshing natural eucalyptus extract and odor-neutralizing citronellyl to be appropriate for all skin types, especially sensitive. formulated without aluminum, alcohol or parabens, allowing the body to function naturally.
Price in Malaysia apothecary:RM115
US Official Price:RM97.31(USD22)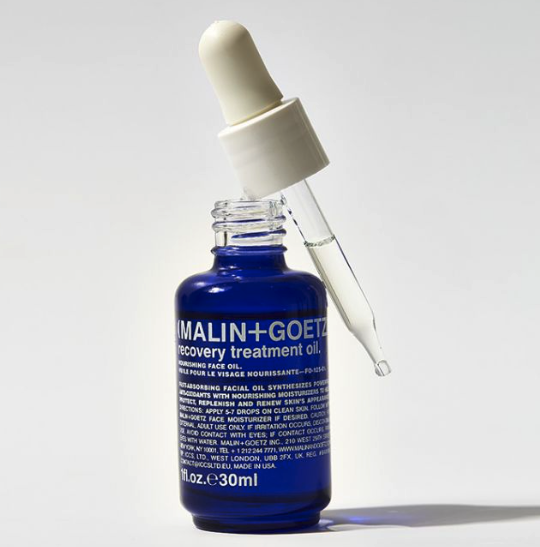 Recovery Treatment Oil
A botanical oil blend that deeply nourishes skin to help address aging concerns.
Botanical oil treatment absorbs quickly to nourish skin and help improve appearance of fine lines and wrinkles. evening primrose, argan and jojoba oils help boost hydration. grapeseed and rosehip oils deliver vitamins C and E to help improve skin tone. geranium and borage oils help balance skin.
Price in Malaysia apothecary:RM399
US Official Price:RM362.69(USD82)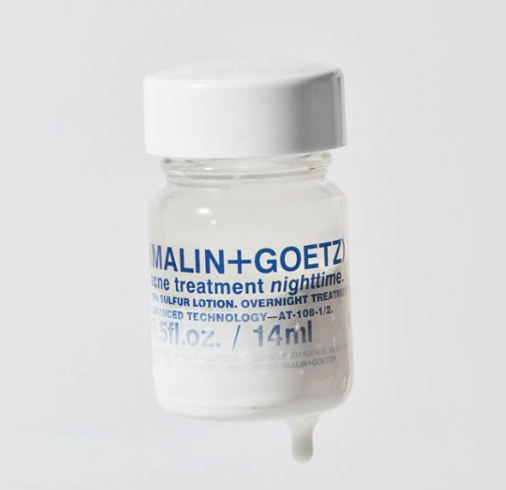 Acne Treatment Nighttime
An overnight spot treatment to effectively treat blemishes without drying skin.
Acne treatment synthesizes 10% active sulfur and salicylic acid to effectively medicate and treat blemishes. balanced with camphor to calm skin while fighting impurities, our formula incorporates zinc oxide to help prevent signs of scarring.
Price in Malaysia apothecary:RM149
US Official Price:RM97.31(USD22)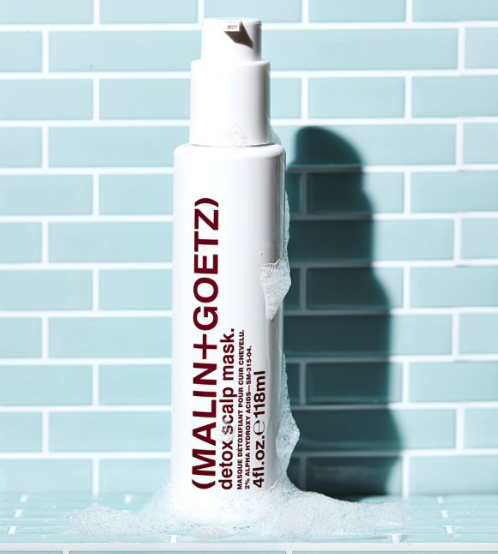 Detox Scalp Mask
A 5-minute foaming scalp treatment that removes product buildup, dead skin cells + excess oil leaving hair looking fuller, thicker + healthier.
Not selling in Malaysia
US Official Price:RM154.98(USD35)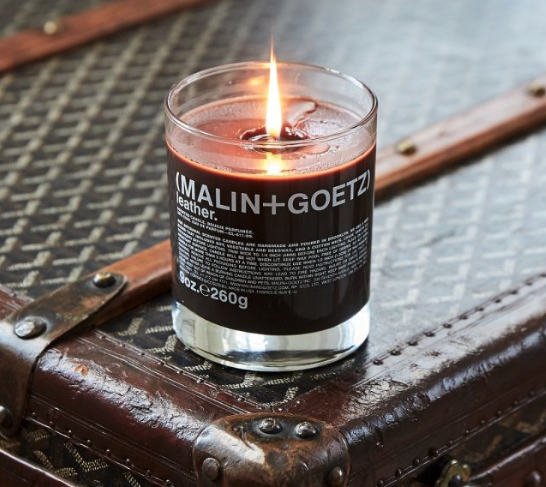 Leather Candle
A modern scent that nods to the tradition of fragrancing artisanal leather goods.
Muted florals mirror the elegance of smooth leather while rustic wood notes call to mind the softness of a well-worn vintage find.
Price in Malaysia apothecary:RM309
US Official Price:RM256.53(USD58)
Note:Price and quantity may change depends on sales, the website details shall prevail.