Tory Burch is a US fashion brand which founded by a housewife with the idea inspired inside the kitchen. Tory Burch is a middle priced brand which white-collar can easily afford it. Moreover, the price is US official website is much cheaper! Clearance sales ongoing! Do not miss the deals!
Bothered by a high-priced shipping fee? Just use Buyandship's service. It's cost-saving when you shop directly from the US to your doorstep in Malaysia! Join and become a Buyandship member today! Sign up for Buyandship membership and get the US warehouse address now!
💡Buyandship member could first try to use the warehouse in Portland US. If the online store does not support a tax free state shipping and cancel your order, you could try the new Los Angeles US warehouse! Although tax is being charged, but you can get your loves with a low price!
ROBINSON COLOR-BLOCK DOUBLE-STRAP CONVERTIBLE
The new convertible bag is elegantly structured in suede and scratch-resistant leather, in rich colorblocked hues. Designed for utility and versatility, it has multiple interior and exterior pockets and several carrying options: a removable top handle, and an adjustable chain strap that can be worn on the shoulder or crossbody.
Not selling in Malaysia
US Sales Price:RM1544(USD349)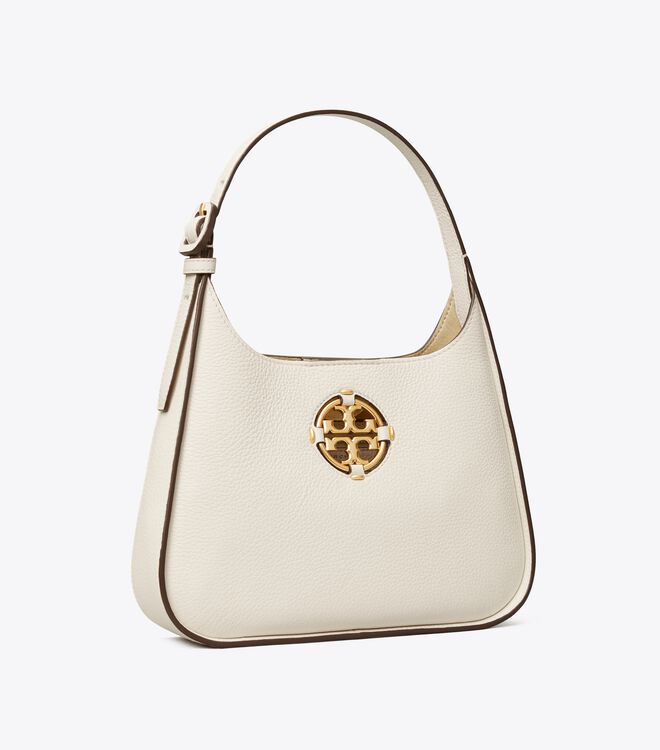 MILLER SMALL CLASSIC SHOULDER BAG
A striking expression of workmanship and artistry. Natural-grain leather with artisanal stitching and our signature Double T. In a new small size to carry on the shoulder, or crossbody with the removable adjustable strap.
Malaysia Sales Price:RM1995
US Sales Price:RM1500(USD339)
T MONOGRAM JACQUARD STUDIO BAG
The T Monogram is a classic pattern inspired by traditional Pennsylvania Dutch quilting. Meticulously crafted in woven jacquard, the collection speaks to the timelessness of great style.
Not selling in Malaysia
US Sales Price:RM1500(USD339)
COLOR-BLOCK MINI BAG
The colorblock mini bag has a Seventies feel, with its structured shape and sporty webbing strap. Lined in soft microsuede, the interior has multiple pockets to organize your phone and other small essentials.
Not selling in Malaysia
US Sales Price:RM1500(USD339)
FLEMING SOFT MINI BUCKET BAG
Our new Fleming Mini Bucket Bag is made of the softest leather with oversized diamond quilting and a Double T charm. The drawstring pouch is finished with tassels, and a strap braided with brushed gold chain.
Malaysia Sales Price:RM1785
US Sales Price:RM1500(USD339)
Note:Price and quantity may change depends on sales, the website details shall prevail.