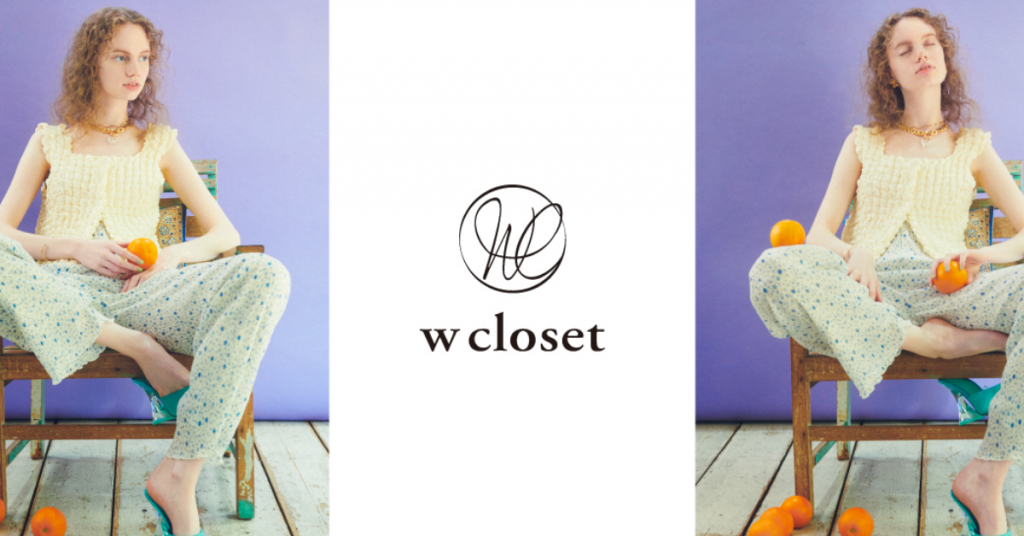 W closet is a Japan fashion brand which founded in 2006. W closet refers to 'wears closet'. 'Vintage', 'Antique' and 'Daily Clothes' are the three iconic themes of W closet. Flat price sales is now on W closet website. Lowest price from JPY2,200! We have picked some hot deals for you!
Bothered by a high-priced shipping fee? Just use Buyandship's service. It's cost-saving when you shop directly from Japan to your doorstep in Malaysia! Join and become a Buyandship member today! Sign up for Buyandship membership and get Japan warehouse address now!
💡Tips: Order over JPY6,000 can enjoy free shipping on W closet Japan Official!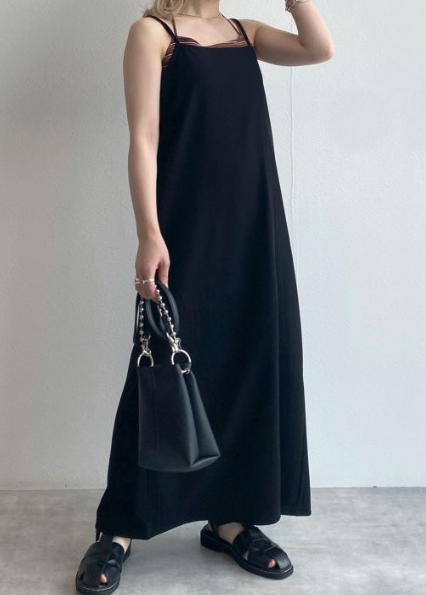 Long camisole dress with slits
It is an I-line silhouette fits different body shape and the stretch is effective to match everyone.
Japan Original Price:RM211.23 (JPY6,490)
JP Sales Price:RM143.21(JPY4,400)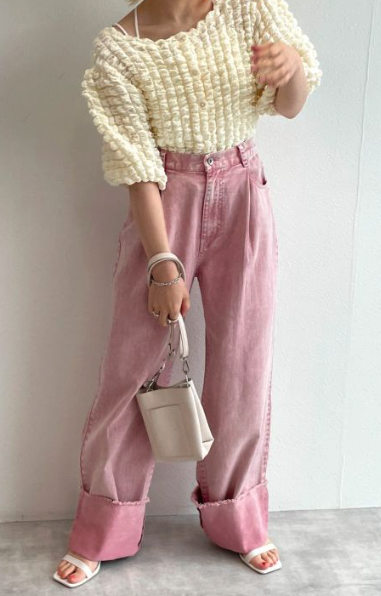 Pink hem roll UP denim wide pants
The hem roll-up design is now available in the classic casual style "denim". A thick roll-up creates a mellow feeling.
Japan Original Price:RM161.11 (JPY4,950)
JP Sales Price:RM143.21(JPY4,400)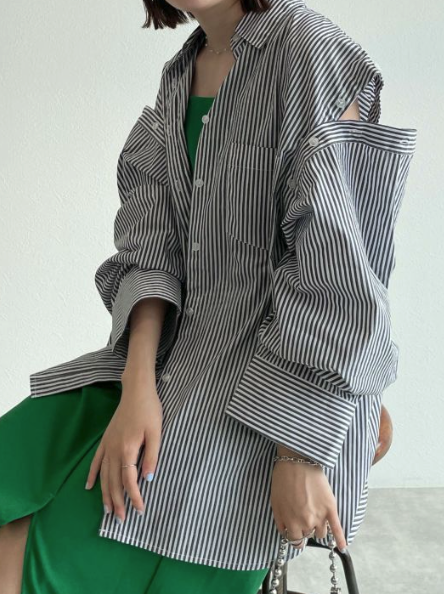 [Multi-way] Long sleeve shirt
You can wear it as an ordinary sheer shirt, but you can also open the button a little and wear it with the seasonal shoulder slit design, or you can remove it and wear it as a trend-like vest.
Japan Original Price:RM211.23 (JPY6,490)
JP Sales Price:RM125.31(JPY3,850)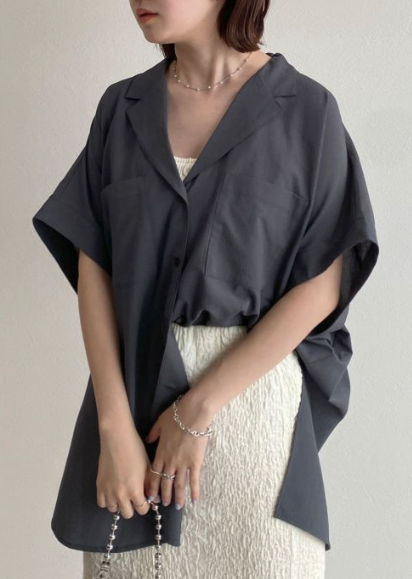 Open collar BIG shirt
A new shirt with a pull-out collar design that makes the décolletage look beautiful is now available. The big silhouette shirt gives an adult-like impression.
Japan Original Price:RM175.43 (JPY5,390)
JP Sales Price:RM107.41(JPY3,300)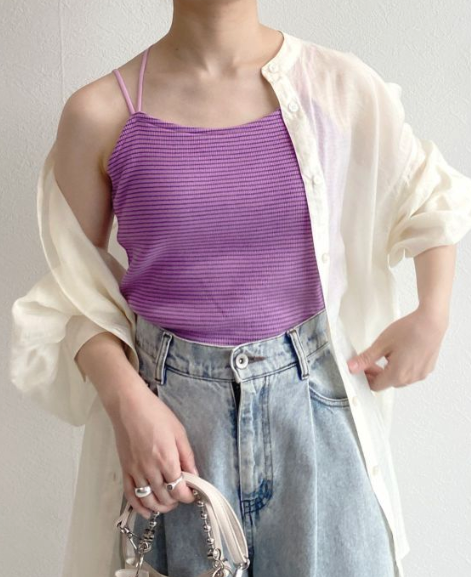 Camisole with border cup
Introducing a summery border pattern. There are two straps, one with a cross on the back. It's a must-buy because it's an item that will definitely be needed for styling in the future.
Japan Original Price:RM89.5 (JPY2,750)
JP Sales Price:RM71.6(JPY2,200)
Note:Price and quantity may change depends on sales, the website details shall prevail.