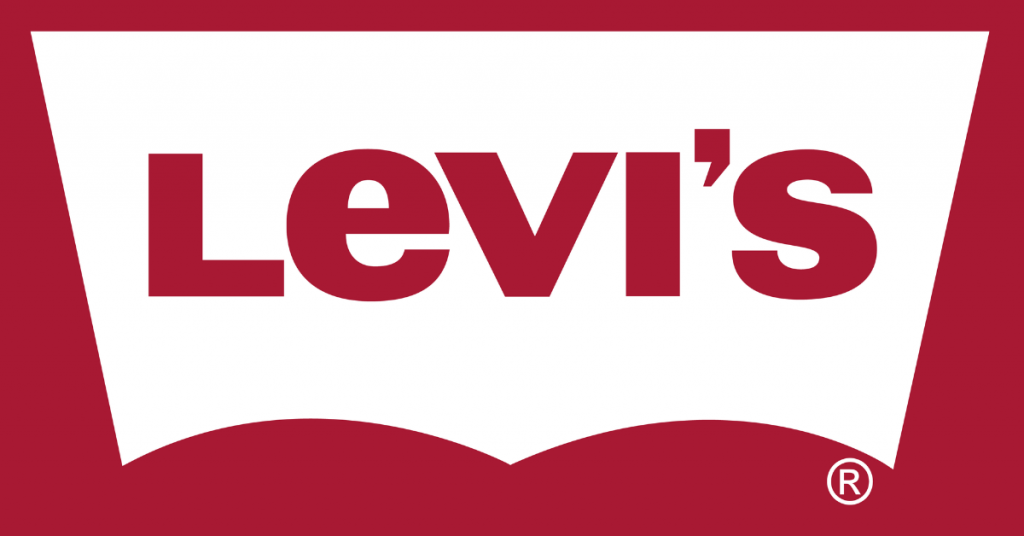 Levi's is now on sale! End of season sale with extra 40% off on select styles. Let's create your own denim style with Levi's. We have chosen some unique items which are not selling in Singapore Levi's. Let's be a denim lover in this summer!
Bothered by a high-priced shipping fee? Just use Buyandship's service. It's cost-saving when you shop directly from the US to your doorstep in Singapore! Join and become a Buyandship member today! Sign up for Buyandship membership and get the US warehouse address now!
💡Buyandship member could first try to use the warehouse in Portland US. If the online store does not support a tax free state shipping and cancel your order, you could try the new Los Angeles US warehouse! Although tax is being charged, but you can get your loves with a low price!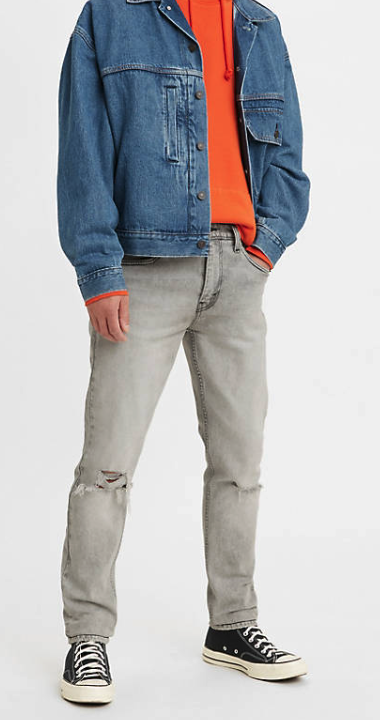 512™ SLIM TAPER LEVI'S® FLEX MEN'S JEANS
Same waist, seat and thigh as Levi's® 511™ but with a slimmer leg. Tailor-inspired cut for a clean look. Right amount of stretch for all-day comfort. The perfect balance between a skinny and a regular taper so you look a little more put together.
Original Price:RM281.05(USD69.5)
US Sales Price:RM156.64(USD35.39)
Click Checkout to see the final price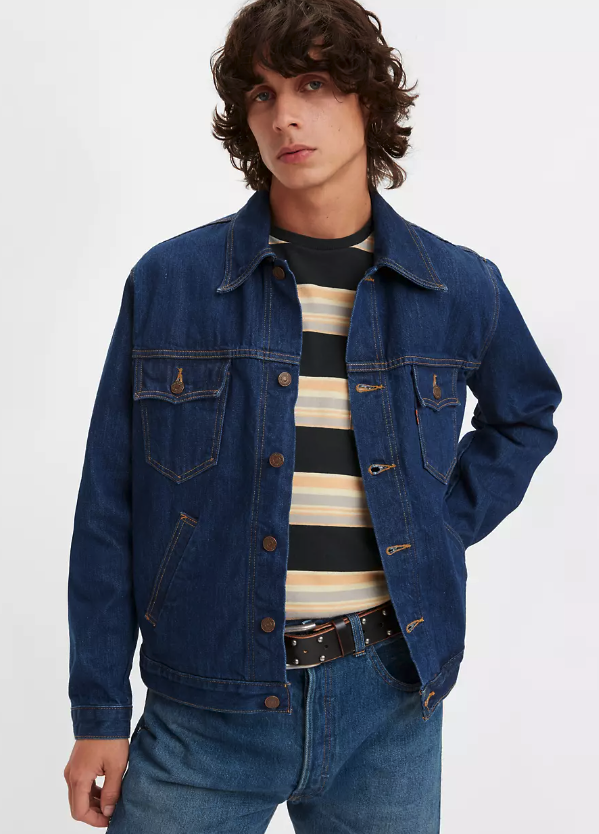 ORANGE TAB TRUCKER JACKET
An archival reproduction of Levi's® Orange Tab Trucker Jacket, complete with the front seam details and welt pockets that set this style apart from the rest. Constructed with all original's the distinctive elements and made from 100% organic cotton, this is piece was designed with both the past and future in mind.
Original Price:RM1305.67(USD295)
US Sales Price:RM783.4(USD177)
Click Checkout to see the final price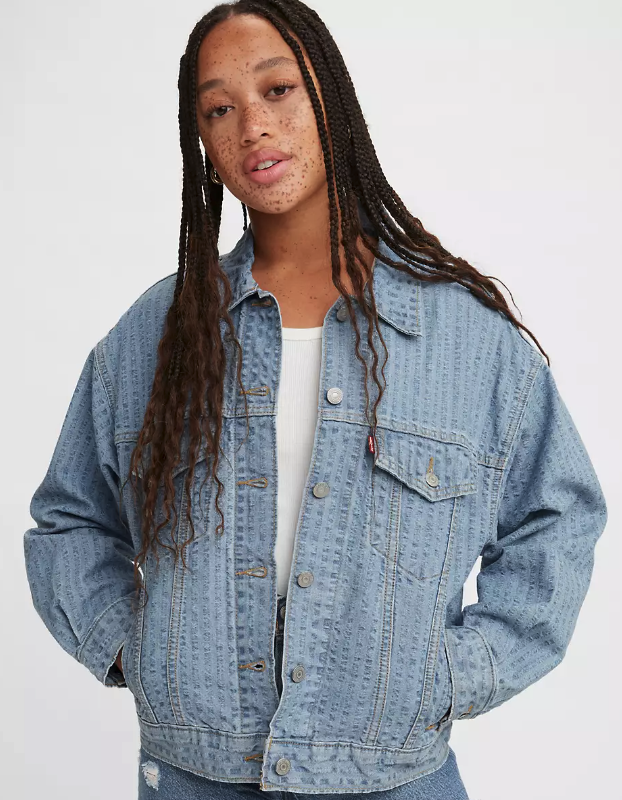 90'S TRUCKER JACKET
A Trucker Jacket makes an outfit. You'd be hard-pressed to find a jacket with an easier shape, more versatile weight or inherent sense of cool. Bonus: This throwback cut features a pitched silhouette for a distinctly '90s feel.
Original Price:RM433.75(USD98)
US Sales Price:RM260.25(USD58.8)
Click Checkout to see the final price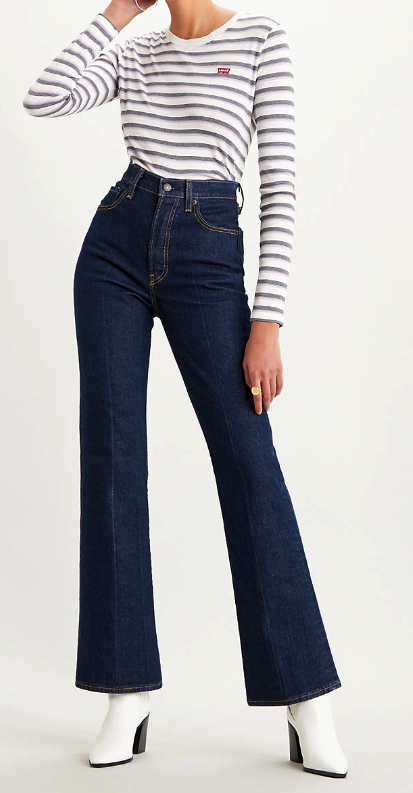 RIBCAGE BOOTCUT WOMEN'S JEANS
Inspired by a pair of '90s-era vintage 501® Originals, the Ribcage's extra-high rise and button fly help define your waist. They're designed to elongate your silhouette and make you feel as amazing as you look. This one features a trendy bootbcut leg.
Original Price:RM433.75(USD98)
US Sales Price:RM169.91(USD38.39)
Click Checkout to see the final price
LOW PRO WOMEN'S JEANS
A vintage fit made for modern times. The Low Pro Jeans have the same mid rise and classic straight leg silhouette from your favourite '90s denim for a perfect lived-in look.
Original Price:RM307.61(USD69.5)
US Sales Price:RM184.56(USD41.7)
Click Checkout to see the final price
Note:Price and quantity may change depends on sales, the website details shall prevail.