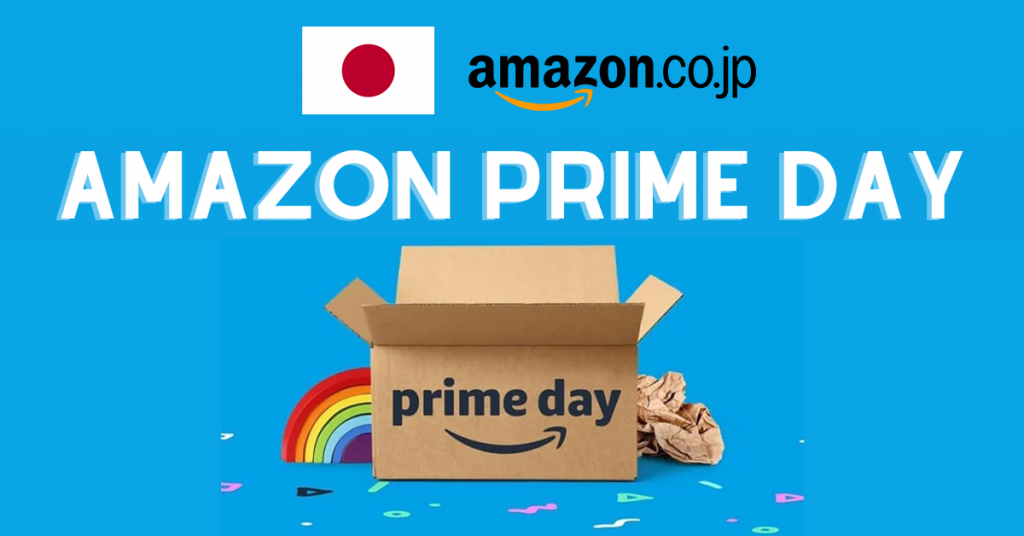 Japan Amazon Prime Day is coming to an end! It is the biggest sales for Amazon Prime member on global Amazon website! Japan Amazon Prime Day 2022 started from Malaysia time 11 July 23:00 to 13 July 22:59. Many fashion brands have joined the prime sales. Do not miss the special deals during this annual event in Amazon Japan. Remember to sign up for Prime membership before shopping!
💡Free Prime Membership Tutorial is ready for you!
Bothered by a high-priced shipping fee? Just use Buyandship's service. It's cost-saving when you shop directly from Japan to your doorstep in Malaysia! Join and become a Buyandship member today! Sign up for Buyandship membership and get Japan warehouse address now!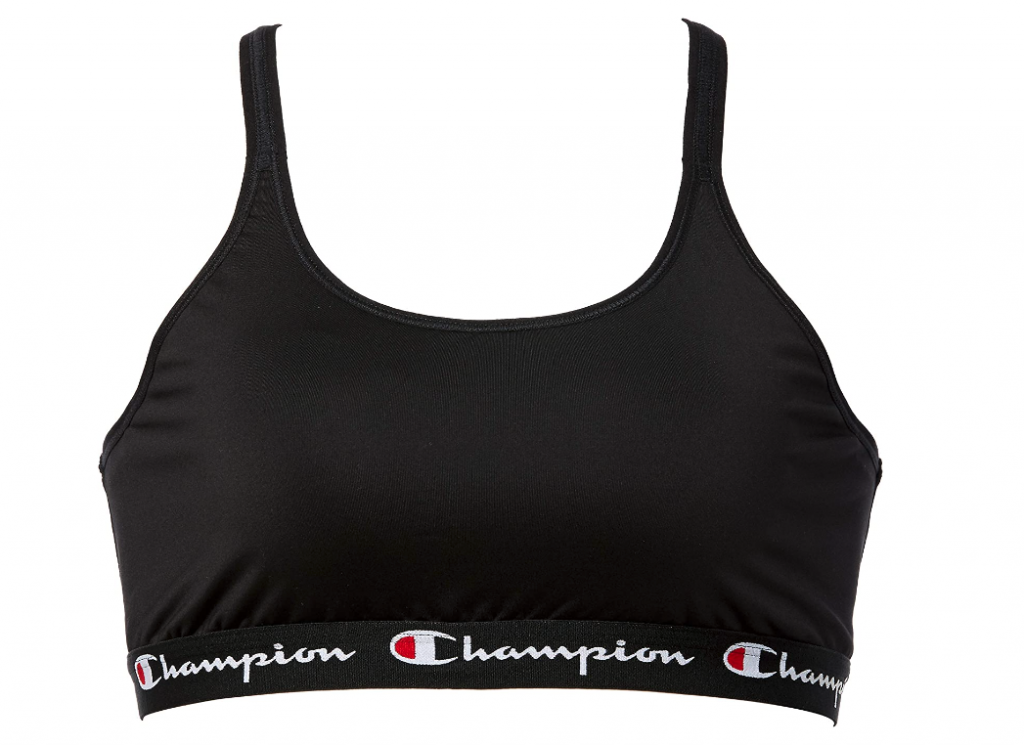 Champion CW3-M301 Women's Bralette
Bralette for yoga, running and training. Not only can it be worn as an underwear, but also as a "show bra" for your everyday fashion.
Original Price:RM67.57(JPY2090)
Prime Price:RM34.43(JPY1065)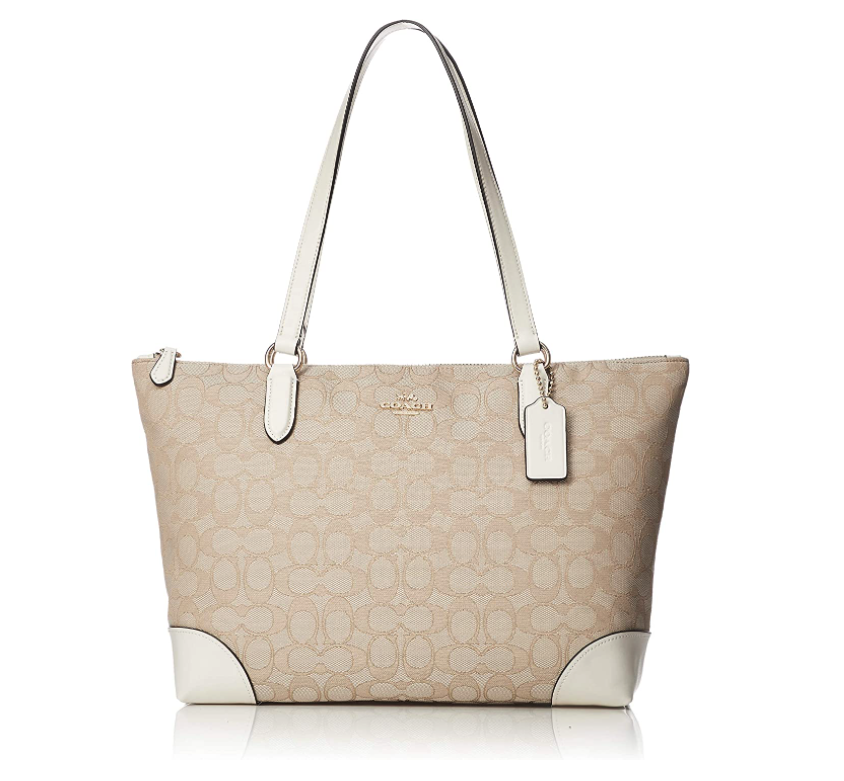 Coach F29958 Signature Tote Bag
This Coach tote bag features a signature pattern designed to be synonymous with the brand. The various pockets are designed to keep your belongings organized. Made of stain-resistant canvas leather and accented with brand logo on front.
Original Price:RM640.09(JPY19,800)
Prime Price:RM453.85(JPY14,039)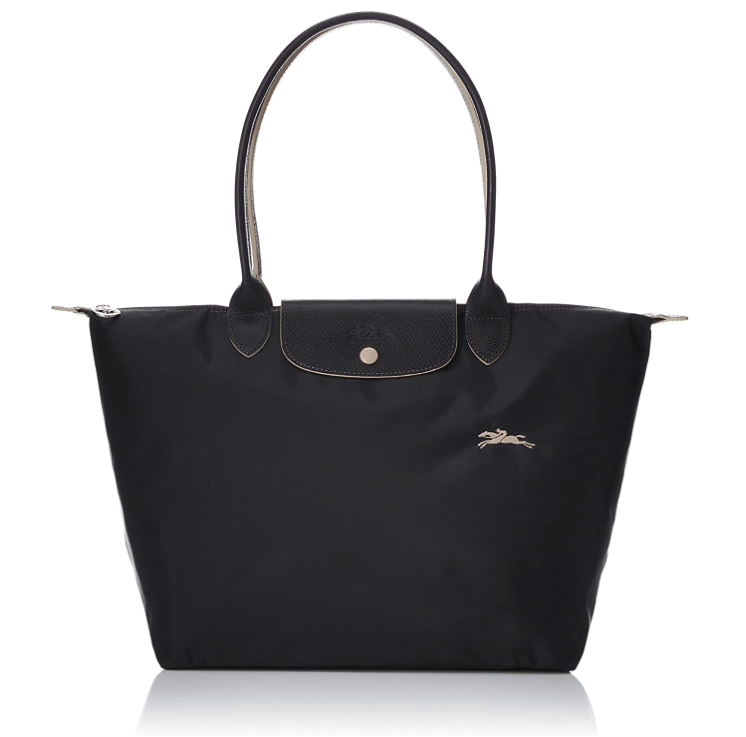 Longchamp Tote Bag 1899 619 Lupriage Nylon
This is a tote bag from LONGCHAMP, which has been supported by a wide range of ages because of its simple design and ease of use. The zipper opening opens wide and makes it easy to put in and take out large items, and the inner pocket can separate and store small items. Made of durable and soft nylon material, it can be folded and used as a secondary bag at all times.
Reference Price for similar item in Malaysia: RM799
Prime Price:RM358.77(JPY11,098)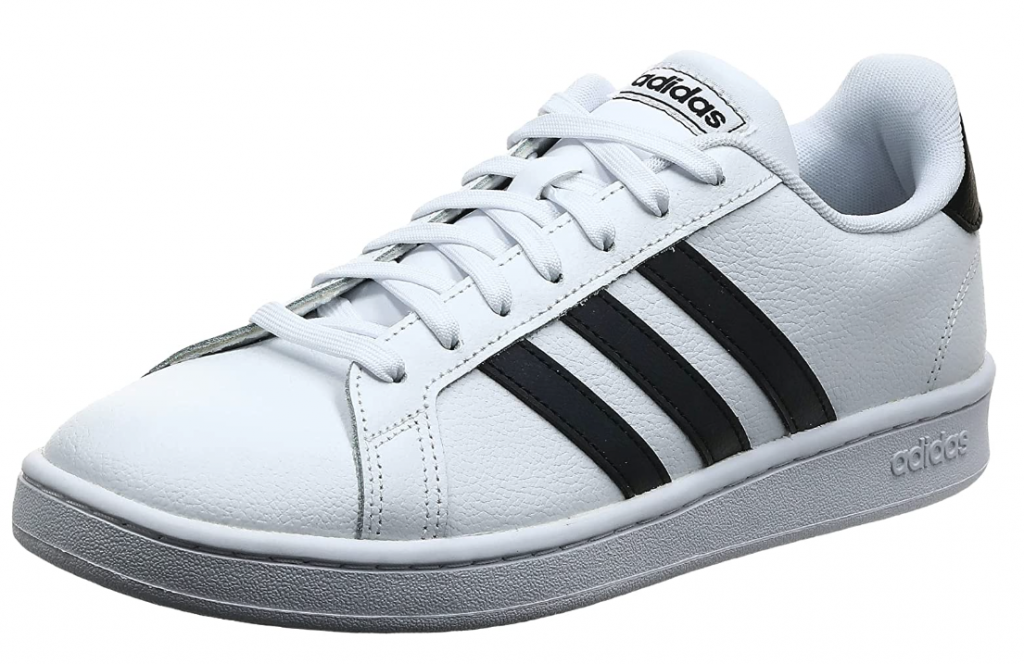 Adidas Grand Court Base Sneakers (F36392)
This model was designed in the honor of court shoes.Inspired by the 1970s, this shoe features a smooth leather-like upper. Asymmetrical design with three stripes stitching on one side and punched three stripes on the other. Super soft cushioning for a smooth run.
Original Price:RM258.3(JPY7,990)
Prime Price:RM122.04(JPY3,775)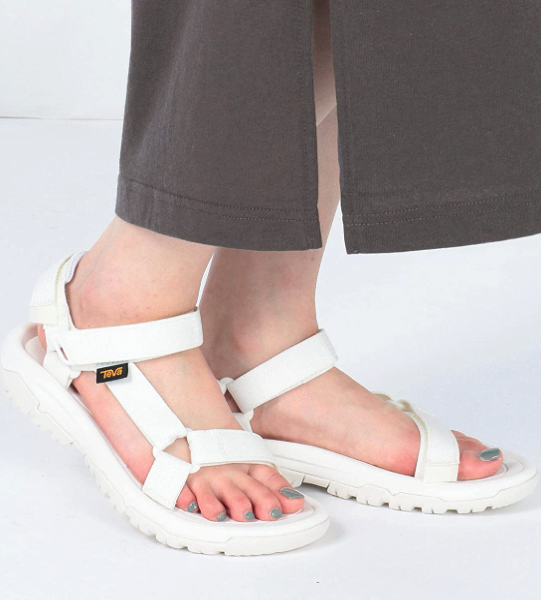 Ray BEAMS Teva
A simple design that combines functionality and design, and uses lightweight EVA material for excellent comfort. Unique universal strap system holds your feet in 3 points to adjust to your desired size.
Original Price:RM277.37(JPY8,580)
Prime Price:RM221.9(JPY6,864)
Note:Price and quantity may change depends on sales, the website details shall prevail.