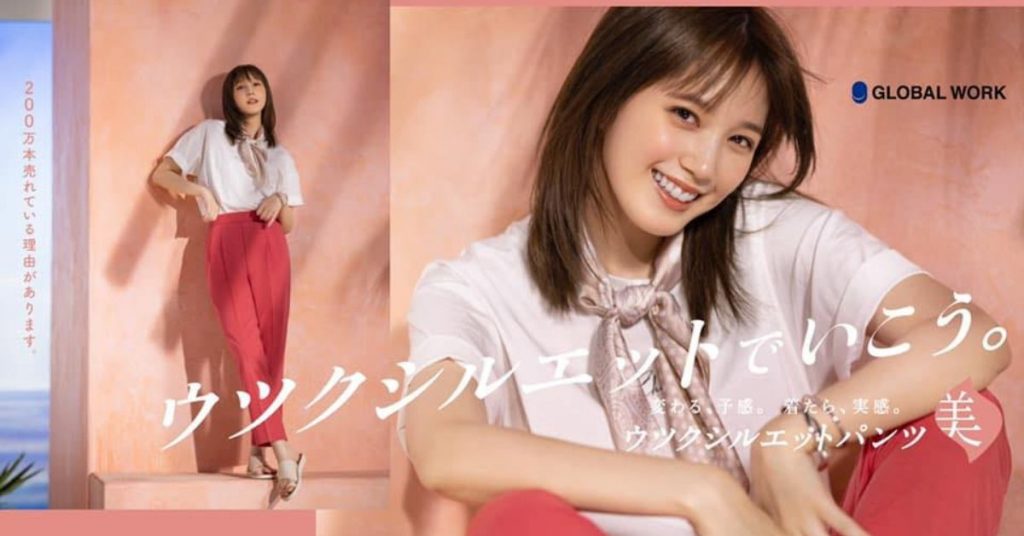 GLOBAL WORK, a popular and affordable brand in Japan, is popular for its "natural, comfortable, and environmentally friendly" style. For girls who love Japanese trends, the styles of GLOBAL WORK can play their own Japanese multi-level mix and match fun! The latest styles of GLOBAL WORK this season have been launched on Rakuten in Japan~
Bothered by a high-priced shipping fee? Just use Buyandship's service. It's cost-saving when you shop directly from Japan to your doorstep in Malaysia! Join and become a Buyandship member today! Sign up for Buyandship membership and get Japan warehouse address now!
Sheer Shirt
The trendy sheer shirts are available in eye-catching bright colors and casual striped patterns. It looks good when you wear a vest as a jacket or wear it alone!
Japan Price:RM137.36(JPY4,290)
Tie & Crinkled Short Sleeve Shirt Top
The back of the is designed with straps and ruffle and the puff sleeves add a cute feeling, and the slightly translucent material is full of femininity.
Japan Price:RM137.36(JPY4,290)
EASY CARE Button Short-sleeved Long Shirt
The French sleeve design covers the upper arm moderately, which has a slimming effect! In addition to wearing a single belt to highlight the waistline, you can also unbutton the button as a coat.
Japan Price:RM172.58(JPY5,390)
Simple Plain Tiered Dress
Soft and comfortable texture. The round neck and the folded neckline give people an elegant impression. In addition to wearing it alone, you can layering it by wearing t-shirt inside.
Japan Price:RM172.58(JPY5,390)
3ROOM MINI BAG
This mini bag has a pocket for your smartphone, and you can adjust the length by moving the knot to match different looks! There are 6 colours of the bag.
Japan Price:RM102.14(JPY3,190)