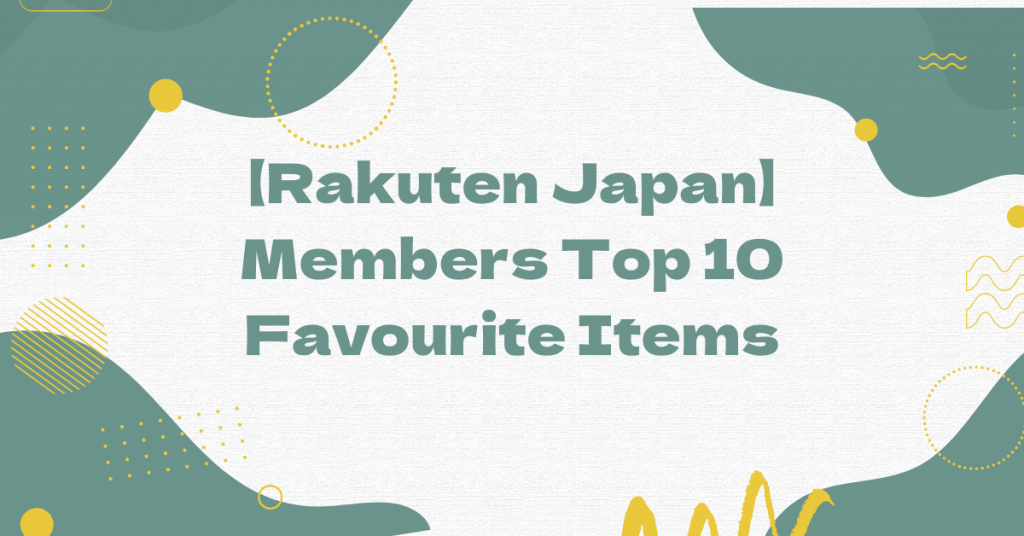 Rakuten is one of the biggest e-commerce platforms in Japan. You can find various goods and interesting life hacks there. We listed the top 10 best sellers among Buyandship members. Check it out now!
Bothered by a high-priced shipping fee? Just use Buyandship's service. It's cost-saving when you shop directly from Japan to your doorstep in Malaysia! Join and become a Buyandship member today! Sign up for Buyandship membership and get Japan warehouse address now!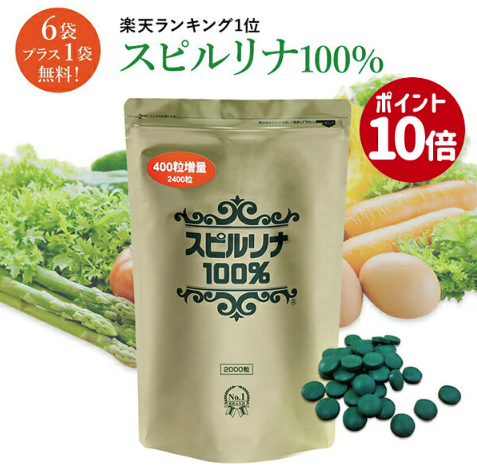 Spirulina 100% BCAA Supplement (2400 tablets x 7 bags)
Spirulina supplement to replenish the insufficient vegetable and dietary fibre intake.
Japan Price:MYR408.97(JPY12,696)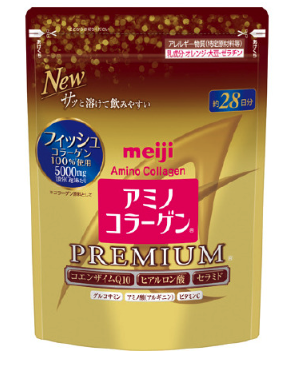 Amino Collagen Premium Supplement (5000mg / 28days)
"Amino Collagen Premium" is a higher-grade amino collagen developed for generations seeking more moisture. Easy to drink, so just dissolve it in your favourite drink. Amino Collagen Premium uses 100% low molecular weight fish collagen.
Japan Price:MYR98.88(JPY3,070)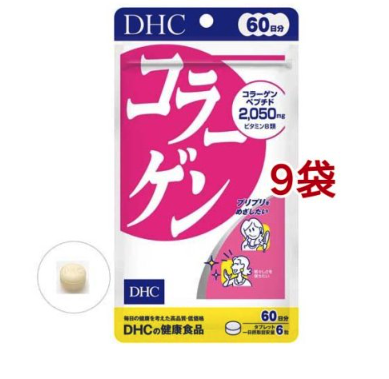 DHC 60 Days Collagen Supplement (360 tablets x 9 packs)
"Collagen" of DHC contains vitamins B1 and B2 that support beauty in collagen peptide derived from fish. Please follow the recommended daily intake and consume as it is without chewing with water or lukewarm water.
Japan Price:MYR328.74(JPY10,206)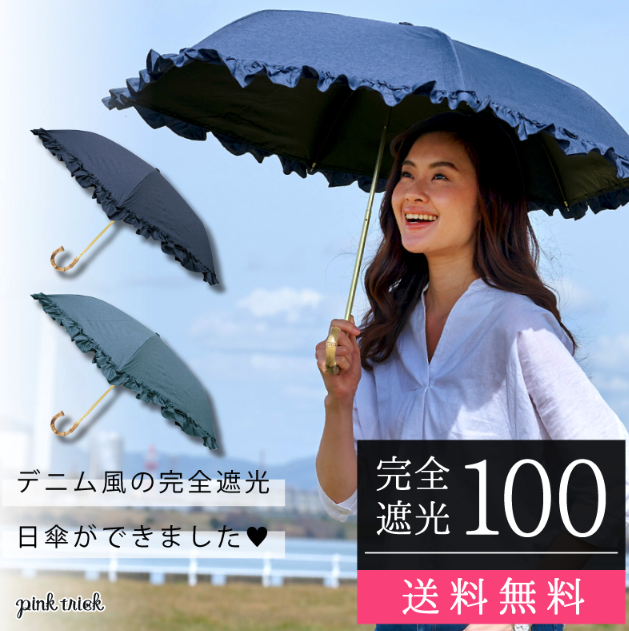 Pink Trick Completely Shaded Umbrella
For those who absolutely do not want to get sunburn. Infrared rays and visible rays are absorbed by the black coating as well as ultraviolet rays. It has a heat-shielding effect. It is also water-repellent, so you can use it even on rainy days.
Japan Price:MYR116.93(JPY3,630)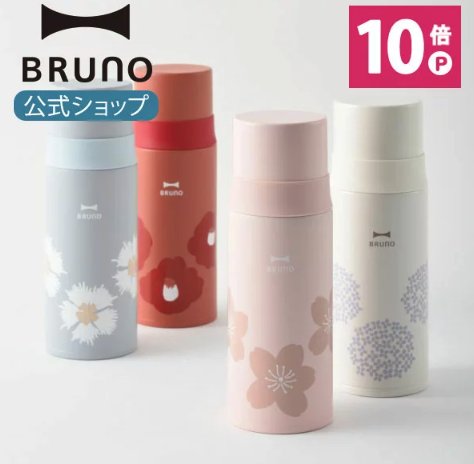 BRUNO HANAMI Water Bottle
Floral pattern water bottle, can keep liquid warm or cold, also for tea or coffee.
Japan Price:MYR84.33(JPY2,618)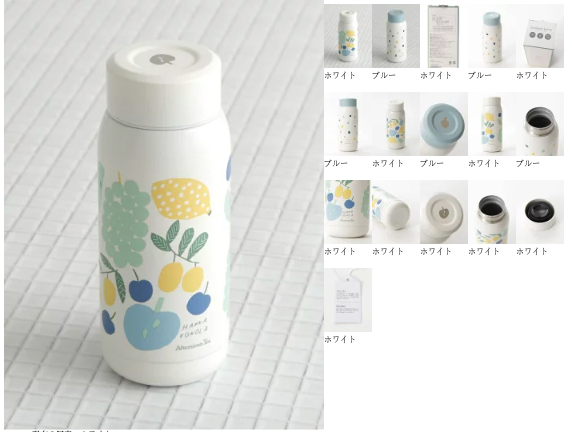 Afternoon Tea LIVING Water Bottle
The inside of the bottle is treated with Teflon, which makes it hard to get dirty and easy to remove, so it is hygienic. It is hard to transfer the smell of drinks, and you can enjoy the original taste and aroma. Drinks can be kept cold and you can enjoy tea and coffee as if you were brewing.
Japan Price:MYR75.89(JPY2,356)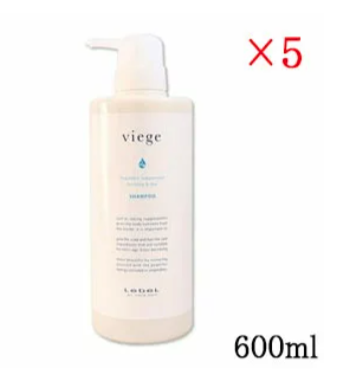 Lebel Viege Hair Ageing Shampoo (600ml x 5 sets)
The power of vegetables gives them beauty and strength.
Viege focused on the many nutrients that vegetables have and the
supplements that are made by condensing the functional ingredients of each. With the idea of ​​supplements, the power of vegetables filled with plenty of nutrition is used for hair care.
Japan Price:MYR380.14(JPY11,800)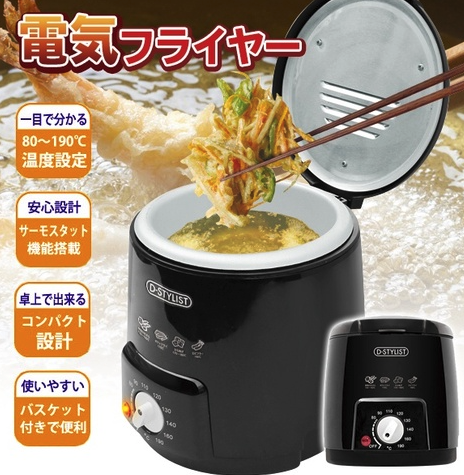 D-STYLIST / Personal Exclusive Desktop Electronic Fryer 0.6L / KDFY-06AB
You can eat while frying at the table. Easy fried food cooker using electricity.
Japan Price:MYR91.81(JPY2,850)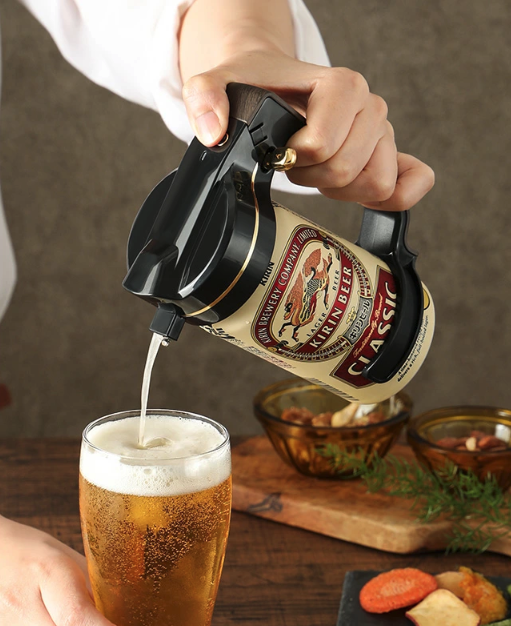 Green House / Beer Foamer Bubble Maker / GH-BEERIS
For those who want to enjoy "maximum" alcohol at home! The taste is so delicious than the canned beer you used to drink normally!
Japan Price:MYR105.60(JPY3,278)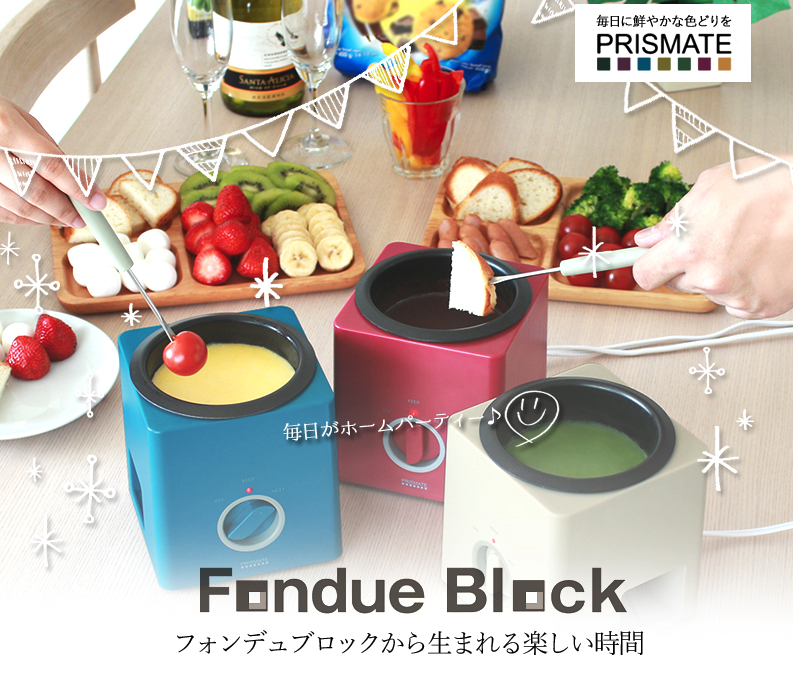 PRISMATE Fondue Block / Cheese Hot Pot Chocolate Pot / PR-SK001 PR-SK024
PRISMATE simple cheese heating pot.Easy and convenient to melt cheese block products. Simple to enjoy chocolate and cheese fondue. Fashion and beautiful appearance, does not take up space
Japan Price:MYR85.04(JPY2,640)
Note:Price and quantity may change depends on sales, the website details shall prevail.