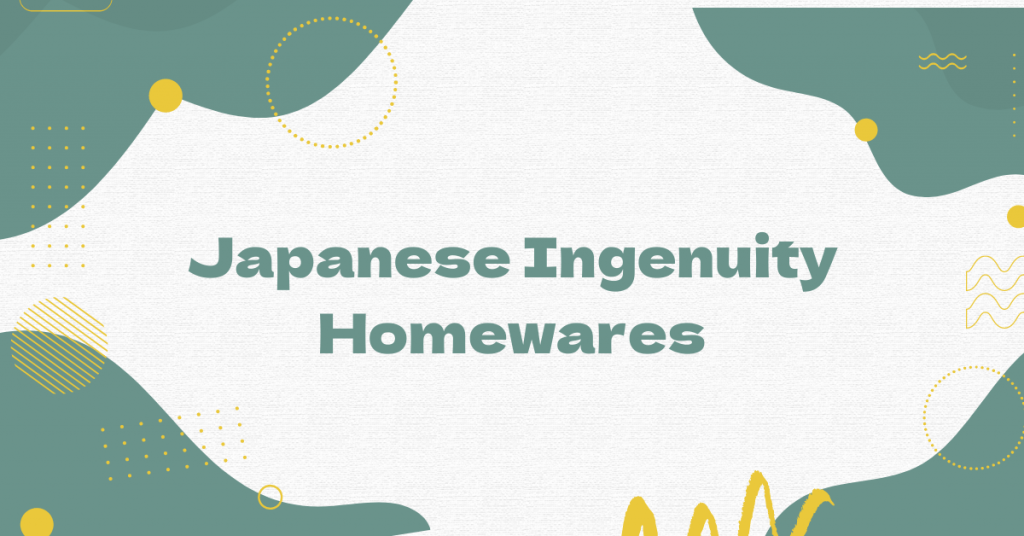 Rakuten is one of the biggest e-commerce platforms in Japan. You can find Japanese ingenuity in their creative homeware. Quality of life is what Japanese pursue, they design different gadgets for enjoyment and entertainment. Let's explore it and you can get it via Rakuten Japan!
Note: You may need a transformer for using Japan electronics in Malaysia.
Bothered by a high-priced shipping fee? Just use Buyandship's service. It's cost-saving when you shop directly from Japan to your doorstep in Malaysia! Join and become a Buyandship member today! Sign up for Buyandship membership and get Japan warehouse address now!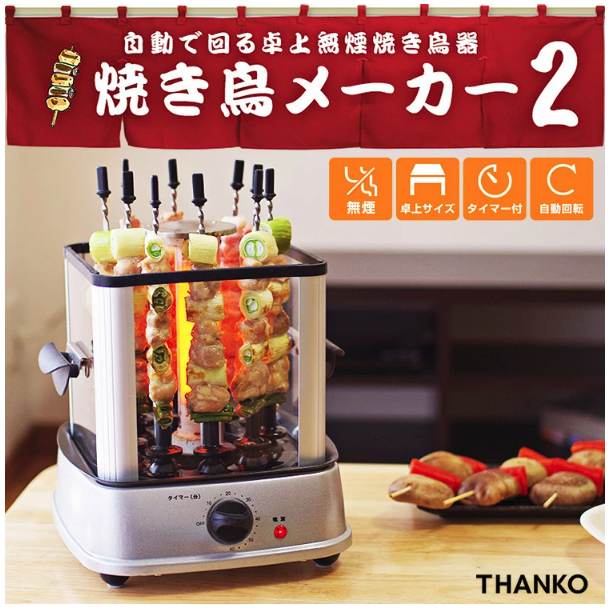 Thanko / Desktop Low-Smoke BBQ BBQ Grill / MINROTG2
A tabletop yakitori that you can enjoy authentic yakitori like an izakaya at any timeSince it is baked while slowly rotating, it will be cooked well to the inside and will not fail.Also, since there is little smoke, you can easily cook at home.The appearance of burning slowly increases your appetite!
Not selling in Malaysia
Japan Price:RM223.3(JPY6,980)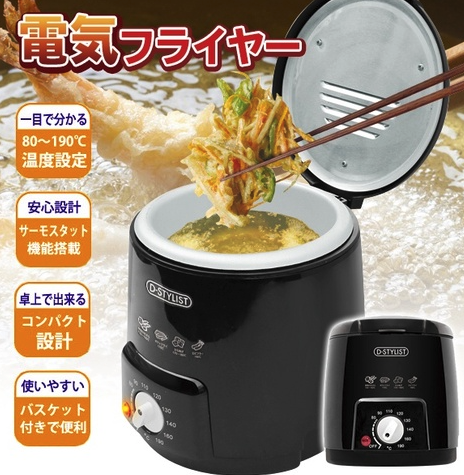 D-STYLIST / Personal Exclusive Desktop Electronic Fryer 0.6L / KDFY-06AB
You can eat while frying at the table. Easy fried food cooker using electricity.
Not selling in Malaysia
Japan Price:RM91.18(JPY2,850)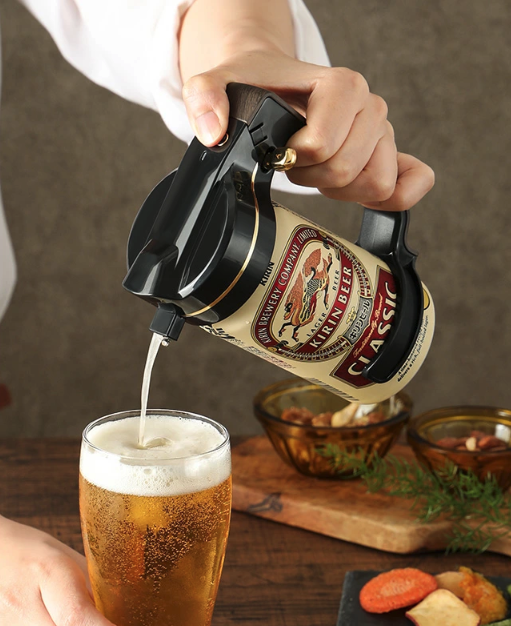 Green House / Beer Foamer Bubble Maker / GH-BEERIS
For those who want to enjoy "maximum" alcohol at home! The taste is so delicious than the canned beer you used to drink normally!
Not selling in Malaysia
Japan Price:RM104.87(JPY3,278)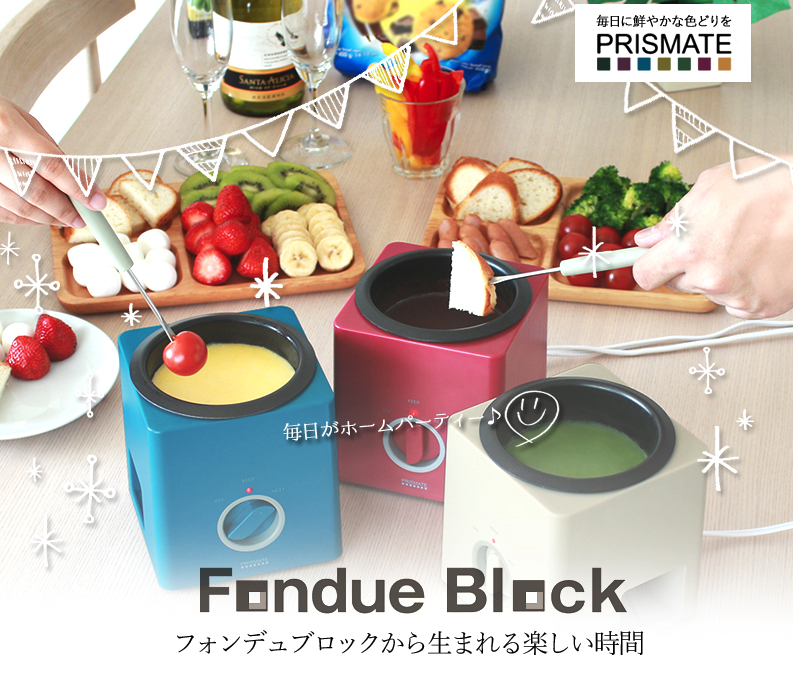 PRISMATE Fondue Block / Cheese Hot Pot Chocolate Pot / PR-SK001 PR-SK024
PRISMATE simple cheese heating pot.Easy and convenient to melt cheese block products. Simple to enjoy chocolate and cheese fondue. Fashion and beautiful appearance, does not take up space
Not selling in Malaysia
Japan Price:RM84.46(JPY2,640)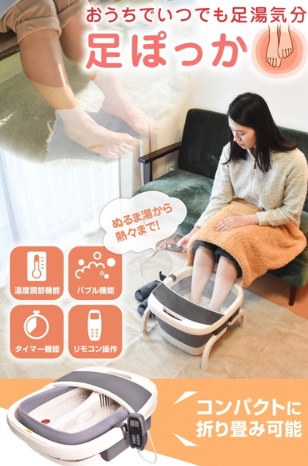 THANKO / Sanko Temperature Adjustable Bubble Foot Bath / SHWFFJB2
You can adjust temperature and add essential oil based on your preferences. Foot bathing is not only comfortable, but also improving blood circulation. Can be folded to small size for storgae.
Not selling in Malaysia
Japan Price:RM159.32(JPY4,980)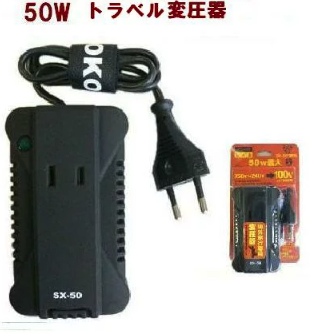 Travel Step Down / Transformer / SX-50
Transformer is needed for using Japan electronics in Malaysia. You can also use it when you travel to countries with different voltage like US, Canada and Taiwan.
Japan Price:RM95.34(JPY2,980)
Note:Price and quantity may change depends on sales, the website details shall prevail.