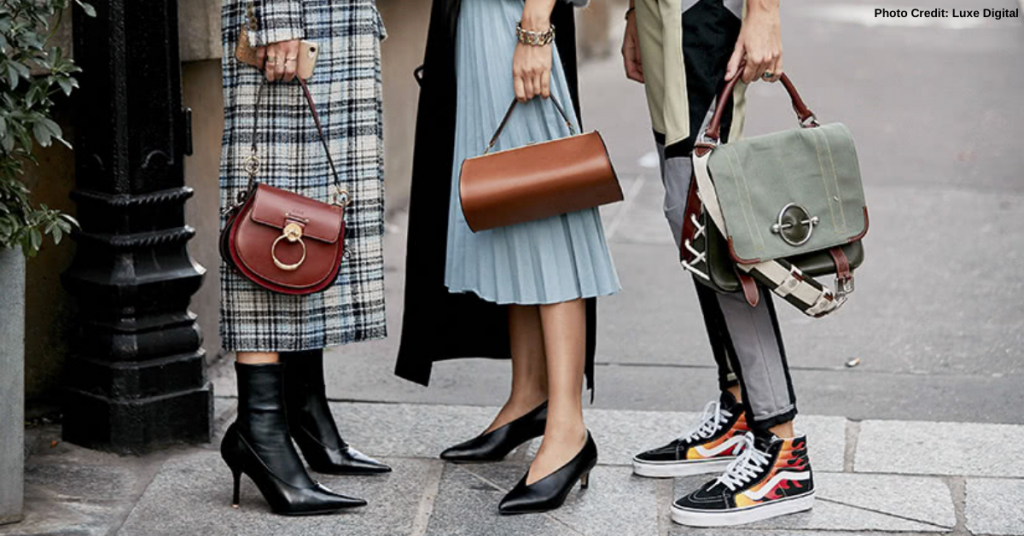 Jumble Store by 2nd STREET is a well-known second-hand thrift shop in Japan. So, if you're looking for a high-quality thrift shop, this is one of the top sites to check out on Rakuten! It's divided into two subcategories, 2nd STREET and Jumble Store. The former is mainly for sales of second-hand home appliances, clothes, and daily necessities, while the latter is primarily for vintage clothes, handbags, and accessories. Let's dive deep into the latter and shop for popular brands like Louis Vuitton, Gucci, Hermès, Rolex, and More!
Jumble Store by 2nd STREET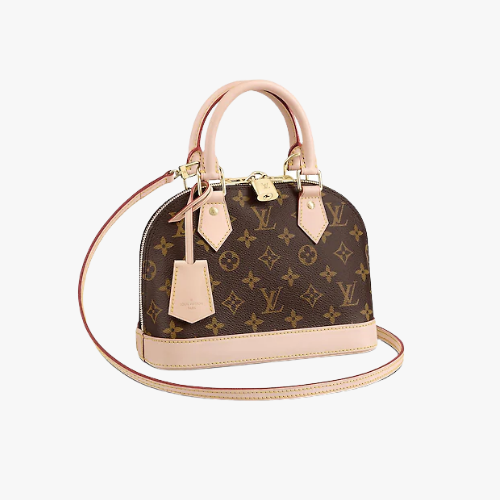 Louis Vuitton
With over 40,000 pre-owned Louis Vuitton pieces and an average rating score of 4.23 stars~ Find your favorite LV pieces from Monogram Tote to Neo Clutch, for a lower price!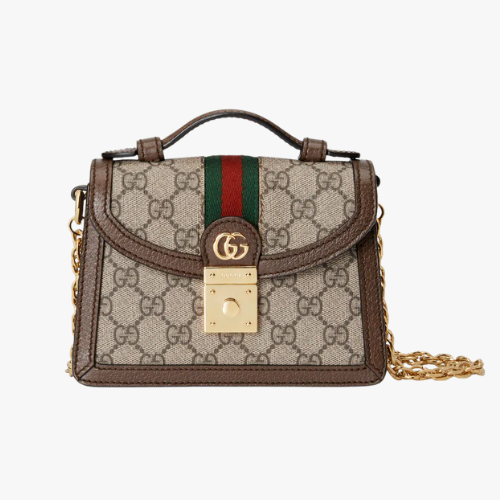 Gucci
Their Gucci lineup has over 23,000 pre-owned pieces and an average rating score of 4.23 stars. Whether it's a sunglasses, clutch, tote, bag, or wallet, you can count on 2nd street to have it.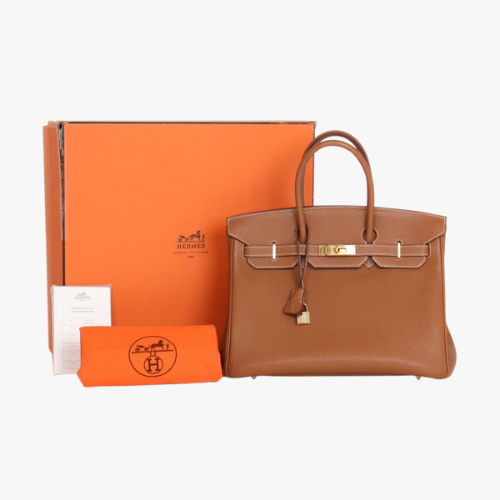 Hermès
With also an average rating of 4.3, their Hermès lineup has over 6,000 pre-owned pieces. It mostly consists of Hermès tote bags, belts, scarves, and wallets!
Chanel
If you're looking for Chanel, 2nd street got around 5,000 Chanel pieces to offer you! Score authentic sunglasses, tote bags, wallets, and belts, without breaking your bank.