YEEZY Day is officially upon us! A day where sneakerheads, resellers, and Ye stans unite in celebration of the famous Adidas powerline~ Yeezy. We compiled rumors, releases, and reports to bring you a list of some of the sneaker styles reportedly releasing on Yeezy Day 2022!  
What is Yeezy Day 2022?
YEEZY Day 2022 is Ye x Adidas' annual two-day event that is undeniably one of the biggest festivities on the sneaker release calendar. As part of the event, old colorways will be restocked and new silhouettes and colorways will be introduced. These sneakerhead favorites get snapped up quickly by fans who are looking for pairs they missed, as well as extra pairs of favorites.
When is Yeezy Day 2022?
First introduced in 2019 by Kanye West x Adidas collaboration~ Yeezy Day will commence on August 2 in the US and Canada and will continue on August 3 in Europe, China, Japan, and South Korea this year.
How to Participate in Yeezy Day 2022?
Last year, Yeezy Day restocks dropped sporadically throughout the two days on the Adidas Confirmed app and the Yeezy Supply website. If you haven't already done so, we recommend downloading the Adidas Confirmed app onto your smart device and creating an Adidas account in preparation for Yeezy Day 2022. It may also be worth keeping an eye on the Yeezy Gap website in case of any surprise drops.
Don't forget to pre-save Buyandship's Oregon, Portland (Tax-Free) & Los Angeles, California shipping addresses in your respective accounts and call your banks beforehand to allow cross-border e-commerce transactions for a smooth check out at the annual event!
What Yeezy Sneakers are Releasing?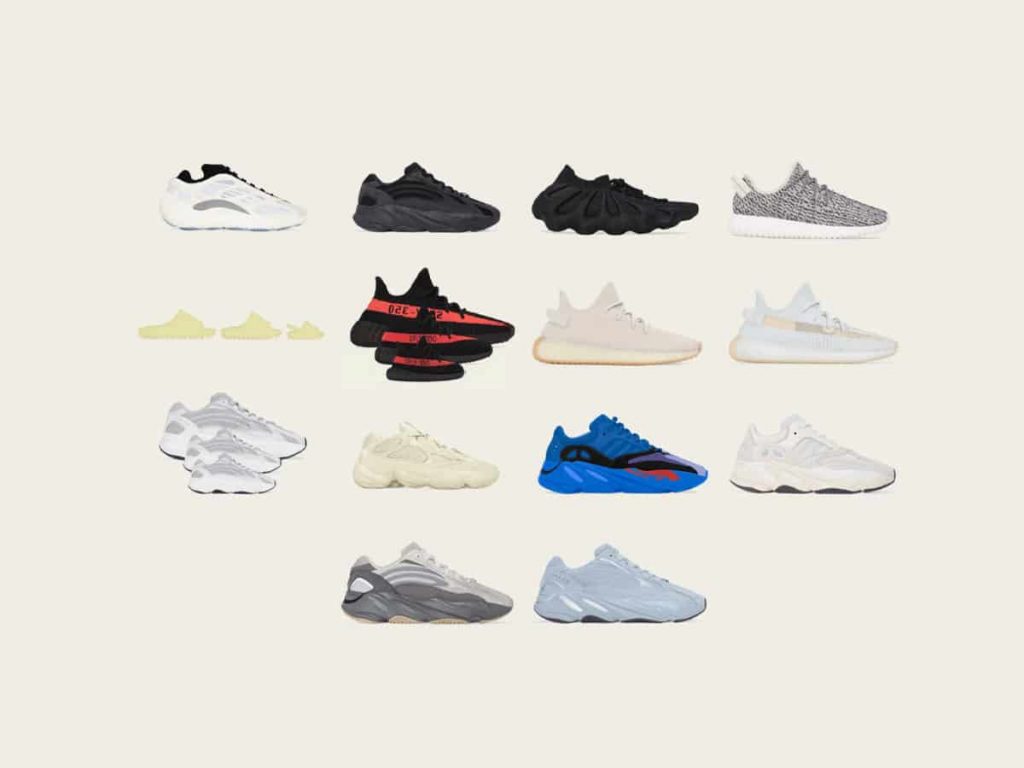 There is no way to preview the exact lineup of sneakers that will be released on Yeezy Day since re-releases, shock-drops, and new releases all contribute to the day's event. Our team has scoured the archives of some of the best Yeezy sneaker resources to bring you a list of some of the confirmed shoes that will be released tonight on Yeezy Day 2022.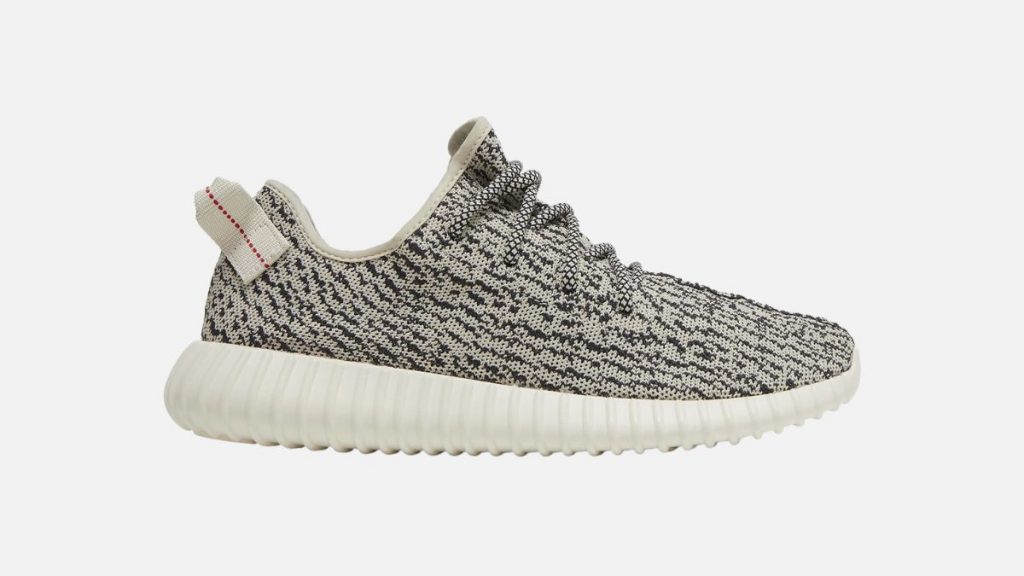 Turtle Dove – Confirmed for YEEZY Day 2022
Style: AQ4832
Colorway: Turtle Dove/ Blue Grey/ Core White
Retail Price: $230 USD
Release Date: 08/01/2022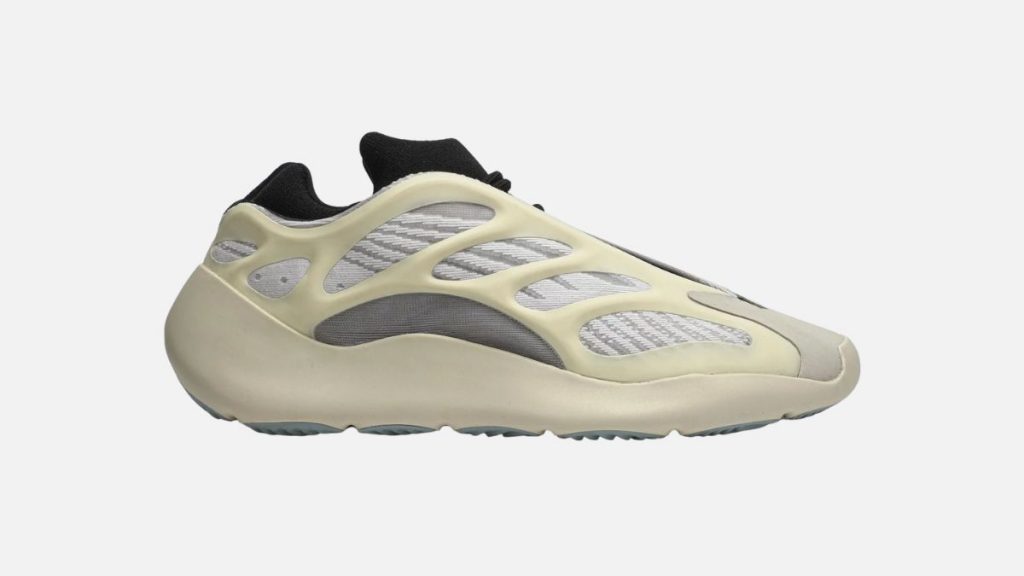 Azael v3 – Confirmed for YEEZY Day 2022
Style: FW4980
Colorway: Azael/ Azael/ Azael
Retail Price: $200 USD
Release Date: 23/12/2019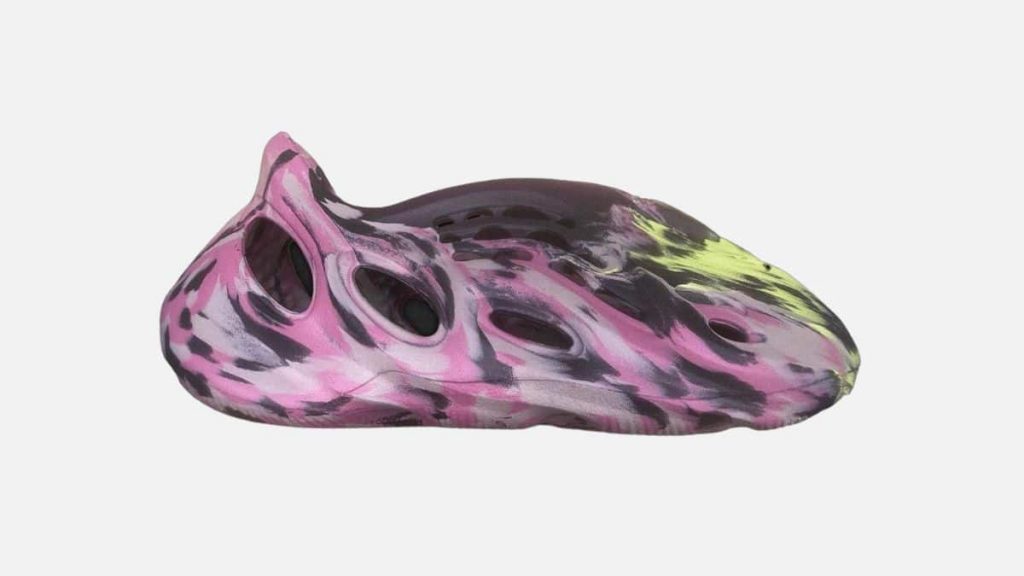 MX Carbon – Confirmed for YEEZY Day 2022
Colorway: MX Carbon/ MX Carbon/ MX Carbon
Retail Price: $90 USD
Release Date: 01/08/2022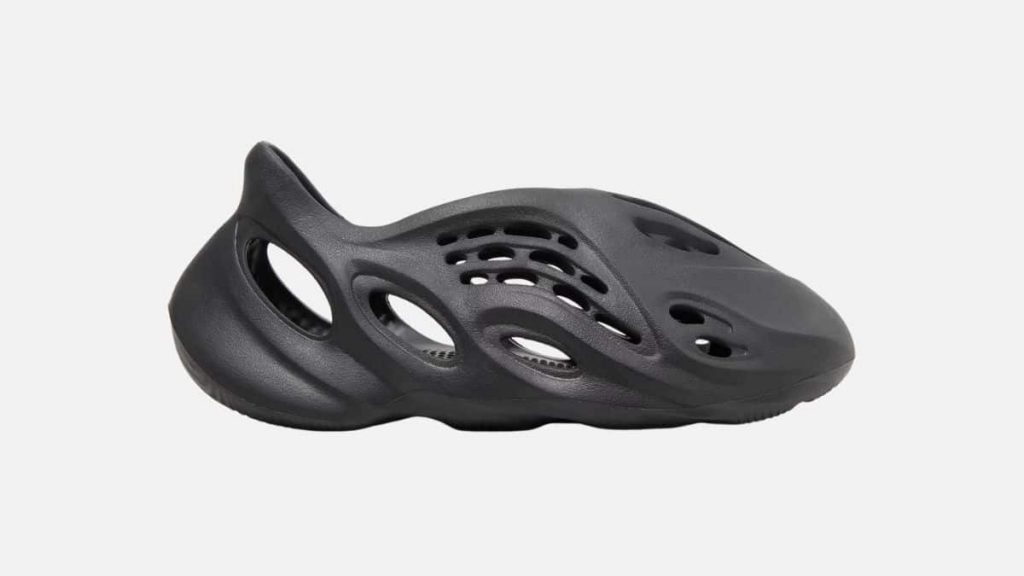 Onyx – Confirmed for YEEZY Day 2022
Style: HP8739
Colorway: Onyx/ Onyx/ Onyx
Retail Price: $80 USD
Release Date: 08/06/2022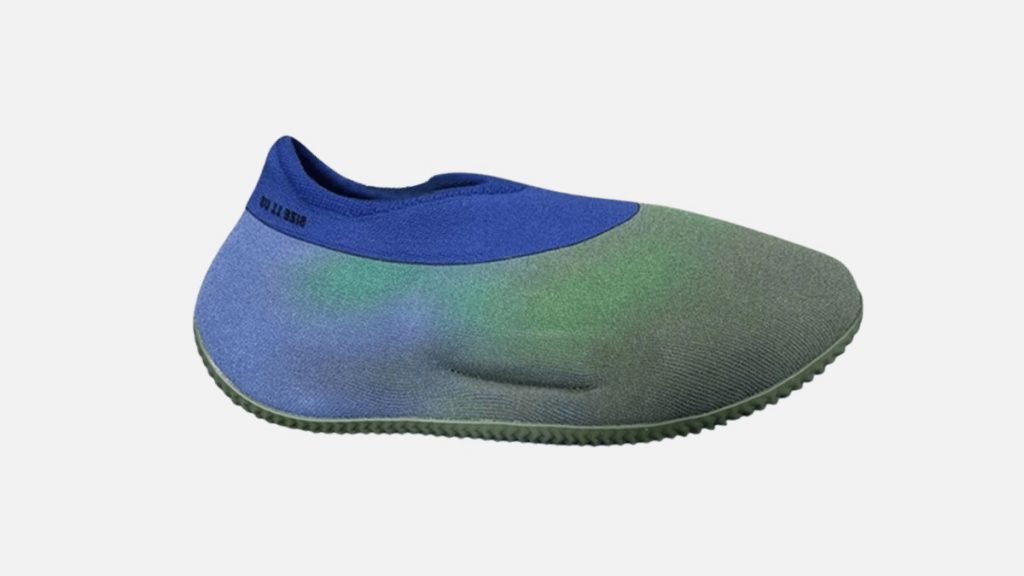 Faded Azure (US Exclusive) – Confirmed for YEEZY Day 2022
Colourway: Faded Azure/ Faded Azure/ Faded Azure
Retail Price: $200 USD
Release Date: TBA (Part of YEEZY Day 2022)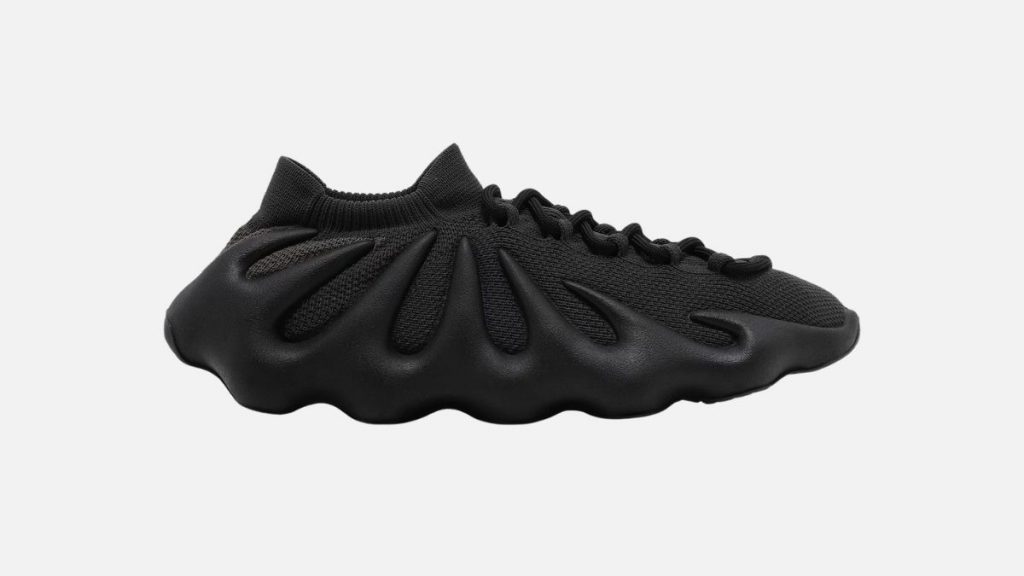 Yeezy 450 "Utility Black"
Style: H03665
Colorway: Utility Black/ Utility Black-Utility
Retail Price: $200 USD
Release Date: 02/08/2022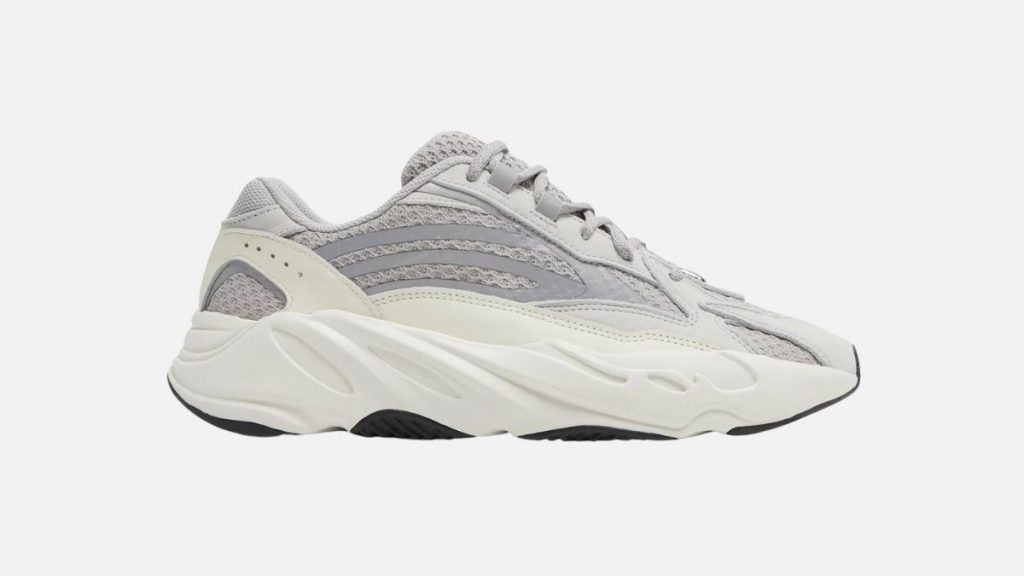 Yeezy 700 Static V2
Style: EF2829
Colourway: Static/ Static/ Static
Retail Price: $300 USD
Release Date: 29/12/2018