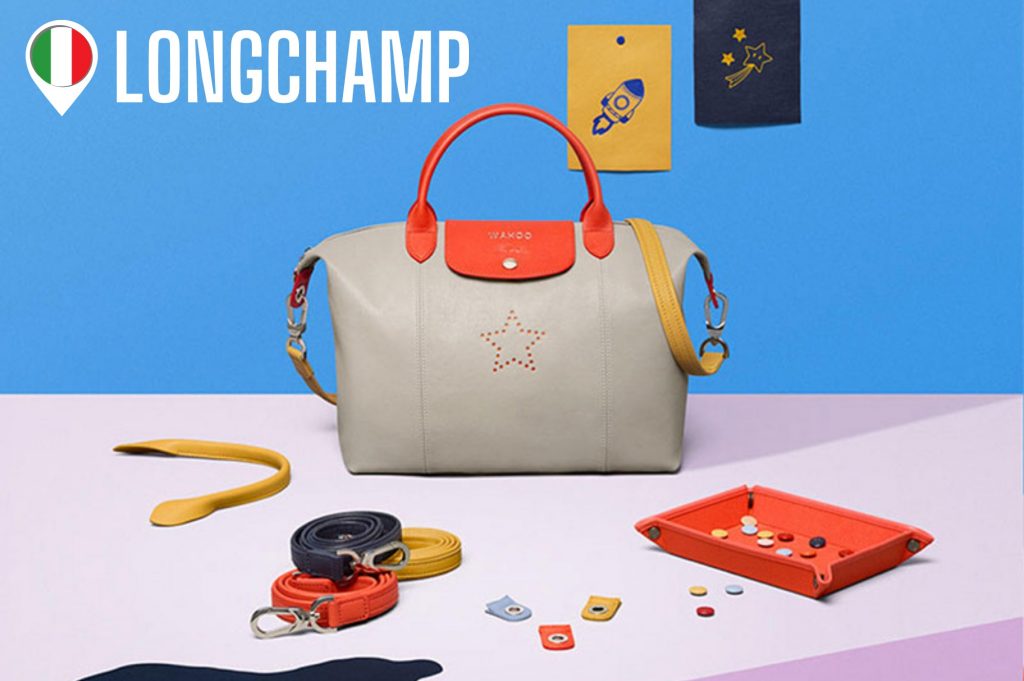 Other than Hermes and Polene~ Longchamp is also one of the French Luxury Brands, most of our members shop from! Shop its iconic silhouettes and practical styles directly from Italy via Buyandship! Check out a few of our favorite pieces on the women's collection~
Longchamp Silhouettes Directly From Italy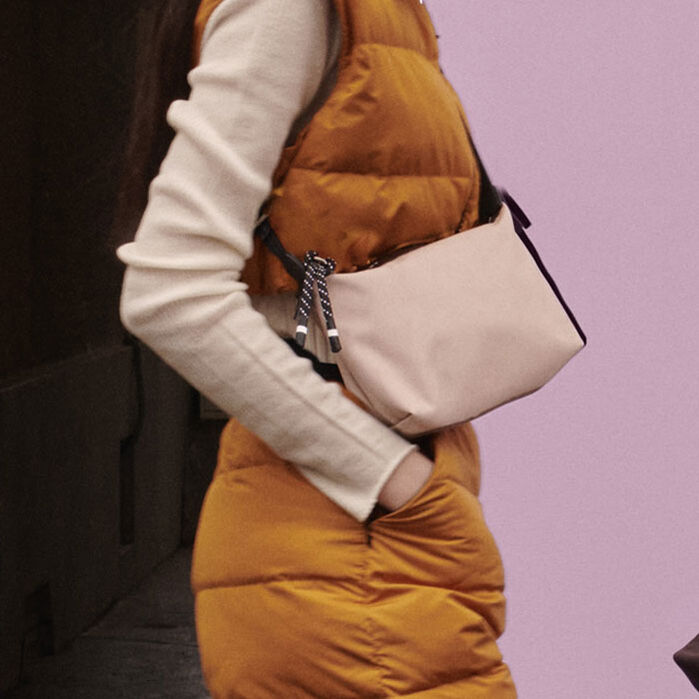 LE PLIAGE ENERGY Clutch Bag – Pink
Made from Econyl Recycled Polyamide Canvas, this lightweight clutch bag has become one of the cult favorites around the world. Elevate your style with this modern and eco-conscious practical style for your next OOTD.
Italy Price: €110.00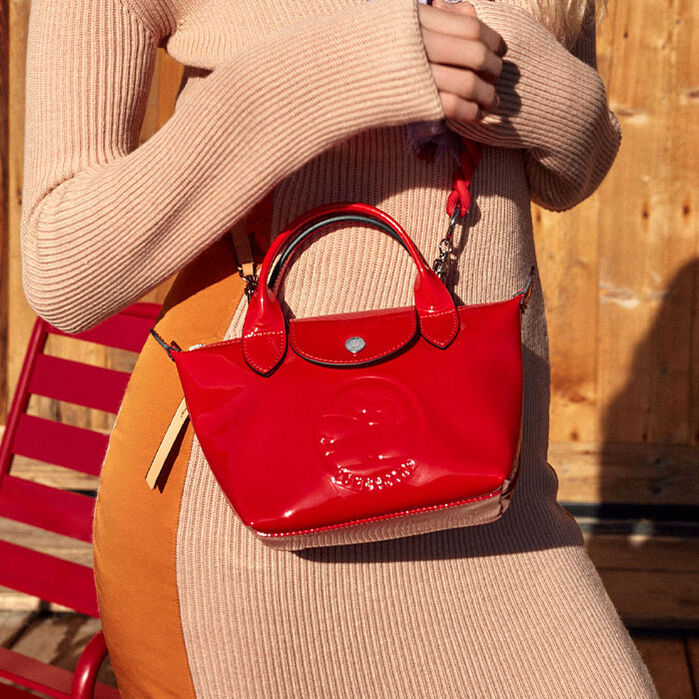 LE PLIAGE CUIR Bag with Handle XS – Red
A miniature version of Longchamp's iconic top handle bag~ this Le Pliage Cuir Bag will make any outfit pop with its rounded lines and vibrant colorway. It's also light and foldable that's perfect as a glamorous accessory for any fun night outs!
Italy Price: €390.00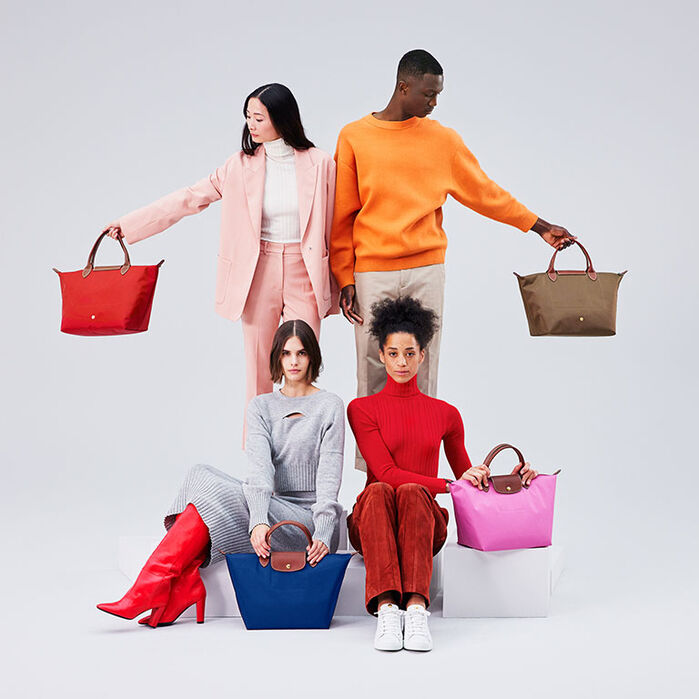 LE PLIAGE ORIGINAL Shoulder Bag – L
This OG tote bag captivates you with its minimalist silhouette that easily holds all of your essentials and yes, even your laptop! The best part? you can fold this beauty into the size of a paperback book for easy storage!
Italy Price: €110.00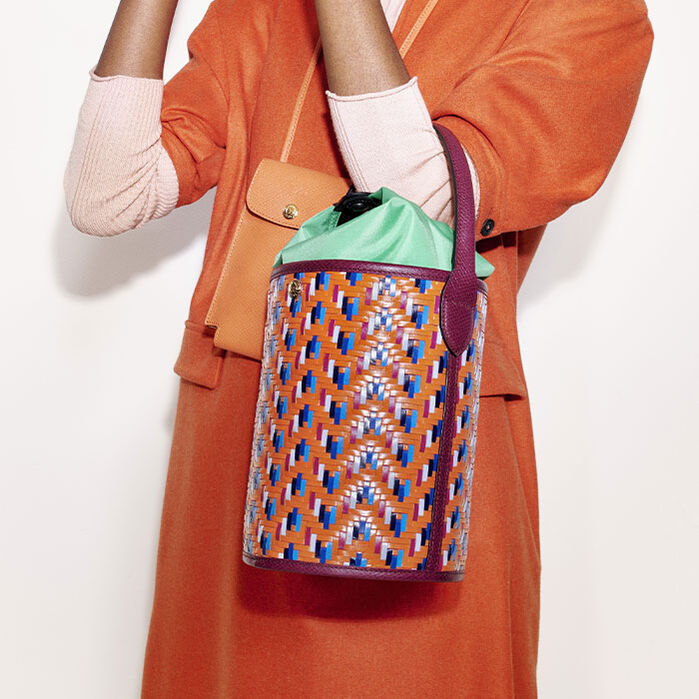 ÉPURE Bucket Bag
A hybrid model between a basket and beach bag, this Épure silhouette features a snap button and short handle to carry it in a trendy way! An emblem that screams tradition and innovation, channel your inner Parisian with this Longchamp Bag!
Italy Price: €390.00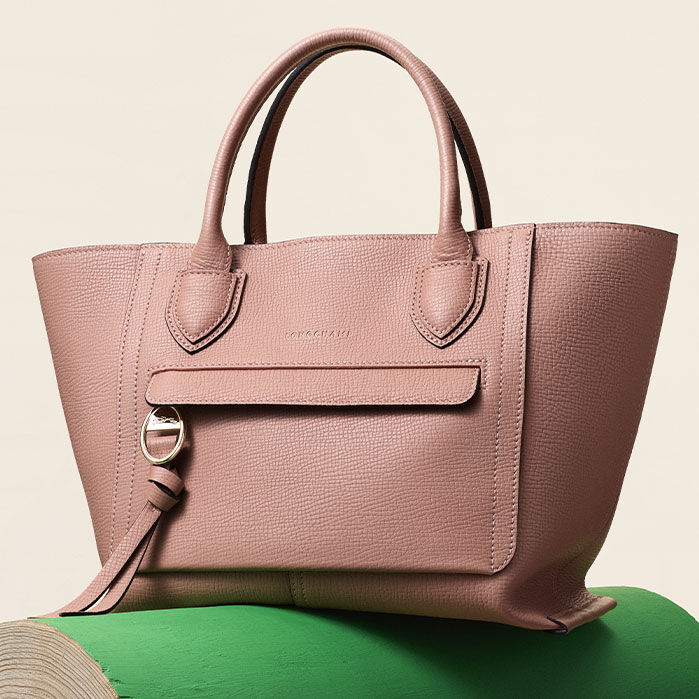 MAILBOX Bag with Handle S – Blush Pink
With refined lines and trapezoidal shape, this bag is perfect for every modern woman. Whether it's for work, hanging out with friends, or any business encounter~ this Mailbox Bag embodies the true traditional elegance of Longchamp.
Italy Price: €590.00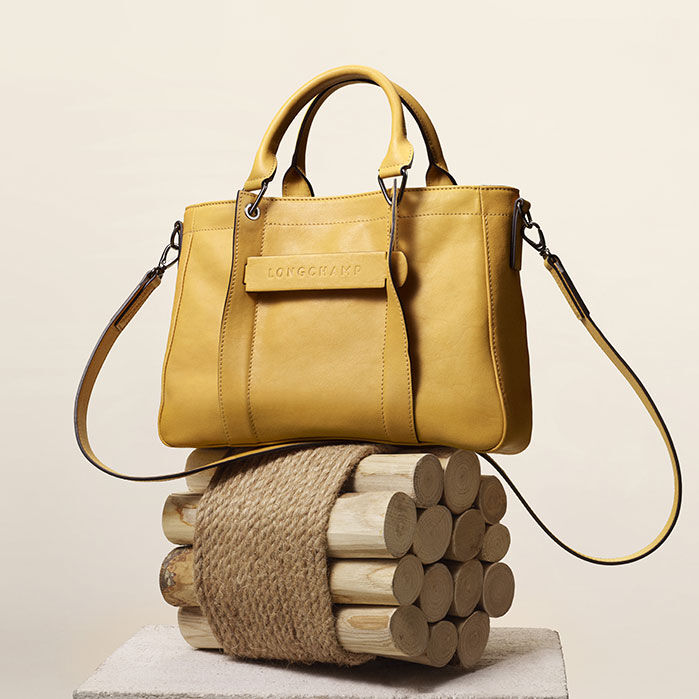 LONGCHAMP 3D Bag with Handle S – Beige
This small tote with essential graphic lines that features a removable shoulder strap is a versatile piece every woman should own. The Longchamp 3D embodies modernity and symmetry~ a style that embraces a completely new dimension!
Italy Price: €650.00