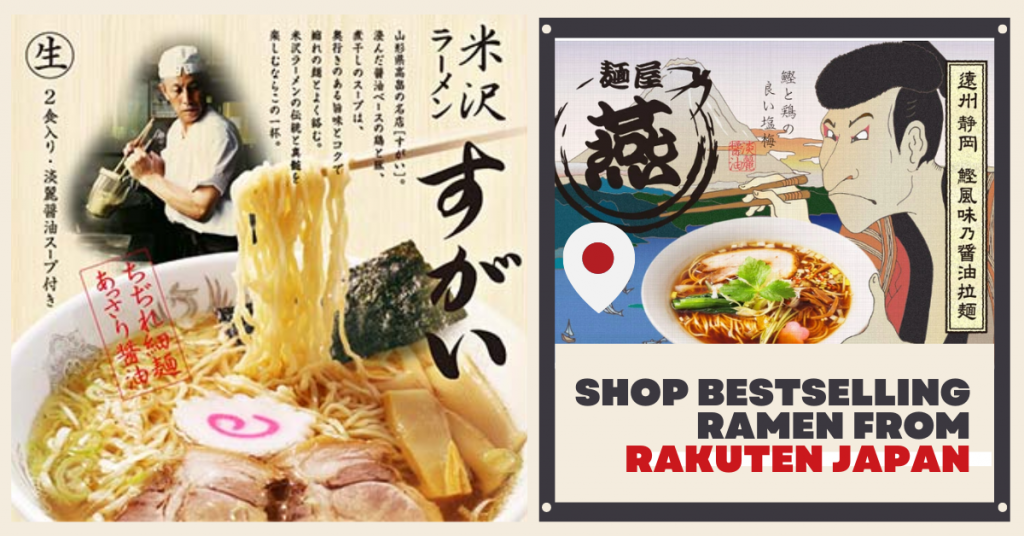 Ramen is a staple food in Japan~ built on years of experimenting and elevating the classic dish, Japan is one of the few countries that offers the best in the world. Adopted from the famous ramen shops around Japan, we collated the top 5 award-winning instant ramen from Rakuten Japan. Itadakimasu!
5 Bestselling Ramen From Rakuten Japan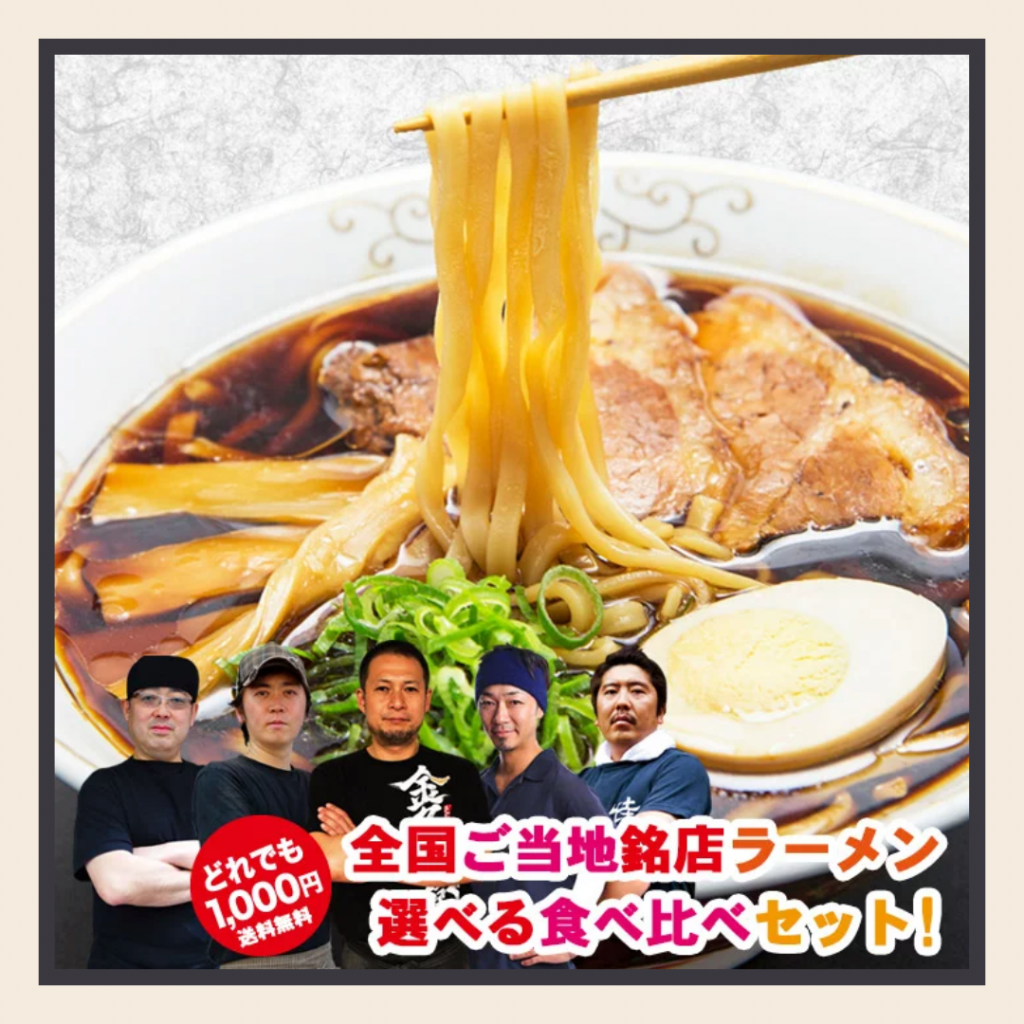 #1 Rakuten Ichiba Gourmet Awards 2019/2021 Ramen Category Winners – From 15 Shops
You can now shop and taste Japan's famous ramen from 15 shops nationwide without booking a ticket to Japan! Now available in instant packets, pick which one you love/s and explore only the best via Buyandship, fresh from Japan!
Rakuten Japan Price: MYR31 (JPY 1,000)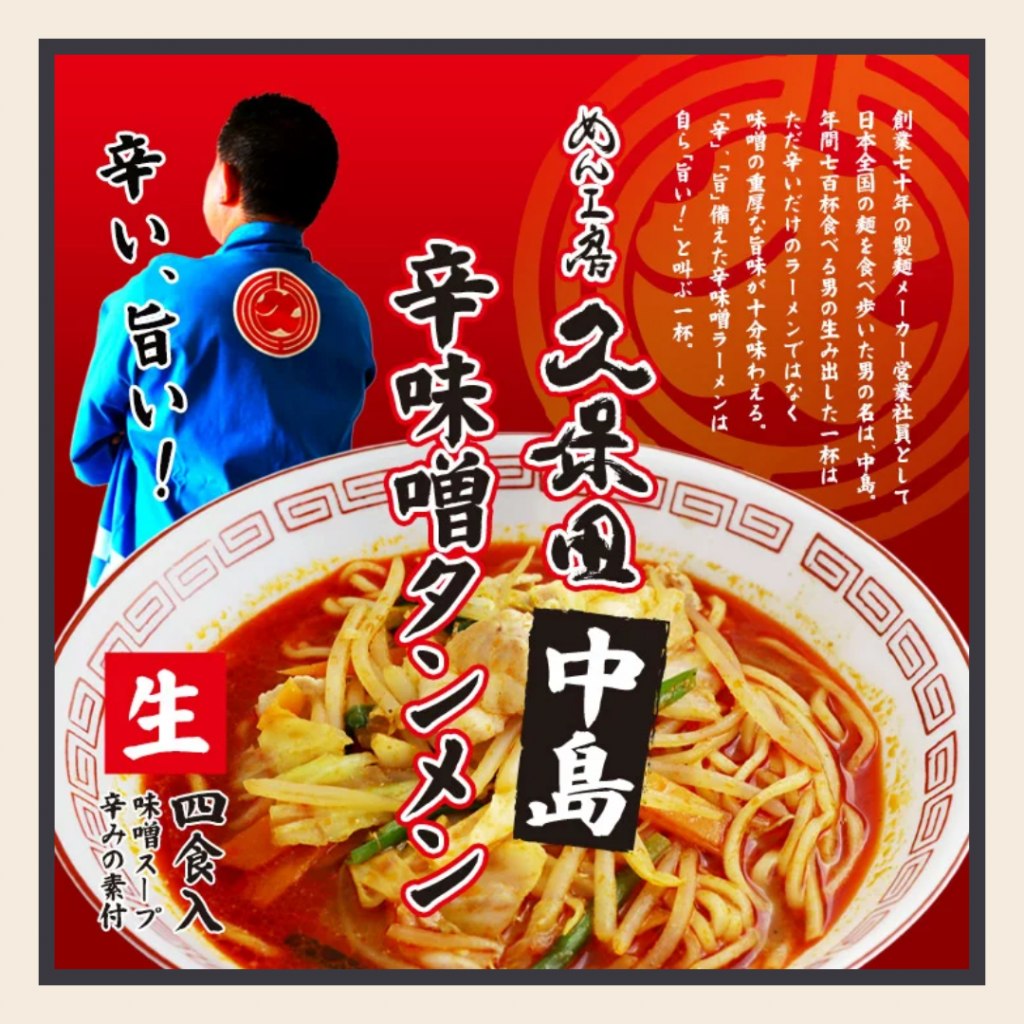 #2 Kobo Kubota Spicy Miso Ramen "Nakajima"
Made by a man who eats 700 bowls of noodles a year and a master chef entrepreneur for 70 years~ this Spicy Miso Ramen is undoubtedly delicious with curly, medium-thick noodles that have a smooth texture and a chewy texture.
Rakuten Japan Price: MYR 428.88 (JPY 1,080)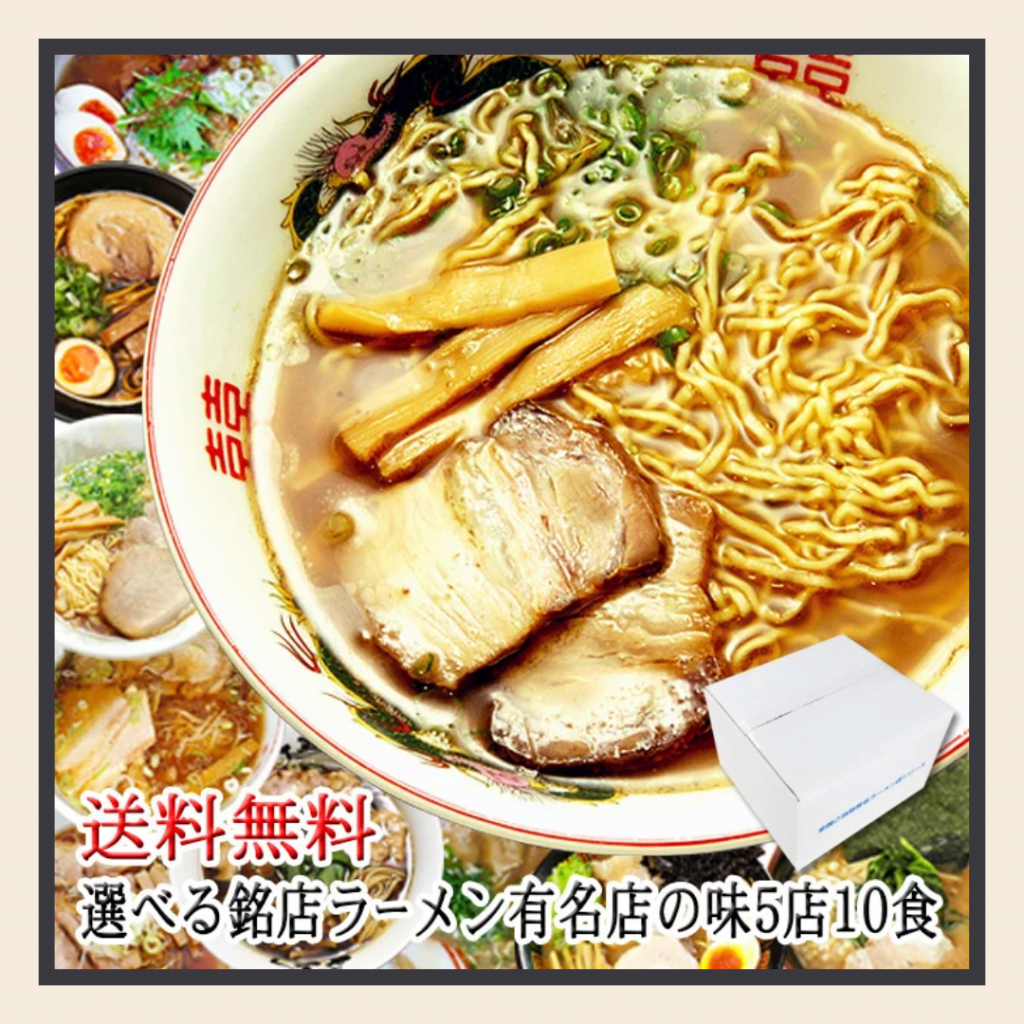 #3 Assortment of Rakuten's Top Local Ramen
Enjoy famous ramen from all over Japan in the comfort of your home in the Philippines! Freely choose 5 sets of 2 servings from this shop to be eligible for free shipping and taste these award-winning ramen in instant packets!
Rakuten Japan Price: MYR102 (JPY 3,240)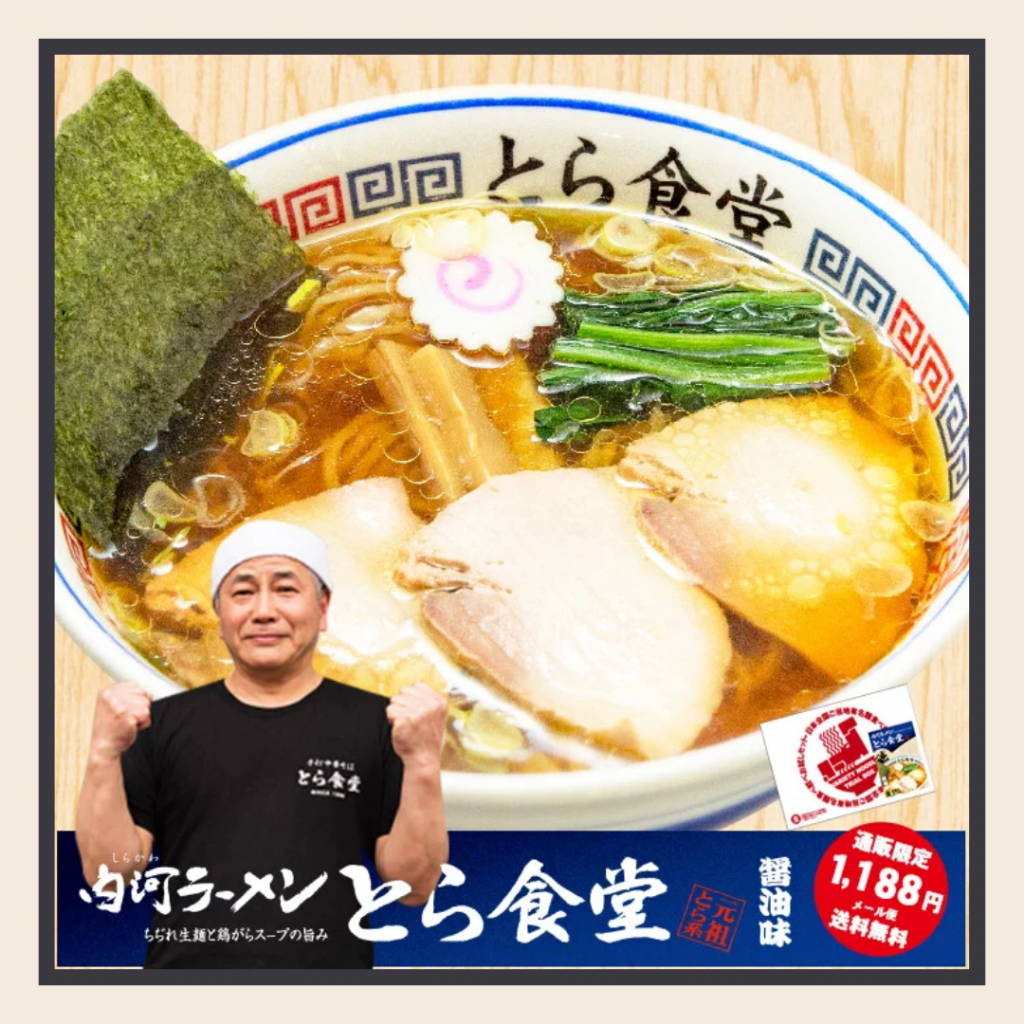 #4 Shirakawa Ramen Tora Shokudo/Soy Sauce Ramen
Shirakawa ramen "Tora-kei", the original Tora Shokudo's well-known ramen shop is now available with free shipping! Compare it with other award-winning ramen and you'll taste why this deserves a spot!
Rakuten Japan Price: MYR37 (JPY 1,188)
#5 Sano Ramen Menya Yousuke
Hailed as the Best Ramen for 3 consecutive years in 2012, 2013, and 2014, plus "Japan Ramen Award 2016" winner~ this light soy sauce ramen exceeds its reputation in Japan. Sold around 1.3 million meals, this ramen deserves a place in your kitchen!
Rakuten Japan Price: MYR37 (JPY 1,188)