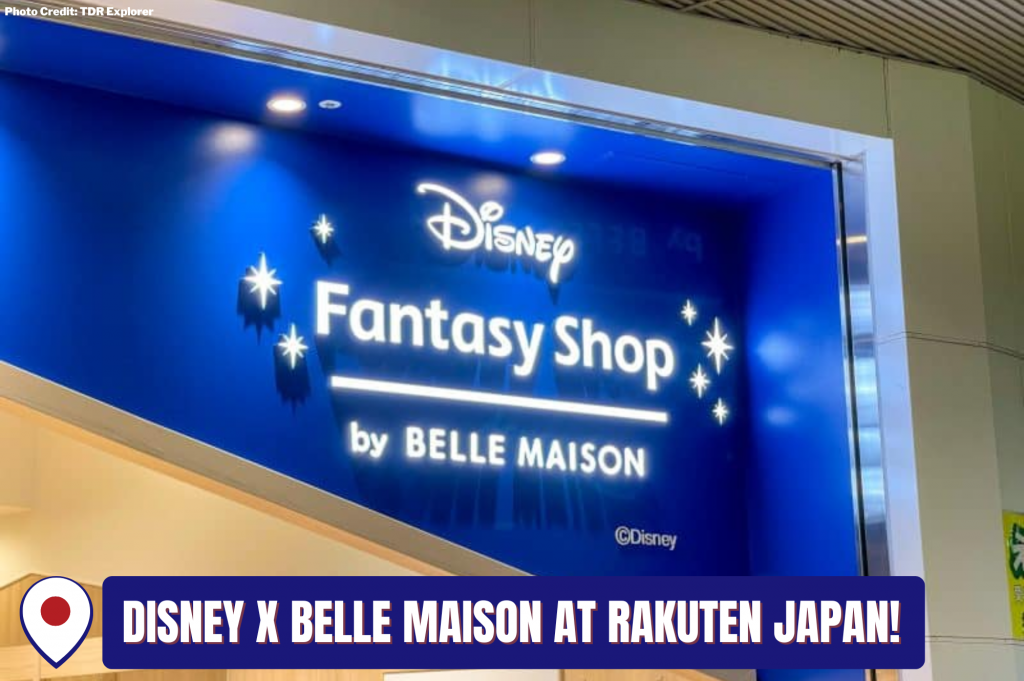 Calling All Disney Fans! Did you know that the popular Japanese shopping website, Belle Maison, collaborate with Disney to launch a wide variety of cute and practical products such as home goods, apparel, and more? You can browse and shop most of it in Rakuten Store Disney Fantasy Shop by Belle Maison. Check out a few of our favorite products in the listings below.
Disney-Themed Home Goods From Rakuten JP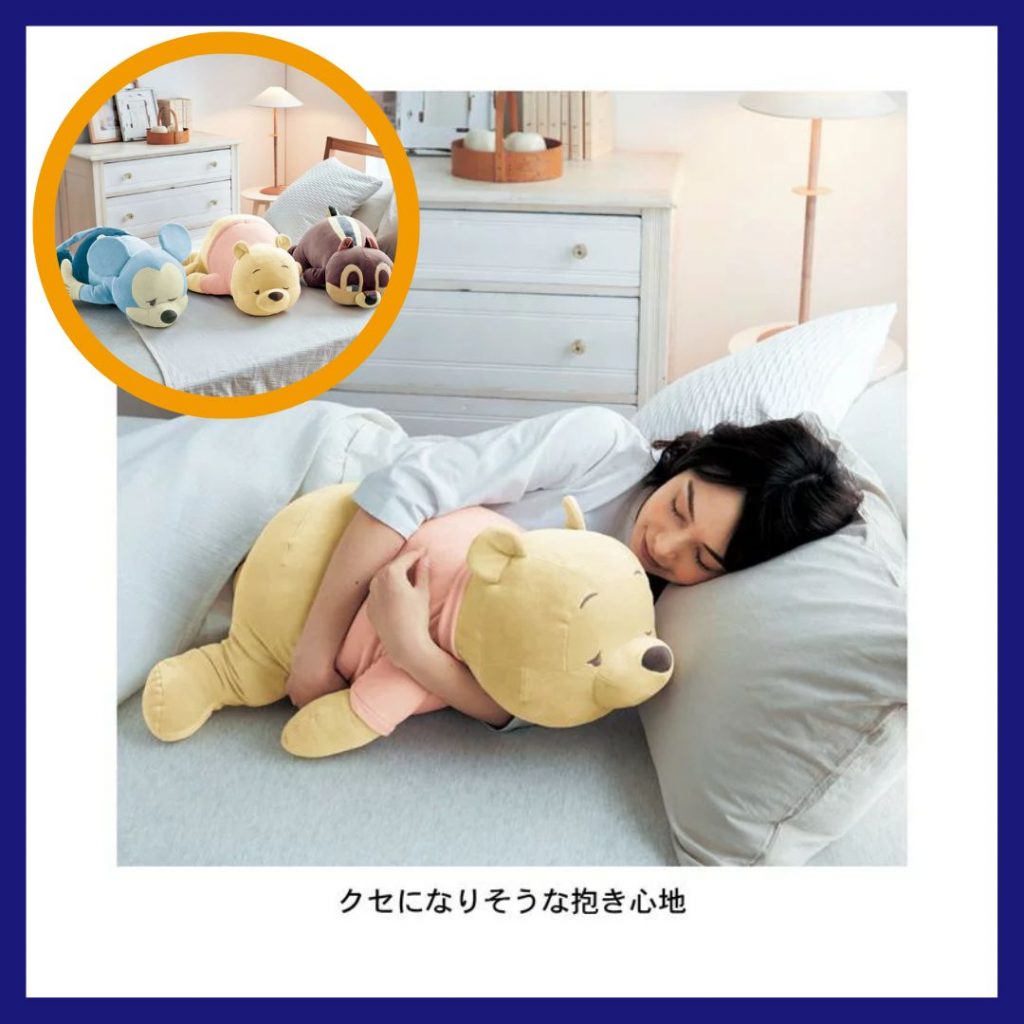 Disney Body Pillow L
Get a magical sleep with these cute and soft huggable body pillows! Ease your day with this relaxing pillow and choose between the 3 Disney characters: Mickey Mouse, Winnie The Pooh, or Chips!
Rakuten Japan Price: MYR180 (JPY 5,690)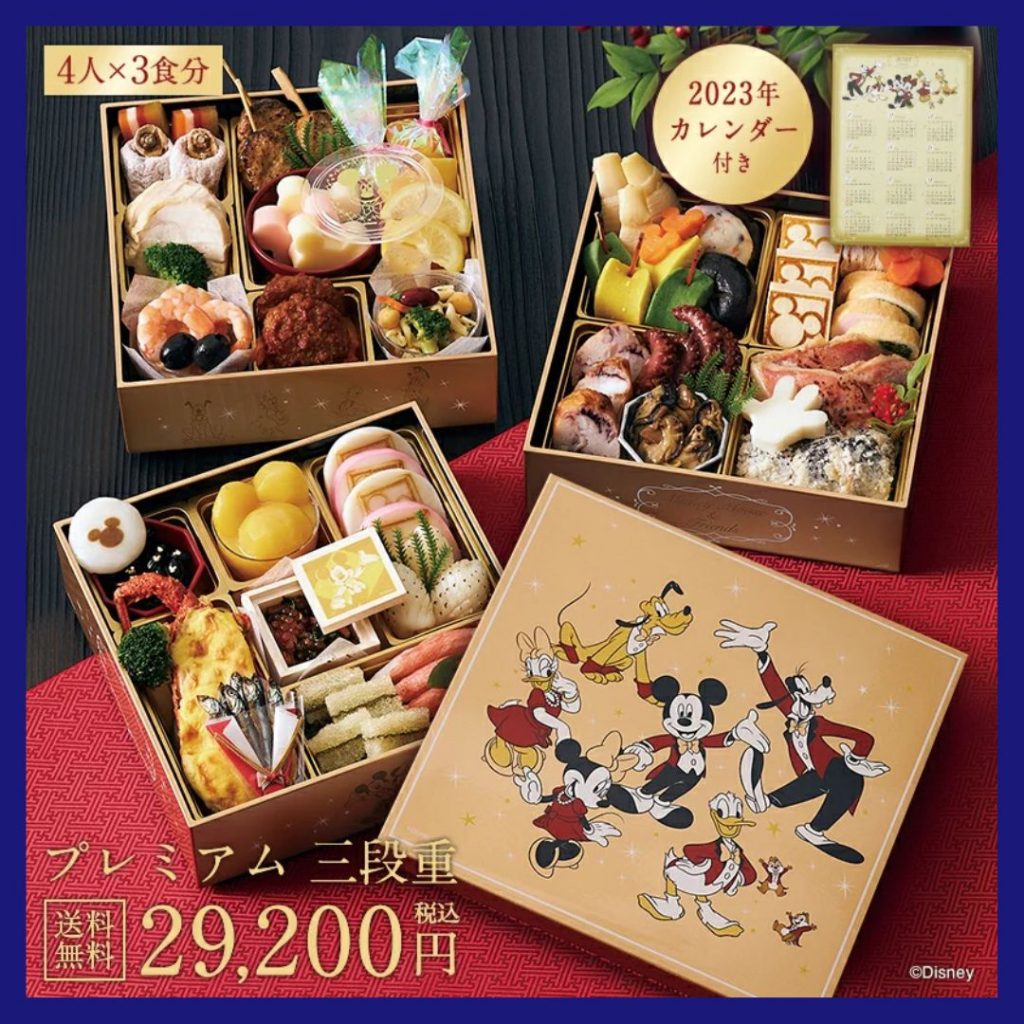 Disney New Year's Eve Three Tier "Premium" Bento Box
The 2023 Disney New Year's Eve Three Tier Premium Bento Box is now available for Pre-Orders~ make your memories more special and buy this as a gift for a Disney-fan loved one or for yourself to use on occasional picnics with family!
Rakuten Japan Price: MYR925 (JPY 29,200)
Disney Vintage Storage Box
If you want to spice up your kitchen, here's something practical you can place on the counter~ Disney Storage Box! This Japanese storage box can be opened from both sides: through the front side which is made from an acrylic door and through the back surface which doubles as a sliding door!
Rakuten Japan Price: MYR285 (JPY 8,990)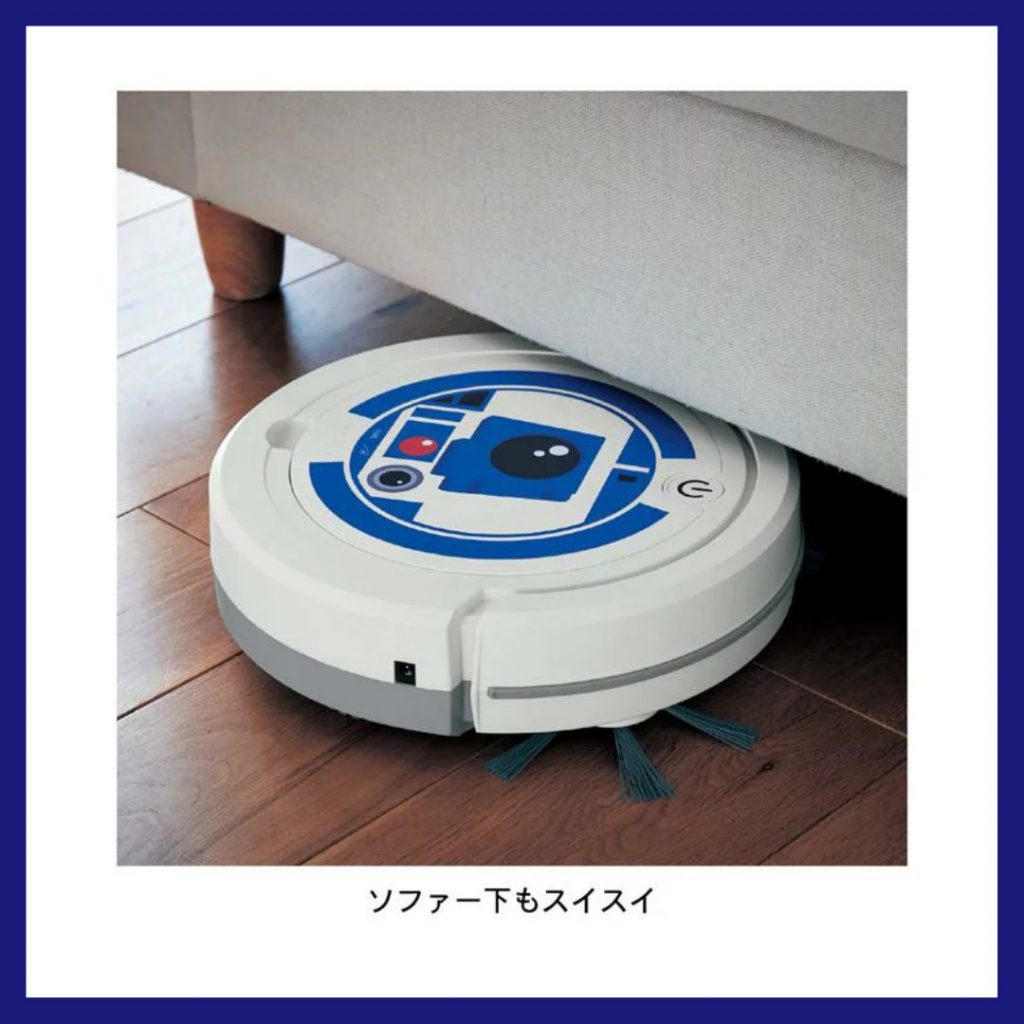 Star Wars Dancing Robot Vacuum Cleaner
Make cleaning fun and easier with this Star Wars "R2-D2" Robot Vacuum Cleaner! It can run for about 120 minutes on a single charge whereas running time can be selected from 30 minutes and 60 minutes depending on the size of the room.
Rakuten Japan Price: MYR532 (JPY 16,800)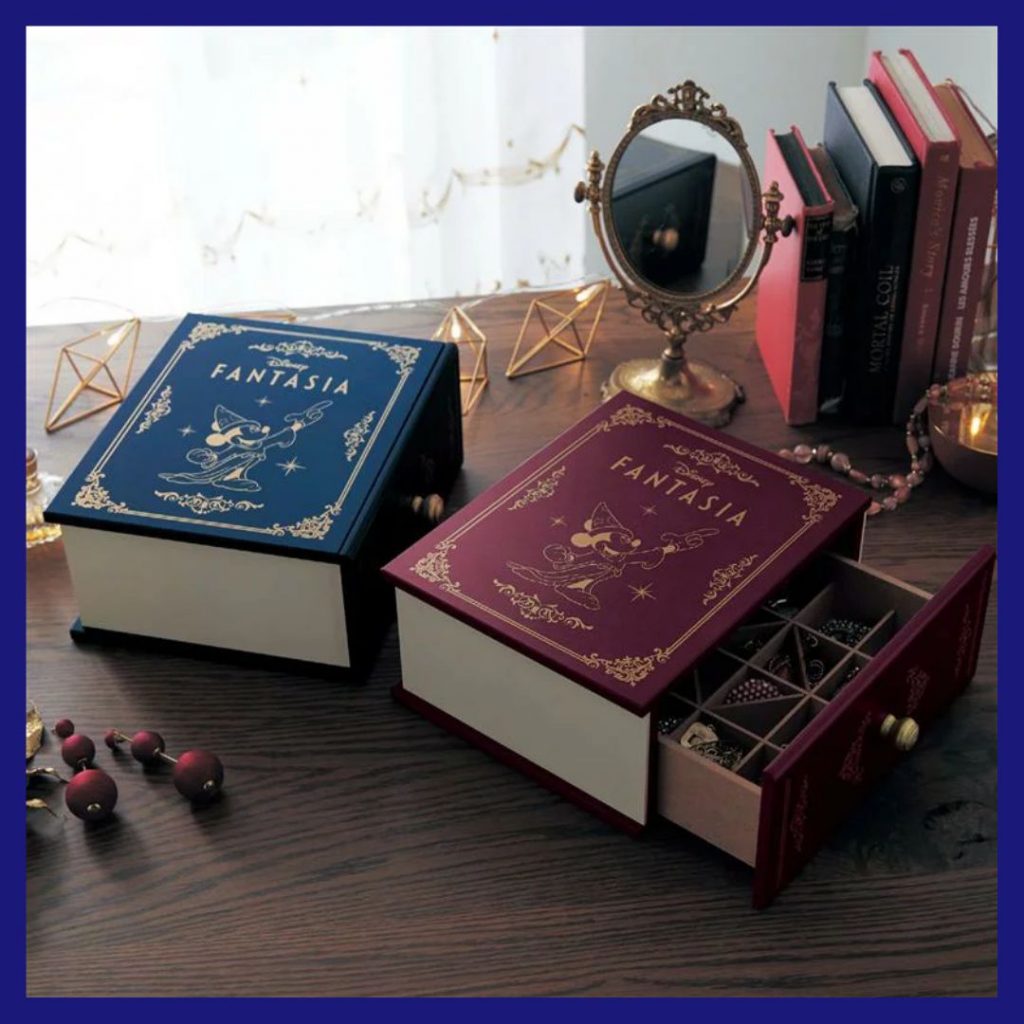 Disney Book-Themed Jewelry Box Accessory Case
A jewelry box case with a design reminiscent of a magic book? Yes, please! This Disney Jewelry Box is available in beautiful 'chic navy' and 'red wine' colorways paired with a gold print to enchant the whole look. It has partitions you can remove to easily sort out all of your jewelry and treasures!
Rakuten Japan Price: MYR342 (JPY 10,800)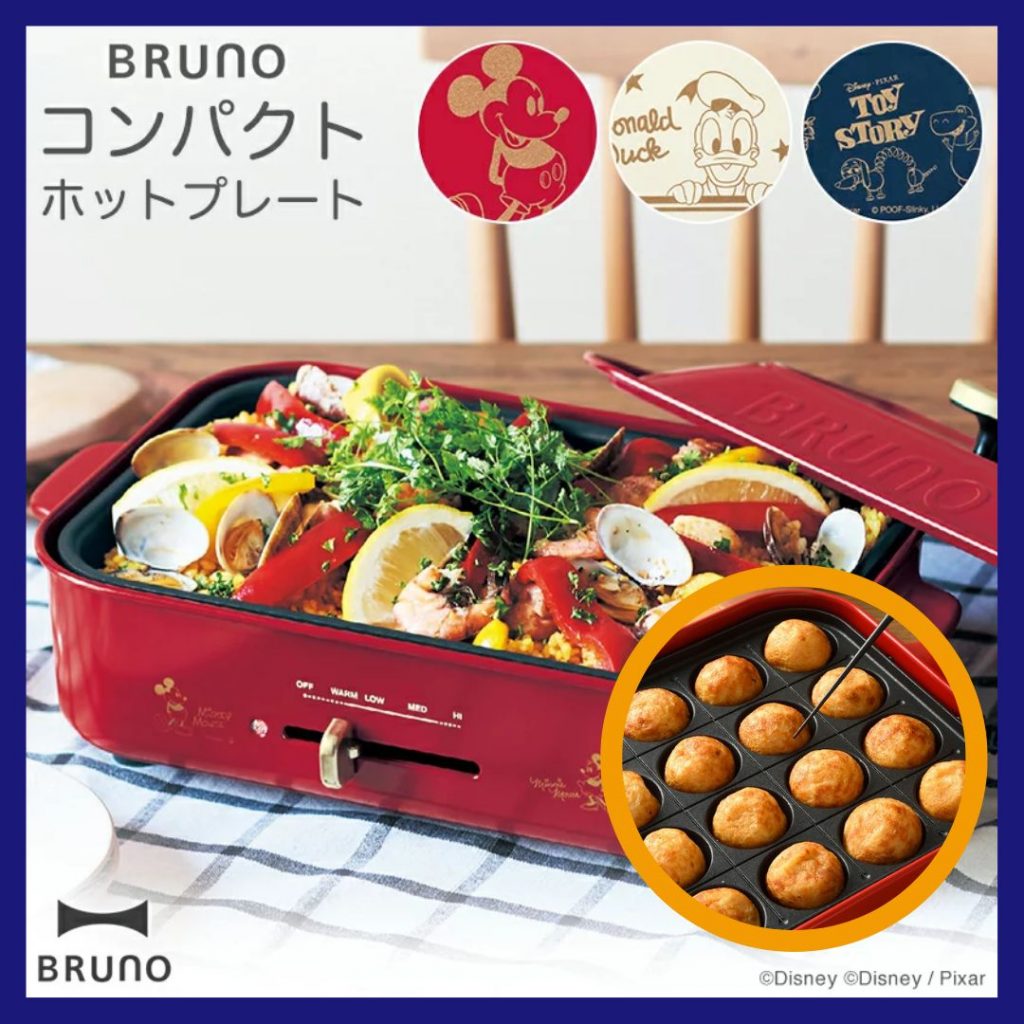 Disney Bruno Compact Hot Plate
This Bruno Compact Hot Plate comes with 2 plates: a flat plate and a takoyaki plate to easily expand your cooking range. With its stylish and compact design, this is the perfect appliance to use and bond with your kids!
Rakuten Japan Price: MYR409 (JPY 12,900)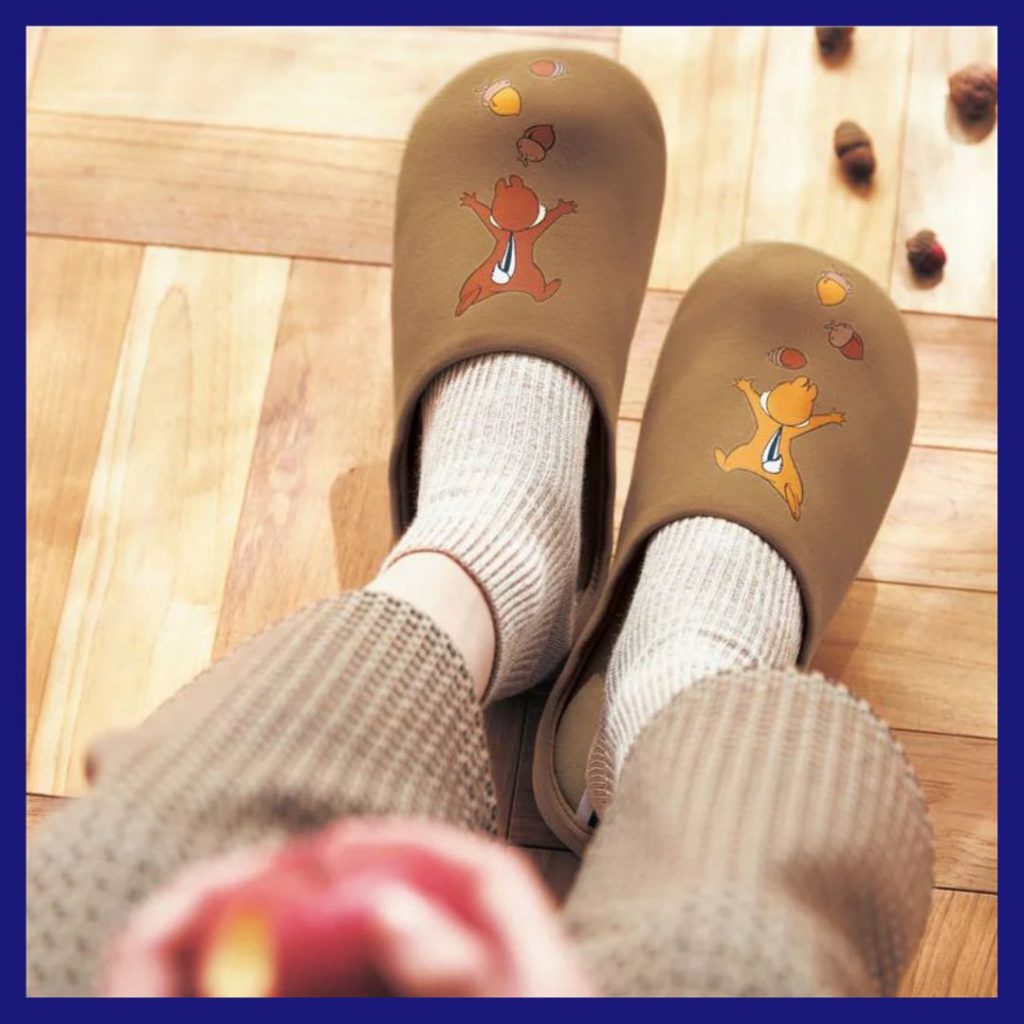 Disney Acorn Chasing Slippers "Chip & Dale"
With the flu season and the ongoing rise of covid cases in the Philippines, protect yourself and your family by having outside shoes and inside shoes~ make it slightly fun with buy shopping these comfortable and cute Chip & Dale inside slippers from Japan
Rakuten Japan Price: MYR53 (JPY 1,690)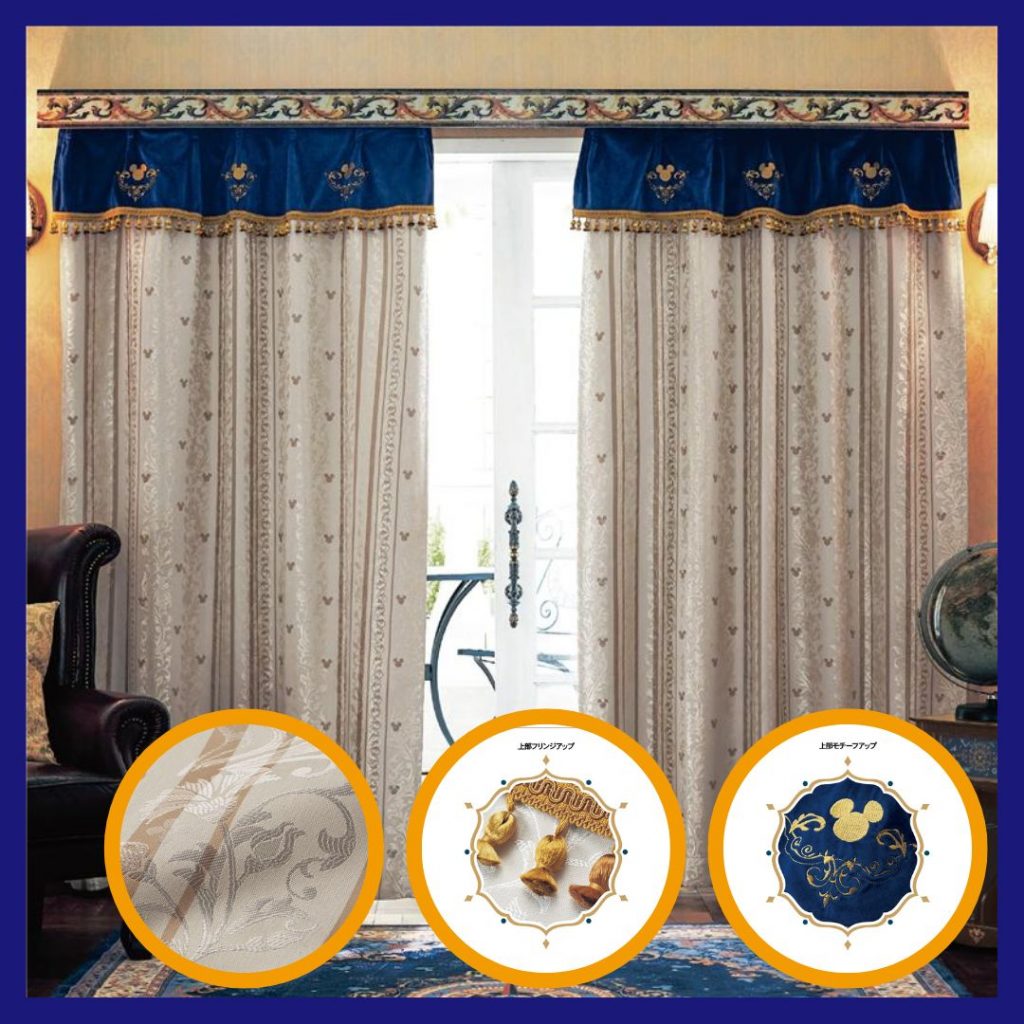 Disney High-quality Jacquard Blackout and Heat Shielding Curtains
Uplift the entire mood of the room with this Disney high-quality jacquard blackout and heat shielding curtains! Whether it's your children's bedroom or your living room, this elegant jacquard curtain will surely elevate the vibe of the room!
Rakuten Japan Price: MYR567 (JPY 17,900)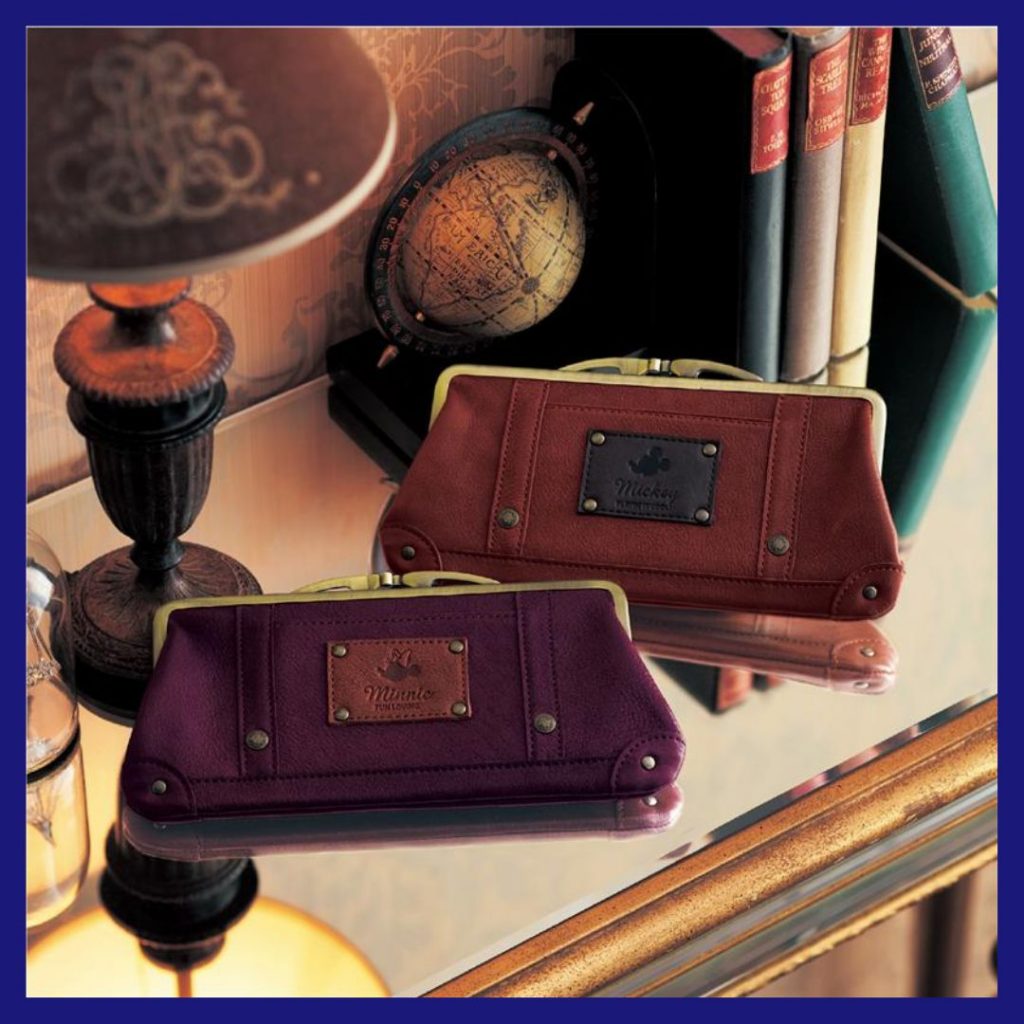 Disney Genuine Leather Clasp Long Wallet
This one is for the adult Disney fans out there, get this genuine leather clasp long wallet to stylishly store your bills, coins, and cards. Modern and exceptional~ this wallet is definitely a conversion starter
Rakuten Japan Price: MYR789 (JPY 24,900)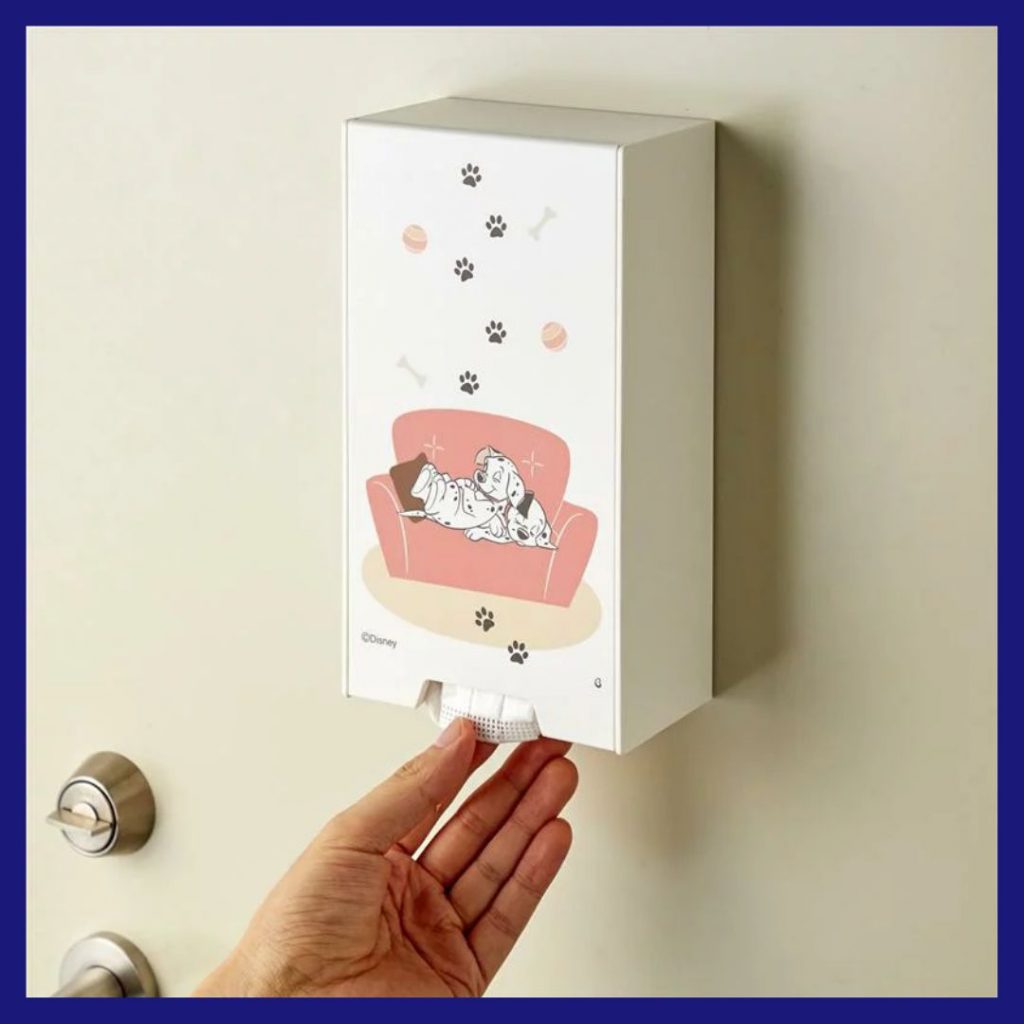 Disney Magnet Mask Case
Here's another must-have to protect your family from the viruses lurking outside, make wearing a mask fun for the family, and shop this Disney Magnet Mask Dispenser. Up to 30 masks within 10.5 x 19 cm can be stored here and this can easily be attached with a magnet
Rakuten Japan Price: MYR94 (JPY 2,990)