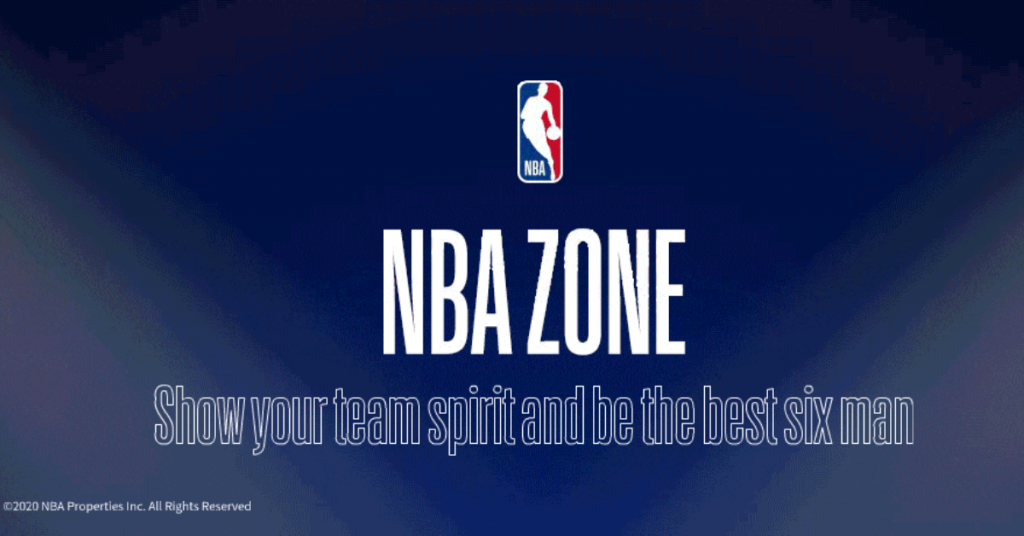 One of the top items Buyandship members bought abroad is NBA cards and NBA merchandise~ Represent your team and check out NBA's flagship store directly from Rakuten Japan!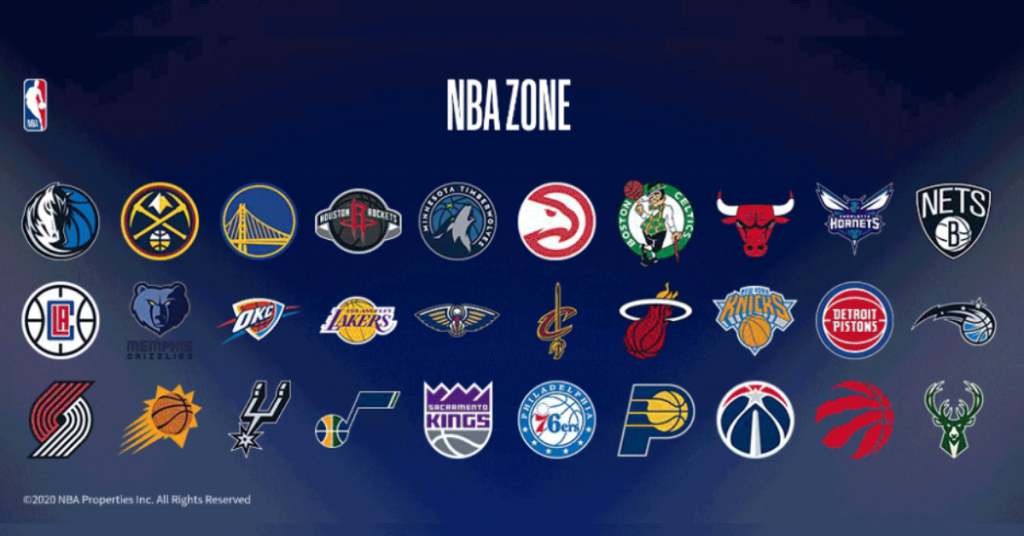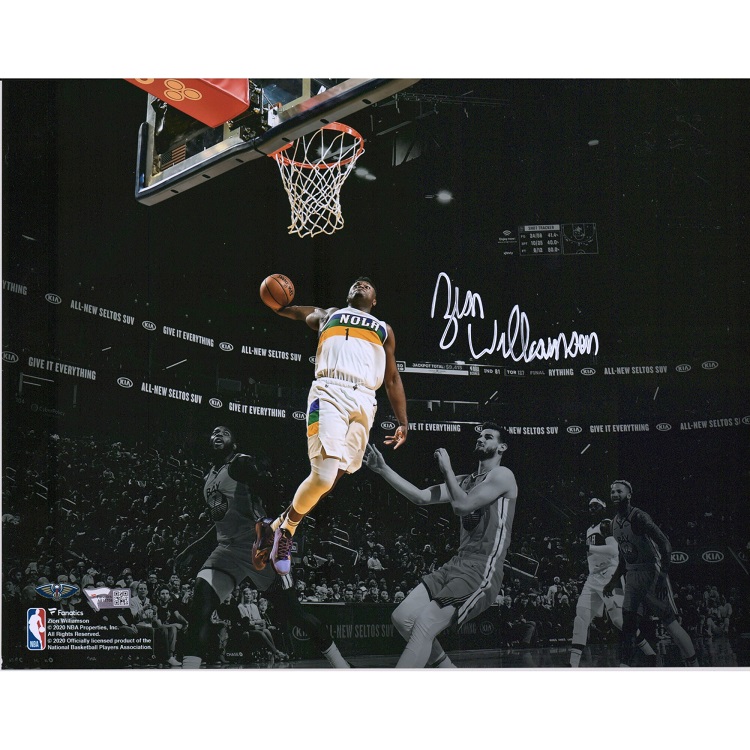 Zion Williamson Autographed 11×14 Inch Spotlight Photo Poster NBA New Orleans Pelicans [Unframed]
Commemorate an unforgettable moment for New Orleans Pelicans fans with this Zion Williamson Autographed 11″ x 14″ Dunk vs. Sacramento Kings Spotlight Photograph.
Rakuten Japan Price: MYR3,937 (JPY 122,980)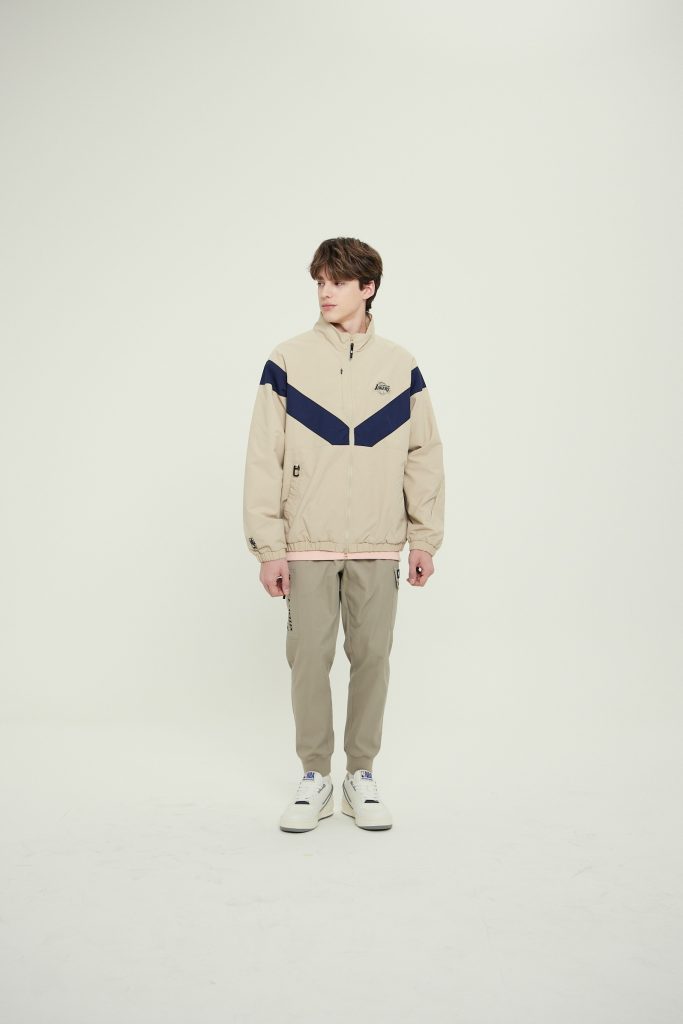 NBA Los Angeles Lakers Jacket
Fresh from NBA Styles' Spring/Summer 2022 Collection~ this nylon jacket has a distinctive V line that gives a pop of color in its beige colorway, with the team's logo situated in the upper right corner. It looks like a runway piece boasting your favorite team!
Rakuten Japan Price: MYR299 (JPY 9,350)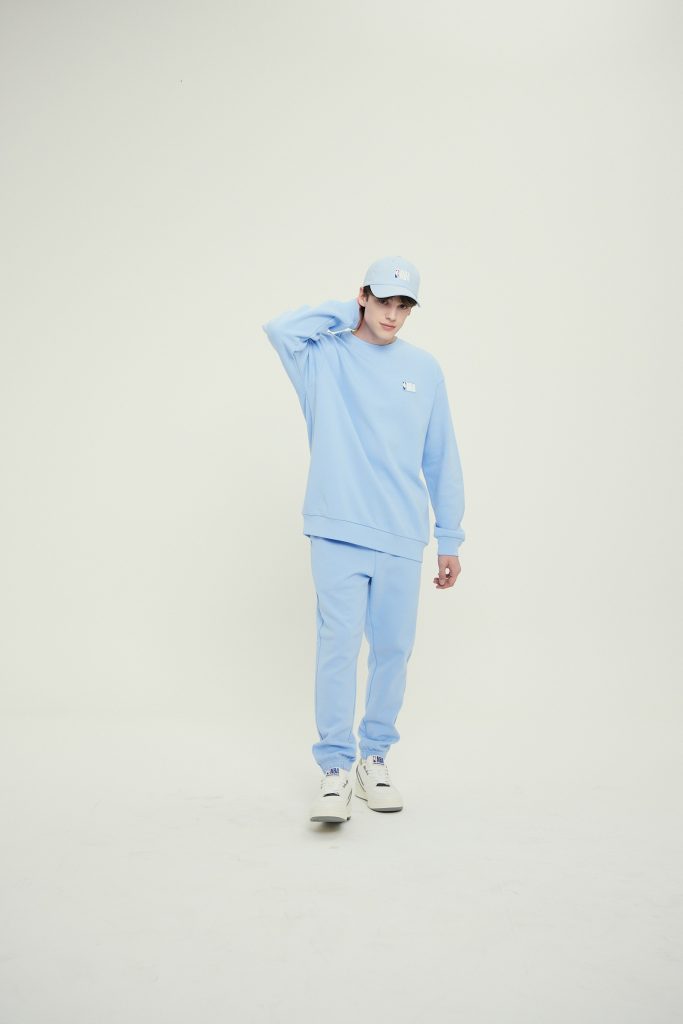 NBA Play Classic Sweatshirt
Another piece from NBA Styles' Spring/Summer 2022 Collection~ this NBA Play Classic Sweatshirts in pastel colorway is a comfy must-have for when you're hanging out with friends or watching an NBA match at home.
Rakuten Japan Price: MYR194 (JPY 6,090)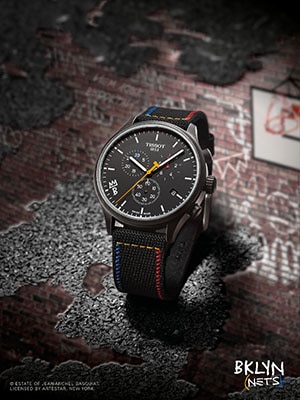 Tissot Chrono XL Brooklyn Nets City Edition
This piece is very special as it is the very first time Tissot has created a watch for an individual NBA team~ this watch is inspired by the Nets City Edition uniform for the 2020-21 NBA season, designed to honor Brooklyn-born artist, Jean-Michel Basquiat!
Rakuten Japan Price: MYR 1,830 (JPY 57,200)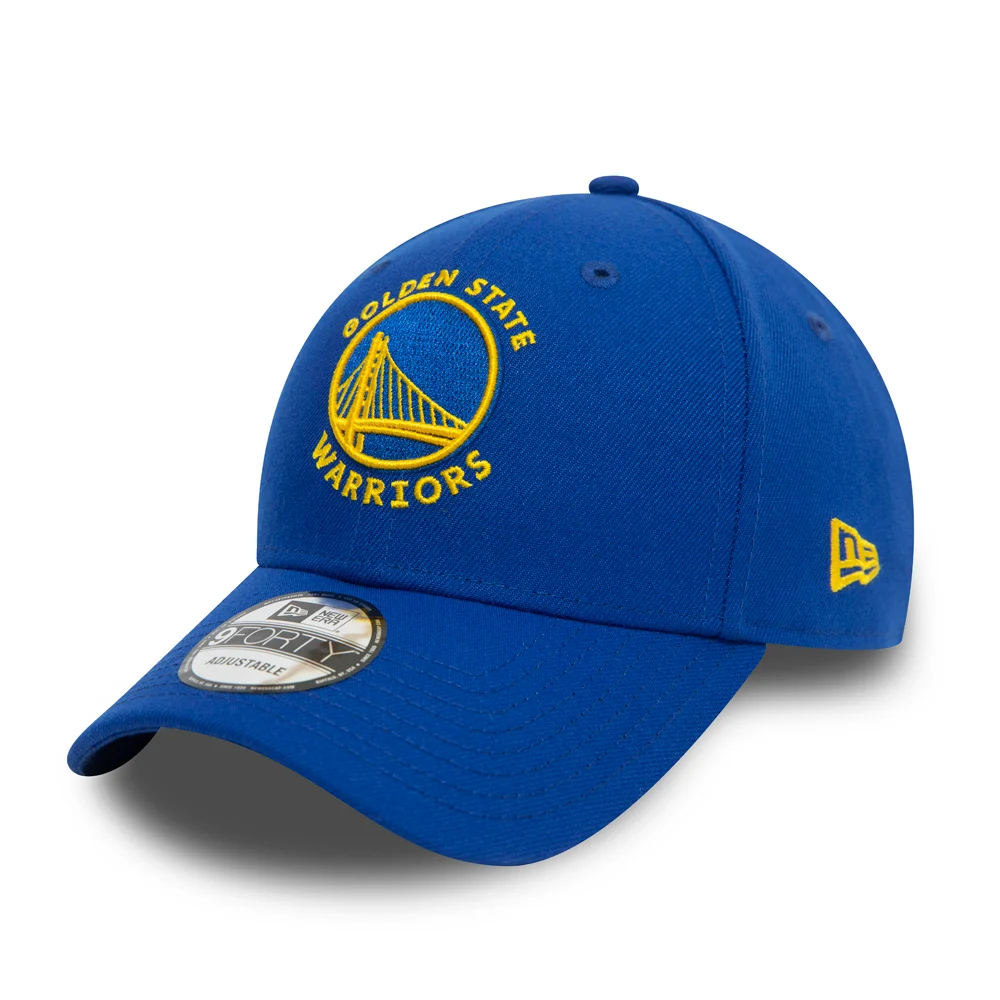 New Era Cap – Golden State Warriors
Give everything you got for Golden State and show your support for the Warriors with an official New Era Golden State Warriors League 9FORTY cap. Rendered in the team's official colorway, the Warriors logo features are placed in front and center, while New Era's signature flag is embroidered on the wearer's left.
Rakuten Japan Price: MYR193 (JPY 6,050)