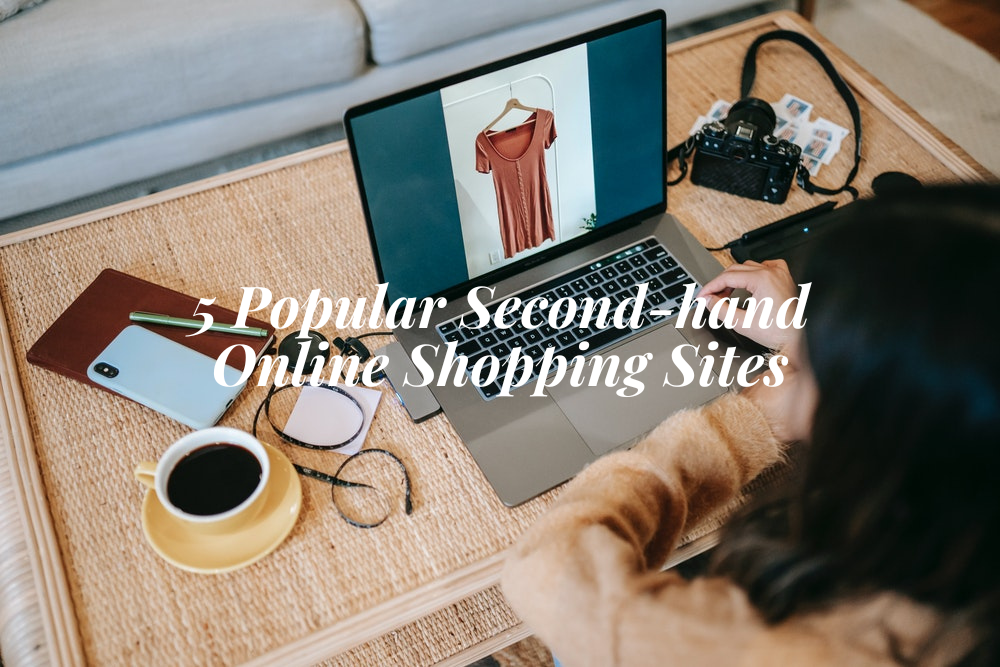 One thing is certain: People are shopping second hand a lot more these days. It may be due to the pandemic, environmental awareness, limited editions, or simply because a particular product wasn't available to purchase in their home countries. However, it's not always easy to buy because not all of the platforms ship internationally or even if they do, buyers are likely to bear a high shipping and custom fee.
We've gathered 5 popular second hand online shopping sites favoured by our users, which you might find useful when buying products from second hand designer, vintage clothing to rare collectibles internationally. With Buyandship's parcel forwarding service, you can shop freely for your favourite products from shops overseas and have them shipped directly to your doorstep all hassle-free!
First things first, let's have a look at these sites that might be interesting to you!
Any Malaysian who likes to shop online will know the frustration of picking out purchases on a website based overseas, only to find at the checkout that the store can't ship to Malaysia. Parcel forwarding service is the answer to this problem! Buyandship has 12 warehouses worldwide, which allows you to shop around the world! We provide our users with affordable, actual-weight based shipping rates, hassle-free Delivered Duty Paid (DDP) option and free parcel consolidation service. Sign Up to Get RM10 Off Now!
5 Popular Online Shopping Sites That Might Interest You…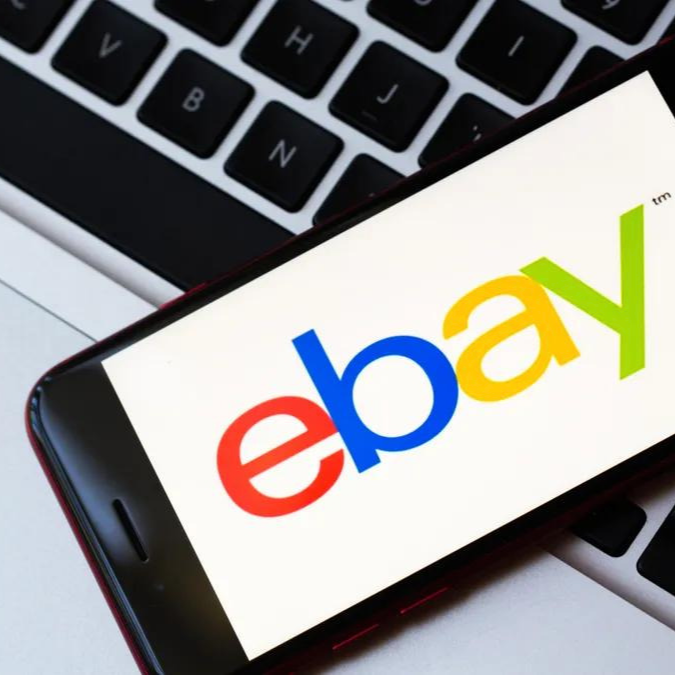 1. eBay
This platform is well-known for its bidding services and has long dominated the market for used goods. It's easy to navigate with a wide variety of products available. Although eBay has ended its partnership with Paypal, customers can still pay using Paypal, international credit cards and Apple Pay.
Popular items: Clothing and accessories, second hand books, mobile and computer accessories, health and beauty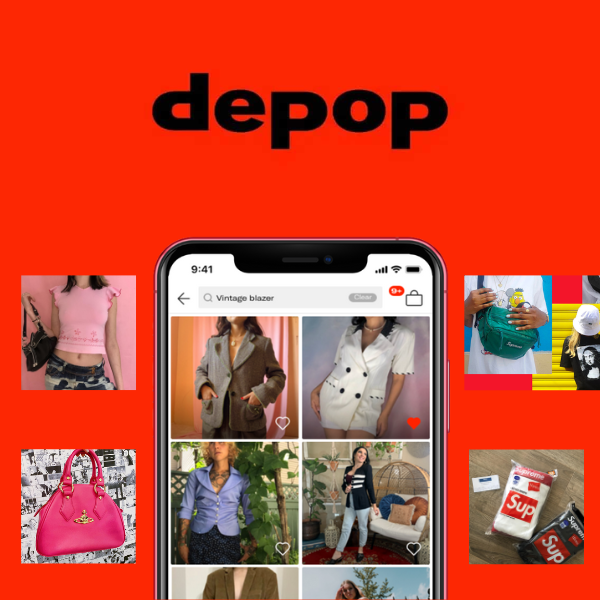 2. Depop
One of the biggest online thrift stores, which has been a popular online platform for second-hand, samples or even brand new clothing. New listings are added everyday from jewellery, clothing, and even cosmetics. You can search for popular brands and products using tags like "vintage", or by specific names like "Yeezy", and communicate with sellers through private messaging on the app. Payment made via app is protected by buyer protection!
Popular items: vintage clothing and handbags, old film camera, exclusive streetwear brands products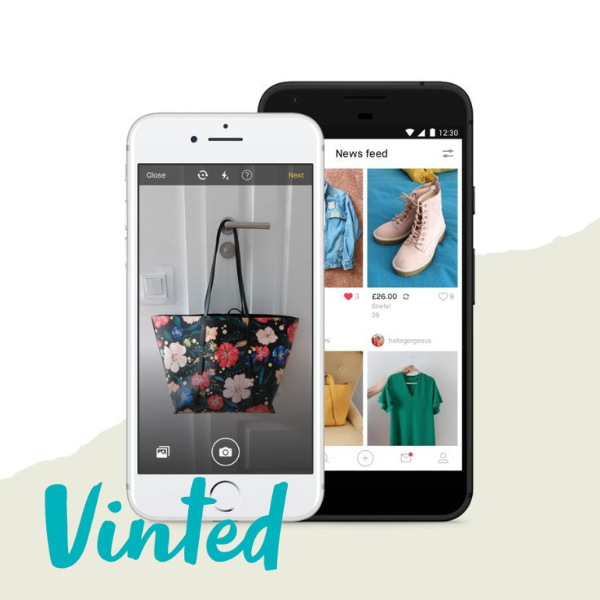 3. Vinted
Vinted is another popular second hand online platform where you can find almost everything on there – from high street and high end fashion to vintage, across women and men's clothing, children and antique products such as vinyl records.
Popular items: Home decor, books, second hand branded clothing, vinyl records, antique objects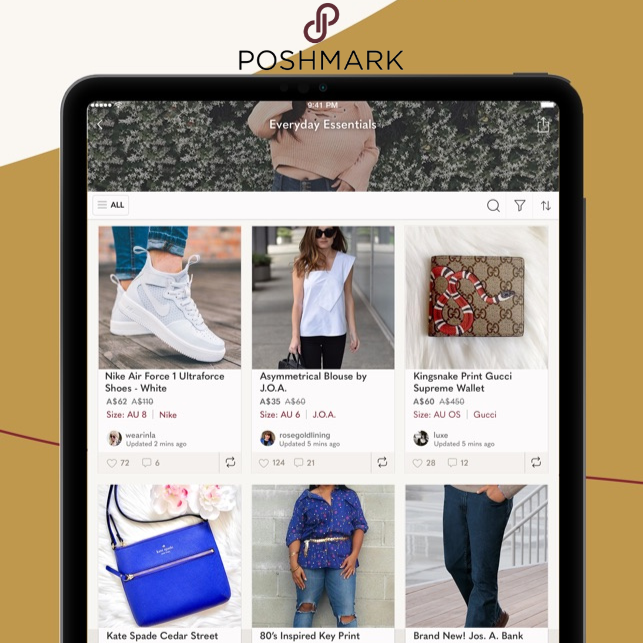 4. Poshmark
Poshmark is US based selling mostly second hand women and men's clothing, bags, accessories and more! You can also find items for kids and home too! At the moment, Poshmark only ships to the US, Australia and Canada – this means you'll need a local shipping address in order to buy!
Popular items: Second hand branded clothing including Lululemon, Nike, The North Face, Michael Kors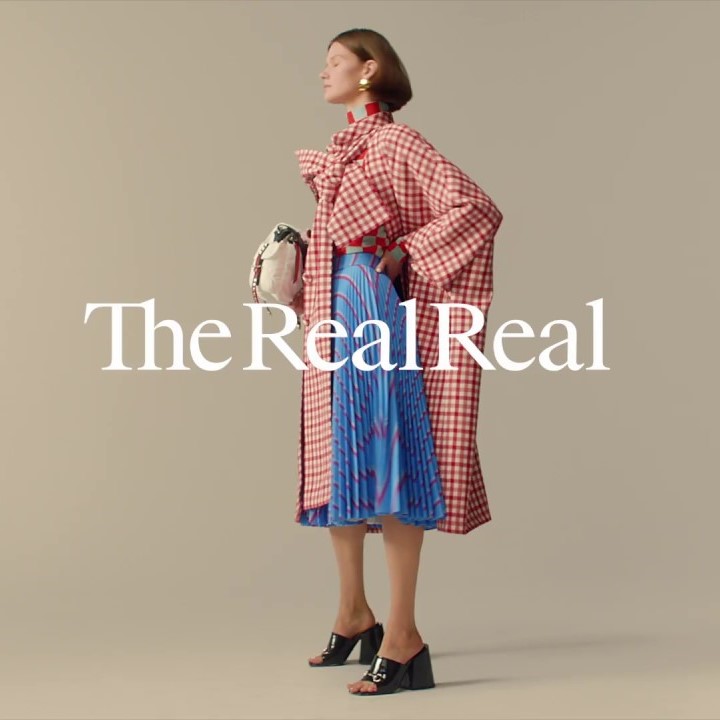 5. The Real Real
If you love luxury clothing and handbags but aren't a big fan of the high price – you are not alone! The Real Real has a wide variety of designer items including clothing, bags and accessories. Each listed item has a description of its condition and authenticated by professionals, so you can get your favourite luxury goods at cheaper prices than retail!
Currently, The Real Real doesn't ship directly to Malaysia – we would recommend using our parcel forwarding service!
Popular items: Luxury designer handbags, clothing and shoes
How to Shop Abroad & Ship to Malaysia?
Step 1: Register as a Buyandship Member
Step 2: Enter the Nearest Warehouse Address as the Delivery Address
Step 3: Declare Your Shipment with Tracking Number
Step 4: Consolidate Your Shipments Upon Arrival at Hong Kong
Step 5: Wait for Delivery
Check Out the Comprehensive Tutorial on How to Use Buyandship
Sign Up to Get RM10 Off Your First Shipment and Access to Our Warehouse Addresses. Don't Forget to Join Our Official Facebook Group So You Can Share Shopping Tips & Latest Deals with Other Members!
Why Use Buyandship?
1. Enable You to Buy Anything from Your Fave Brands at a Lower Price
2. Access to Million of Products That Are Not Available in Malaysia
3. Save You Up to 80% on International Shipping
4. Reliable Service & Supportive Customer Service Team
5. Shipping Addresses in 11 Regions including US/UK/Japan/Korea and More
6. Flexible Shipping Options (DDU/DDP) to Provide Hassle-Free Overseas Online Shopping Experience