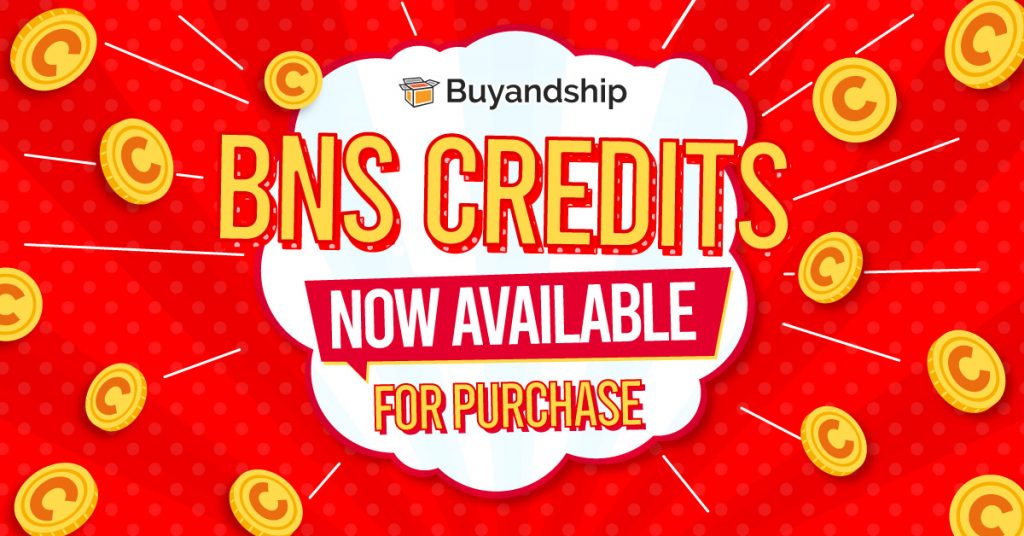 We are pleased to announce that users can purchase Buyandship credits and enjoy credit rewards starting from now. You can receive credit rewards by making a minimum purchase of RM1,000. See table below for the additional credit rewards you can receive at different tiers.
Deposit (MYR)
Rewards Proportion
Total Credit Rewards
RM1,000
2%
1,020
RM2,000
4%
2,080
RM3,000
6%
3,180
RM5,000 or above
8%
5,400 or above
(Depend on the deposit)
You can use the credits for your delivery fee while shipping with us. 1 Buyandship credit equals RM1. If the amount of credits is insufficient for settling the shipping fee, you will need to pay the difference. 
If you are interested in this reward credit offer, please visit "My Credit > Top Up Credits" for the current rebate rate, how to make a purchase for Credit rewards, and Terms and Conditions of this program.