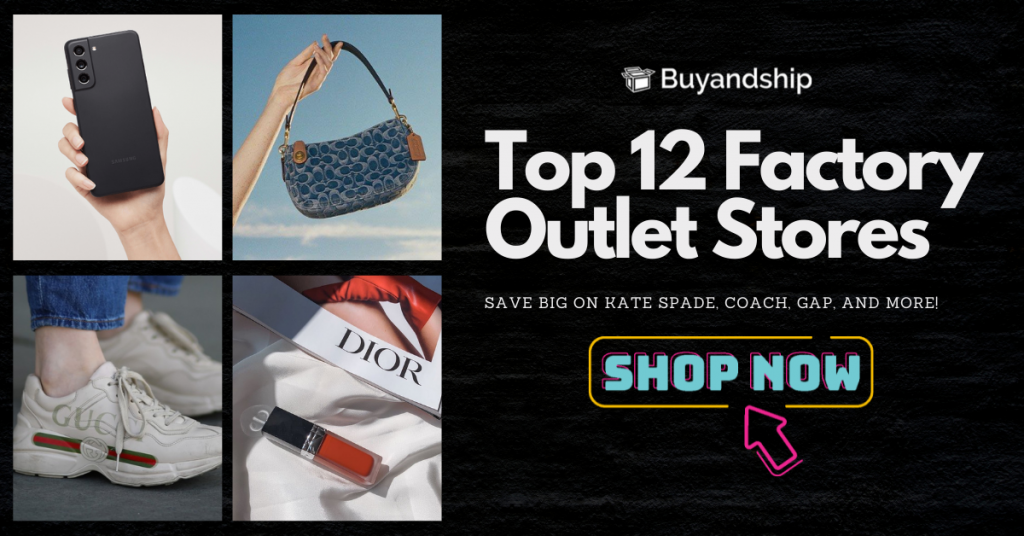 Whether you're in the mood for revamping your closet, redecorate your home, or upgrade the tech gadgets you have, this is the perfect opportunity to shop for all of that. Many of our favorite retailers have HUGE CLEARANCE SALES abroad saving on brands you love like Apple, Kate Spade, KitchenAid, Michael Kors, and More! We've done our research and rounded up the best CLEARANCE SALES online~Enjoy the shopping now!
---
Clearance Sale Up to 98% OFF on These Top Brands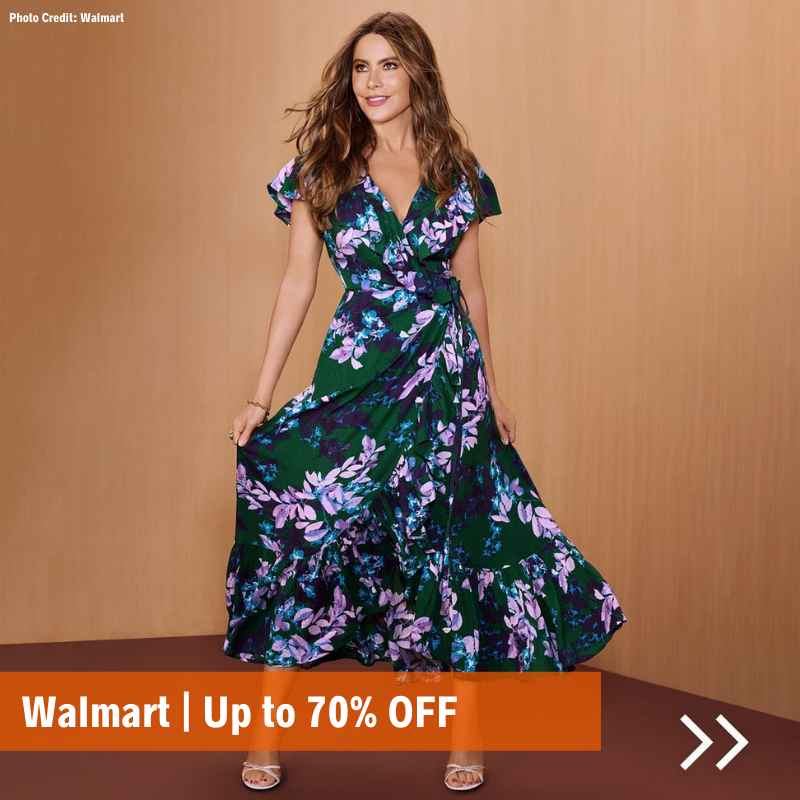 ► Walmart
Walmart is a single discount store with the simple idea of selling more for less. Many products are available on its official U.S. online store and its great deals, for sure, don't compromise its quality. That is one of the reasons why Walmart is always the No.1 choice for your groceries. The catch is, Walmart doesn't ship outside U.S., thus you have to get a free U.S. address for your order and ship it to your home in the Malaysia via Buyandship Malaysia!
☞ Clearance Sale Up to 70% OFF | Flash Picks and Rollbacks Savings Up to 65% OFF!
---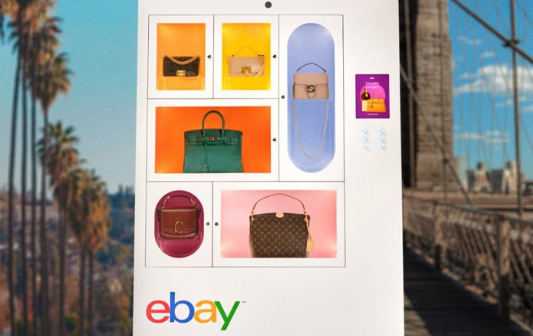 ► eBay
eBay is the world's online marketplace where you can buy & sell electronics, cars, clothes, collectibles & more! More than 100 million online shoppers around the world shop on eBay just because you can find whatever you want (YES – even for rare, collectible cards or watches) and most importantly, the price could be much cheaper! Save BIG on Bose, Samsung, Lenovo, Reebok, Adidas, Funko Pops, and More Fave Brands on eBay!
☞ Daily Deals & Brand Outlet Up to 80% OFF
---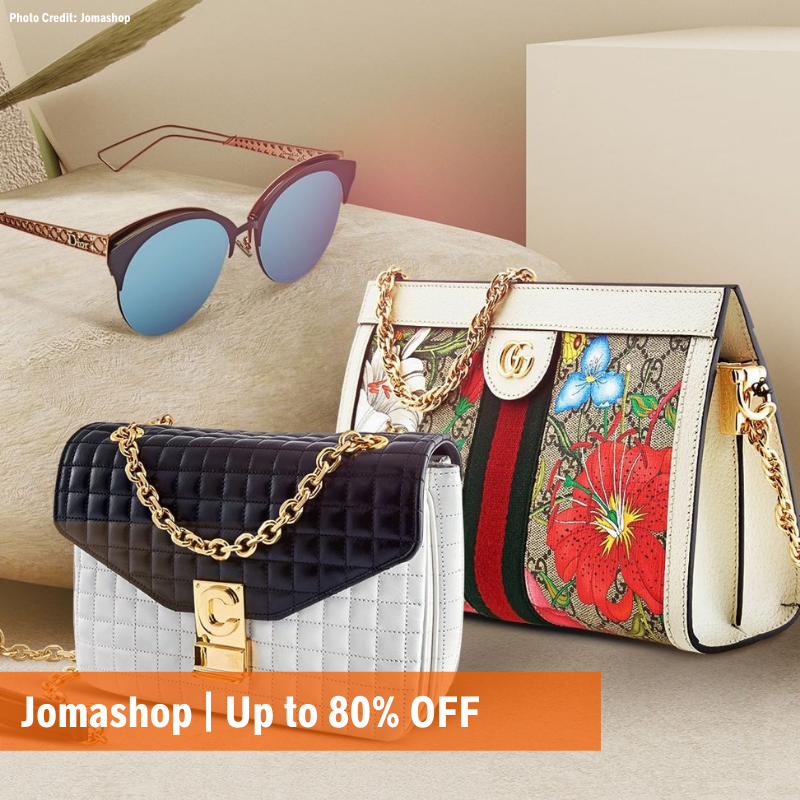 ► Jomashop
Jomashop is a leading fashion retailer in watches, handbags, and sunglasses. They also sell jewelry, crystal, fine writing instruments, apparel, and shoes~ So, for our Buyandship Members who want to find a cheaper alternative to their fashion finds, Jomashop definitely the right site for you. You can shop Seiko Watches, Gucci, Burberry, Coach Handbags, Fossil, and More For a Lower Price!
☞ Pre-Holiday Sale Up to 80% OFF!
---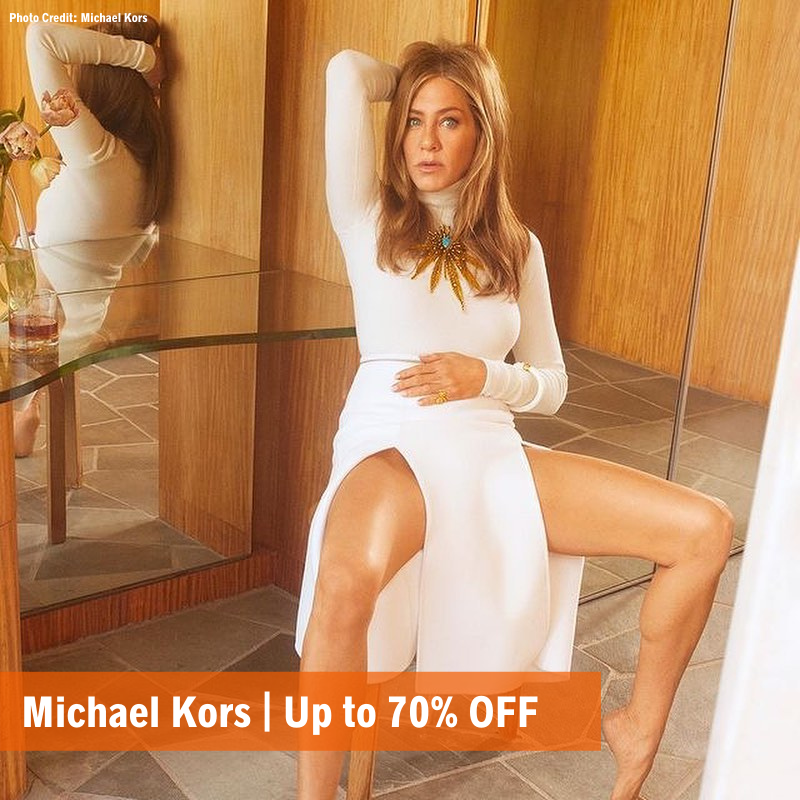 ► Michael Kors
If you're planning to refresh your wardrobe without breaking the bank. Invest in high-quality and authentic Michael Kors that would give your closet a huge boost. A brand that needs no introduction, Michael Kors exudes quality craftmanship, may it be designer handbags, watches, shoes, or clothing!
☞ Fall Styles Up to 50% OFF & Outlet Sale Up to 70% OFF
---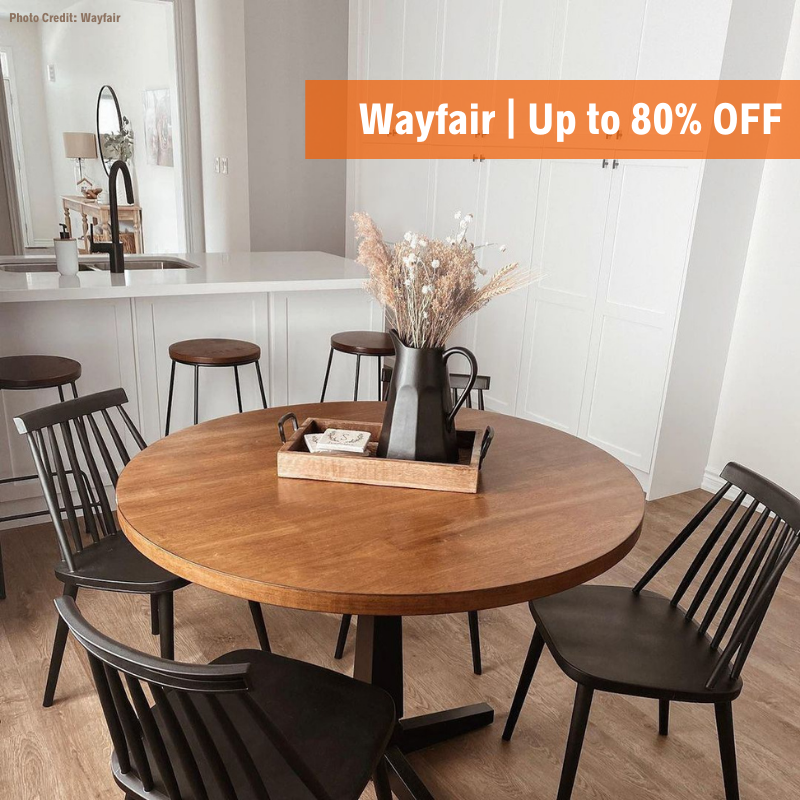 ► Wayfair
Save Up to 80% OFF on select home goods like air fryers, multi-cookers, robot vacuums, etc. across 5,000+ Brands like KitchenAid, LeCreuset, Nespresso, and more!
☞ Way Day Up to 80% OFF | Closeout Clearance Sale Up to 80% OFF
---
► Surprise Kate Spade
Kate Spade launched in 1993 with six essential handbags. They've always stood for optimistic femininity and today, they are known as a global life and style house filled with handbags, clothes, shoes, jewelry, home décor, tech accessories and so many other things that you use every day. Kate Spade stayed long in the game because values thoughtful details. It's these founding principles that define their unique style. Now, you can get your hands on authentic Kate Spade at their factory outlet counterpart, Kate Spade Surprise!
☞ Everything Up to 75% OFF + More Bundle Savings!
---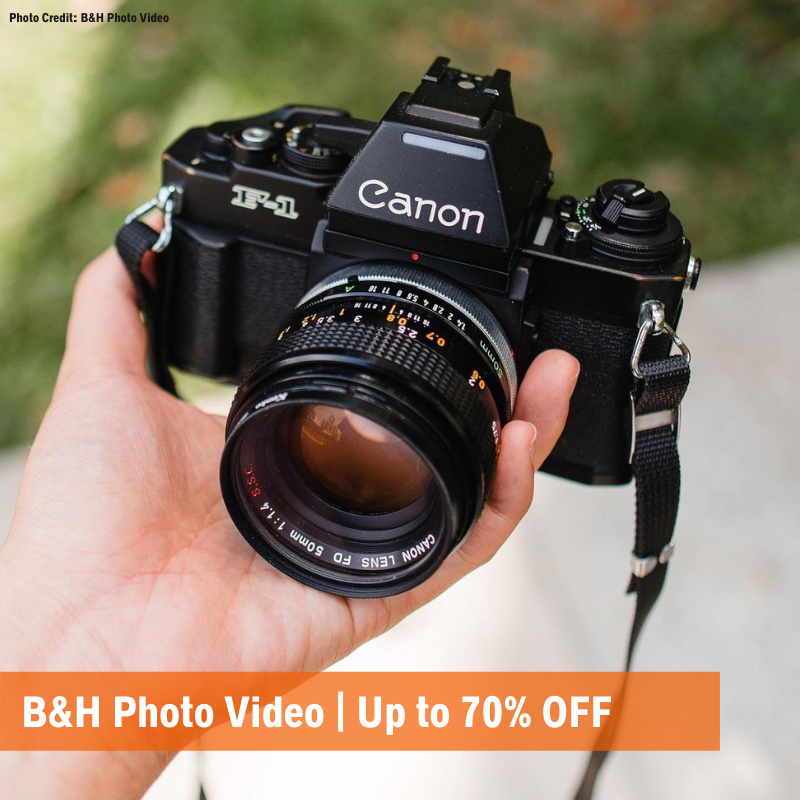 ► BH Photo Video
One of the top go-to tech sites our Buyandship members bought from, B&H Photo Video, also has a Clearance Deals Zone that you can take advantage of! If what you want is BIG Savings on your favorite tech brands like Apple, Lenovo, Canon, and more~ this is the brand for you!
☞ Mega Deals Zone Up to 70% OFF | 100s of Deals Too Good to Last
---
► Amazon
Amazon is a huge online shop that currently operates online shopping sites in 13 countries around the world. Amazon sells books, CDs, videos, clothing, accessories, home appliances, appliances, games, and pretty much everything you need. When shopping for something, I think there are many people who check the products on Amazon first since it's relatively cheaper.
Amazon .com is popular because you can find things that are hard to find in the Malaysia and you can buy them at a lower price than in MY and, even the US.
☞ Clearance Outlet Up to 98% OFF
---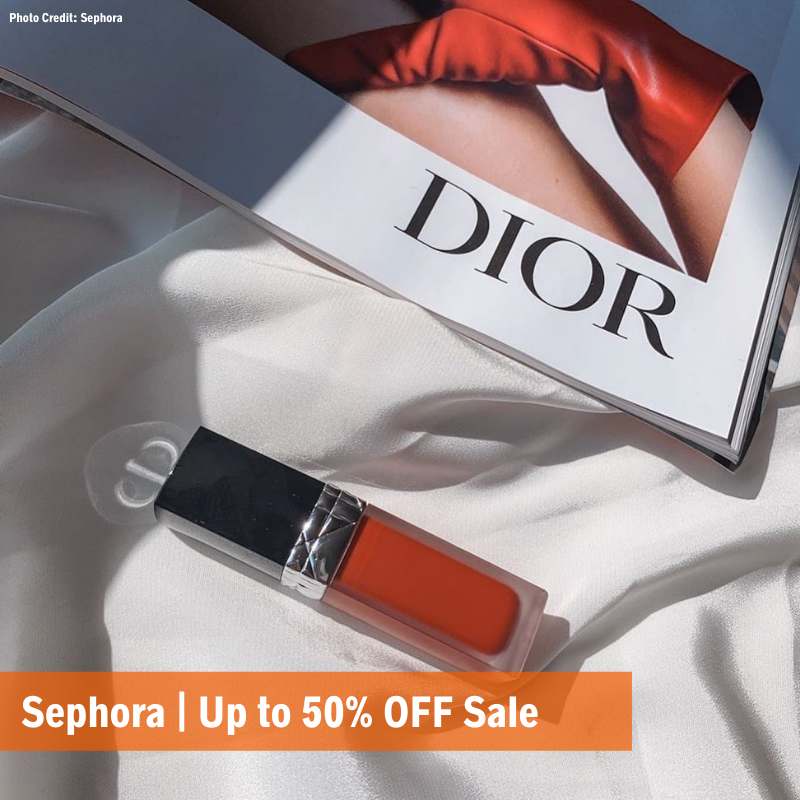 ► Sephora
Everyone who loves beauty and maintenance must be familiar with Sephora, a variety of brands and joint models that are not available in the Malaysia can be found here like Fenty Beauty, Glossier, and more! You don't need to catch a plane ticket to the US to buy these items, you can easily buy them on your couch and have them delivered to your home in the Malaysia.
☞ Beauty and Skincare Clearance Sale Up to 50% OFF
---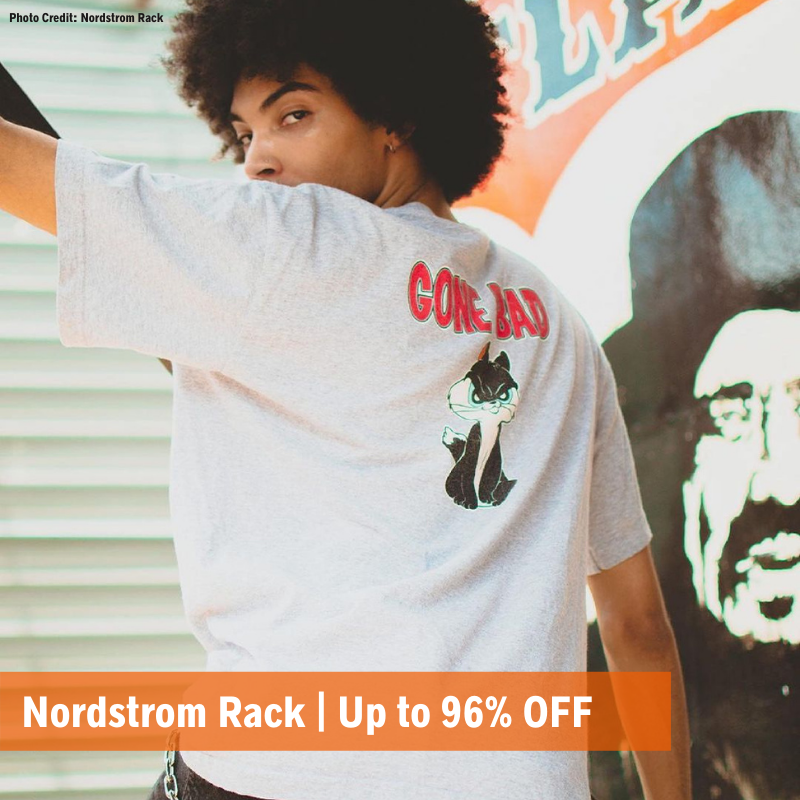 ► Nordstrom Rack
An incredible eye for what's next in fashion. For more than 100 years, Nordstrom worked to deliver the best possible shopping experience, helping customers express their style—may it be fashion, home, or beauty. Save Up to 96% OFF on Tory Burch, Dr. Martens, Nike, Aeropostale, MAC, and More at Nordstrom Rack
☞ Apparel, Beauty, and Home Goods Up to 96% OFF
---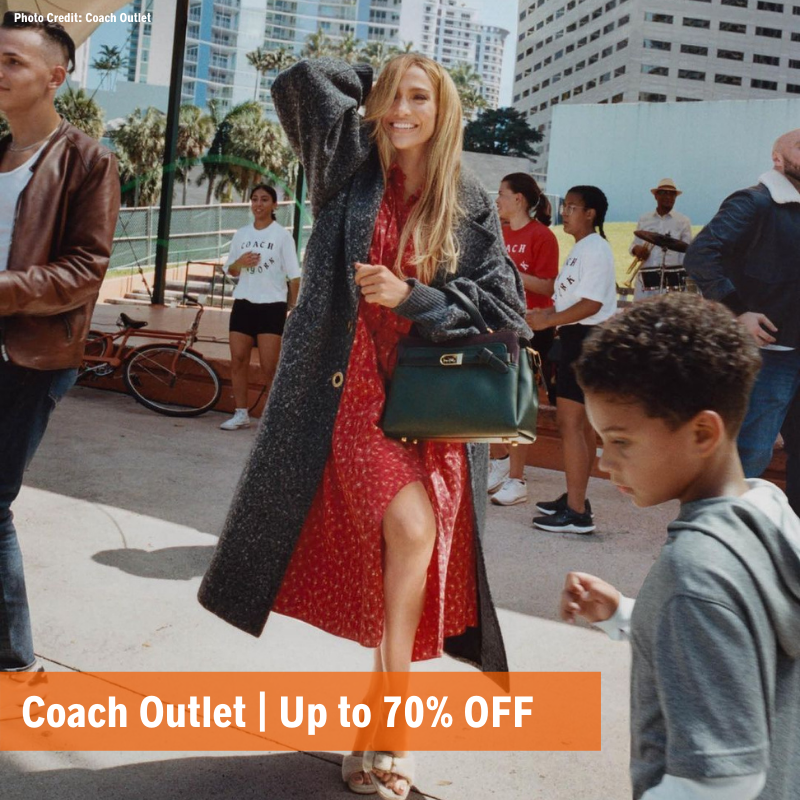 ► Coach Outlet
You all know how expensive Coach products in the Malaysia are~ Luckily, Buyandship Malaysia allows you to shop abroad online to save BIG on branded items + score exclusive products that are only available overseas. Take Coach Outlet for example, did you know that this Official Outlet Store of Coach offers a lot of sale campaigns on their select products? Check out their site now and save up to 70% Off clearance and more!
☞ Up to 70% OFF Clearance
---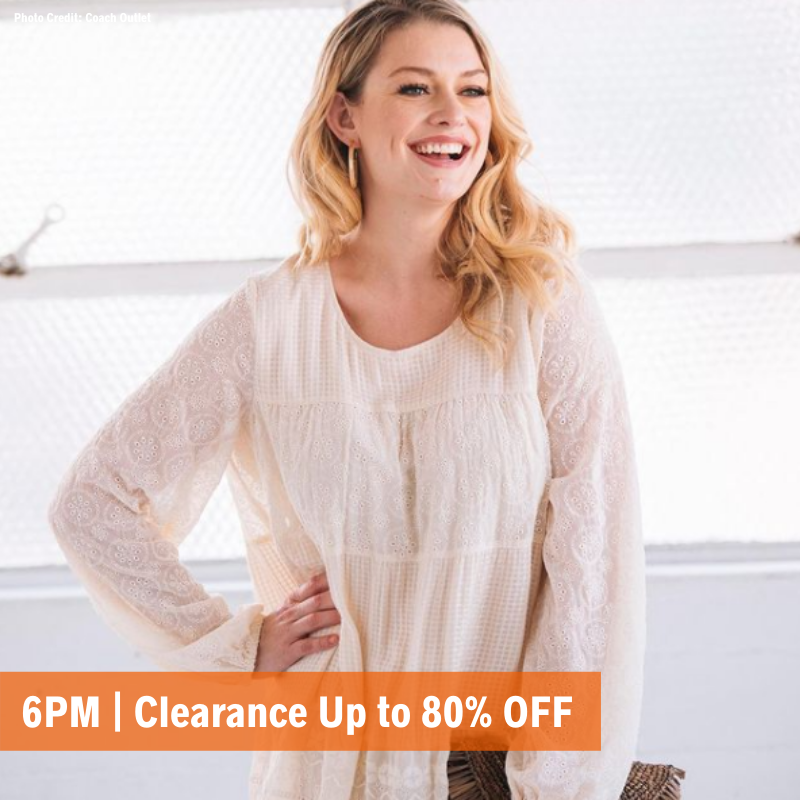 ► 6PM
6PM is the discount retail division of Zappos IP, Inc. They've been serving customers some of the best deals and discounted fashion online since 2007. They're unique in the marketplace, offering thousands of new styles, authentic brands, and a huge variety of fashion for the whole family. Stock runs out quickly, so if you see something you like, we suggest you should buy it immediately! They always wanted to exceed your expectations by giving you great value from a trusted source and trust us, their deals are too good to pass up!
The 6PM website in the United States has more than 1,100 well-known brands such as Martin shoes, Coach, Kate Spade, Marc Jacobs, Michael Kors, Nine West. It is regarded as the most popular brand OUTLET.
☞ Fall New Arrivals Up to 50% OFF & Closet Clearance Up to 70% OFF
---
Note: We hope you loved the brands we recommended! We just wanted to clarify that the deals are accurate as stated at the time of publication. We do not own any of the pictures above nor affiliated with the brands mentioned. All credits are due to all of the brands featured in the article.