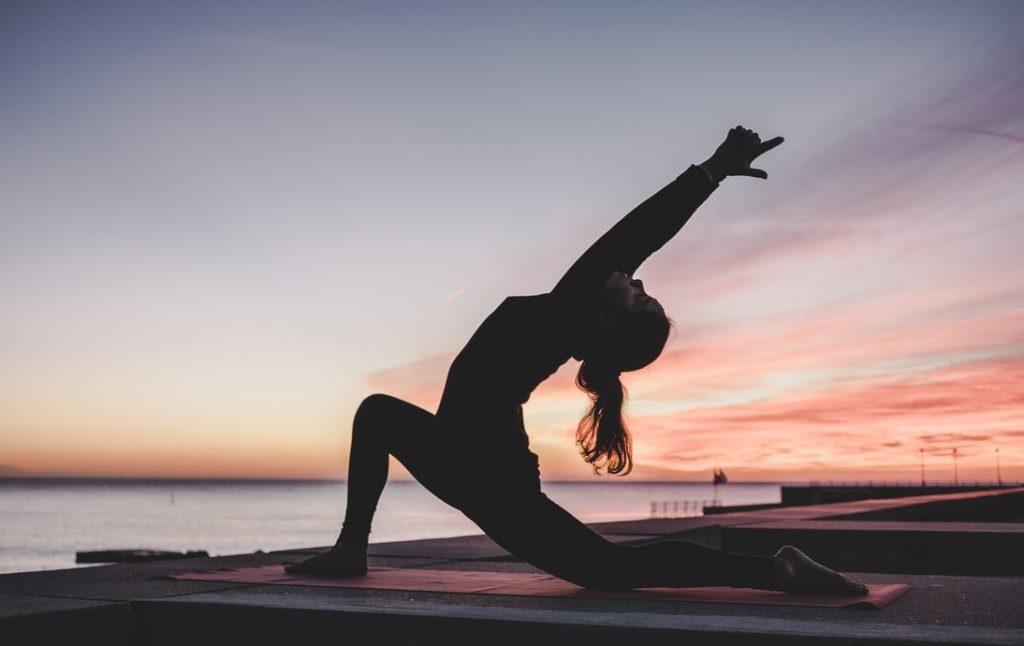 Yoga and activewear have gained popularity over recent years – they have become versatile that you can wear it when running errands or even on casual outings. Need motivation for attending your yoga classes, workshops or gym sessions? Purchasing flattering yet functional yoga and activewear can motivate you to move your body! There're brands that are as good as famous ones like Alo Yoga – but with a cheaper price points! Functional activewear doesn't have to be expensive!
To get you started, we have gathered 6 popular yoga and activewear brands for you that are worth checking out for both men and women – giving you the quality that is worth the price tag!
To make it easier for you to buy from these brands, we would recommend you to register with us so that you can get your favourite activewear shipped to you for a transparent and cheaper fee!
6 Popular Yoga and Activewear Brands That Worth Every Penny…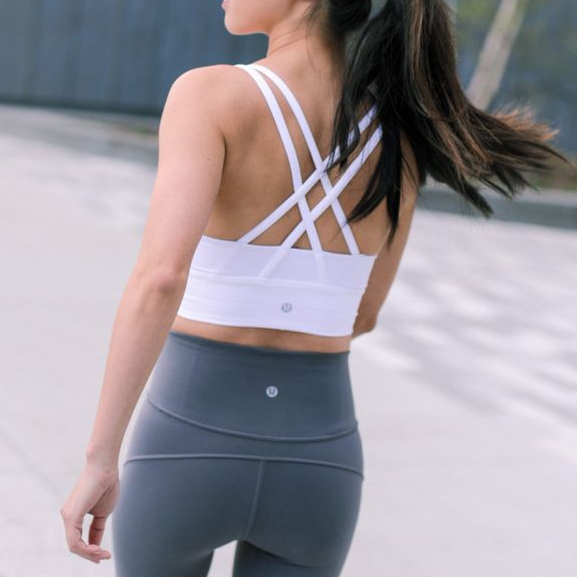 Lululemon
To any yoga or workout fans out there, Lululemon should be familiar to you. Lululemon's pants are renowned for their appearance and have become a fashionable item for some! Although pricing is on the high-end side, it's cheaper to buy from Australia's online site, with more discounted styles on its US site! Lululemon has a secret sale section "We Made Too Much" where you can get your favourite styles at a discounted price and cheaper than Malaysia!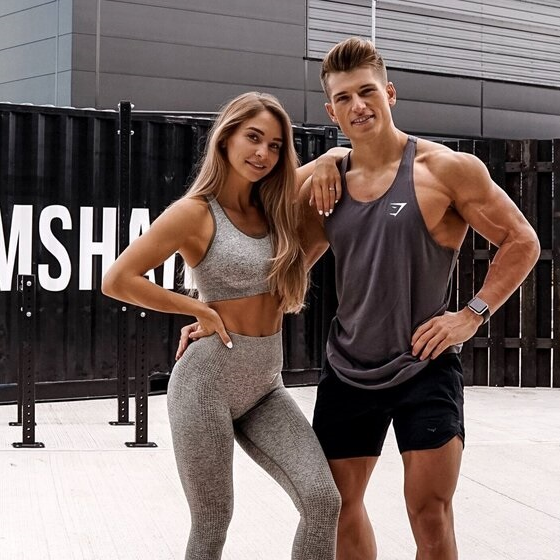 Gymshark
At Gymshark, you can find activewear regardless of gender and body types, that is durable, functional and sweat-wicking! Styles are mostly cool-toned and simple, but the brand is loved by various social media influencers and athletes! Although Gymshark ships to Malaysia, you can shop for cheaper prices on its UK site!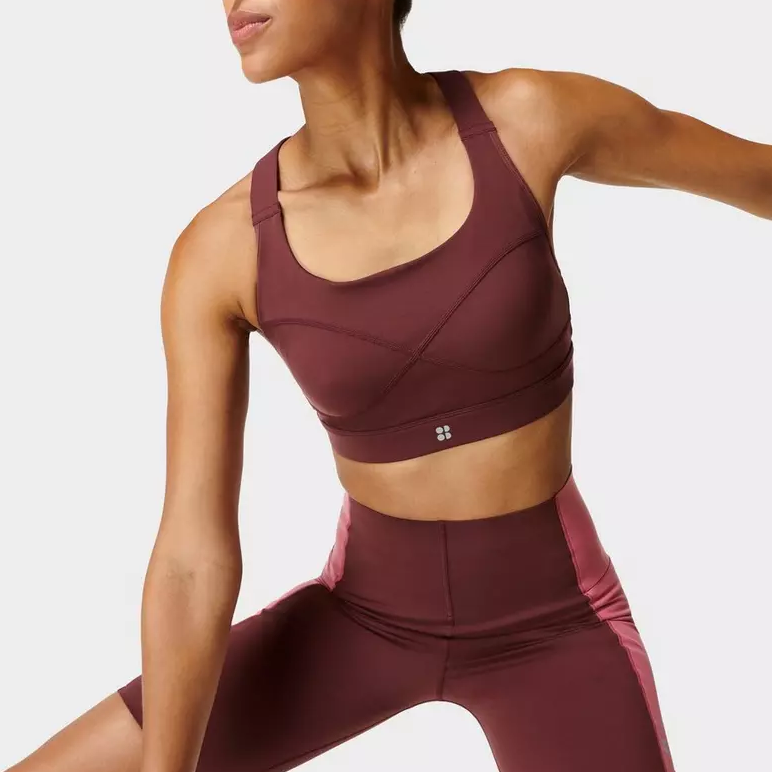 Sweaty Betty
A popular London-born activewear brand widely-known for high-quality clothing with stylish patterns. It has everything from high support sports bras, leggings to workout accessories. Legging is a popular item as there're different types to choose from! Unsure which one to get? Spare 2 minutes and take Sweaty Betty's Legging Quiz to find your perfect pair of leggings!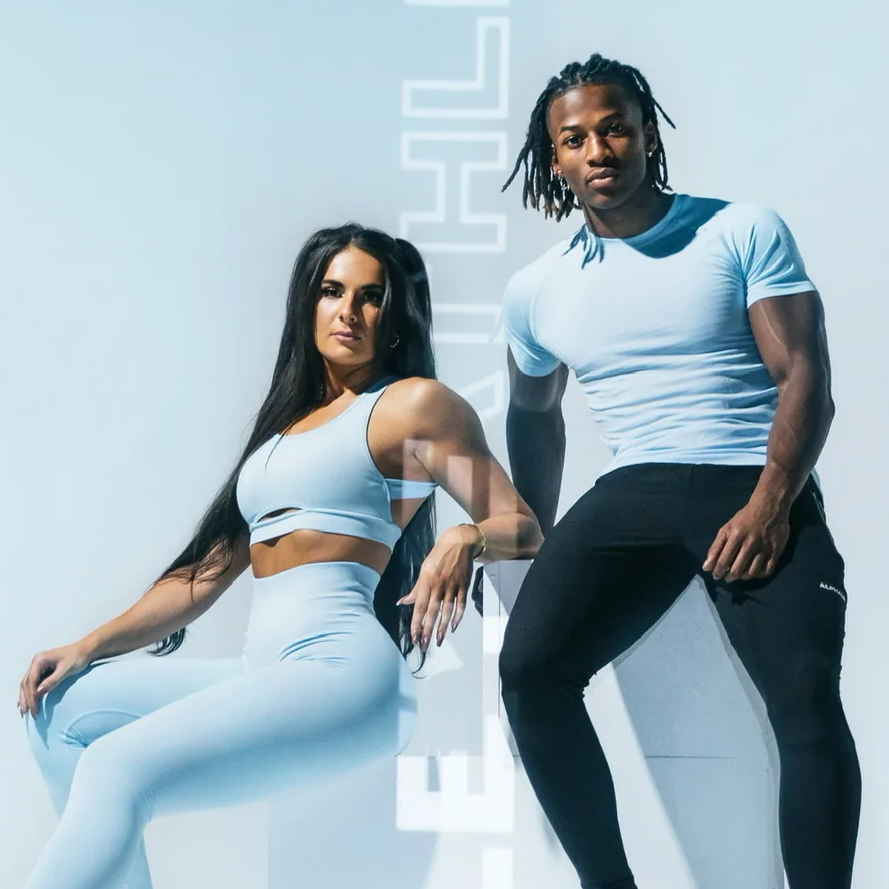 Alphalete
Alphalete is a premium lifestyle and activewear brand established by fitness youtuber Christian Guzman, designed to complement your workout routine. With ranges for both men and women, there're dozens of different styles and colors to choose from! We recommend using Buyandship's US warehouse and shop their US site for more offers and discounts.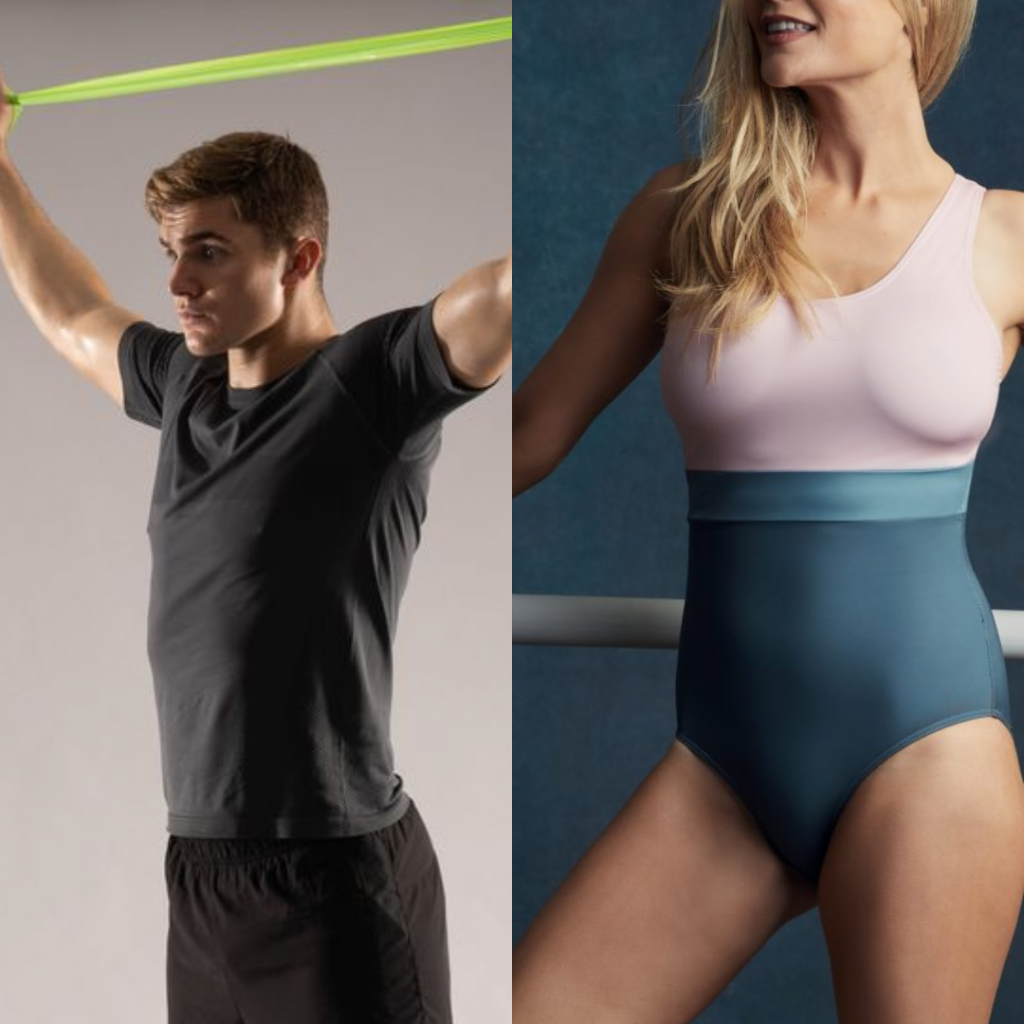 Dare 2B
A British fashion brand focusing on high-quality active and sportswear for men, women and kids. Apart from yogawear, you can find clothing for skiing, cycling, running or hiking here – whatever your go-to sport is! Dare2b also do special collections with celebrities including UK presenter Laura Whitmore. If you're looking for activewear for outdoor sports, this is for you!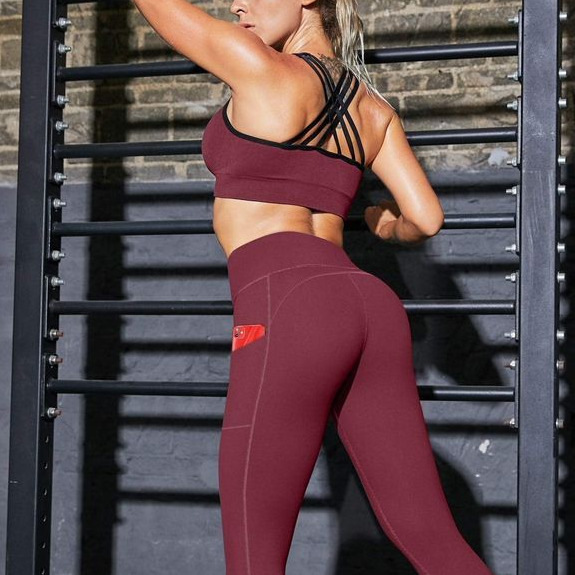 TSLA
You probably haven't heard of this brand yet – it's an activewear brand that caters for both men and women offering products from gymwear, snow gear, thermal base layers to swimwear and even for kids! TSLA sells exclusively on Amazon US and you can easily buy functional activewear with affordable prices there!
---