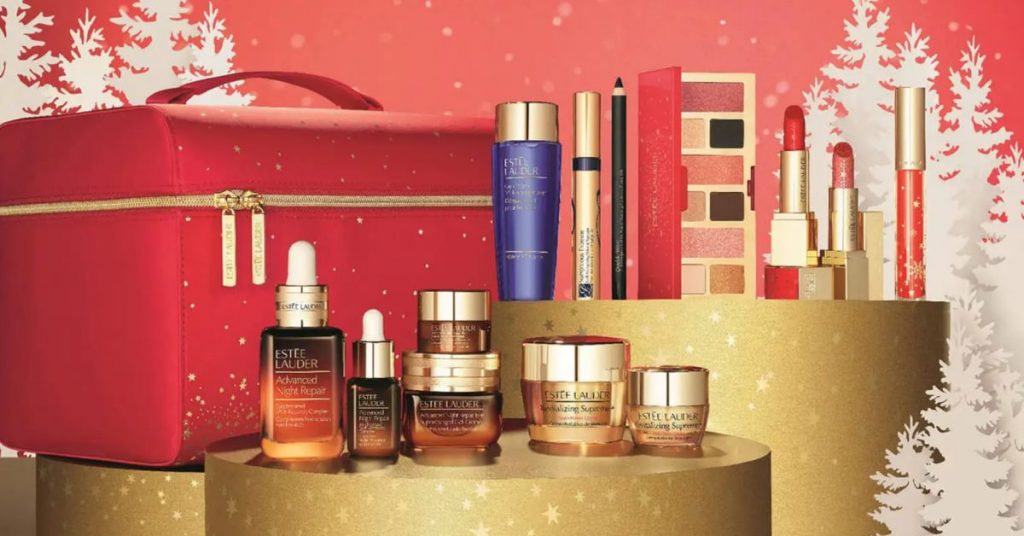 Estee Lauder is offering a Cyber Exclusive sale of 30% off any order, plus a free 7-piece gift with US$125 purchase! All you need to do is add your items into cart and enter promo code CYBER22 to get the offer! If you love Estee Lauder's skincare and makeup, here's your chance to get big savings as it's cheaper than bought locally now. This is a limited-time sale and ending soon – act fast before it's gone!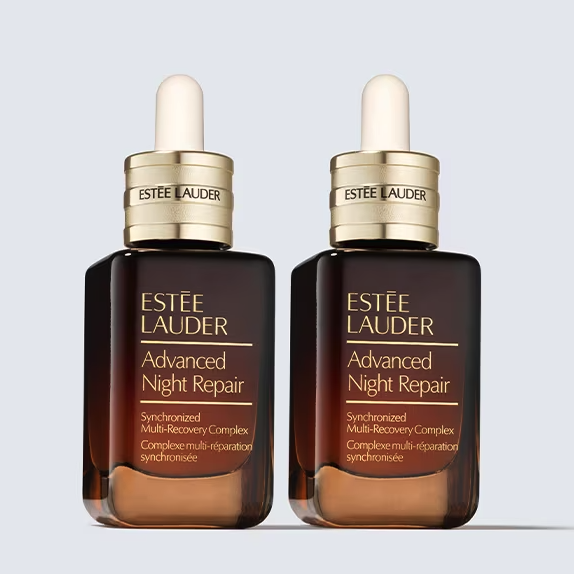 Advanced Night Repair Serum Duo (50ml x 2)
One the the best seller serum in the U.S. With oil-free texture and helps to reduce the look of multiple signs of aging caused by the environmental assaults of modern life.
Malaysia Price: RM960
US Price: RM609 (US$135.1 after discount)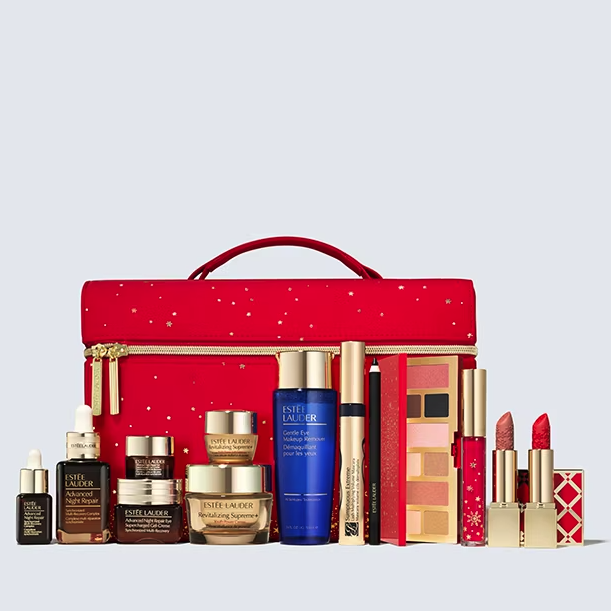 THE ULTIMATE GIFT 10 Full Sizes + 3 Deluxe Travel Sizes
Get this US$570 value Blockbuster set for US$79 with ANY purchase.** Including 10 Full Sizes + 3 Deluxe Travel Sizes for the price of one Full-Size Advanced Night Repair*.
Quantities are limited—one per order.
Not available in Malaysia
US Price: RM356 (US$79)
Estée Lauder US Shopping Tutorial
Step 1: Go to Estee Lauder US website , browse product and add items into cart.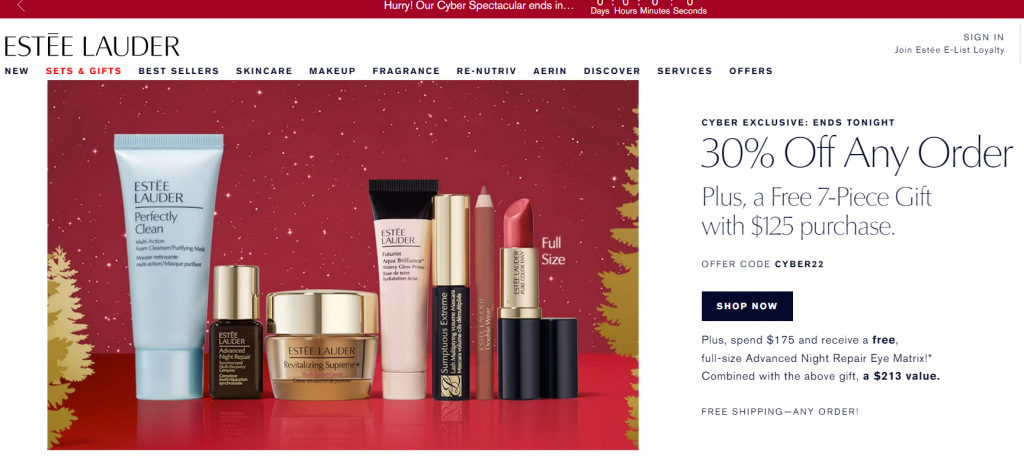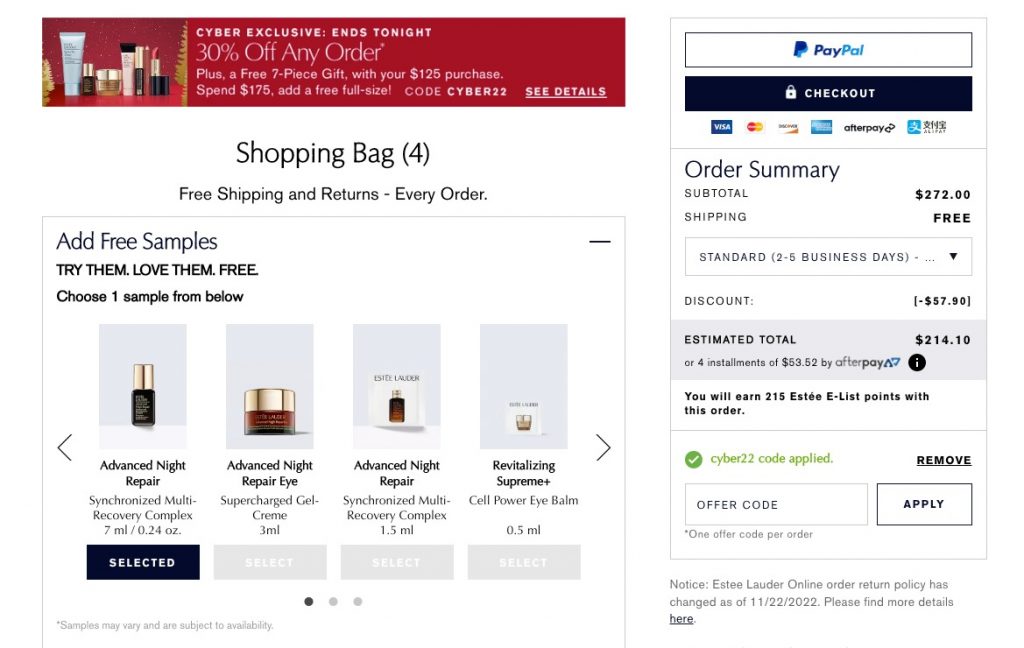 Step 2:Go to your cart by clicking top right corner, select your free samples and remember to enter promo code under order summary!
Step 3:Double check your cart to ensure free samples and items are added. You can create an account or simply use guest checkout to the next step.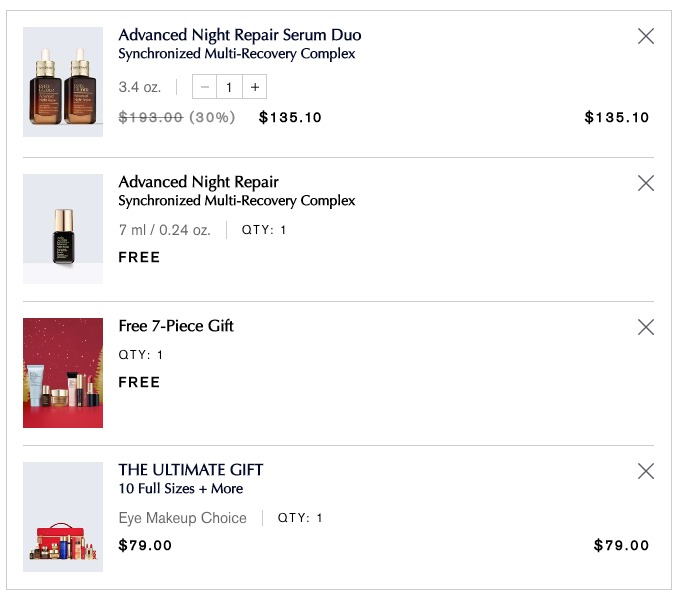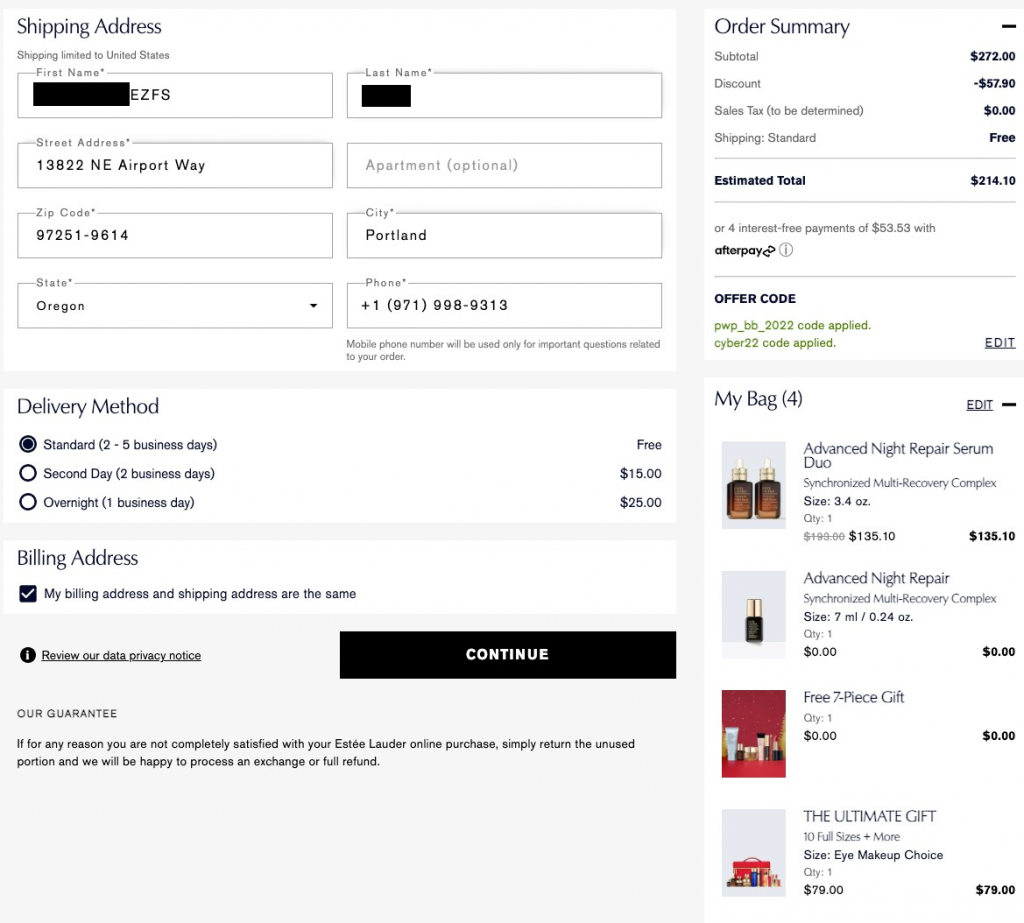 Step 4:Don't forget to fill out your Buyandship Member ID (e.g. MYXXXXX) with your last name.
Check your Member Centre and click 'Warehouses' to access our US warehouse address (Portland tax-free warehouse in this case).
Step 5:Verify the address to ensure it's entered correctly. No need to use the recommended address.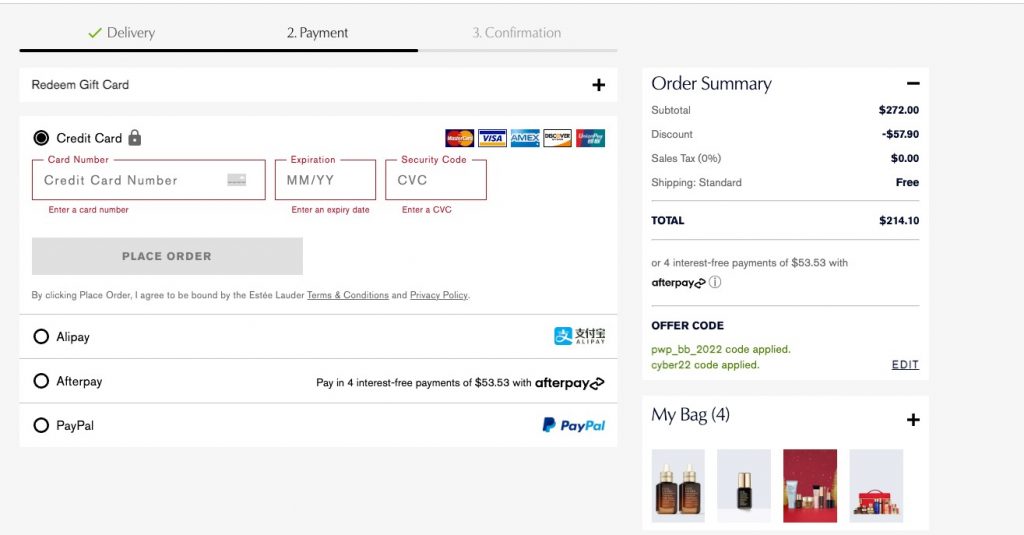 Step 6:The last step will be payment. Enter your international credit card details (accepted payment cards are shown above) and click 'Place Order'.
Step 7:Ta-da! You'll get your order confirmation and number.
Remember to declare your items on Buyandship after you've received your shipping confirmation from Estee Lauder!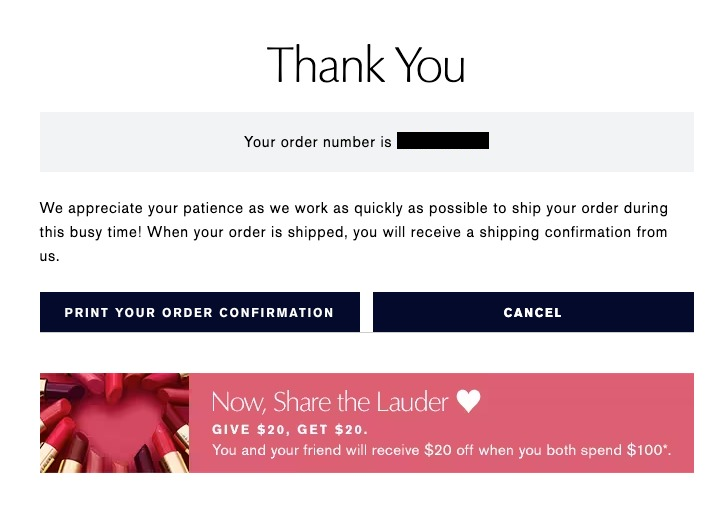 ---