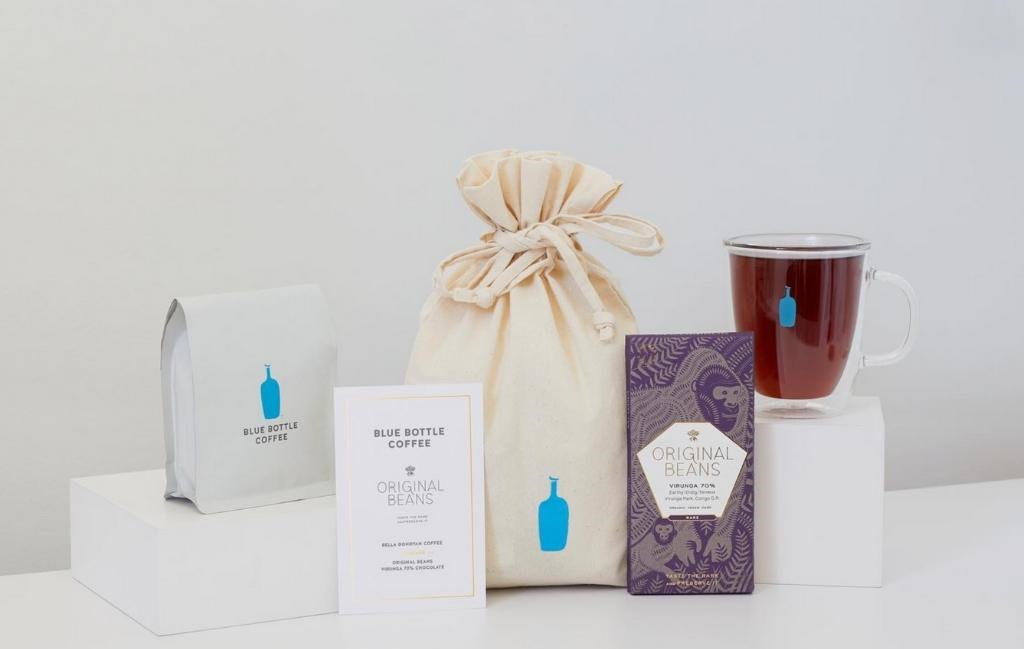 Established in Oakland, California, this Nestlé-owned Blue Bottle Coffee roaster and retailer is known for its quality, made with the finest, fresh responsibly-sourced beans. Blue Bottle coffee is one of the popular coffee roasters that Malaysia doesn't have a store yet. So, how to shop blue coffee and ship to Maylasia? You can now shop for their famous coffee blends and sets, brewing tools, drinkware, collectibles and more from their online store for less!
The brand claims on using the best coffee beans in each season, sourcing coffee beans from worldwide and different roasting techniques are used to give that distinct flavor. Apart from their coffee beans, their brewing tools are very popular too because of its simple and elegant design!
As a coffee lover, you surely wouldn't want to miss out on Blue Bottle Coffee! Our editor has gathered some of the popular coffee items loved by many – if you're new to Blue Bottle Coffee, keep reading and get that exquisite coffee experience even at home!
6 Best-sellers From Blue Bottle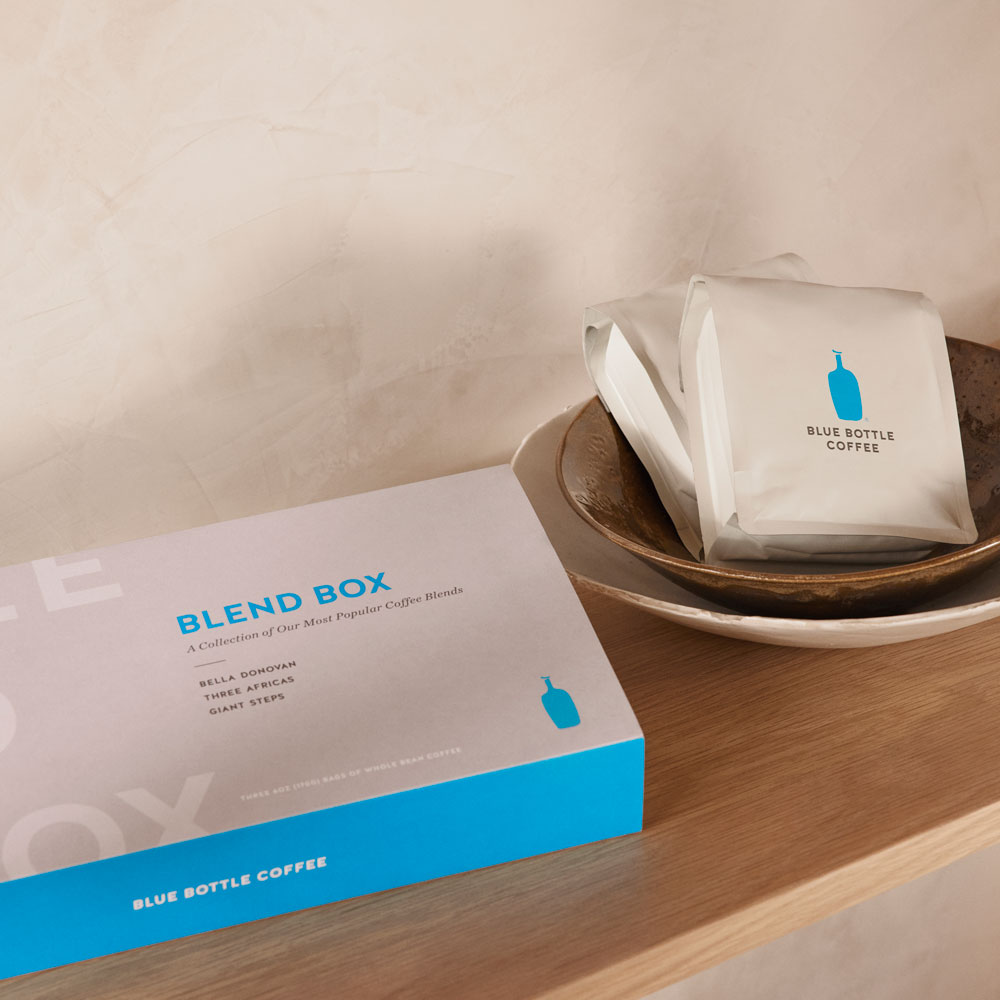 Blend Box
Freshly roasted and taste-tested daily by the roasting team for consistent deliciousness. If you're new or have never tried their coffee, get this blend box and try (or share) 3 of the most popular blends from Blue Bottle Coffee!
You get 3 x 6oz bags of whole-bean coffee: Bella Donnovan, Three Africas, Giant Steps.
Price: RM176 (US$40)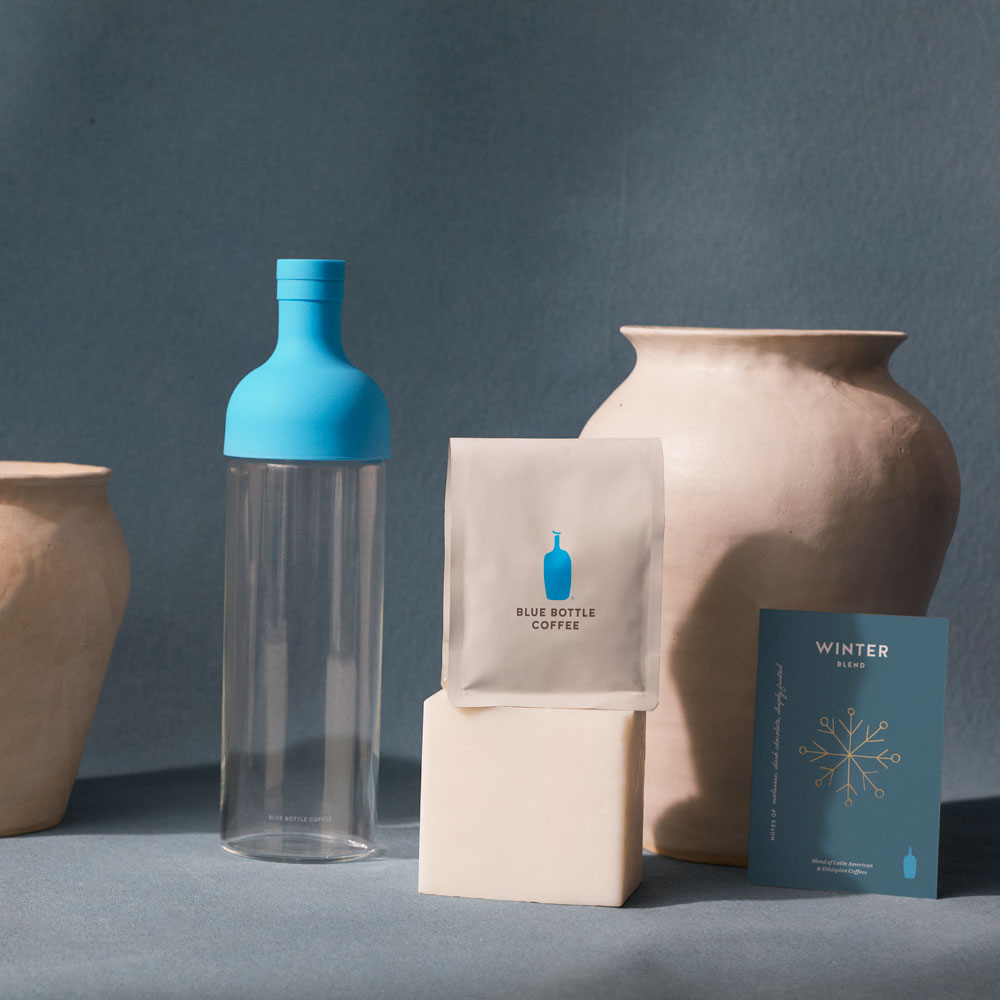 Hario Cold Brew Kit
This set comes with Blue Bottle's limited-edition organic Winter Blend and a cold brew bottle features signature shade of blue! Take this kit home and you can make your own deeply-fruited cold brew at home!
Price: RM198 (US$45)
Craft Instant Espresso Single Serve
If you prefer making instant coffee, this is for you! You can make iced or hot lattes in seconds, anywhere. Each sachet will dissolve instantly for iced or hot lattes – super convenient and tasty!
Each box comes with 5 individual sachets.
Price: RM66 (US$15)
*Enjoy 15% off for a limited time, discount reflects in cart.
Night Light Decaf
For those who drink coffee but aren't into caffeine, this decaffeinated blend is a perfect choice for you. It's roasted darker to bring out sweetness without developing any off flavors! Add steamed milk for a cup of delicious coffee.
Choice of buying half bag (6oz) or full bag (12oz).
Price: RM101 (US$23)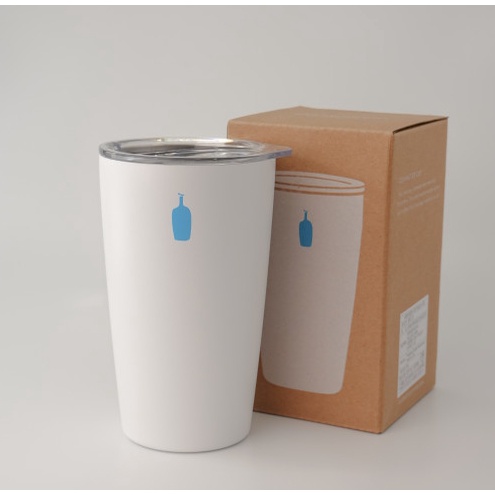 MiiR Commuter Cup
Coffee on the go? YES! Keep your coffee hot or your cold brew icy chill with this double-walled vacuum insulated cup! The size will fit most car cup holders and very easy to clean.
Price: RM123 (US$28)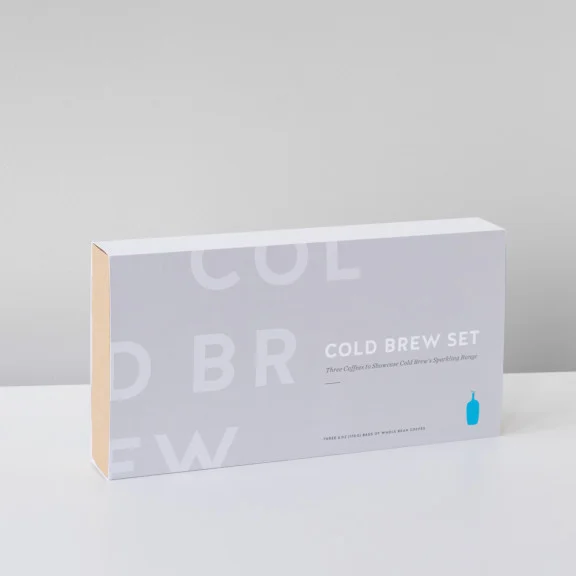 Cold Brew Set
Comes with 3 different bags of bestselling whole-bean coffee, these capture the 3 major flavors of cold brew – from bold and chocolaty to bright and uplifting! If you love a good cold brew, definitely check out this set!
You get 3 x 6oz bags of whole-bean coffee: Giant Steps, Beta Blend and Playlist.
Price: RM176 (US$40)
---