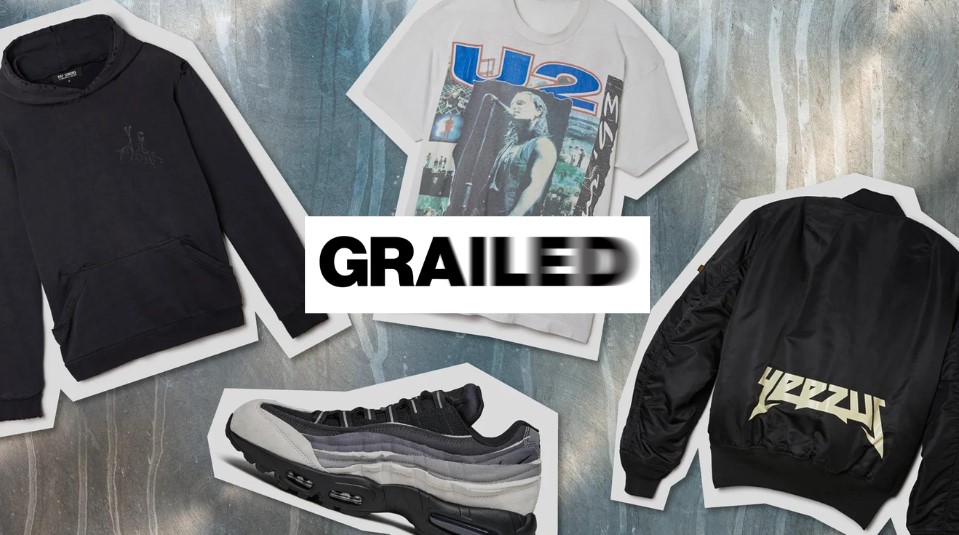 Grailed is an online resale shopping platform for pre-owned female, male fashion items, vintage luxury items and rare streetwear editions. What's special about Grailed is that, you can look for authenticated one-of-a-kind pre-loved pieces that you can't find elsewhere. From rare Phoebe Philo's Celine pieces, Maison Margiela, Rick Owens to new season styles of Miu Miu – it's like a treasure hunting for fashion lovers out there!
Currently, international shipping may not be available as many items on Grailed can't be shipped directly to Malaysia. Even if they do, shipping fee is high and any duties and taxes are payable by buyers. But you can now explore and shop unique luxury finds on Grailed and shipped to Malaysia hassle-free with the help of Buyandship! Our editor has gathered a few Q&As for you – follow our step-by-step guide below and start shopping!
💡 Grailed Online Shopping Tips: You must create an account in order to gain full access and shop on Grailed! With Buyandship, you don't need to pay US sales tax when shipping your orders to our Portland warehouse.
Table of Contents:
► Q&A : Shopping Smart on Grailed
► Step-by-Step Shopping Tutorial
Q&A : Things to Note Before You Shop!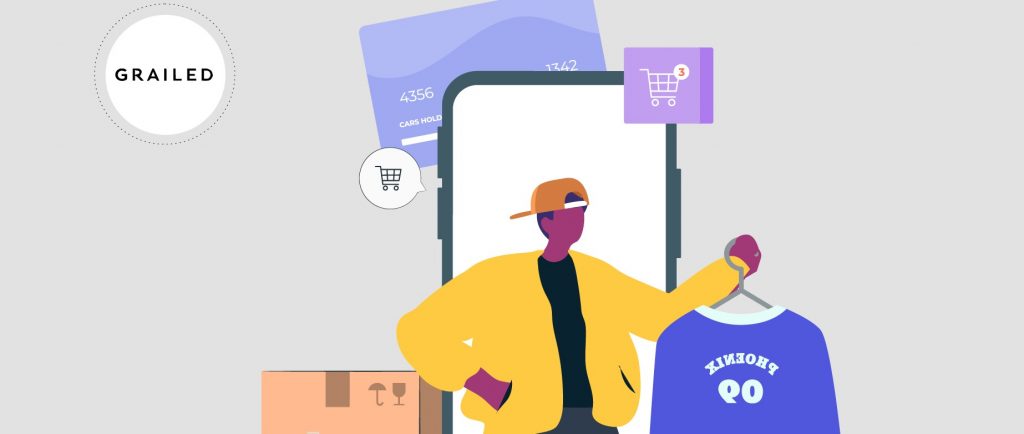 How to Search for an Item on Grailed?
There're a handful ways.
► Use Search Bar : You can search for something specific by typing in product keywords, or brand names. For instance, "Maison Margiela T-shirt".

► Use Filters : Once you enter a search, you will land on a feed. There are a number of filters from size and category to prices and designers which you can use to narrow down your search.
💡 You can save the search for future use if you've came across a search/filter you particularly like!

► Use Product Page : For specific items such as sneakers, streetwear or other popular items, you may find yourself on a product page. Different from a single listing, a product page shows every available listings on the site into one convenient place, including all sizes and colorways.

How Does Buying a Listing Works? Can I Make an Offer to the Seller?
Buying is easy on Grailed. Since it's a peer-to-peer platform, you can purchase an item immediately for the listed price, or submit an offer to the seller.

To submit an offer, you will be prompted to enter the amount you wish to pay and select your country (with applicable shipping costs). Your offer and shipping cost will be the total offer the seller receives.

💡 If a seller accepts your offer, you will have 24 hours to complete the transaction before the offer expires. Shipping prices are set by the seller, not Grailed. Offers under 60% of the listing price will not be accepted.

How to Buy Safely on Grailed?
It's recommended to make purchases only on Grailed app or desktop website as only payments made via official platform can be fully protected if anything goes wrong.
💡 Payments made via guest checkout option (without logging into a PayPal account) are not eligible for Buyer Protection. So it is highly recommended to sign up or use PayPal account for payment!

Buyers on Grailed will either receive their tracking within 7 days or their money back automatically.

Are the Items Authenticated?
Items are considered authentic depending on product images and information provided. If an item has passed authentication review by Grailed's in-house team, you'll see a "Digitally Authenticated" card on the listing page as shown below:

Grailed Step-by-step Shopping Tutorial
– Sign Up, Start Shopping on Grailed and Ship to Malaysia! –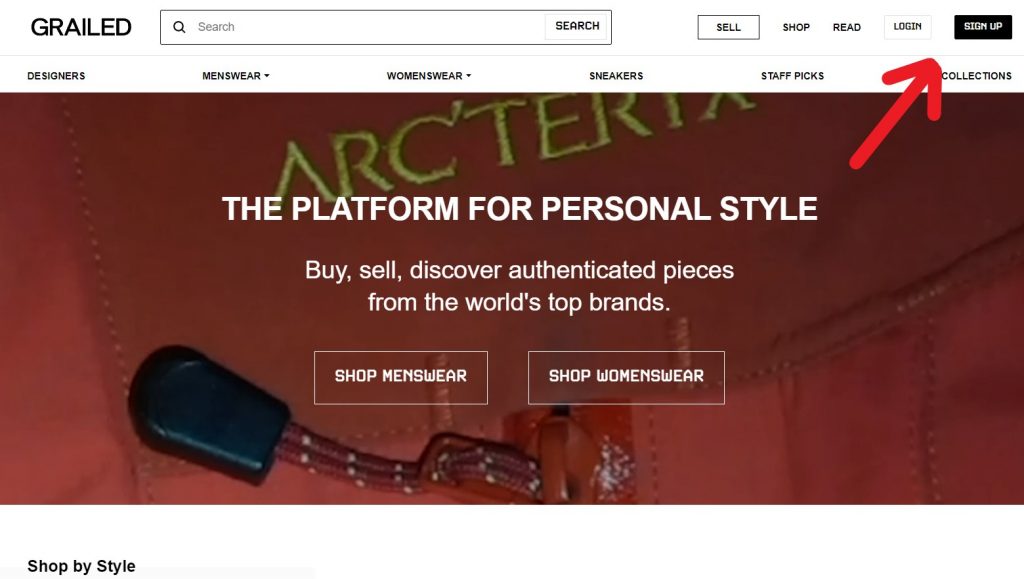 Step 1 : Visit Grailed website, sign into your existing account or create an account by clicking "Sign Up" on top right corner.
Step 2 : Fill in your personal email address and create a password. Click "Sign Up" to create an account.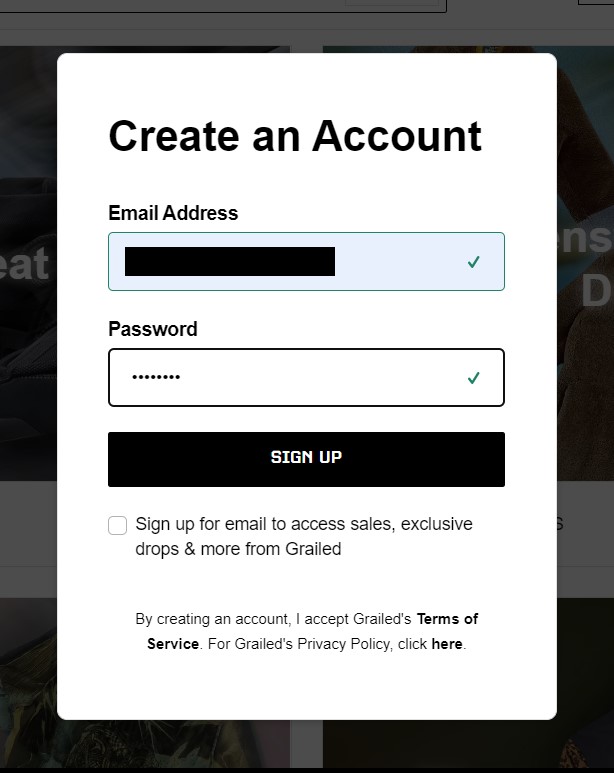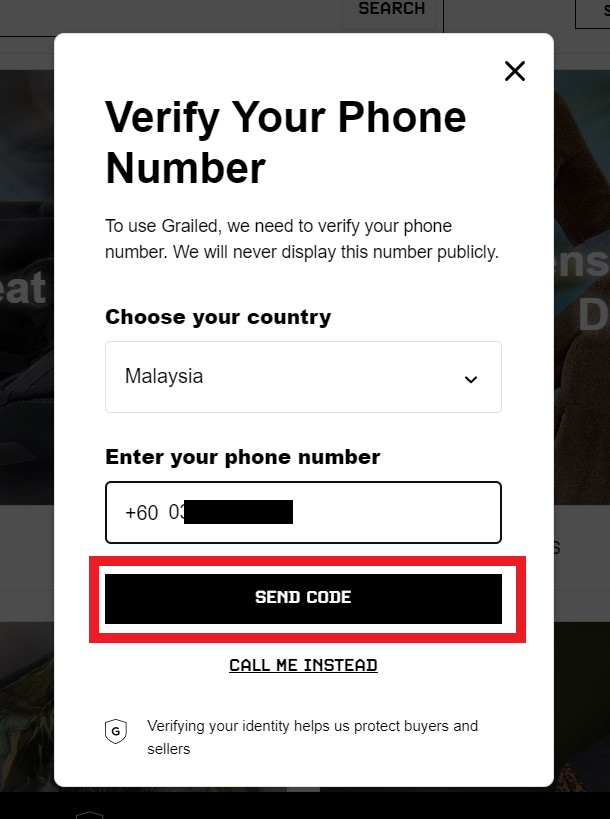 Step 3 : Verify your phone number by choosing your country "Malaysia" and enter your phone number for verification.
Enter a 4-digit code sent to your mobile on the next page.
Step 4 : An account is created once phone number is verified.
Create a personal username for your account.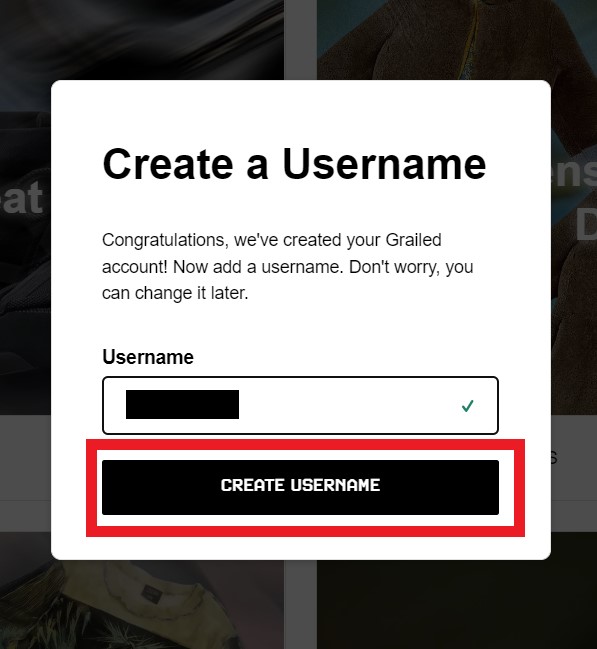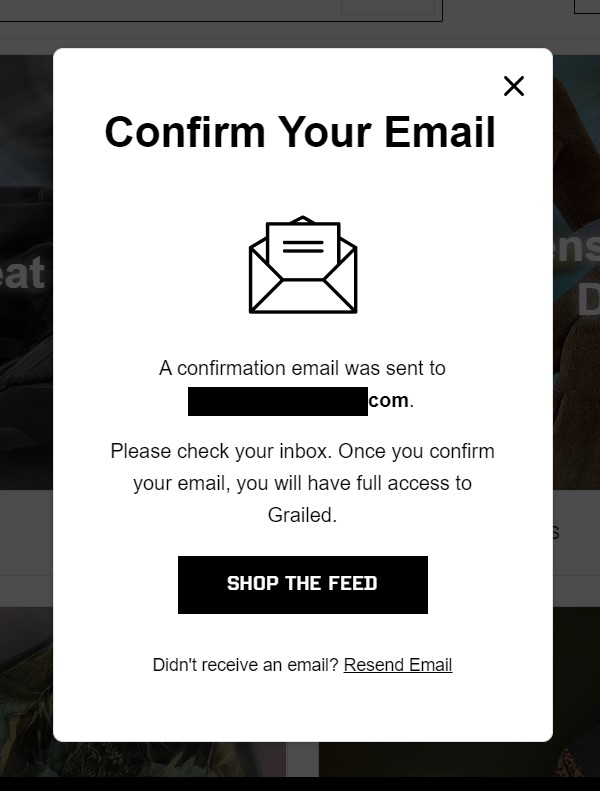 Step 5 : Final step of account registration is to click on the confirmation link in the email sent to you, and you'll be all set!
Step 6 : Ta-da! You can start browsing and shop on Grailed! If you're search for a particular item, you can search directly on search bar at the top of page. Some of the trending keywords are shown at the drop-down menu as shown.
Alternatively, you can browse offerings by categories and keywords through clicking various product categories below the search bar.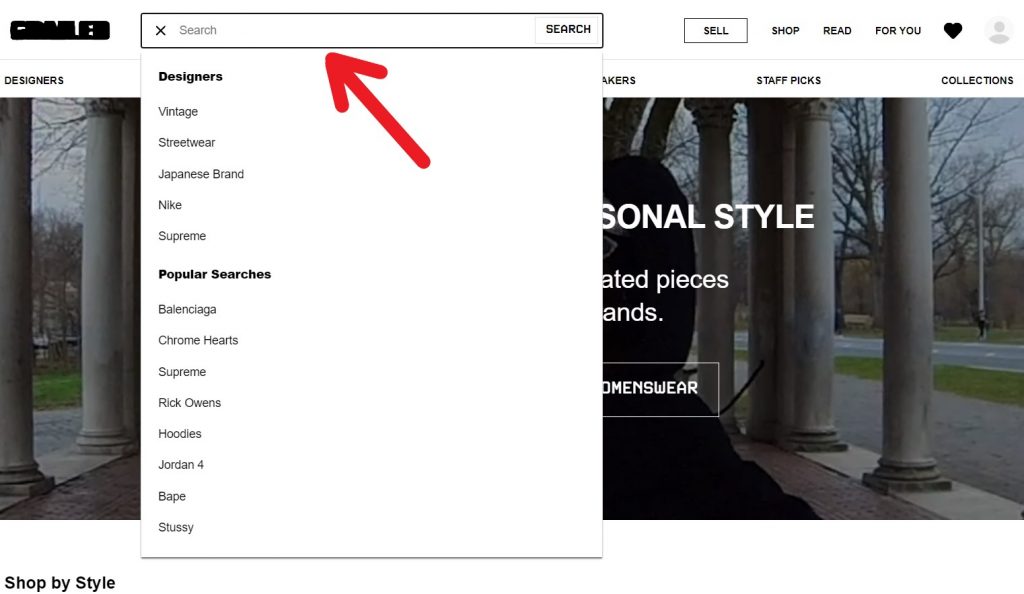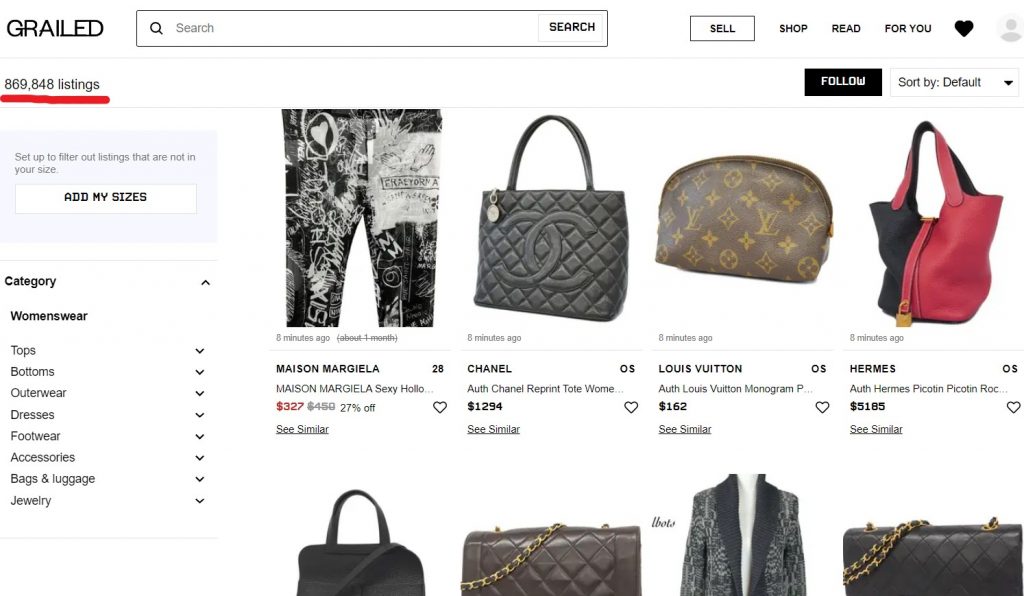 Step 7 : Browse through different listings and you'll be surprised!
You may sort your search listings by trending styles, prices, popularity to show more precise results!
Step 8 : On product page, you're able to add the item into your "Favorites" and get notified if item drops in price.
If you wish to buy the item, click "Purchase" button which allows you to buy the item for the listed price. Or, message seller for any questions and enquiries by clicking "Message".
Shipping information provided by the seller is shown. In this case, this seller offers free shipping to the US, whcih means you'll need to enter our US warehouse address if you wish to buy this LV pouch.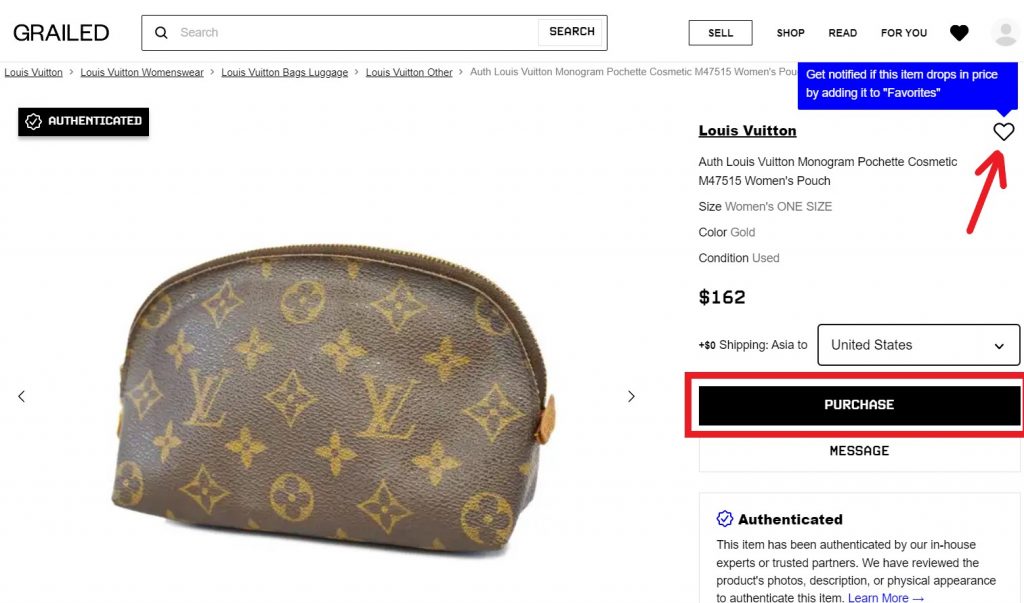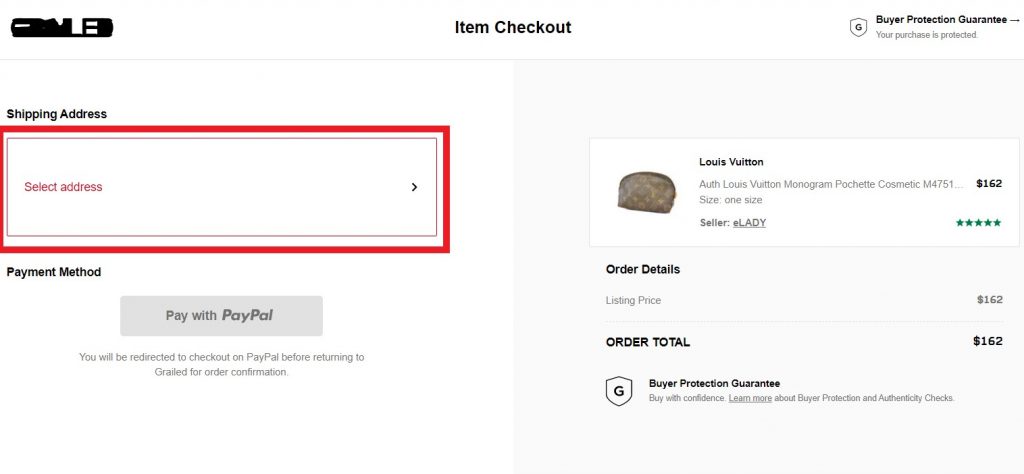 Step 9 : On checkout page, double check the item you wish to purchase, and click "Select address" to add shipping details.
Step 10 : Go to the "Overseas Warehouse Address" on your Buyandship member centre and view the information of Buyandship's overseas warehouses. Click "Save address" to proceed.
Don't forget to include your name with Buyandship member ID!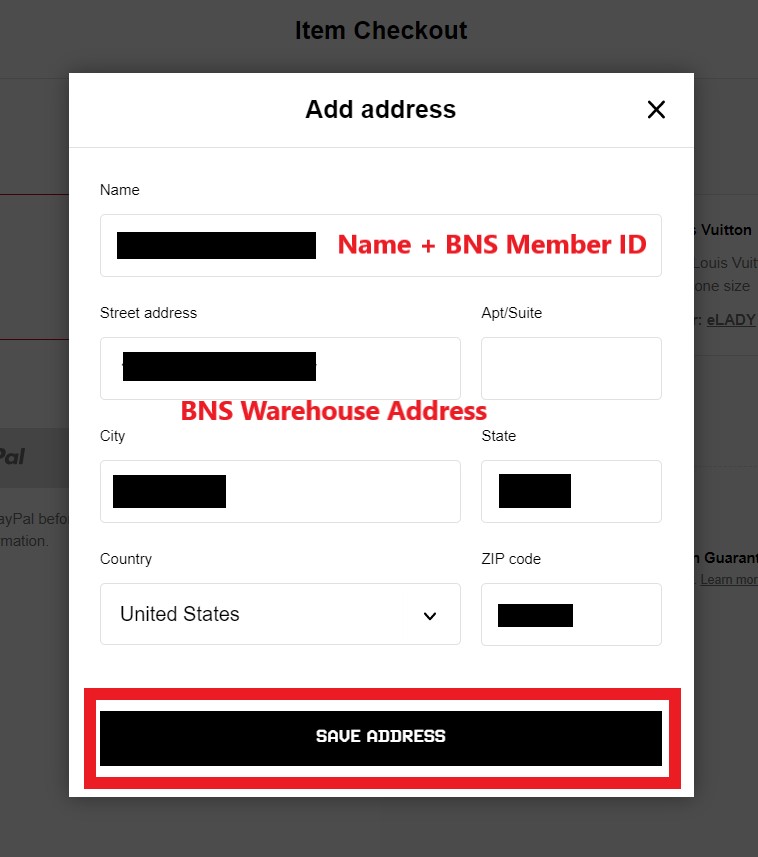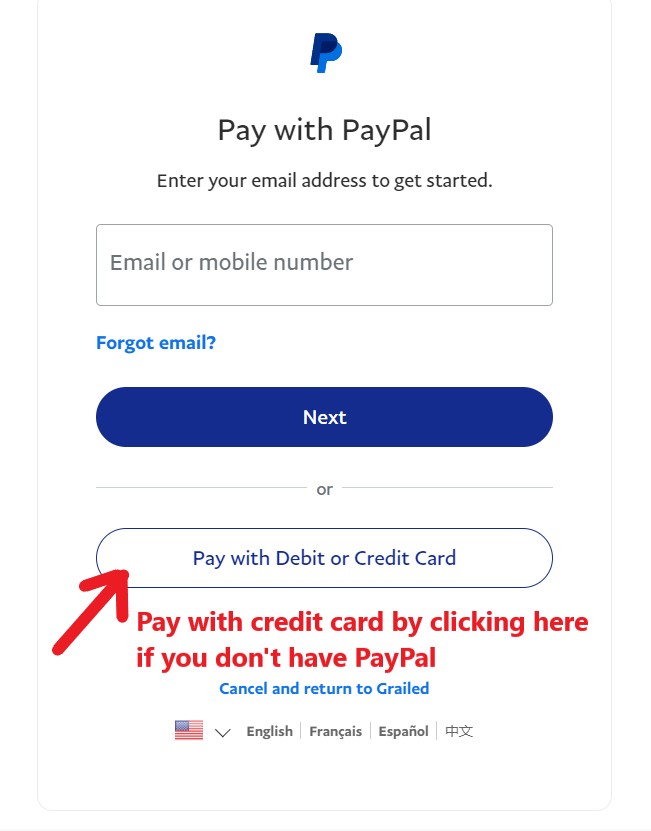 Step 11 : Click "Pay with PayPal" and Grailed will redirect you to PayPal.
You can either checkout with Paypal, or click "Pay with Debit or Credit Card" to checkout as guest with credit card.
Follow the instructions and your order should be confirmed. Note that you have not completed a purchase until you receive a confirmation email from both Grailed and PayPal!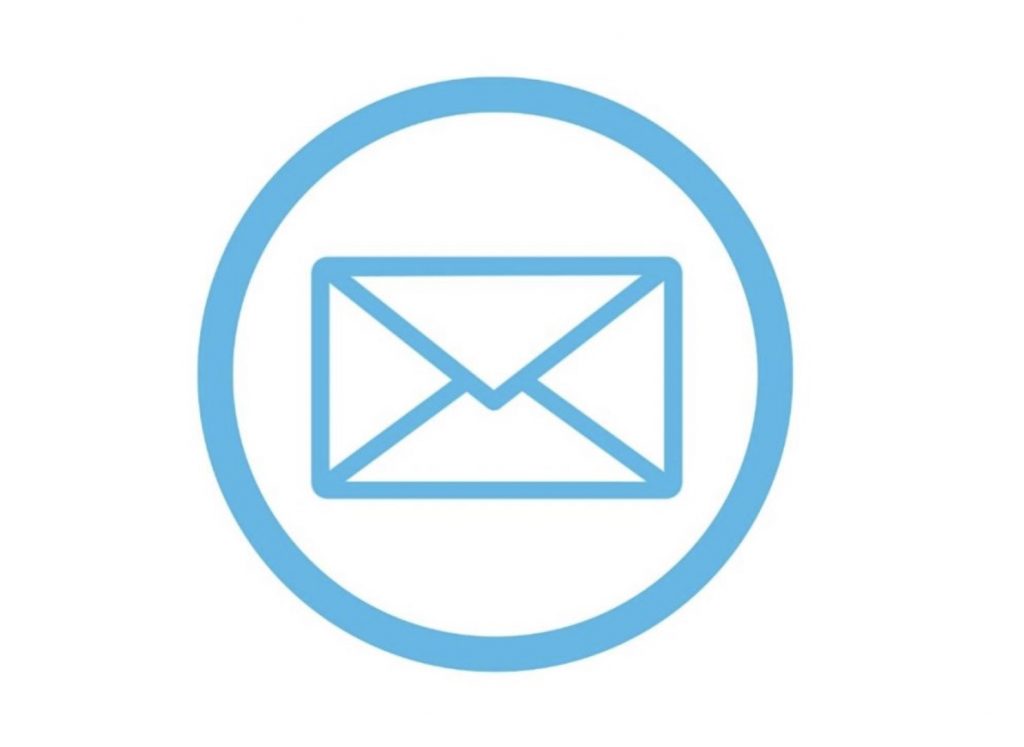 ---