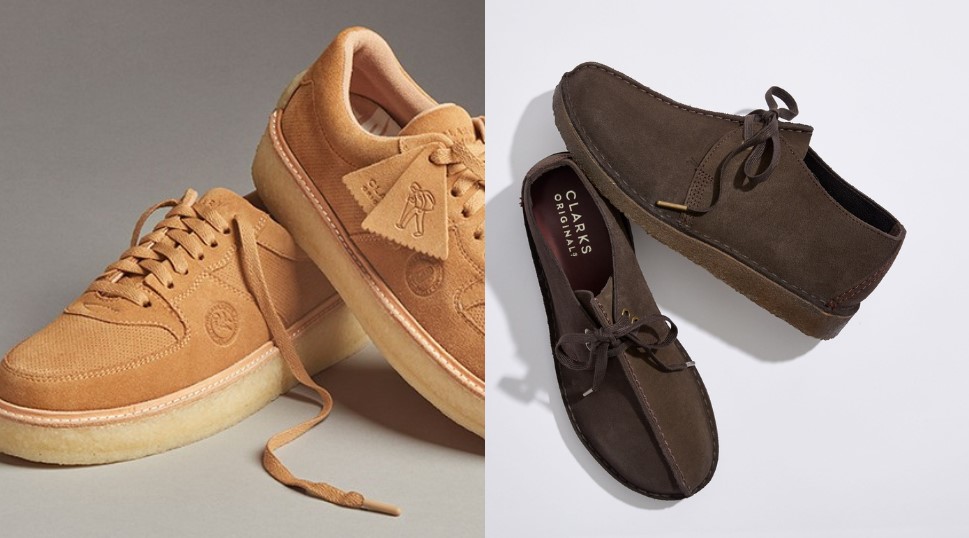 Although Clarks shoes are available to purchase locally, there are less styles available in Malaysia and some styles can be bought for cheaper on Clarks UK online store – the price difference will surprise you! Currently, Clarks UK doesn't ship internationally, but you can now shop your favourite pair of Clarks shoes and have it shipped to Malaysia hassle-free with the help of Buyandship! Shop and ship to our UK warehouse today!
Founded in 1825, Clarks is a British shoe brand known for making high-quality, durable and comfortable footwear. The brand offers a wide range of shoes and boots for men and women, and provide great support with innovative cushioning. Some of the popular Clarks styles include Desert boots, Chelsea leather boots, Desert Trek and more, with many new styles sold exclusively on the UK online site!
💡 Shopping Tips: Get free shipping to our UK warehouse with orders over GBP100 on Clarks UK online site!
Table of Contents:
► 5 Popular Clarks Shoes Styles to Wear All Day
► How to Shop Clarks Shoes from UK and Ship to Malaysia?
5 Best Clarks Shoes to Shop!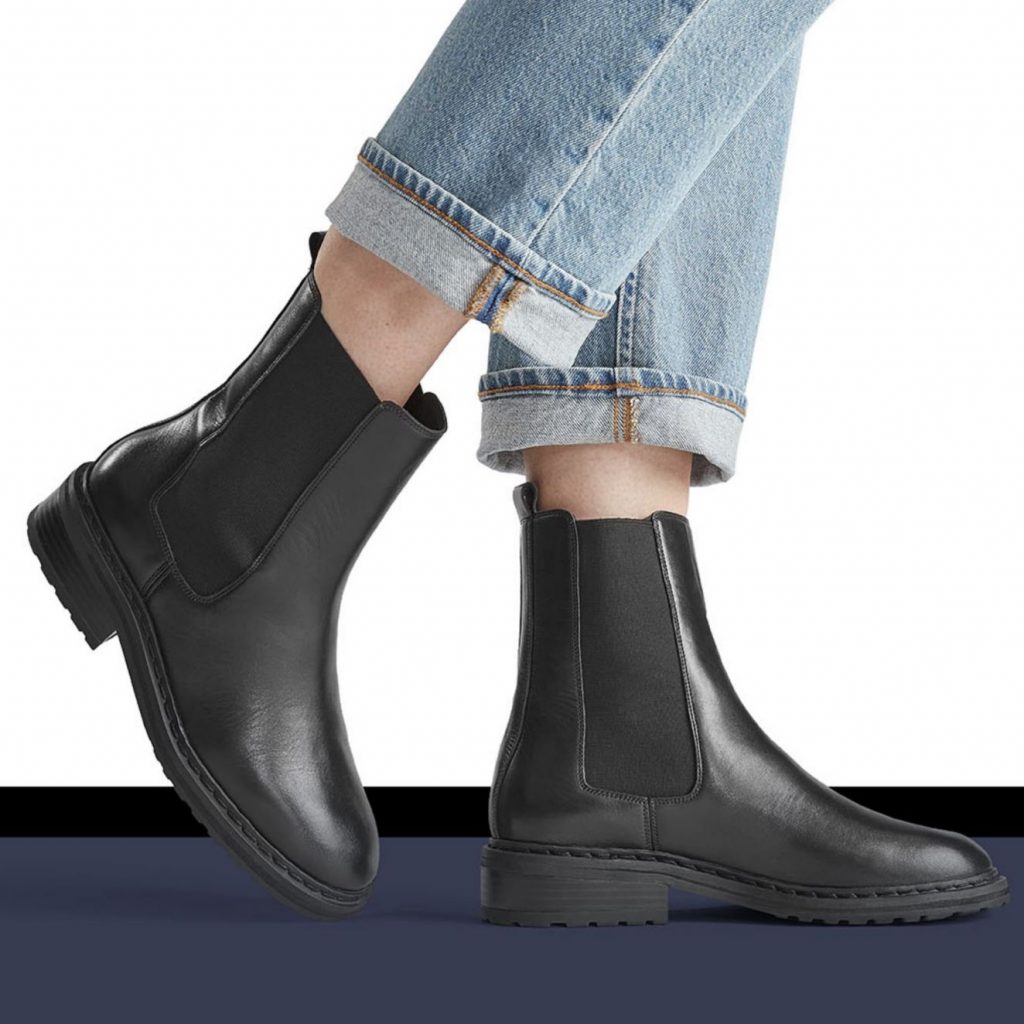 Clarks Tilham Chelsea Leather Boots
Clarks' boldest utility boots ever! Crafted in a nice black leather, the classic Chelsea style is reworked with a rounded shape and a durable TR sole for excellent traction. 40mm heel height.
Not available in Malaysia.
UK Discounted Price:RM356(GBP67)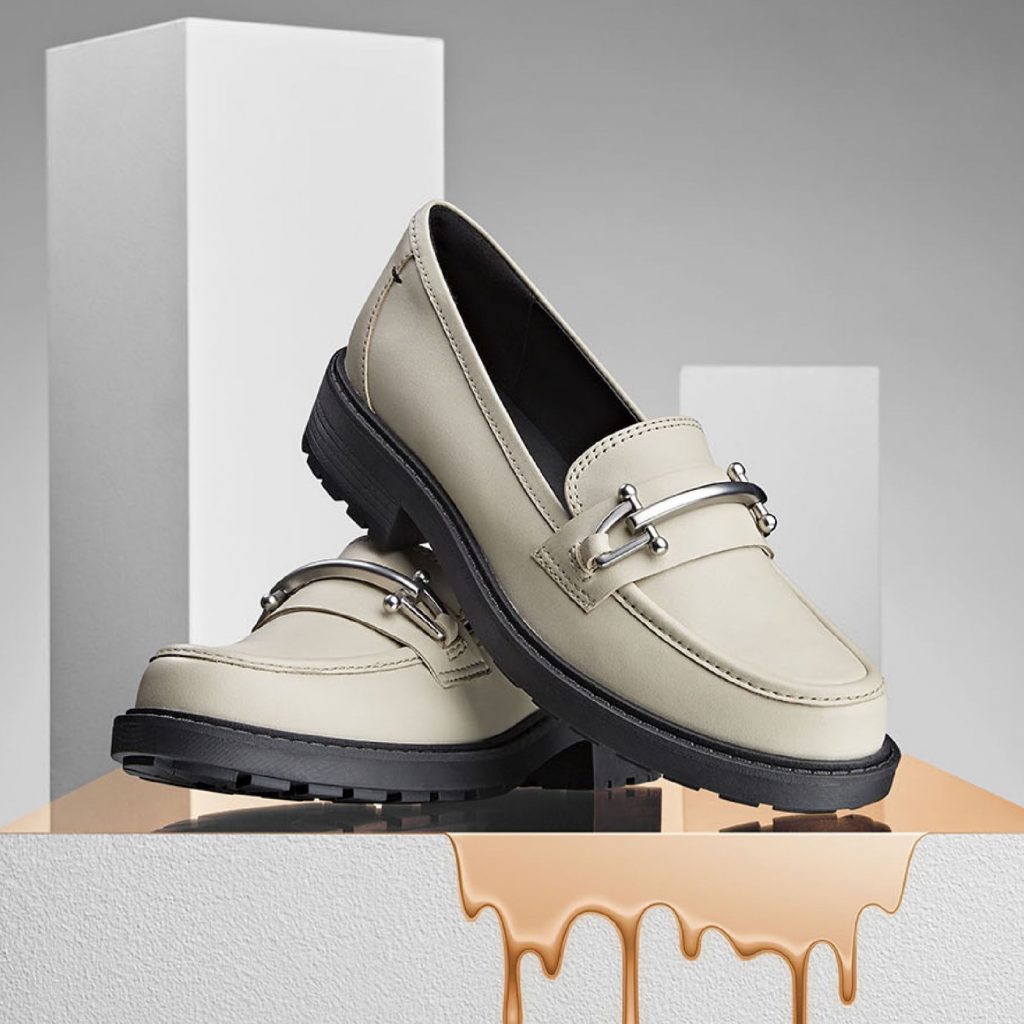 Clarks Orinoco2 Edge Women's Leather Loafer
A classic loafer, but better! Featuring a statement chunky sole with premium, responsibly-sourced leather for a sleek modern look. The Cushion Plus™ foam footbed will give a better grip and shock absorption.
Malaysia Price : RM499
UK Discounted Price:RM298(GBP56)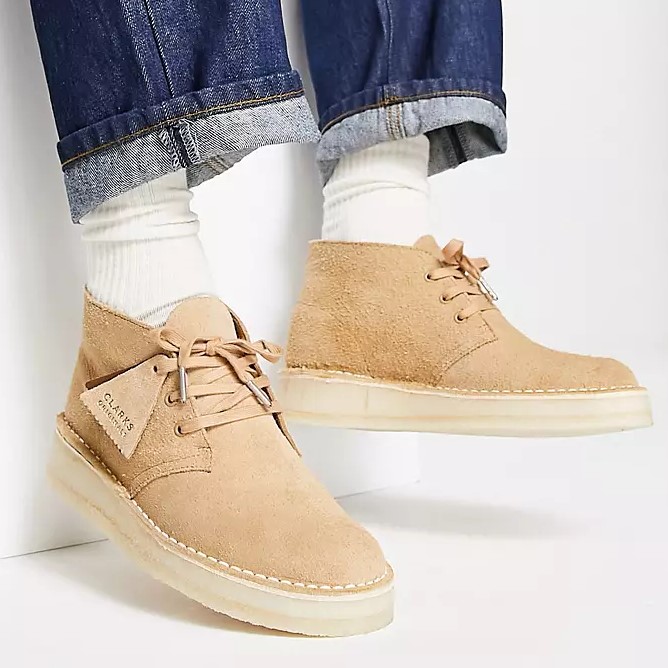 Clarks Original Men's Desert Coal Boots
New arrivals! Army-inspired classic Desert boots features a camouflage upper for the outdoors, with a crepe wedge sole. Finished with two Clarks Originals fobs on the side.
Not available in Malaysia.
UK Price:RM638(GBP120)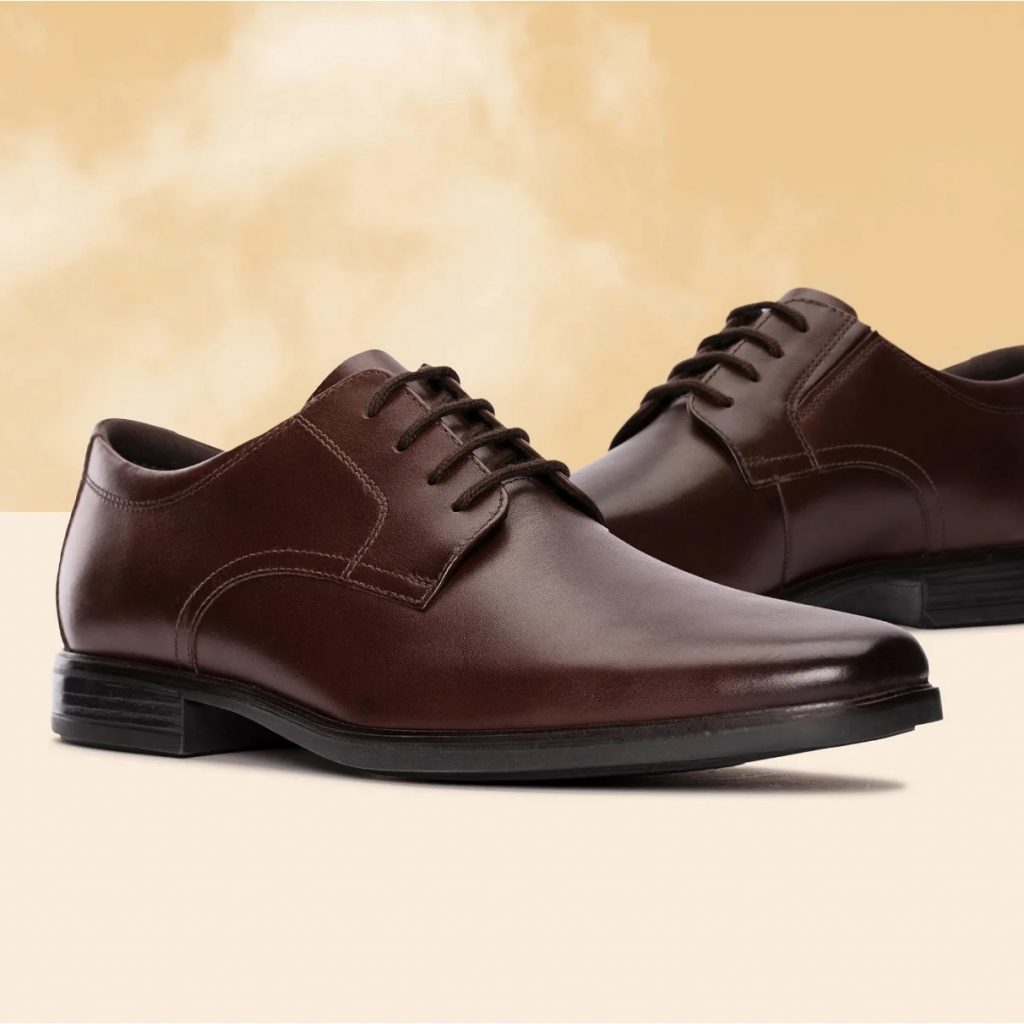 Clarks Howard Walk Men's Leather Shoes
Go-to lace up shoes for your formal occasions! The leather upper gives a premium feel, while the shoes will keep your feet comfortable throughout the day with an airy lightweight sole and underfoot cushioning!
Not available in Malaysia.
UK Price:RM372(GBP70)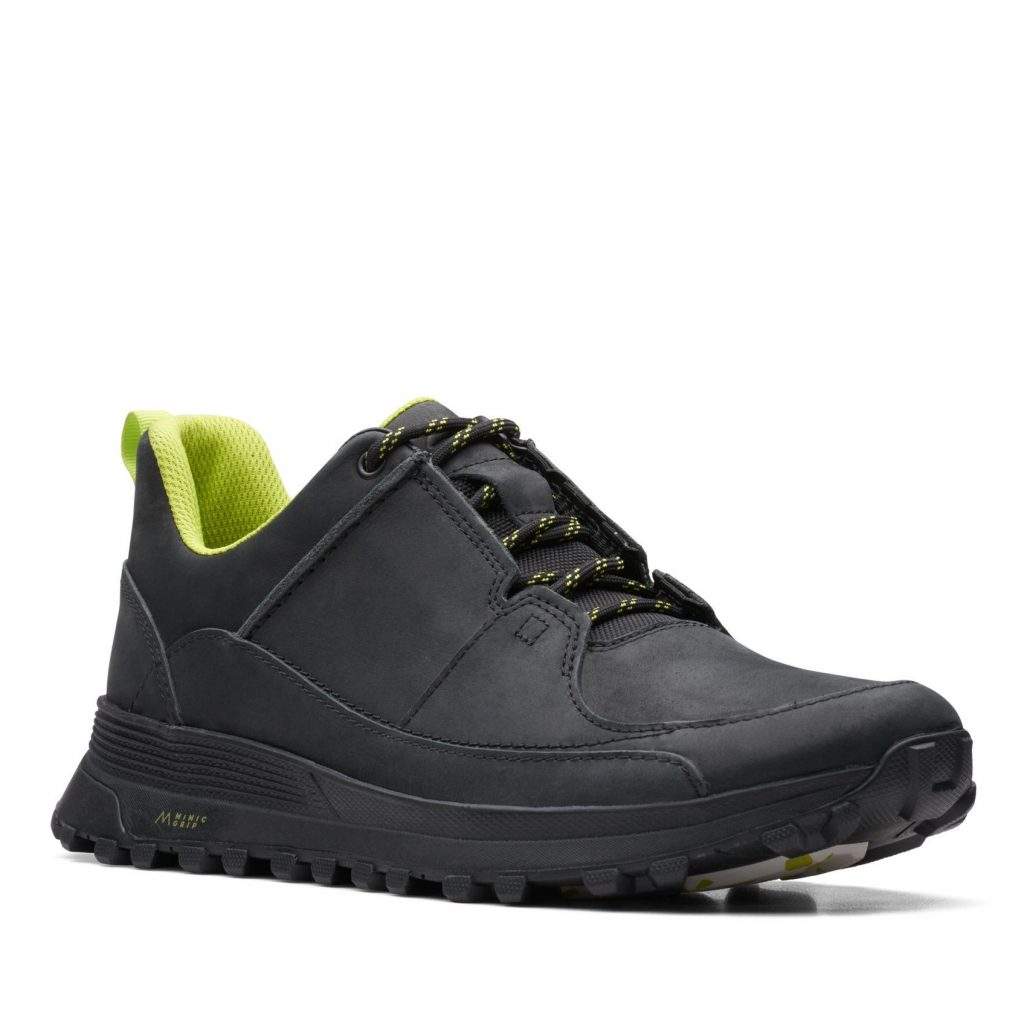 Clarks ATL Trek Run Shoes
Ideal for everyday wear and light trekking on rugged roads, this non-slip shoes has grippy sole that gives multi-directional traction, with removable footbed. Finished in a black leather upper.
Malaysia Price : RM599
UK Discounted Price:RM335(GBP63)
💡 Note: Product prices, quantities etc. may change due to sales. All subject to change.
Shopping Tutorial : How to Shop Clarks Shoes from UK?
Step 1:Visit Clarks UK website, click "Log in / Register" on the top right corner to create an account if you don't already have one.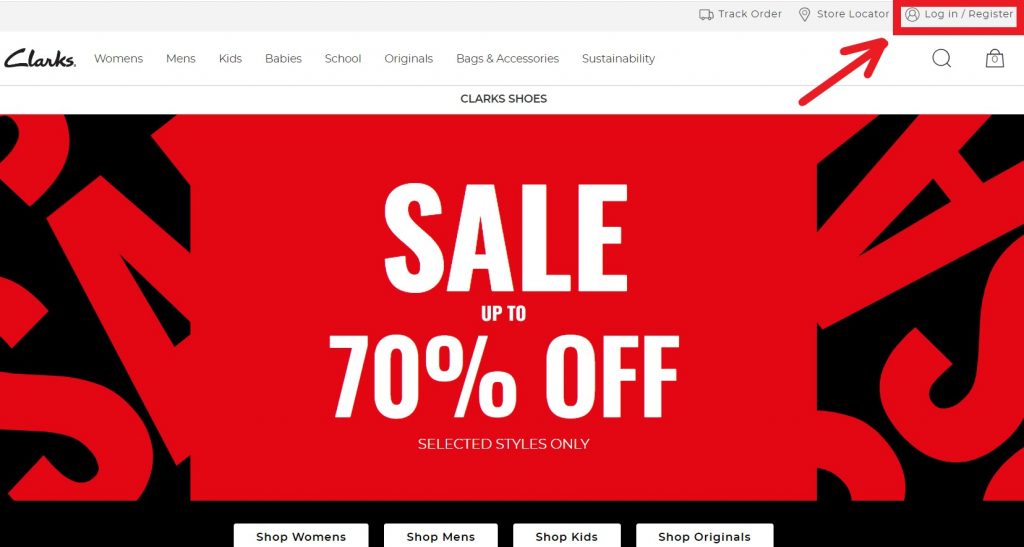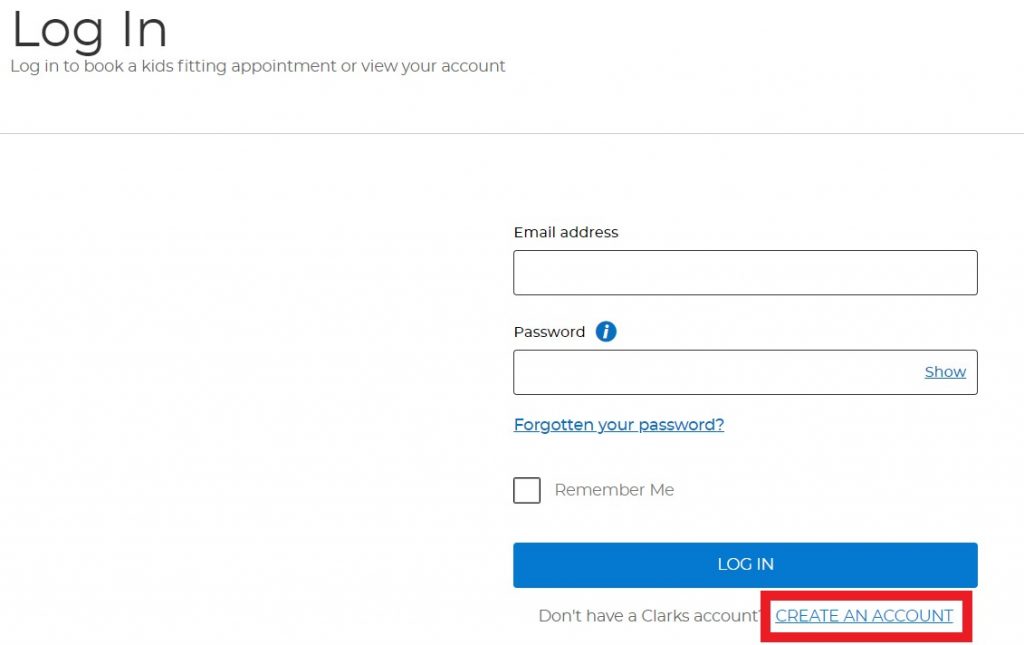 Step 2:You may log in or create an account. Click "Create An Account" at the bottom.
💡 Creating an account allows you to save your shipping address for faster checkout next time!
Step 3: Fill in your details including your name, email address, and create your own password.
Click "Create Account" to proceed and your account should have created successfully!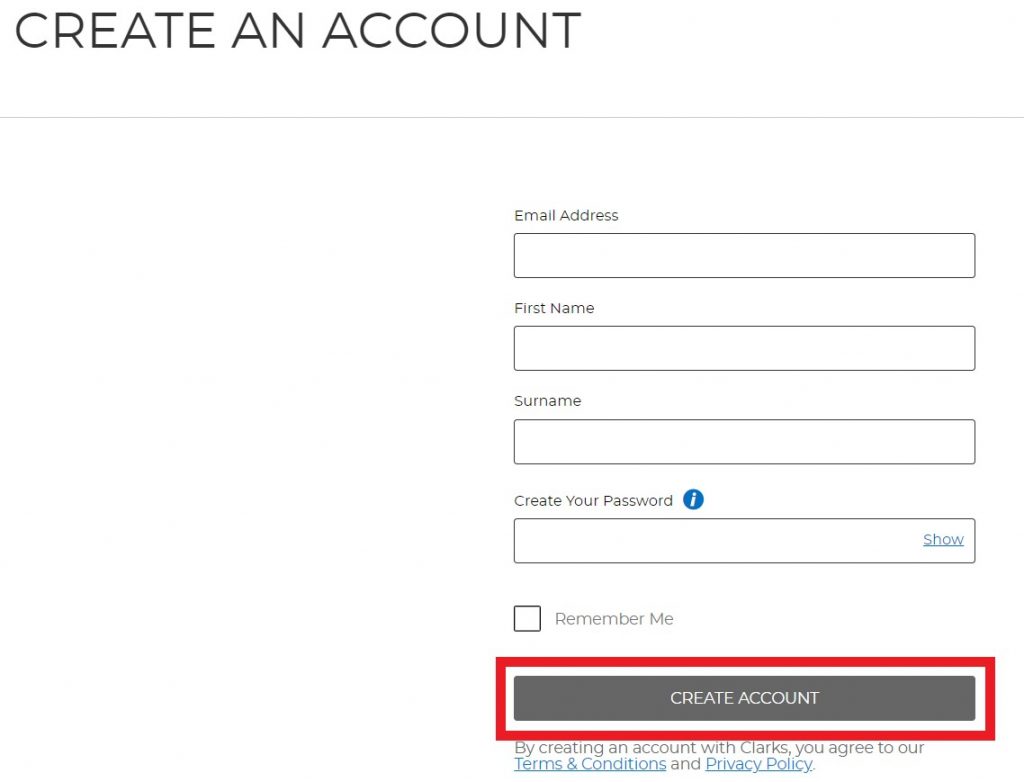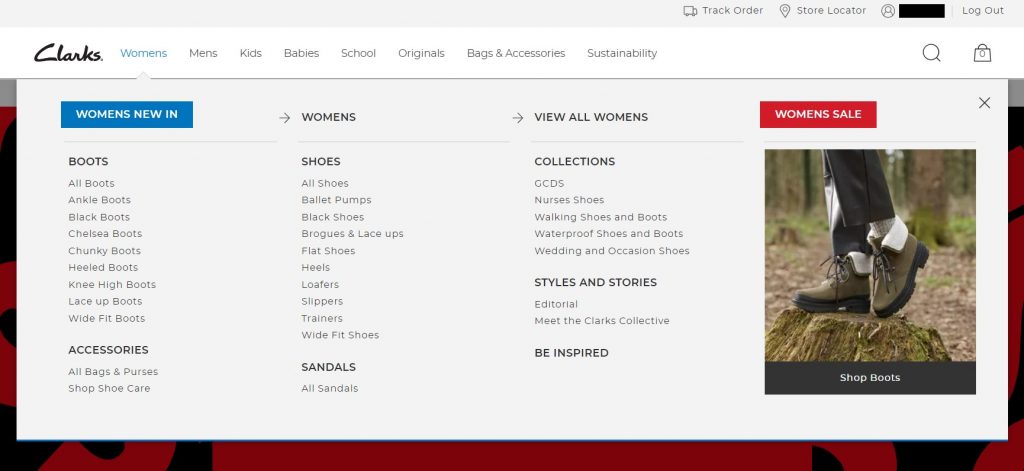 Step 4:Ta-da! You can start browsing on Clarks store by searching for specific item or browse by categories from the drop-down menu.
Step 5:If you wish to add an item into cart, click "Add to Shopping Bag" and you're able to visit your cart by clicking top right corner.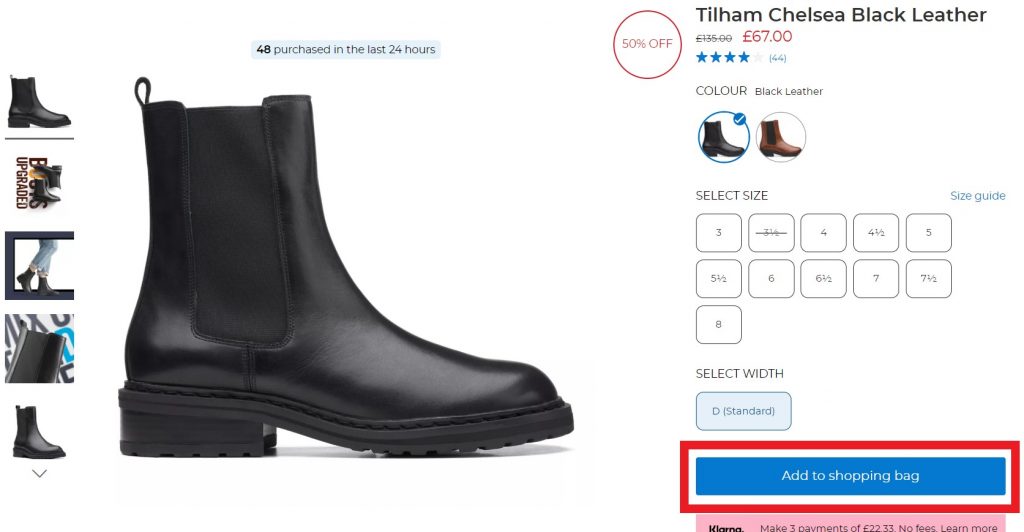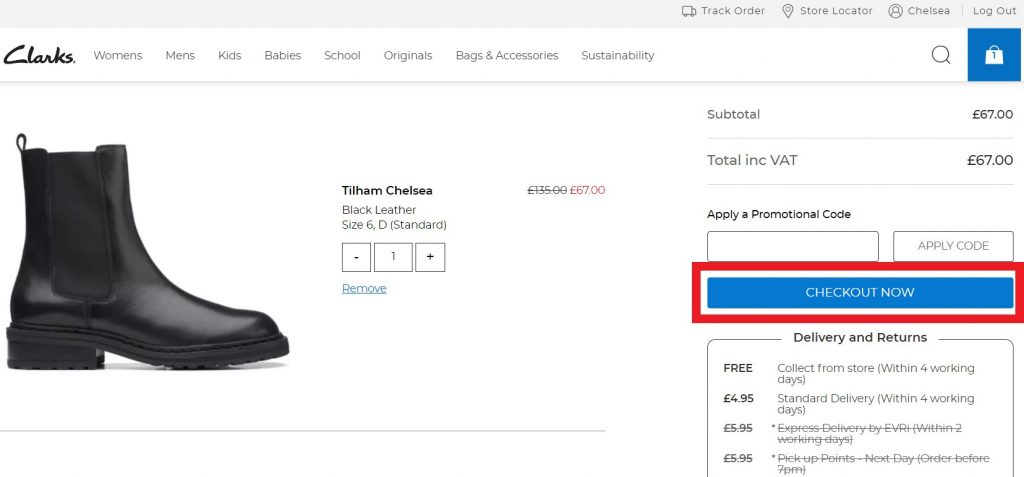 Step 6:Once you're in your cart, double check your items and click "Checkout Now" to proceed.
Step 7:To checkout, you'll need to fill in your name with BNS member ID and telephone number of our UK warehouse.
Then, select "Home Delivery" as your delivery method below.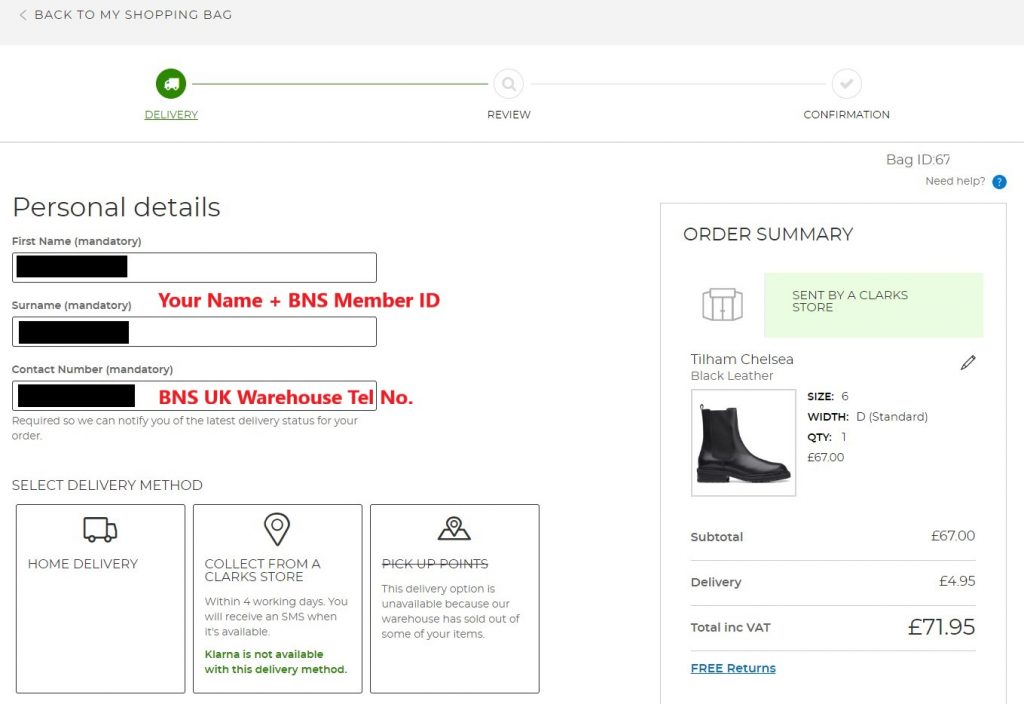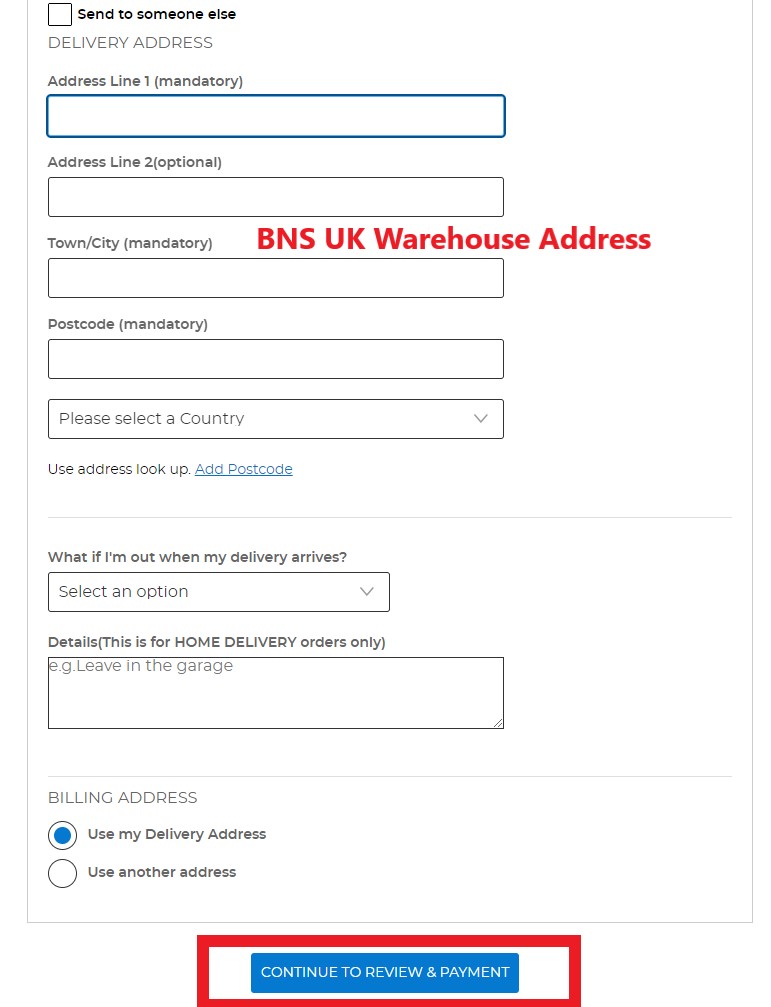 Step 8:Fill in our UK warehouse address as your shipping address, then click "Continue to Review and Payment".
For shipping address, go to "Overseas Warehouse Address" on your Buyandship member centre and view the information of Buyandship's UK warehouse.
Step 9:Choose your payment method of either credit card or PayPal. Enter your payment details on the next page.
Your order should be confirmed once payment is accepted, and you'll receive a confirmation email!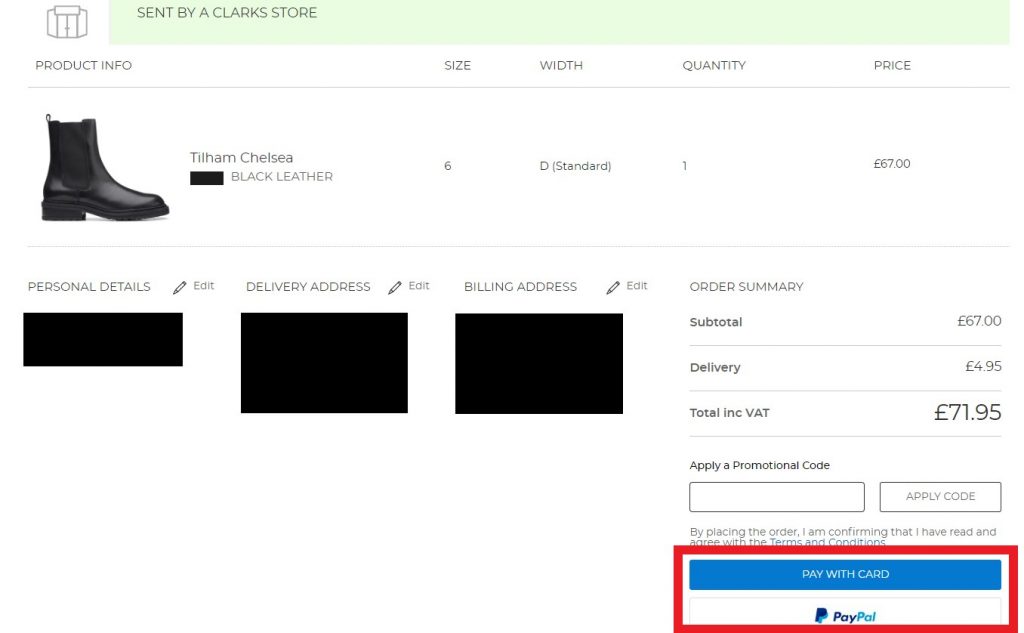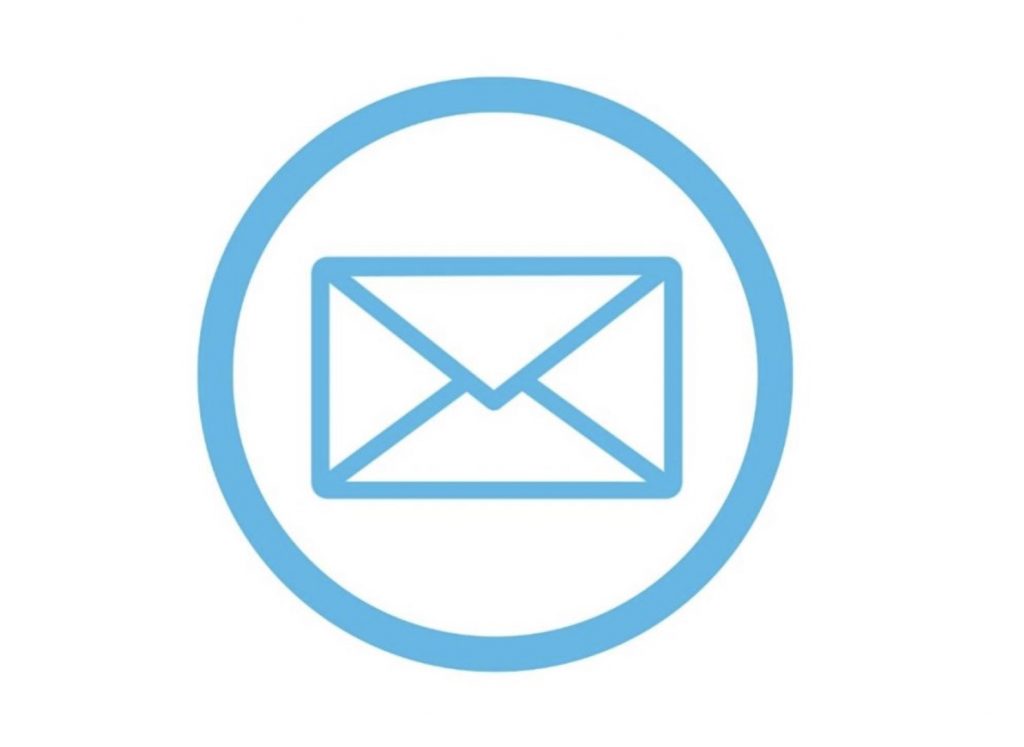 ---