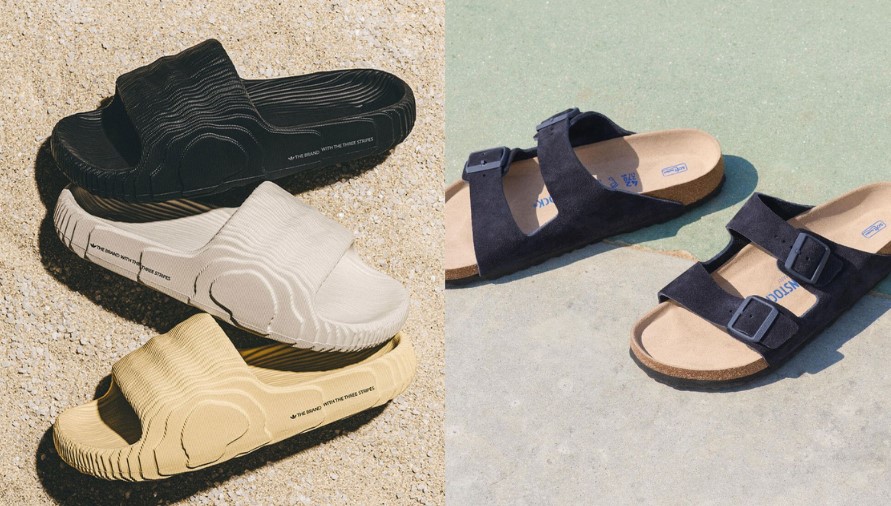 Whether you're looking for sandals, slippers or sliders to go with your daily outfits, beach dates or just to lounge around in, there're tons of styles to choose from out there. A good pair of sandals should be comfortable to wear all-day and ideally, can be worn during rainy weather in Malaysia. Our editor has gathered some of the best sandals to wear in 2023, which are all durable yet stylish! You'll find 6 recommendations from cult favourites like Birkenstocks, iconic slipper style from Adidas, and more functional styles from Crocs, Clarks and more!
Many of these sandals are either unavailable locally in Malaysia, can be bought cheaper from overseas, or the stores don't ship internationally. Good news is, we'll help you to shop your favourite pair of sandals and slippers, all shipped to Malaysia hassle-free! Don't forget to check out the price difference on some styles – you will be surprised!
Table of Contents:
► Best Sandals and Slippers to Shop for Women
► Best Sandals and Slippers to Shop for Men
Best Sandals & Slippers for Women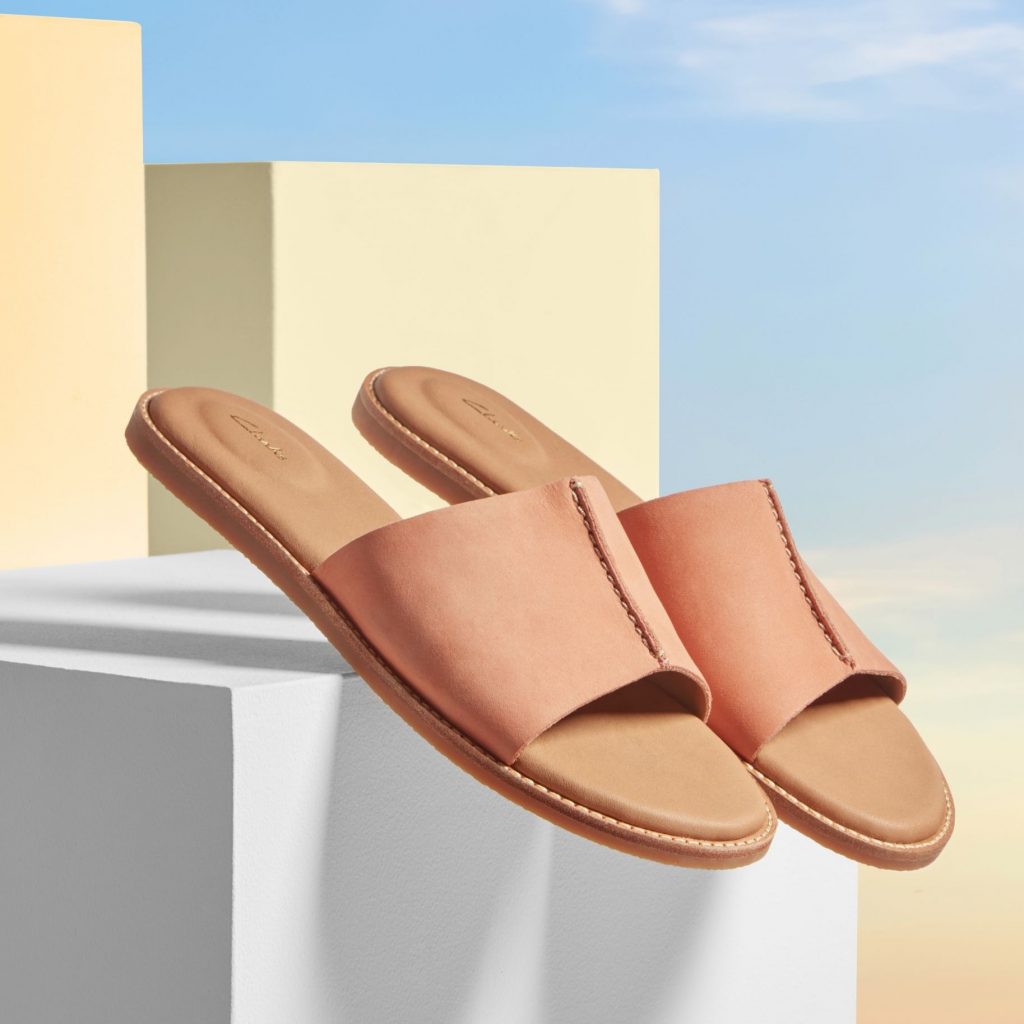 Clarks Karsea Mule Women's Slip-On Sandals
Looking for soft leather slip-on sandals that are comfortable and stylish? Sorted. Ideal for mini getaways, it features coral suede upper and a breathable cushioning to keep your feet cool on hot days!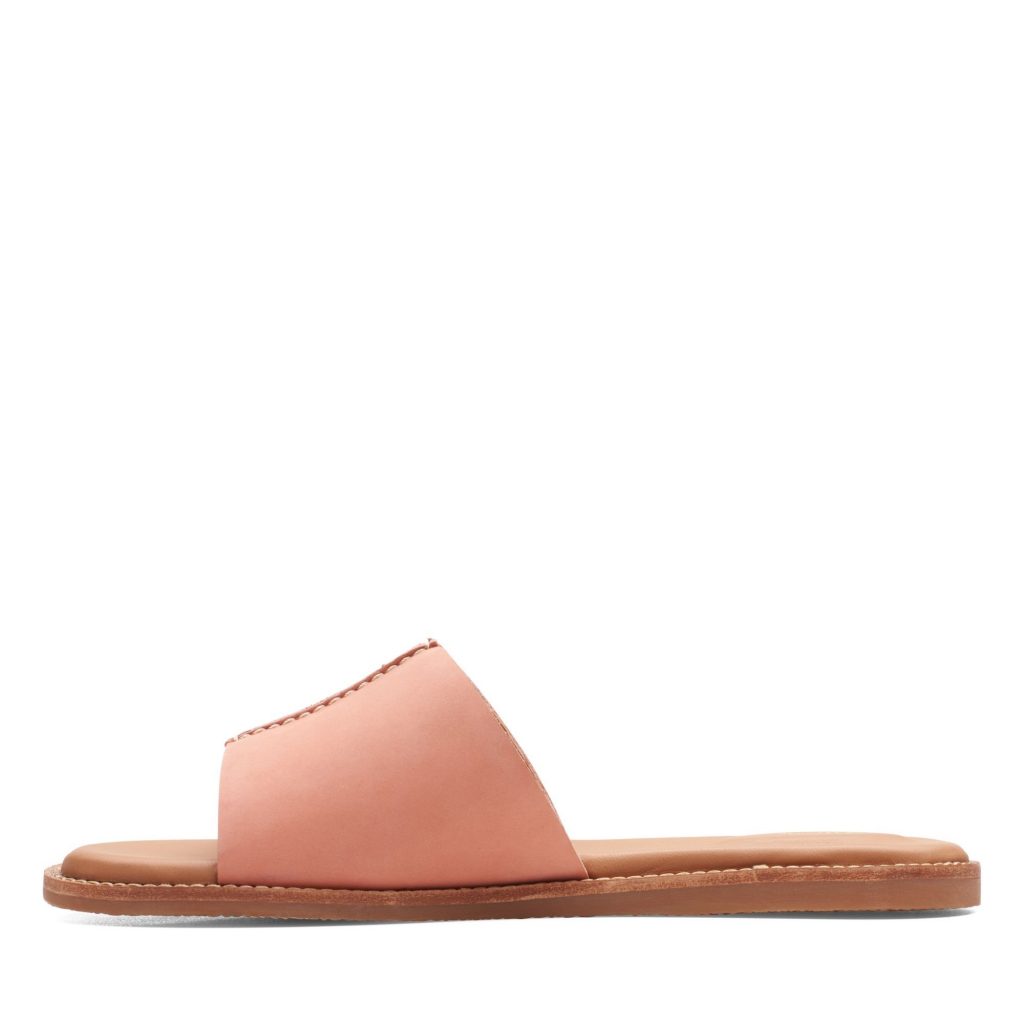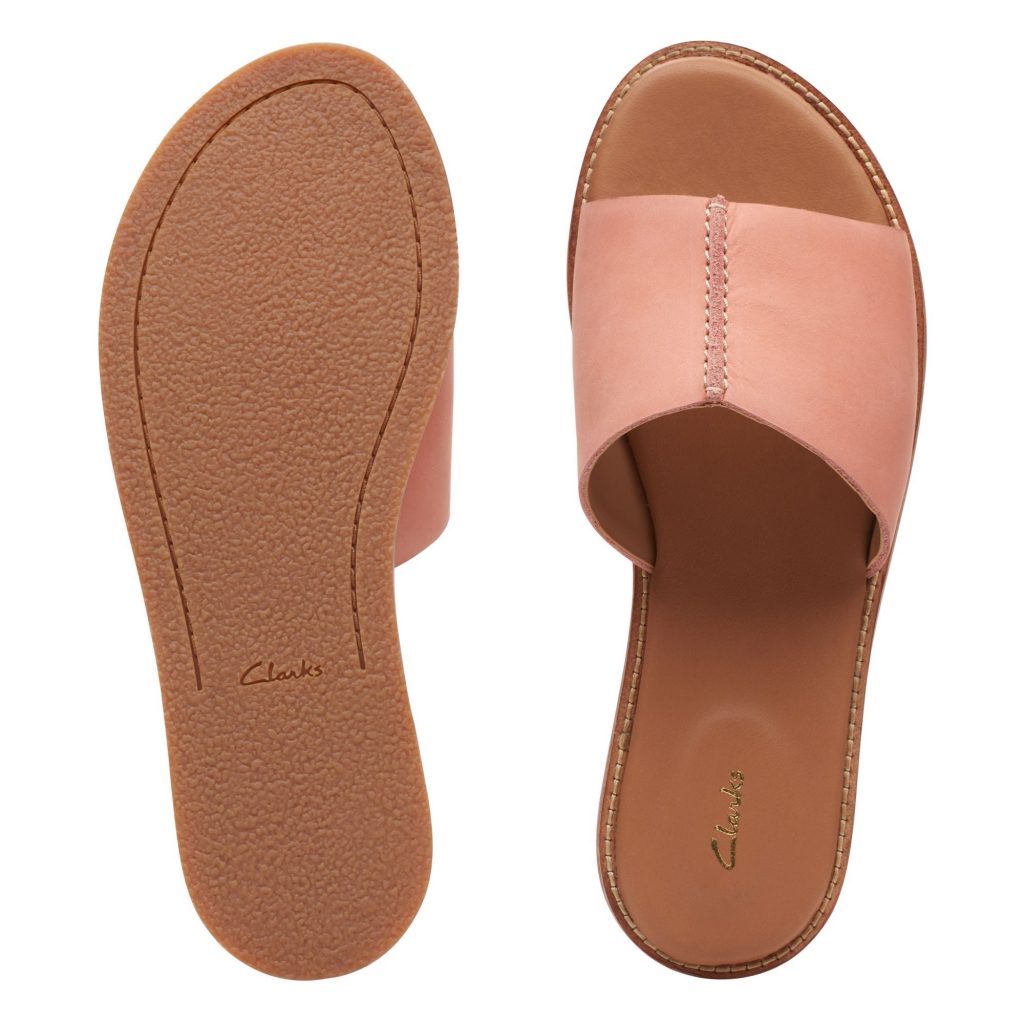 Malaysia Price : RM299
UK Discounted Price : RM145 (GBP27.5 )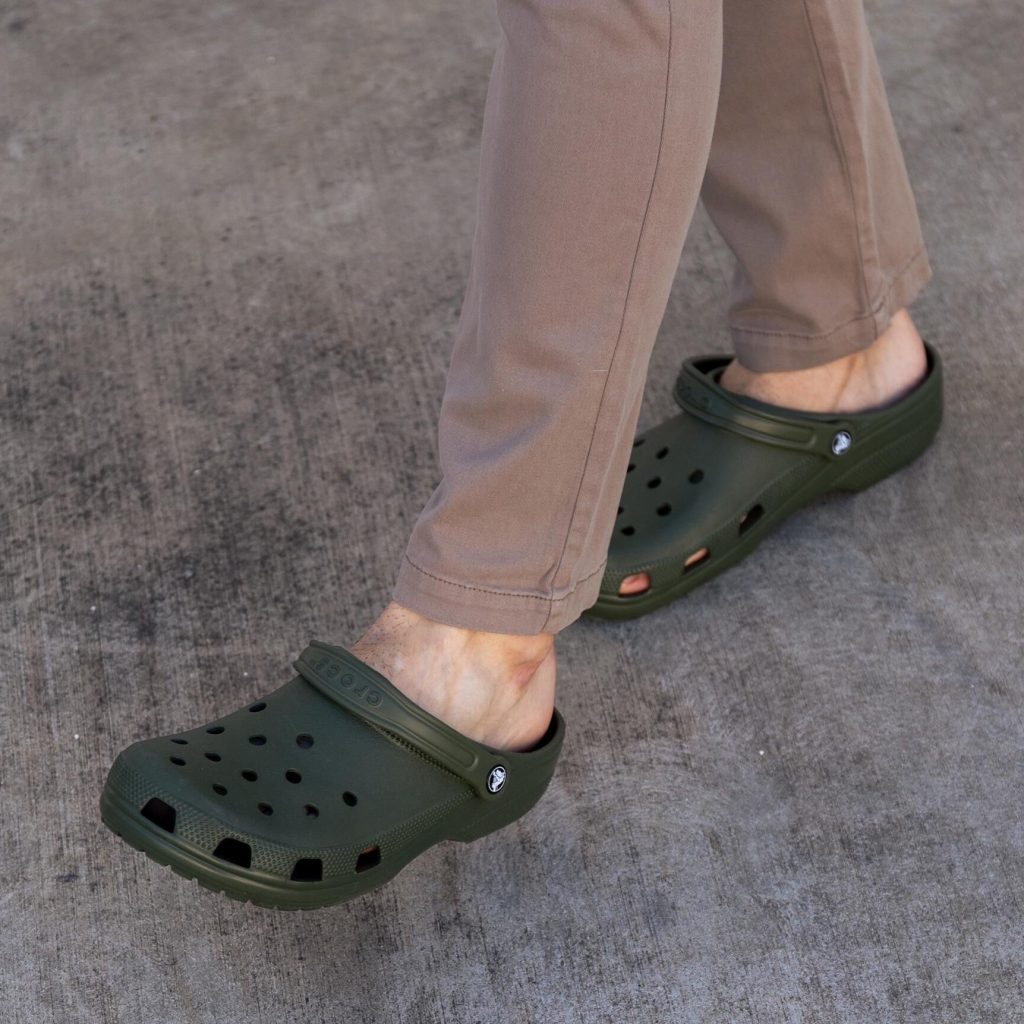 Crocs Unisex Classic Clogs
Available in over 20 colours, here's the signature clog from Crocs! They're wide, easy to slip on and so comfortable – no wonder it has been a trendy item for many years! It's lightweight, features a ventilated upper ideal for the beach, or rainy weather.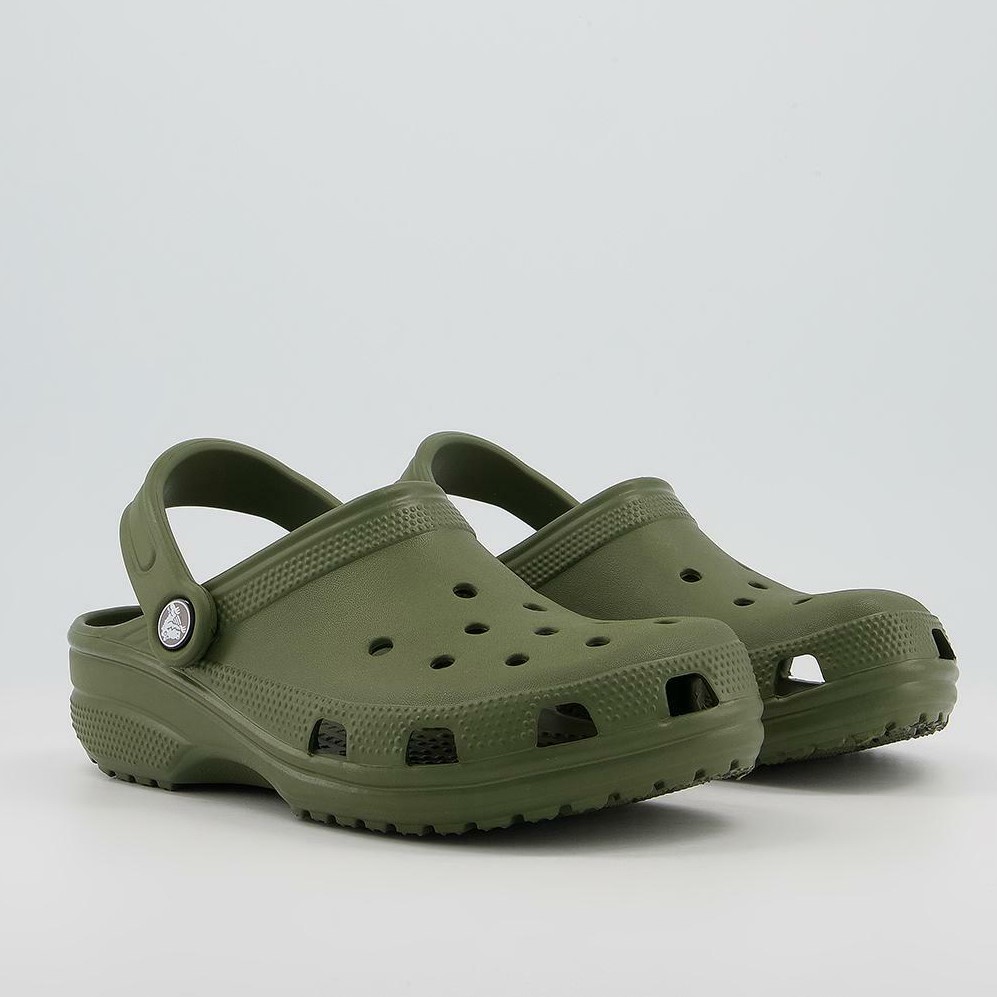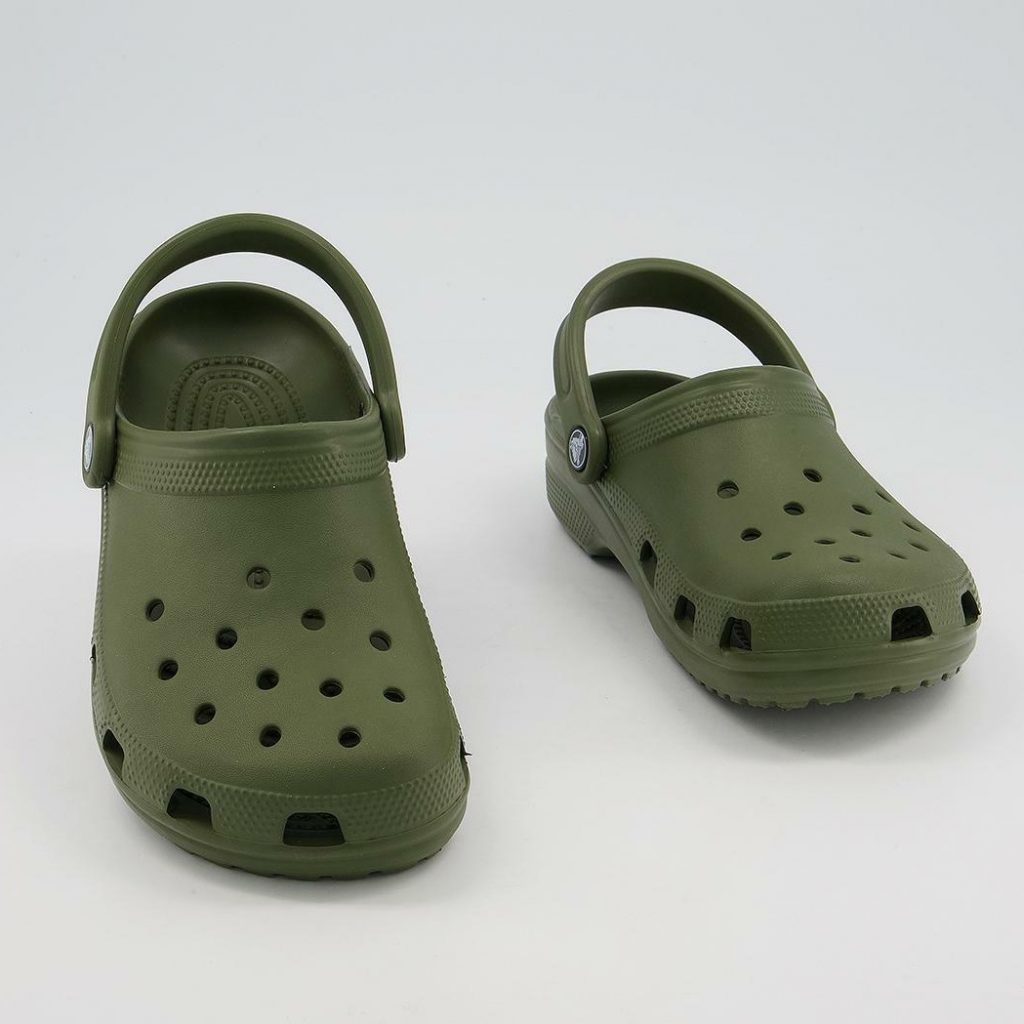 Malaysia Price : RM299
US Price : RM131 (From US$30.23 )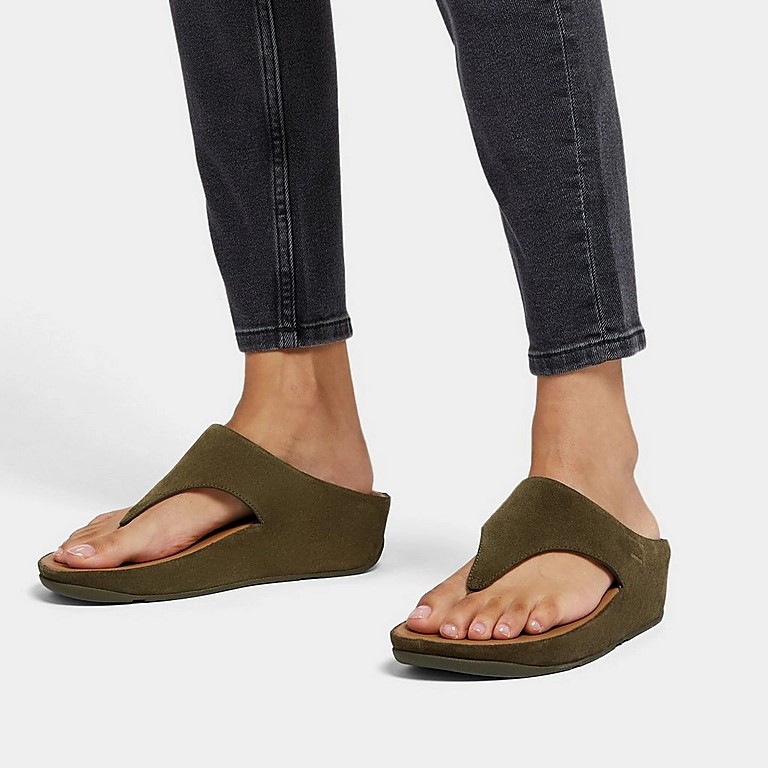 Fitflop SHUV Suede Toe-Post Sandals
Crafted with suede and leather linings, it features a soft microfibre toe post for extra comfort. It feels like you're walking on a cloud with the supercushioned, Fitflop's exclusive Microwobbleboard midsoles which you cannot find from other brands!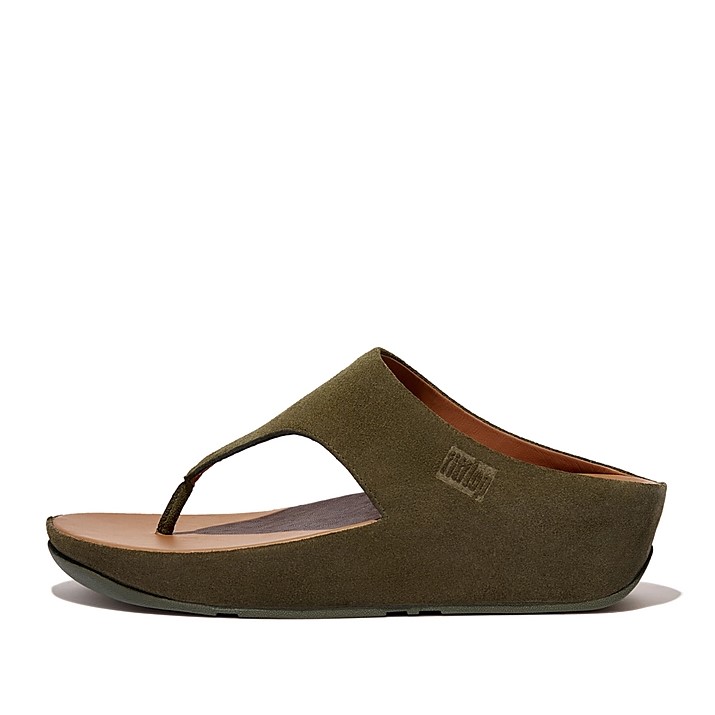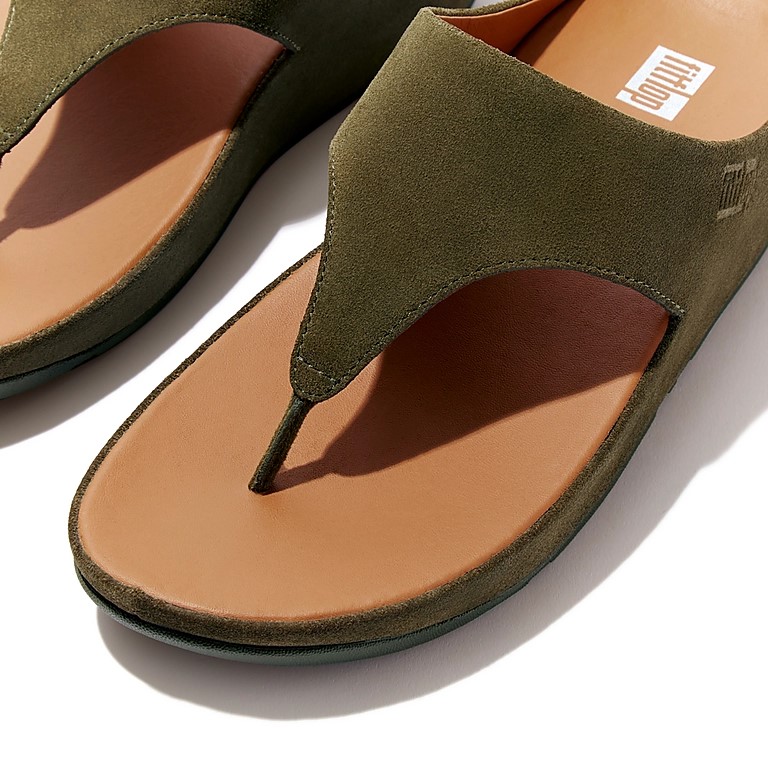 Malaysia Price : RM599
UK Discounted Price : RM264 (GBP50 )
Best Sandals & Slippers for Men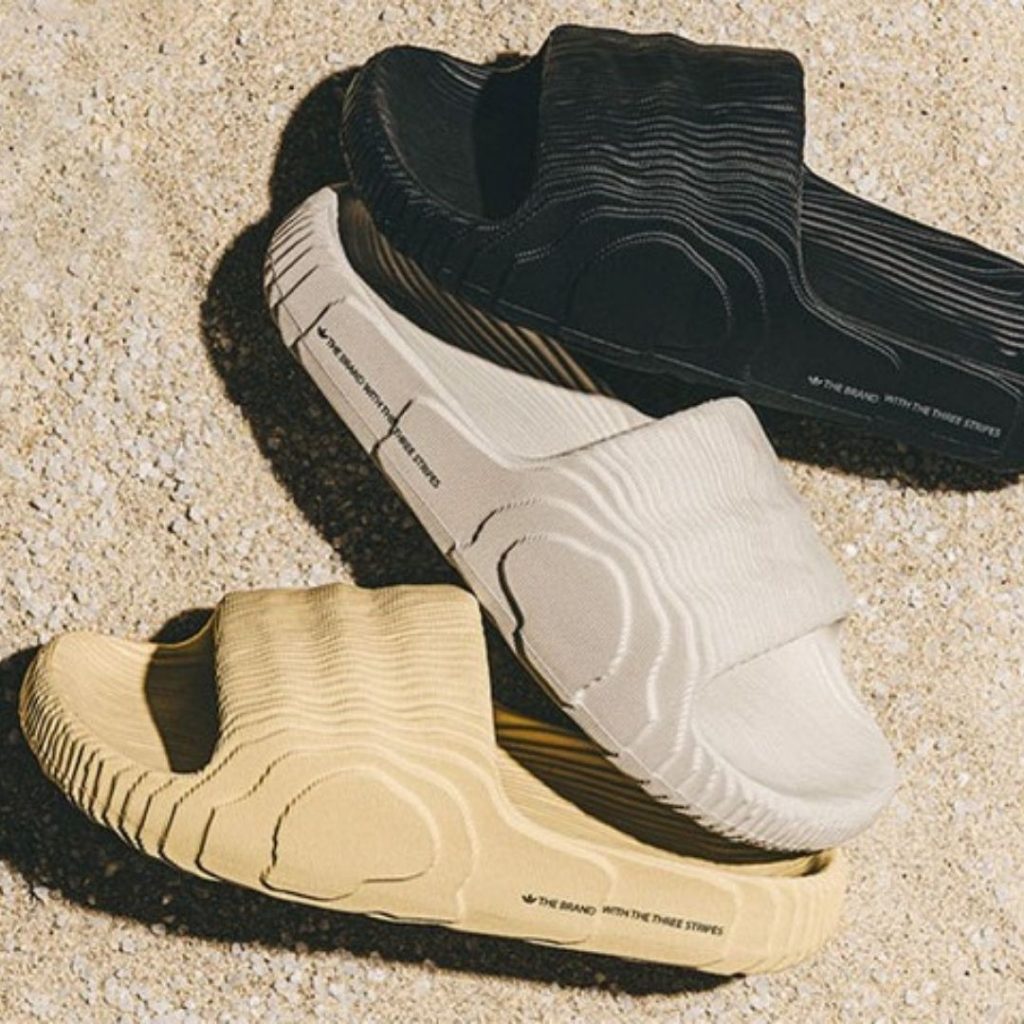 Adidas Adilette 22 Slippers
With an outlook that are similar to the YEEZY slides by Kanye, it has been a hit among fashionistas! It features a stylish contoured footbed that gives extra comfort, perfect for wearing on the streets or hitting to swimming pool.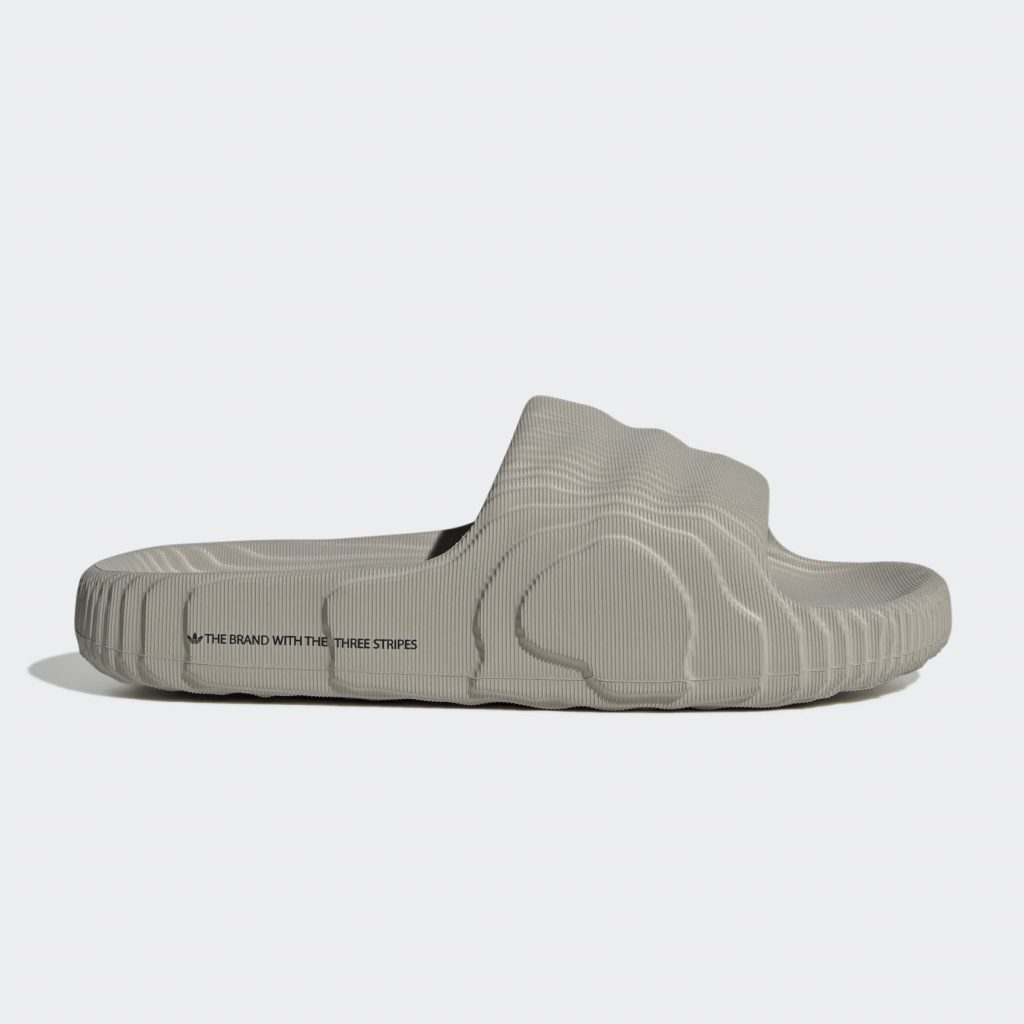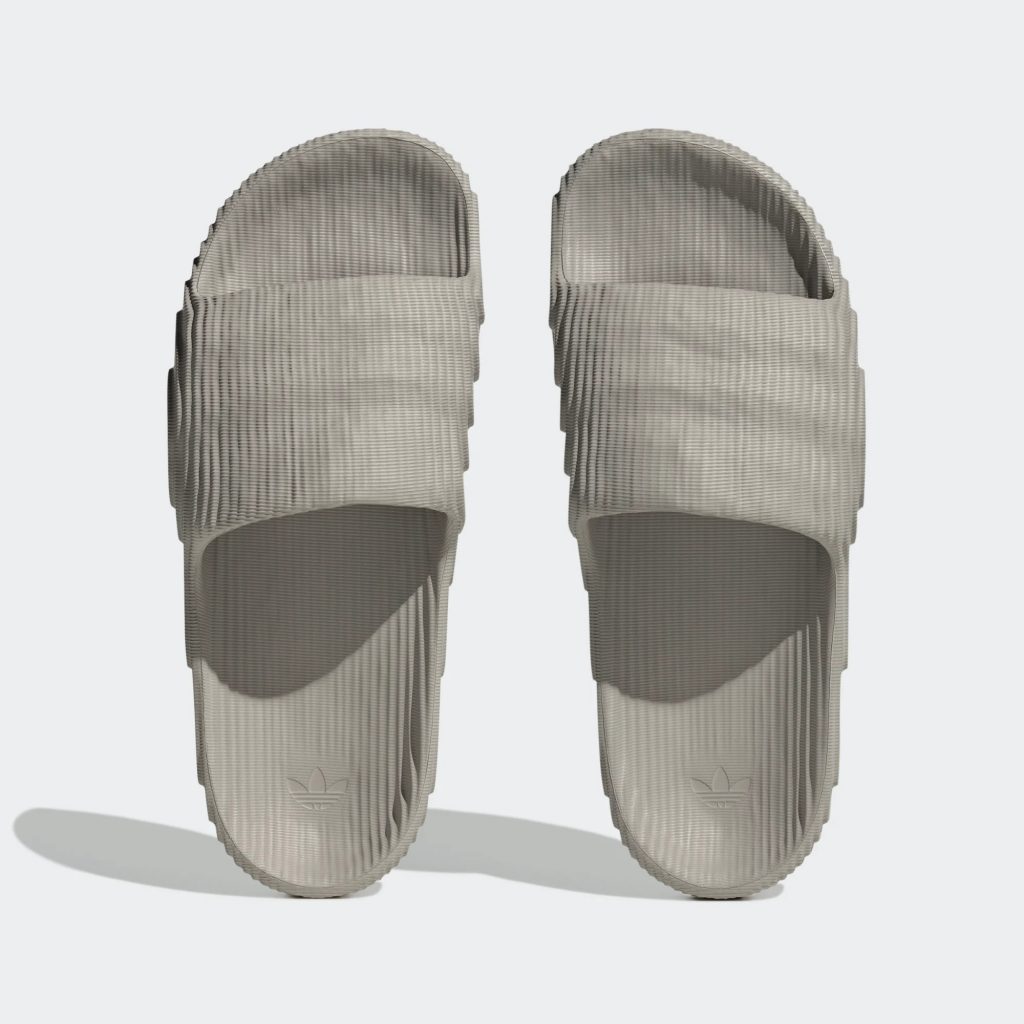 Sold Out in Malaysia.
UK Price : RM264 (GBP50 )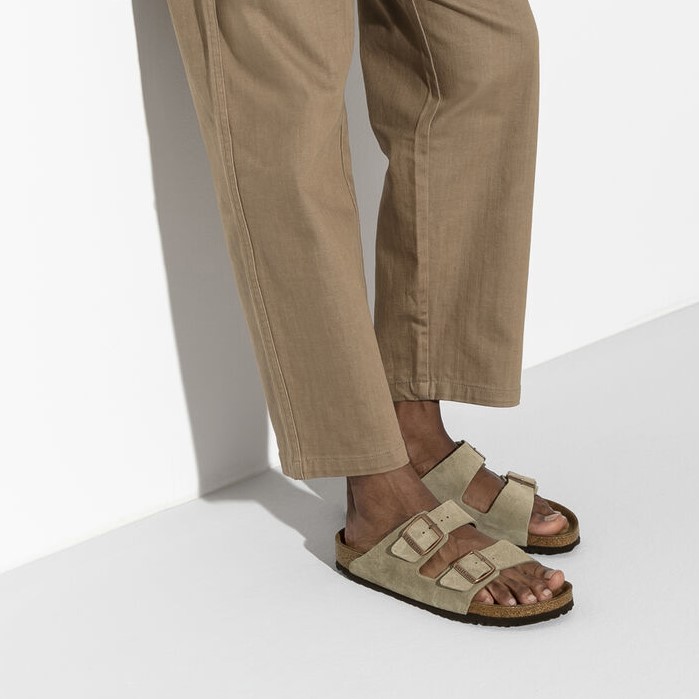 Birkenstock Arizona Soft Footbed Leather Sandal
An iconic, timeless sandals from Birkenstock is perfect for any season and style. The Arizona sandals has two adjustable straps with extra foam layer for cushioning. The soft footbed offers extra comfort – your feet won't get tired even if you walk all day!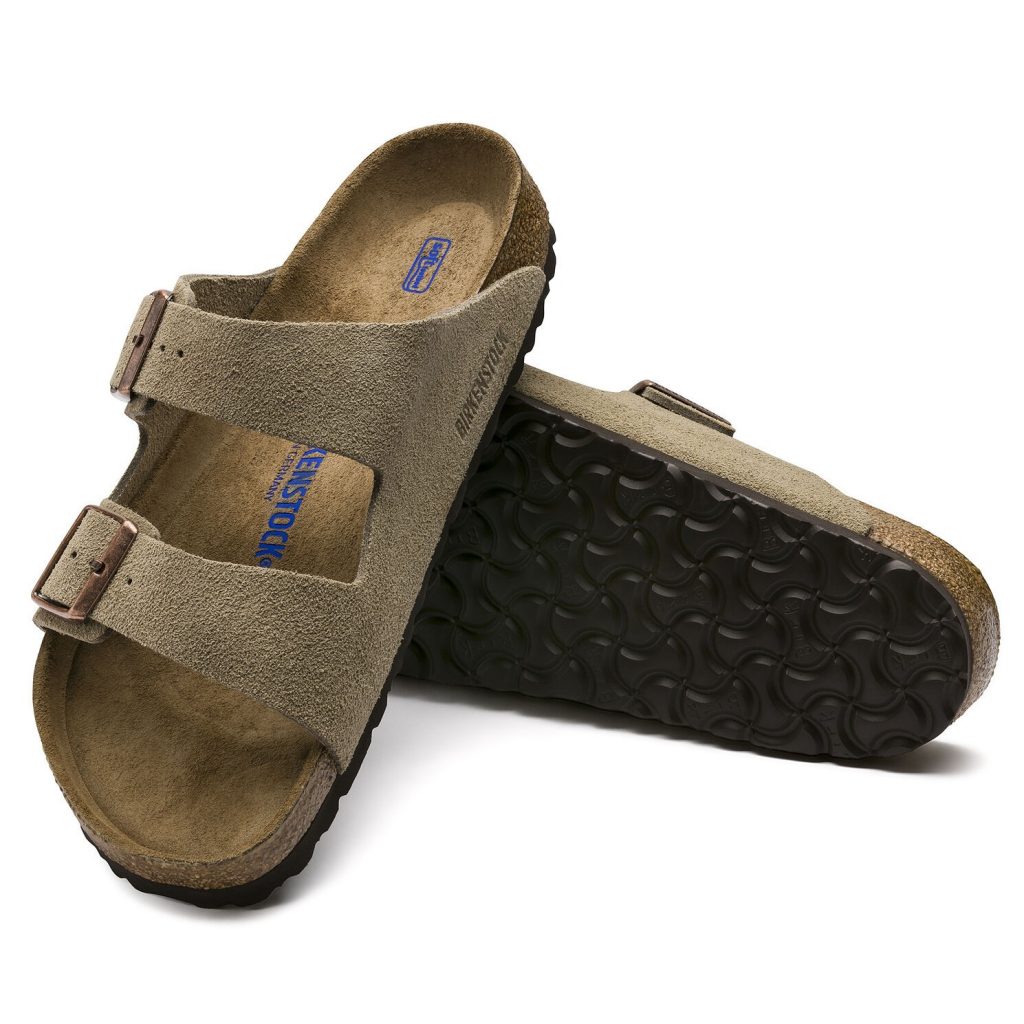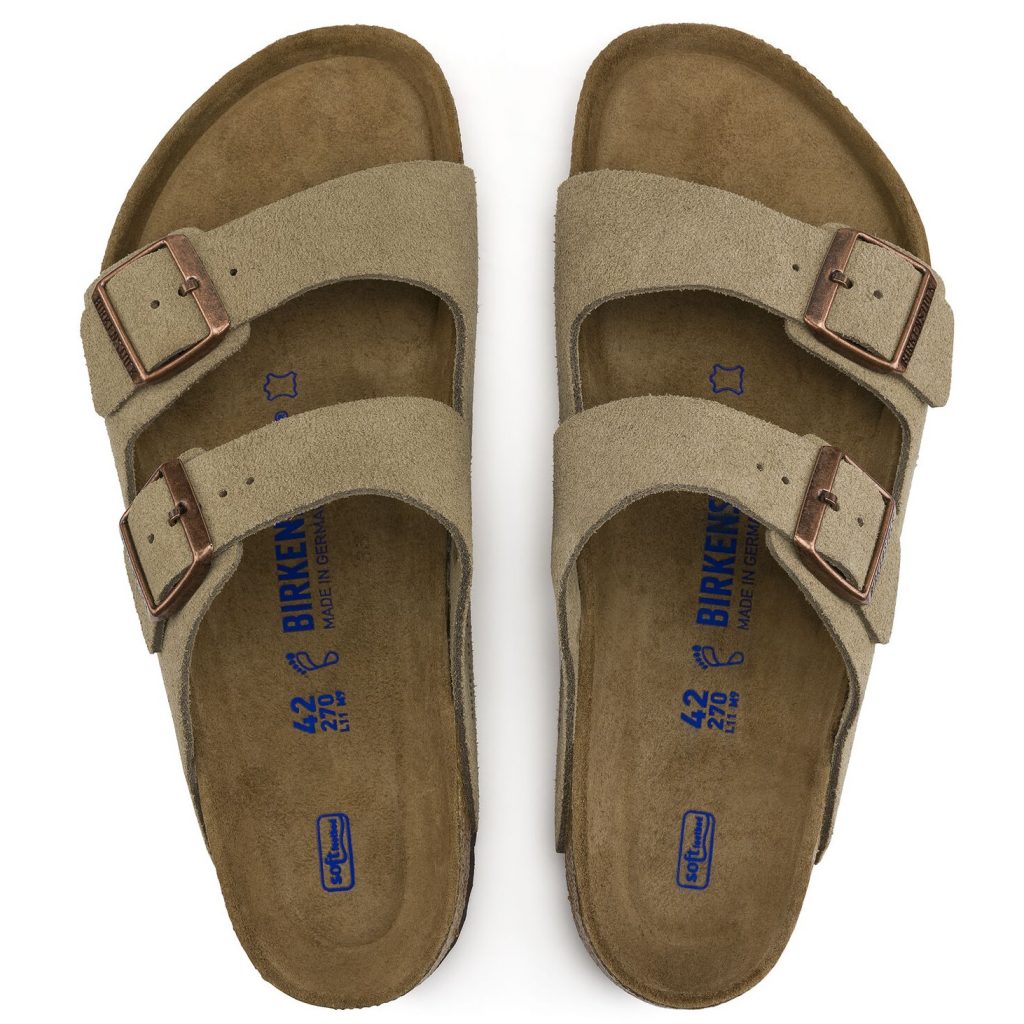 Style Not Available in Malaysia.
US Price : RM607 (US$140 )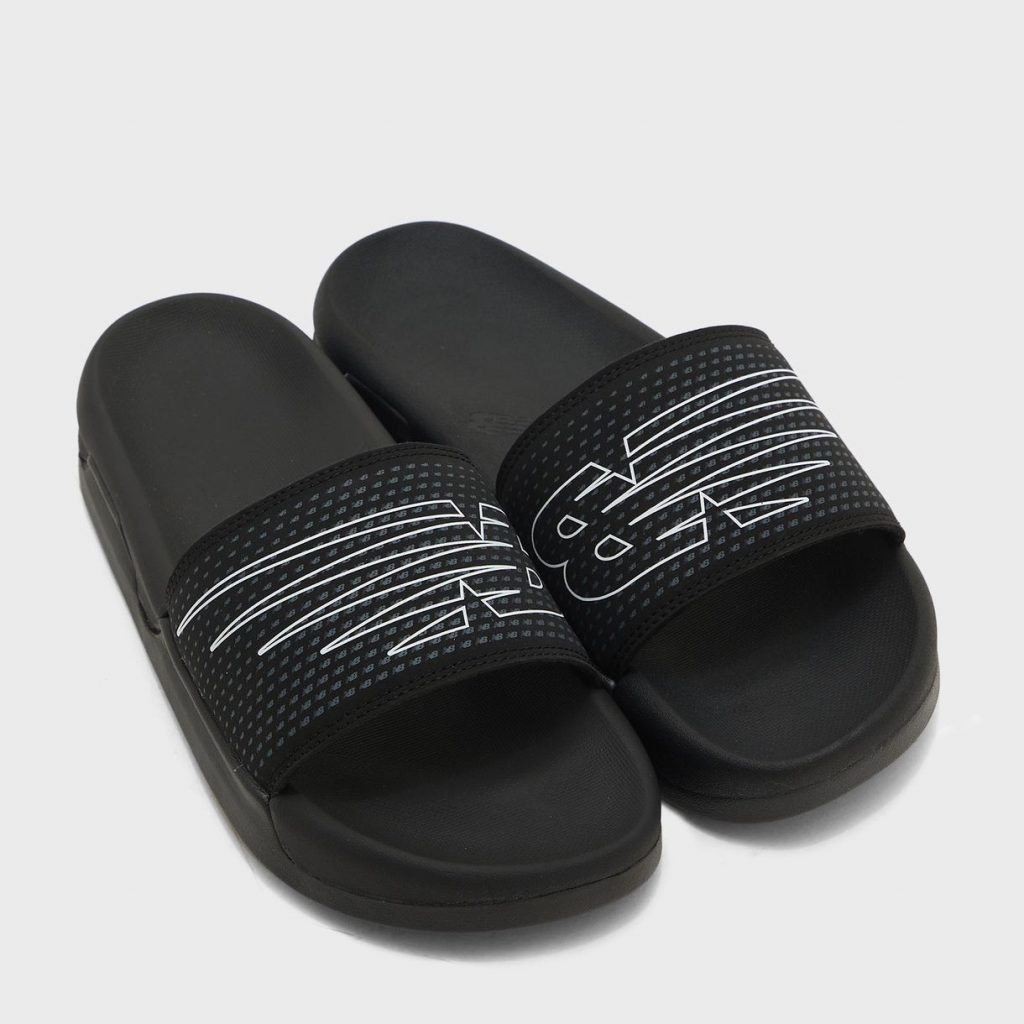 New Balance Zare Comfort Slide Sandals
Give your feet the comfort they deserve with this sleek and sporty sandal from New Balance! Featuring a simple design, it has a PU midsole that provides super soft cushioning footbed, and the slip-on style is so easy to wear!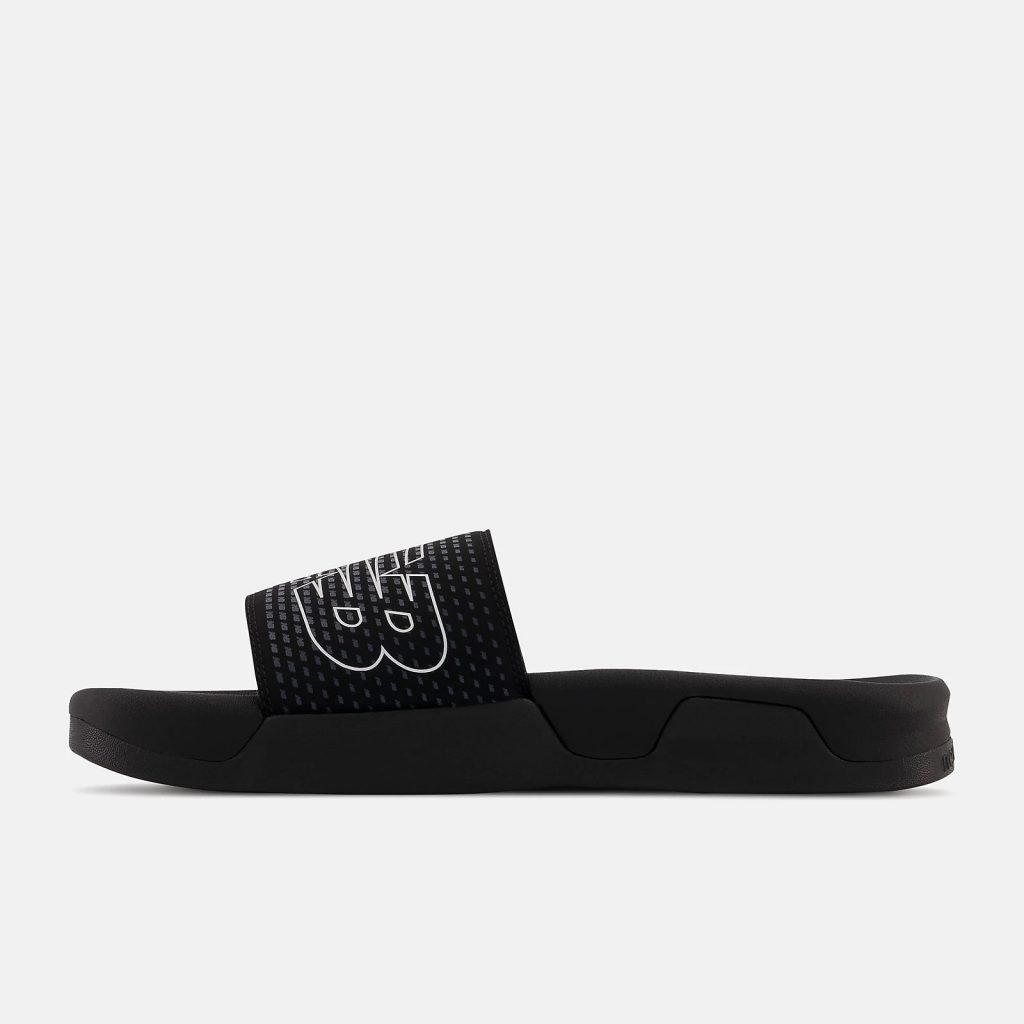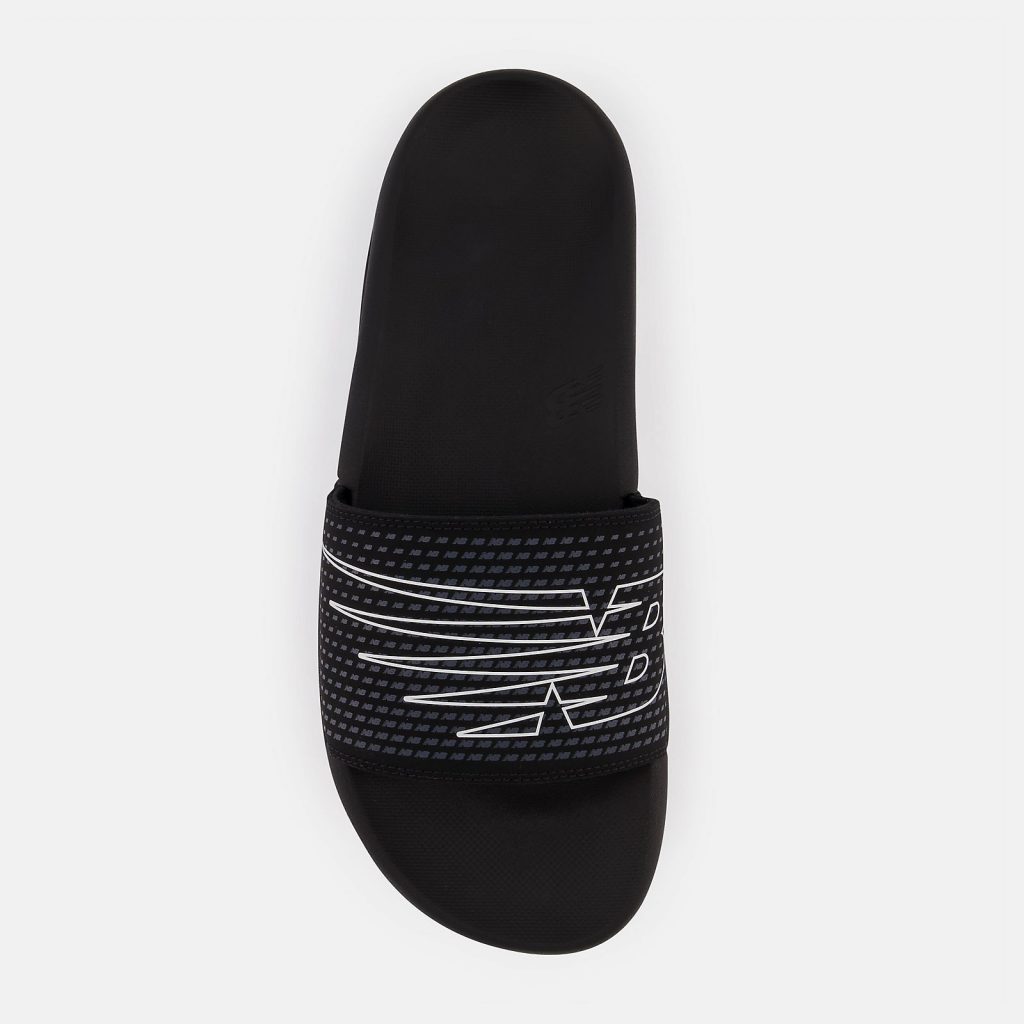 Style Not Available in Malaysia.
AU Price : RM241 (AU$80 )
💡 Note: Product prices, quantities etc. may change due to sales. All subject to change.
---